On the latest The 200 Level, Mike is joined by local radio mainstay Lon Tay, co-host of The Drive on 93.5, for a zoomed out look at this season, including an eight-year tournament drought and Illinois' chances at an elusive National Championship.
Stream the full show here: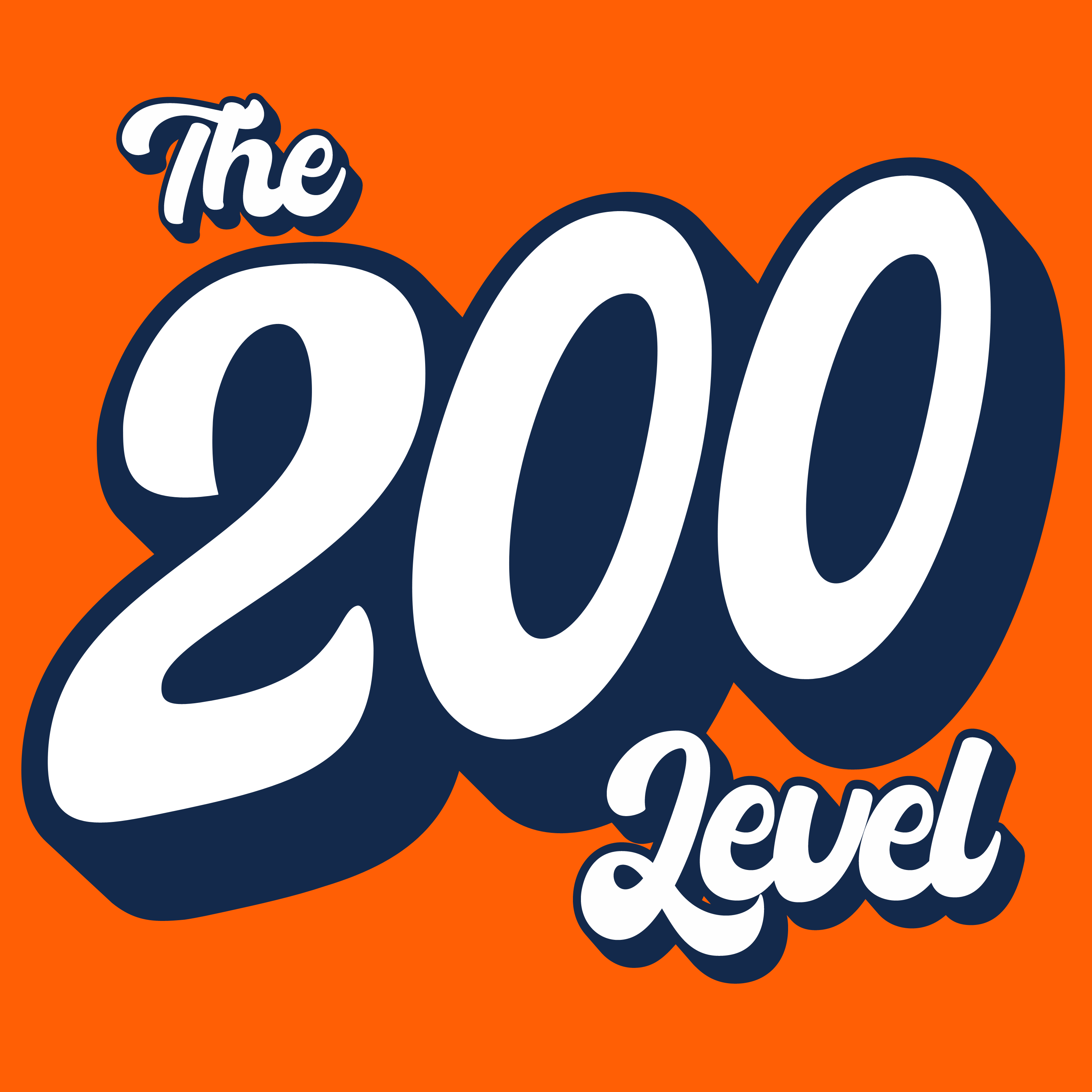 It's been eight years since Illini basketball made the tournament, and Mike Carpenter is ready to tip things off. He's joined by Lon Tay (The Drive on ESPN 93.5, Tay & Carp, Tay & J Show) as they discuss Illinois' chances, what makes this team different than the '05 squad, and what a national title would do for the fanbase. 
Subscribe: iTunes / Spotify / Podbean