Champaign Is Also A Band
One Songwriter, One Song.
Champaign Is Also A Band is a Podcast about stories & songs of Champaign-Urbana music.
In each episode, Sven sits down with a person from the C-U music scene to hear the story & the background of a favorite song they've written.
---
Follow CIAB on Twitter, Facebook and Instagram.
Subscribe on iTunes, Stitcher, and Podbean, or stream every episode below: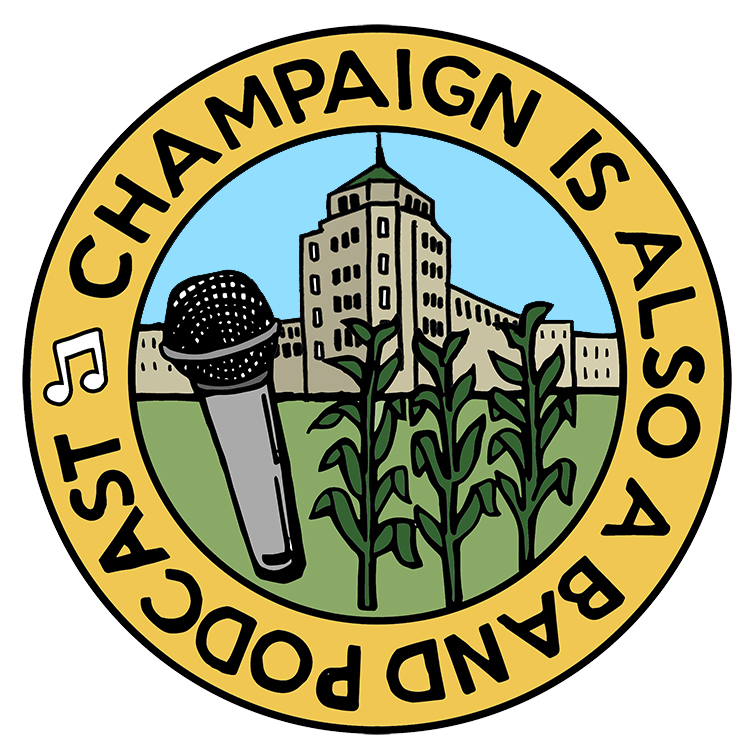 Bonus Episode 11: "Living Room" – Music in the time of Coronavirus – Kenna from EP13
–
Champaign Is Also A Band
CW: mental health and dying Even in the middle of a pandemic, music is still happening and being recorded.  Sven zooms with former guest Kenna Mae from EP13 about their new Sweetmelk EP: "Living Room" Check out now and buy yourself a copy and check out the Sweetmelk SWEATSHIRTS! Or as I like to call them SWEETSHIRTS!