One Songwriter, One Song.
Champaign Is Also A Band is a Podcast about stories & songs of Champaign-Urbana music.
In each episode, Sven sits down with a person from the C-U music scene to hear the story & the background of a favorite song they've written.
---
Follow CIAB on Twitter, Facebook and Instagram.
Subscribe on iTunes, Stitcher, and Podbean, or stream every episode below: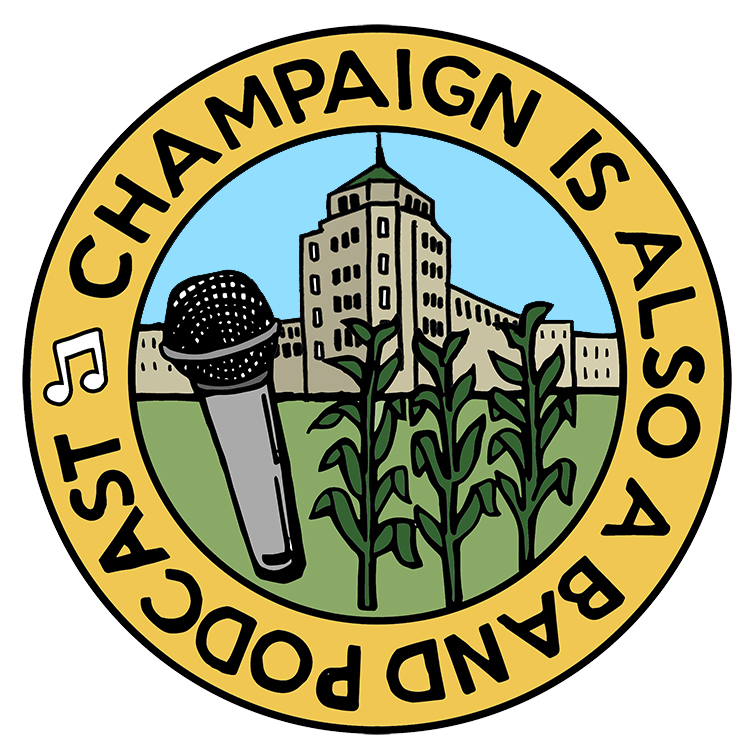 Episode 48 Dexter Anodyne of Greenhouse Opera -"Brink of Summer"
–
Champaign Is Also A Band
CW: Mentions misogyny, r*pe, abuse, assault, and people being shitty humans.Sven zooms with Dexter Anodyne, a musician in Springfield, IL.  Hear the question that Sven is glad he asked, Dexter's favorite venue in Springfield, and her favorite non-musical things.SONG: Brink of SummerALBUM: Weeping VenusBANDS: Greenhouse OperaFAVORITE TREAT: SushiPhoto Credit: Dexter AnodyneREFS:SynthesizerPsychedelic MusicTool [Band]Radiohead [Band]Aesthetic(s)NirvanaHeavenBjörk Guðmundsdóttir [Musician]Beatles [Band]LoopingBuzz Bomb Brewing Company [Venue]Vincent Sebastian [Musician]Interference [Album]Ricki Marvel [Musician]Intersectionality Intersectional FeminismBlacksheep Cafe [Venue]Dumb Records [Venue]Bermuda Triangle [Band]TwitchYouTubeFacebookInfluencer  BandcampSpringfield, ILPeoria, ILElitismAustralian ShepardLady Gaga