Podcast Network
Welcome to the Champaign Showers Podcast Network. Locally-sourced music, sports, and interviews – for Champaign-Urbana, by Champaign-Urbana.
More shows coming soon 😉
---
The 200 Level with Mike Carpenter is a weekly podcast focusing on Fighting Illini basketball and football.
Subscribe: iTunes / Spotify / Podbean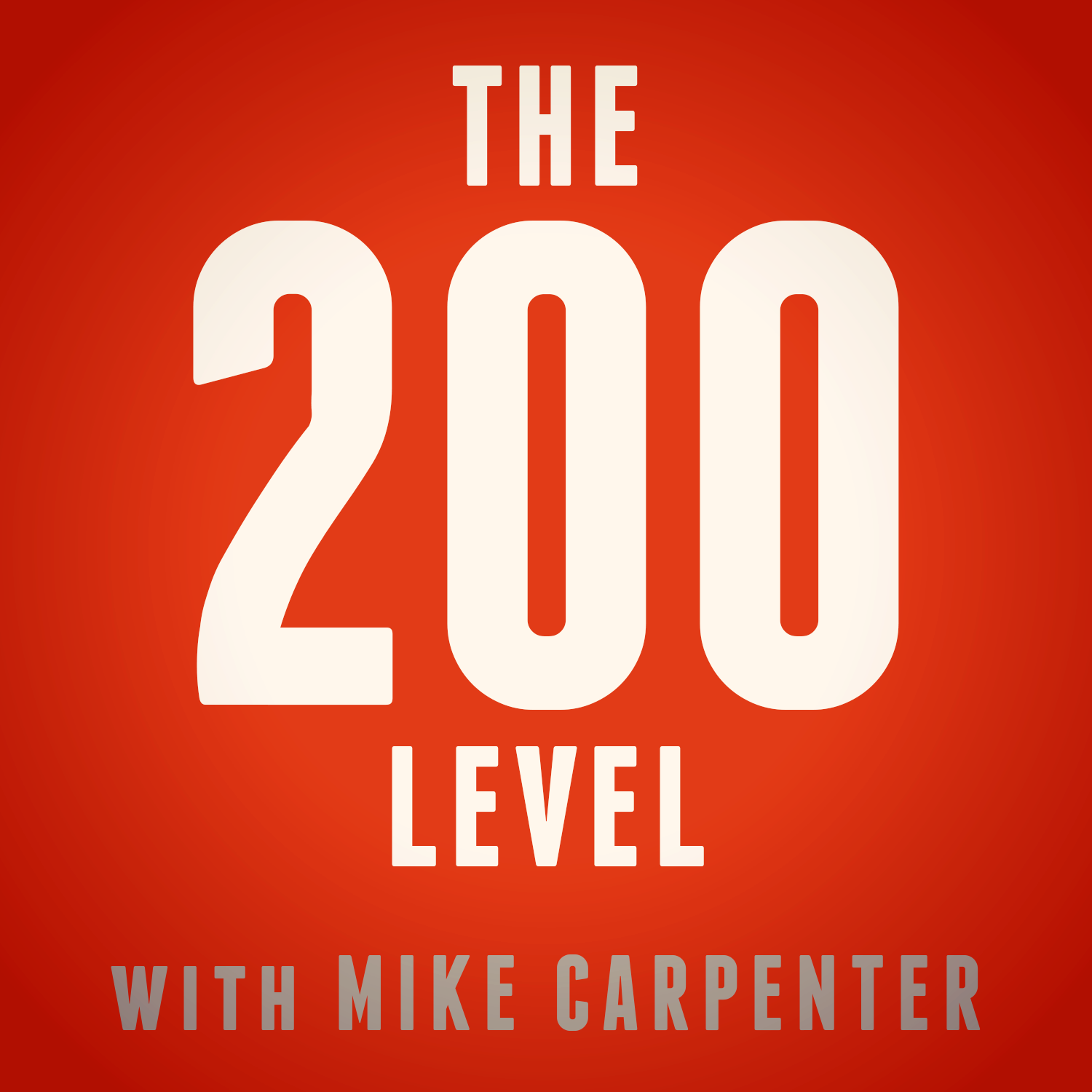 Chester Frazier returns to Illini basketball as an assistant coach, while Orlando Antigua and Chin Coleman head to Kentucky. Mike Carpenter reacts to the arrival and departures, reflects on the Adam Miller saga, and discusses Isaiah Williams move to wide receiver.
---
Sven interviews different C-U musicians (past or present) each episode to talk about a favorite song they've written, the CU music scene, and their favorite non-musical thing.
Subscribe: Apple Podcasts / Podbean / Spotify / Stitcher
Follow: Twitter / Facebook / Instagram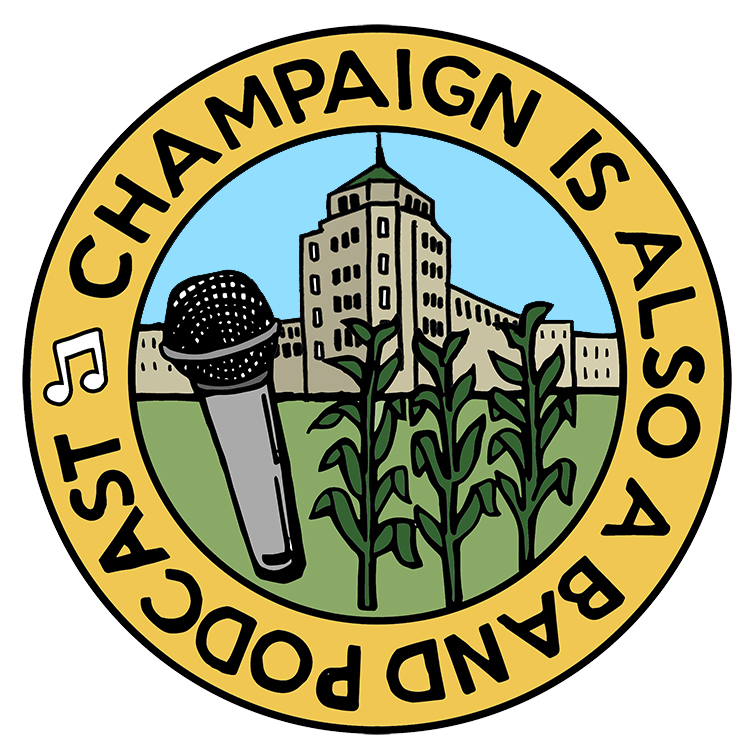 Bonus Episode 14: "Summer Child EP" – Music in the time of Coronavirus – Melvin Knight from EP 7
–
Champaign Is Also A Band
Even in the middle of a pandemic, music is still happening and being recorded.  Sven zooms with former guest Melvin Knight from EP7 about his new EP: "Summer Child" – Released 6/10/2021 EP Cover Art Photo by: Jules A. Graham EP Cover Art Design by: Melvin Knight  
---
Elizabeth Hess has a one-on-one sitdown with important Champaign-Urbana figures, from activists to elected officials.
Subscribe: Apple Podcasts / Spotify / Soundcloud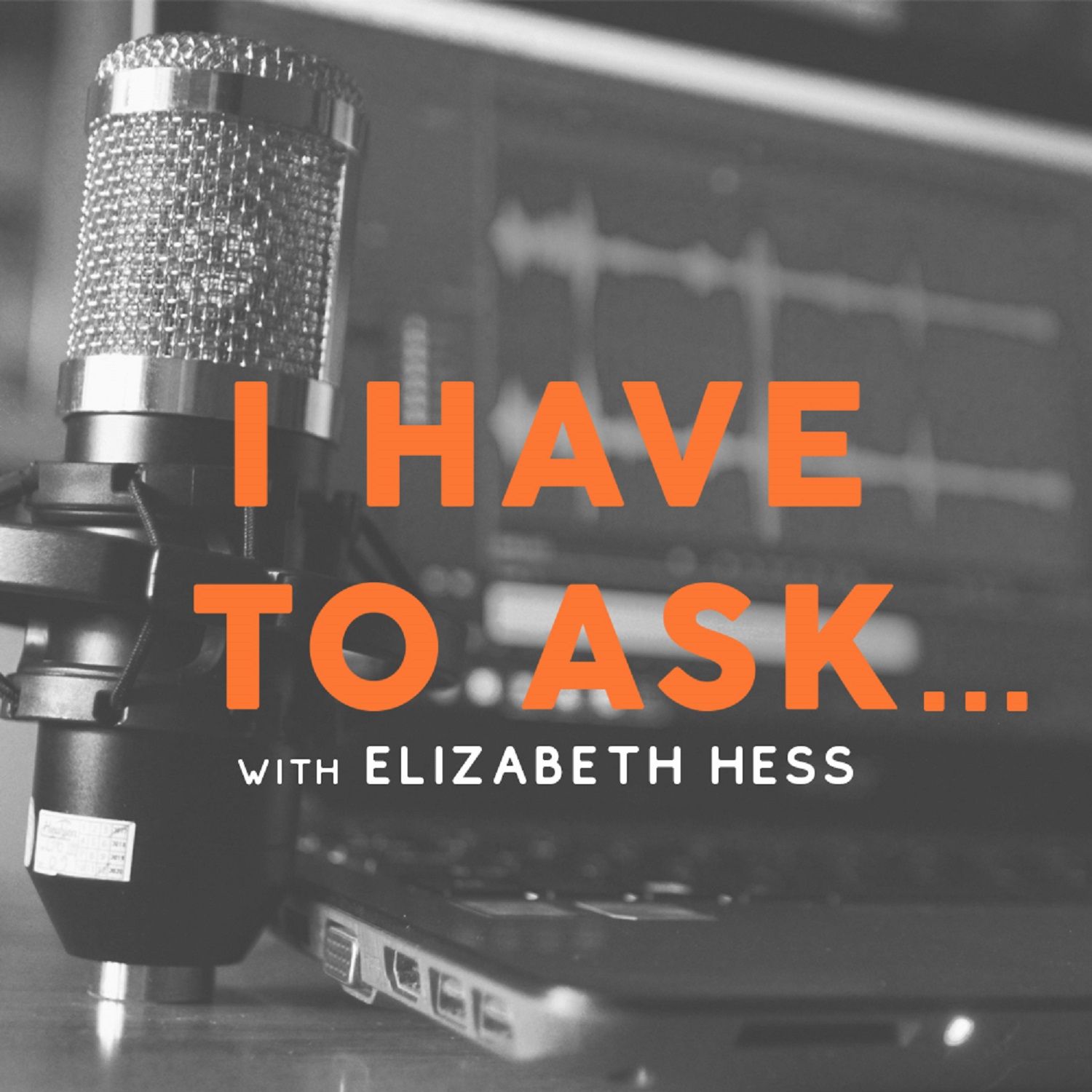 Episode 75: James Manrique, Champaign County Voters Alliance by Elizabeth Hess
---