Podcast Network
Welcome to the Champaign Showers Podcast Network. Locally-sourced music, sports, and interviews – for Champaign-Urbana, by Champaign-Urbana.
More shows coming soon 😉
---
The 200 Level with Mike Carpenter is a weekly podcast focusing on Fighting Illini basketball and football.
Subscribe: iTunes / Spotify / Podbean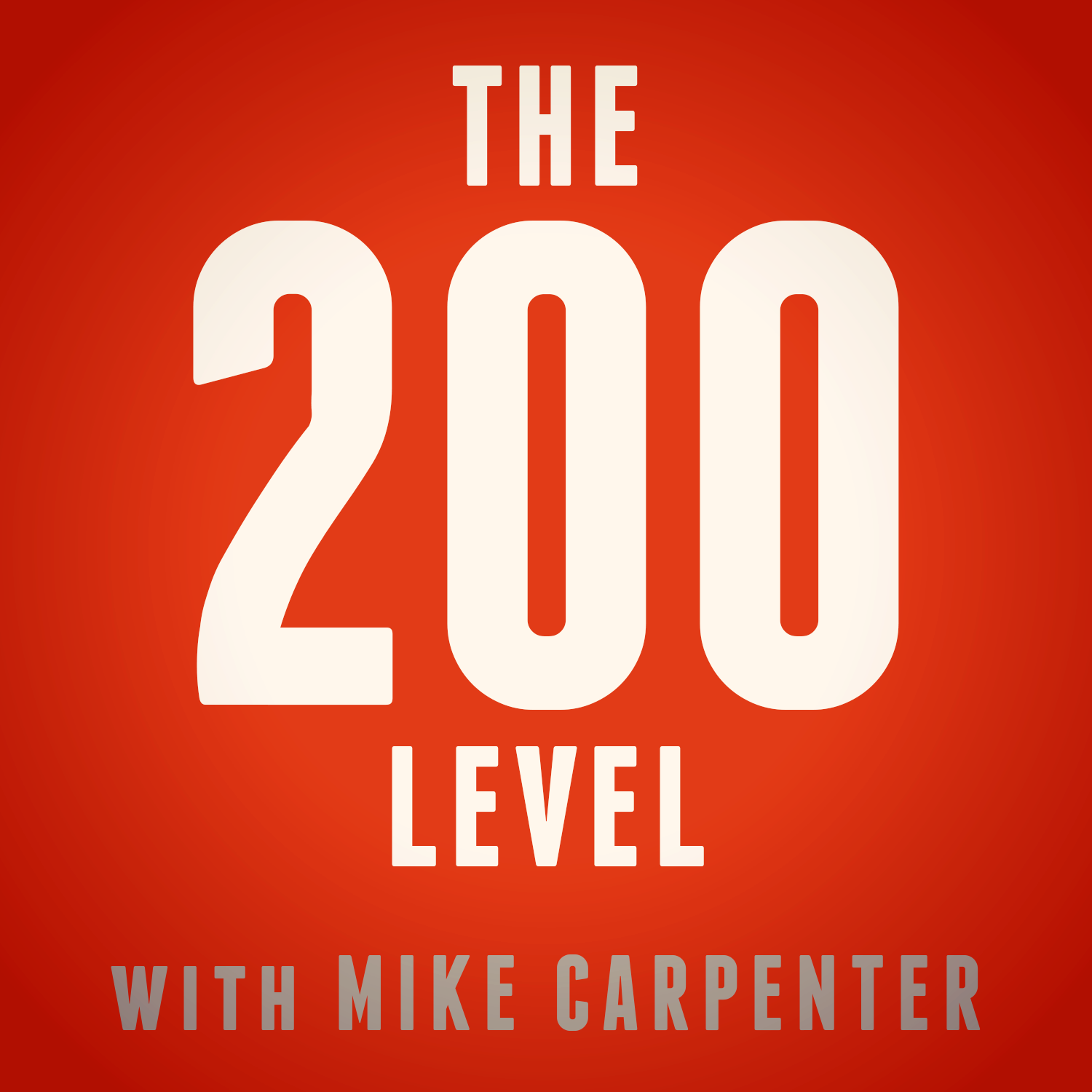 Mike Carpenter recaps a Saturday for the books, as Illinois football pulled off an upset at #7 Penn State and the basketball team welcomed fans back to the State Farm Center. He discusses the importance of Bielema's team getting a signature win in his first year, along with the possibility of making a bowl game. Also, the basketball team impresses with their depth, length and athleticism.
---
Sven interviews different C-U musicians (past or present) each episode to talk about a favorite song they've written, the CU music scene, and their favorite non-musical thing.
Subscribe: Apple Podcasts / Podbean / Spotify / Stitcher
Follow: Twitter / Facebook / Instagram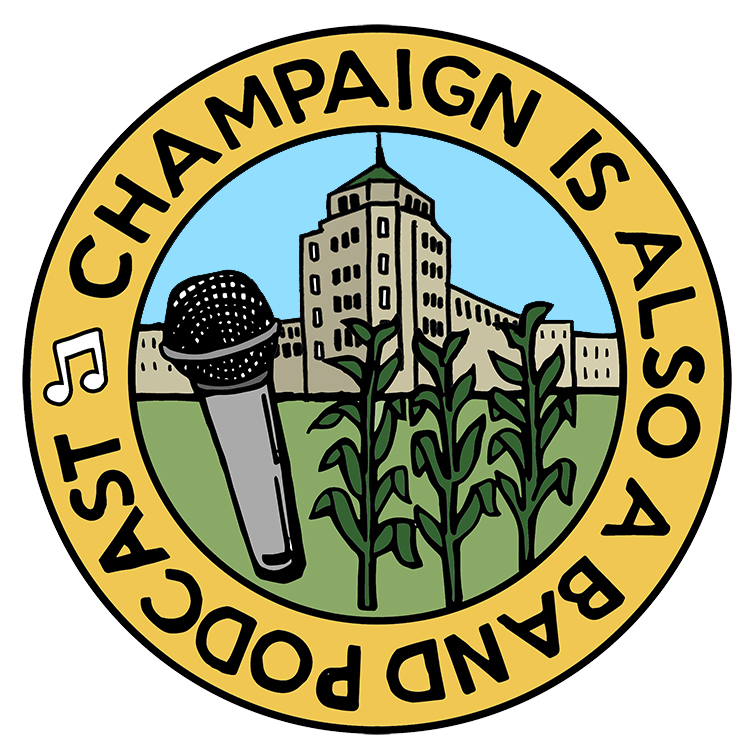 Sven meets up with Sunny Ture in his Temple Studio to talk about his song "Vacation" off of the album "Hotline," the therapy that comes from creating, how the Push(soul) Collective began, and his favorite non-musical thing(s).  SONG: Vacation ALBUM: Hotline (Sunny Ture & Solomon Grunge) Released 4/15/21 BANDS: Push(soul) Hip Hop Collective, Colabs with Kelvah, Kivon Redd Favorite Treat: Grippos, Bannana, Strawberry, Greek yogurt Smoothie Photo Credit:  photo by Kivon Redd of Push(soul)
---
Elizabeth Hess has a one-on-one sitdown with important Champaign-Urbana figures, from activists to elected officials.
Subscribe: Apple Podcasts / Spotify / Soundcloud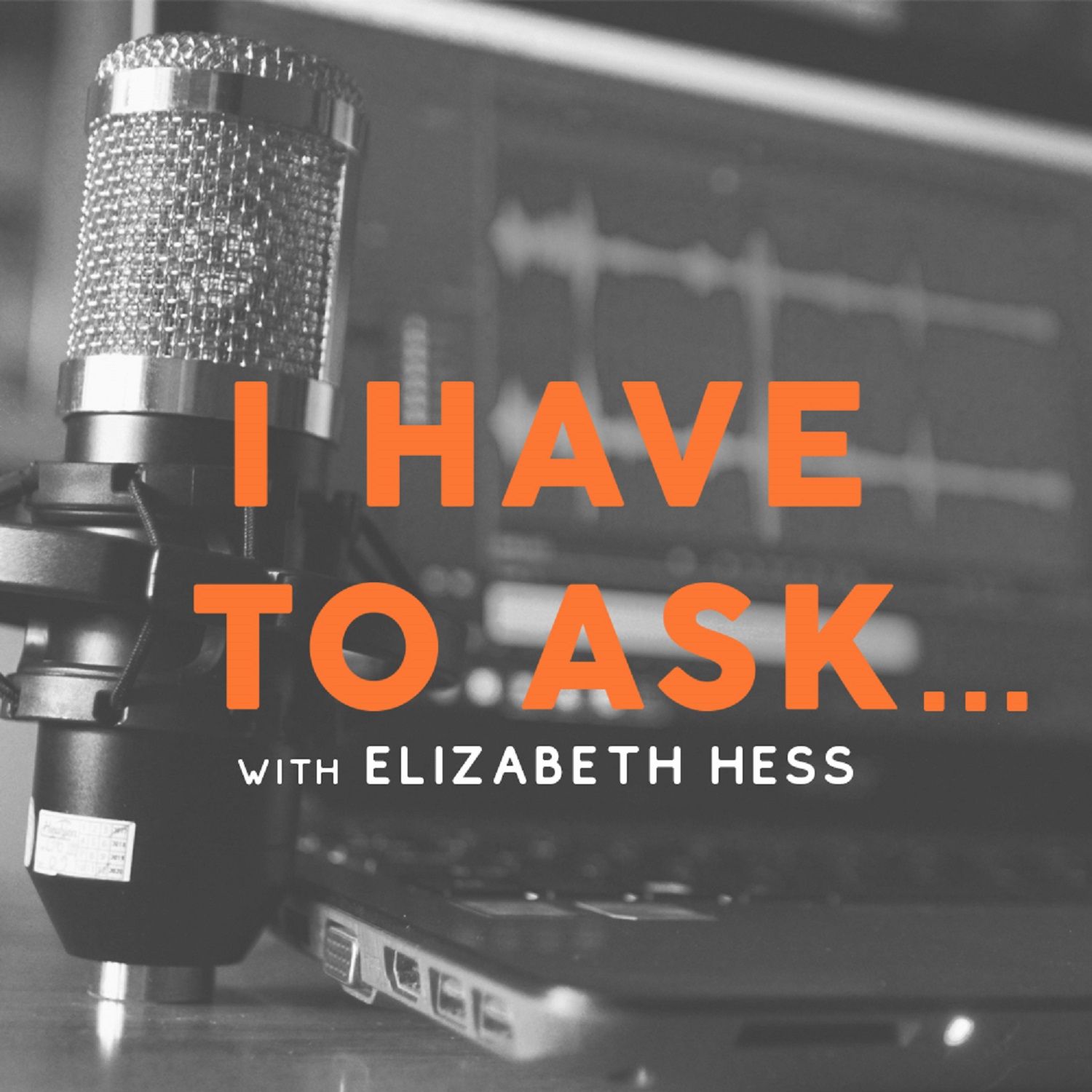 Episode 78: Steve Summers, Candidate for Champaign County Executive
–
I Have To Ask…With Elizabeth Hess
Episode 78: Steve Summers, Candidate for Champaign County Executive by Elizabeth Hess
---