Podcast Network
Welcome to the Champaign Showers Podcast Network. Locally-sourced music, sports, and interviews – for Champaign-Urbana, by Champaign-Urbana.
More shows coming soon 😉
---
The 200 Level with Mike Carpenter is a weekly podcast focusing on Fighting Illini basketball and football.
Subscribe: iTunes / Spotify / Podbean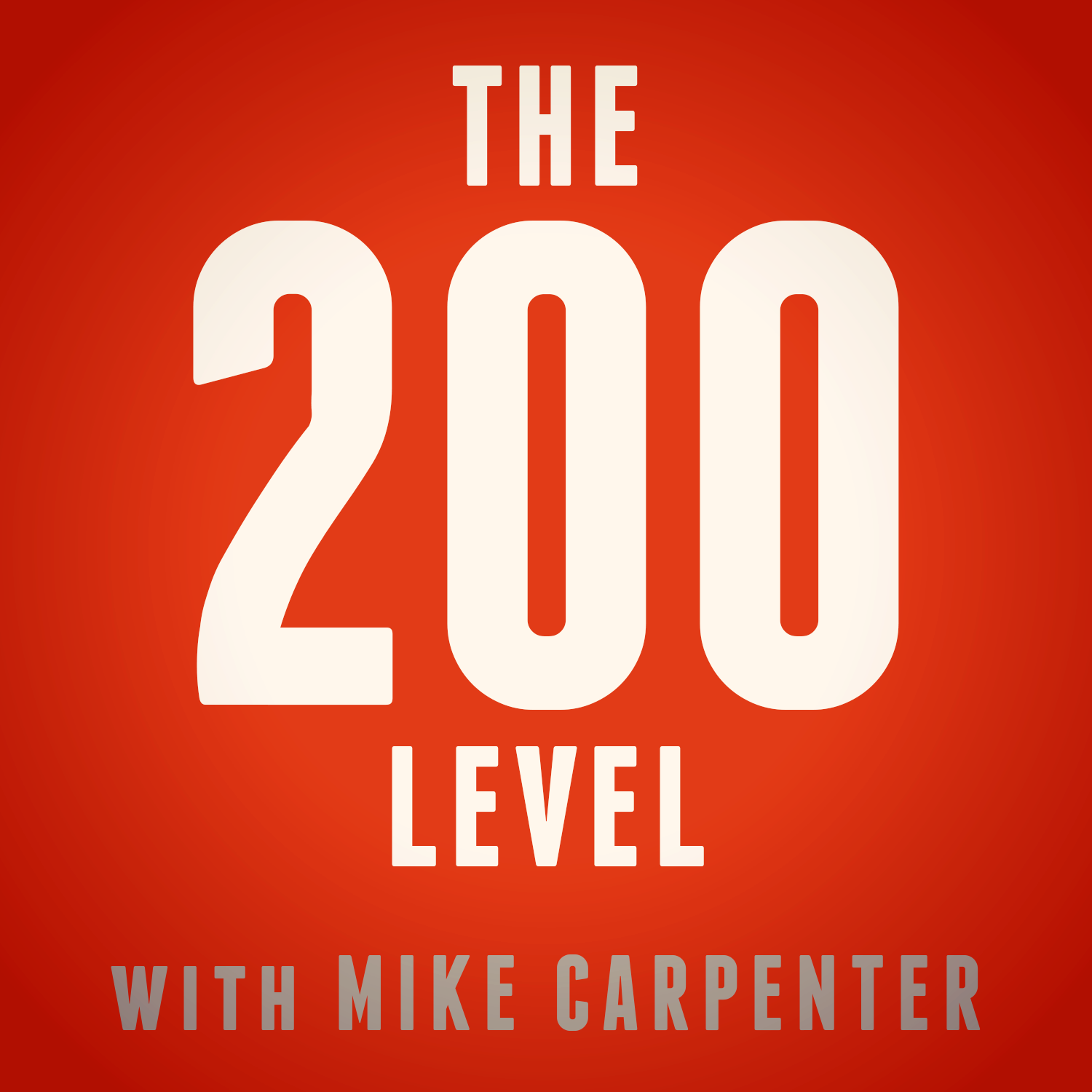 Illinois basketball secures another big commitment, this time from the transfer portal: Terrence Shannon Jr., a 6'6" wing who can fill it up and play lock down D. Mike Carpenter reacts to the news, compares the Underwood era to Self's tenure, and digs into the delicious rivalry that's developed between the Illini and Michigan basketball programs.
---
Sven interviews different C-U musicians (past or present) each episode to talk about a favorite song they've written, the CU music scene, and their favorite non-musical thing.
Subscribe: Apple Podcasts / Podbean / Spotify / Stitcher
Follow: Twitter / Facebook / Instagram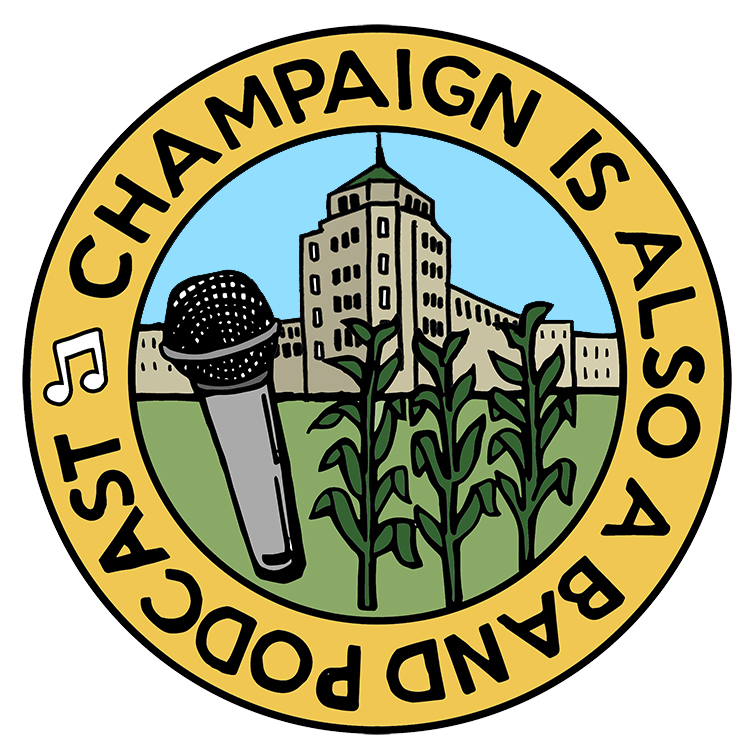 Episode 85 – Eli of Mermaid Heaven – "Nightbloom"
–
Champaign Is Also A Band
Sven chats with Eli (She/Her) of Mermaid Heaven about her song "nightbloom," what makes a good music scene, and her favorite non-musical thing. "You" Video:
https://youtu.be/olhQMf1oLzA
(NPR Tiny Desk Concert entry) SONG: nightbloom ALBUM: Single   BANDS: Dalipop (~2014) Sleeping okami (~2016) Mermaid Heaven (~2018 to present) Favorite Treat: Jameson on the rocks and an amazing, simple cheesecake
---
Elizabeth Hess has a one-on-one sitdown with important Champaign-Urbana figures, from activists to elected officials.
Subscribe: Apple Podcasts / Spotify / Soundcloud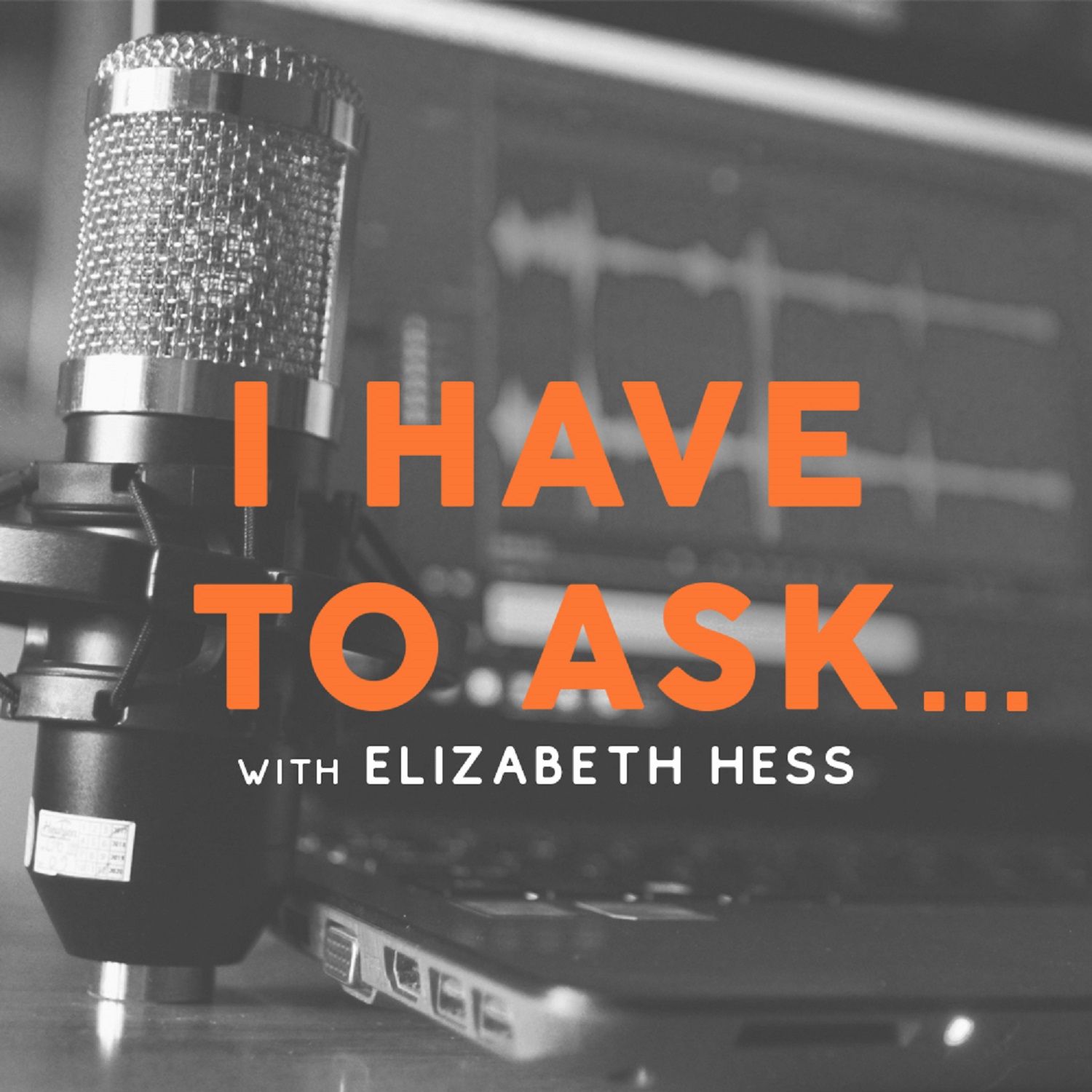 Episode 81: Ann Prisland, League of Women Voters of Champaign County
–
I Have To Ask…With Elizabeth Hess
Episode 81: Ann Prisland, League of Women Voters of Champaign County by Elizabeth Hess
---