Podcast Network
Welcome to the Champaign Showers Podcast Network. Locally-sourced music, sports, and interviews – for Champaign-Urbana, by Champaign-Urbana.
More shows coming soon 😉
---
The 200 Level with Mike Carpenter is a weekly podcast focusing on Fighting Illini basketball and football.
Subscribe: iTunes / Spotify / Podbean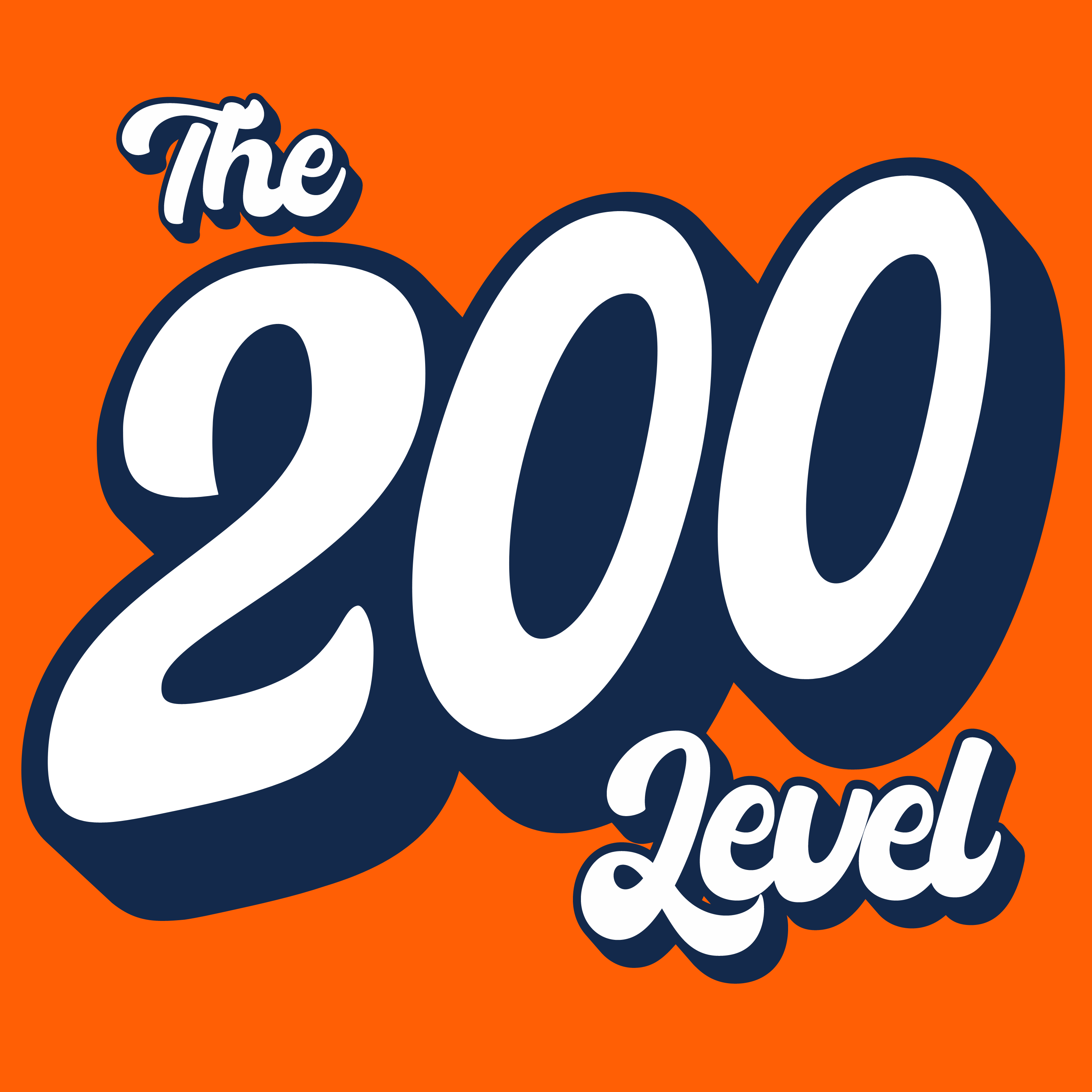 It's time for the annual Illini football post-mortem, and sadly, this one comes before bowl season. Mike Carpenter reacts to a wild 45-43 loss to Northwestern that encapsulated the frustrations of Bret Bielema's third year. With a loss of momentum and veteran stars departing for the NFL, how can Illinois football find its way to consistency?
---
Sven interviews different C-U musicians (past or present) each episode to talk about a favorite song they've written, the CU music scene, and their favorite non-musical thing.
Subscribe: Apple Podcasts / Podbean / Spotify / Stitcher
Follow: Twitter / Facebook / Instagram
Sven chats with Mousepad (He/Him) about his song "Fine for Now" off of the album "Right Person, Wrong Time," favorite CU venues, what collaboration could mean to the music community, and his favorite non-musical things. Cover photo by Jake Futch
---
Elizabeth Hess has a one-on-one sitdown with important Champaign-Urbana figures, from activists to elected officials.
Subscribe: Apple Podcasts / Spotify / Soundcloud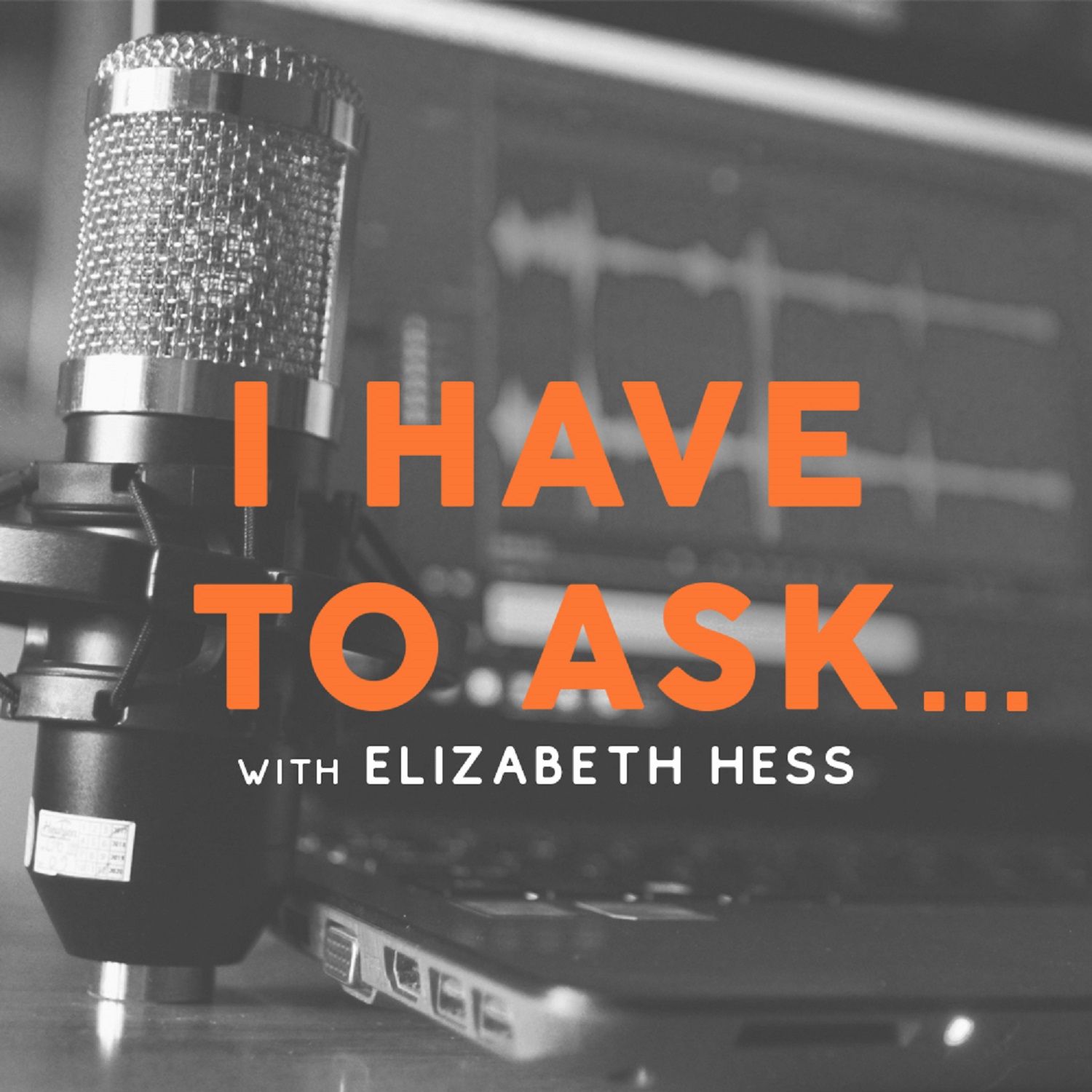 Episode 95 – Ben LeRoy by Elizabeth Hess
---