Podcast Network
Welcome to the Champaign Showers Podcast Network. Locally-sourced music, sports, and interviews – for Champaign-Urbana, by Champaign-Urbana.
More shows coming soon 😉
---
The 200 Level with Mike Carpenter is a weekly podcast focusing on Fighting Illini basketball and football.
Subscribe: iTunes / Spotify / Podbean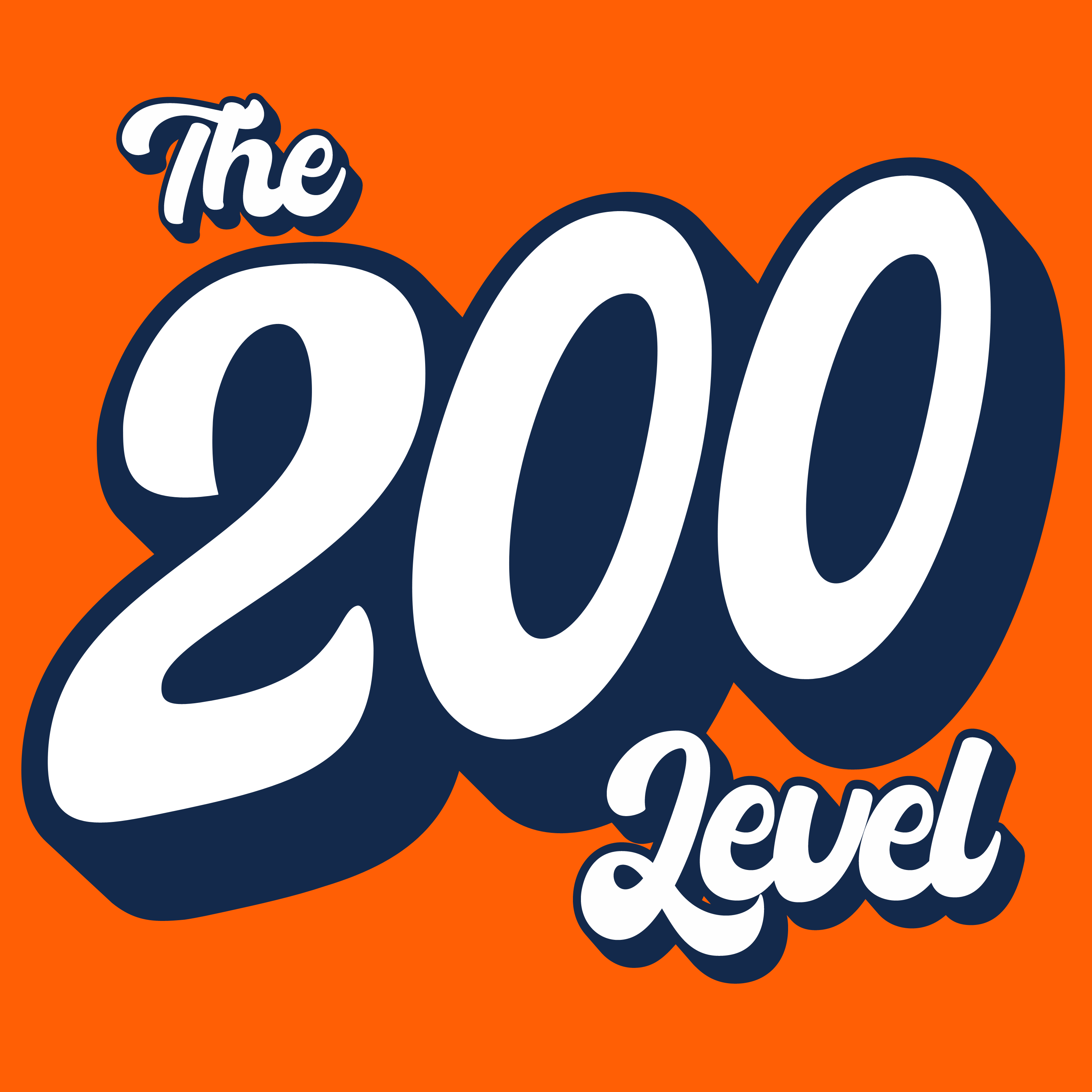 Illinois basketball loses freshman guard Jayden Epps to the transfer portal. Mike Carpenter reacts to the news, and discusses whether it has more to do with the current climate of college basketball, or issues within the Illini program. As the offseason unfolds, how will Brad Underwood rebuild a backcourt that lost its two top freshmen recruits?
---
Sven interviews different C-U musicians (past or present) each episode to talk about a favorite song they've written, the CU music scene, and their favorite non-musical thing.
Subscribe: Apple Podcasts / Podbean / Spotify / Stitcher
Follow: Twitter / Facebook / Instagram
EP102 – James Karvites aka Apollo K – "When September Comes"
–
Champaign Is Also A Band
Sven chats with James Karavites (He/Him) BKA Apollo K about his song "When September Comes" SONG: When September Comes ALBUM: Single BANDS: Vinylsides, Blues Lawyer Junior Favorite treat: Orange Crush Photo credit: Gregory Karavites  
---
Elizabeth Hess has a one-on-one sitdown with important Champaign-Urbana figures, from activists to elected officials.
Subscribe: Apple Podcasts / Spotify / Soundcloud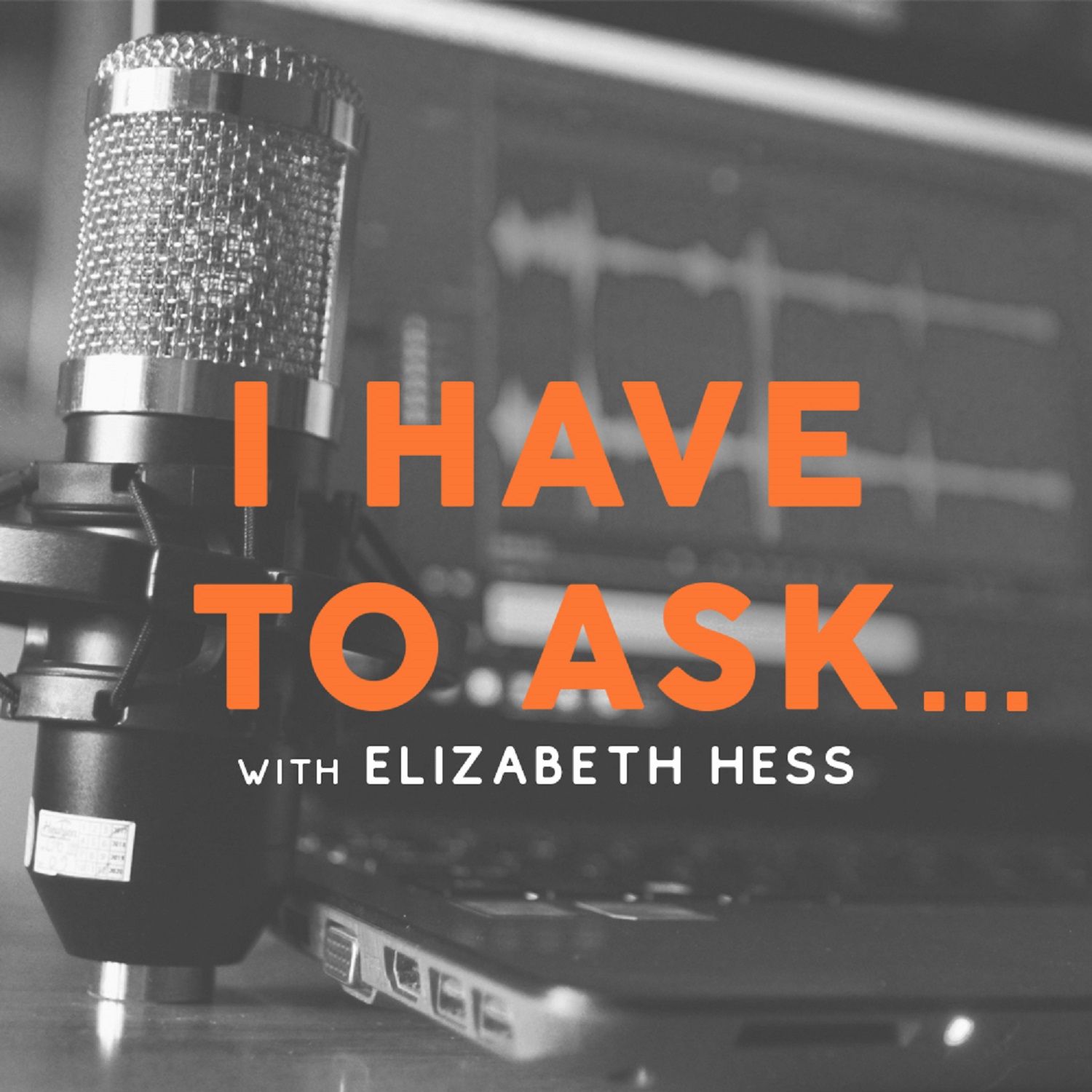 Episode 94 – Champaign City Council Member Matthew Gladney by Elizabeth Hess
---