Podcast Network
Welcome to the Champaign Showers Podcast Network. Locally-sourced music, sports, and interviews – for Champaign-Urbana, by Champaign-Urbana.
More shows coming soon 😉
---
The 200 Level with Mike Carpenter is a weekly podcast focusing on Fighting Illini basketball and football.
Subscribe: iTunes / Spotify / Podbean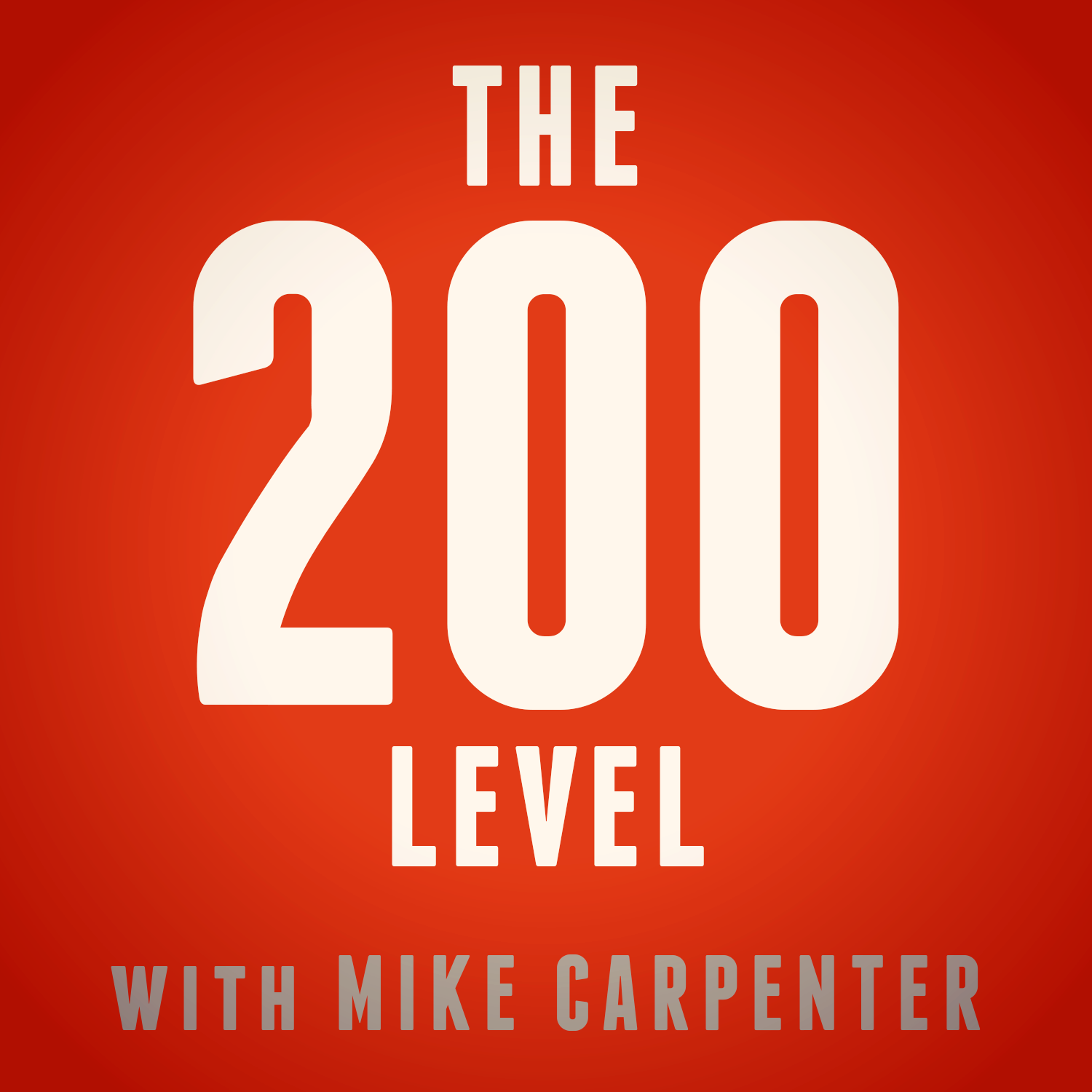 Kofi Cockburn is coming back to Illinois for his junior season, capping off a roller coaster of an offseason for Brad Underwood's program. Mike Carpenter reacts to the huge news, lofty expectations for the 2022 team, and how this bodes well for future recruiting in the NIL era.
---
Sven interviews different C-U musicians (past or present) each episode to talk about a favorite song they've written, the CU music scene, and their favorite non-musical thing.
Subscribe: Apple Podcasts / Podbean / Spotify / Stitcher
Follow: Twitter / Facebook / Instagram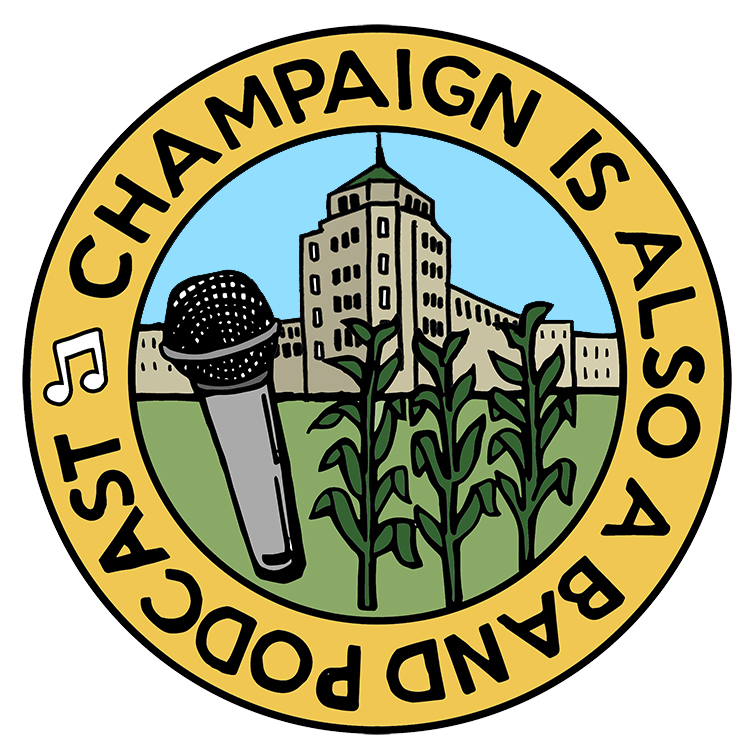 Episode 66 – Cameron of Extremely Mundane – "I Can't Take More Of It"
–
Champaign Is Also A Band
Sven sits down with Cameron of Extremely Mundane to talk about her song "I Can't Take More of It," great things that make a good scene, and her favorite non-musical thing. SONG: i can't take more of it ALBUM: Single BANDS: Extremely Mundane Favorite Treat: Fresh fruit (berries, pineapple, etc…) Photo Credit:  Patrick Feltes
---
Elizabeth Hess has a one-on-one sitdown with important Champaign-Urbana figures, from activists to elected officials.
Subscribe: Apple Podcasts / Spotify / Soundcloud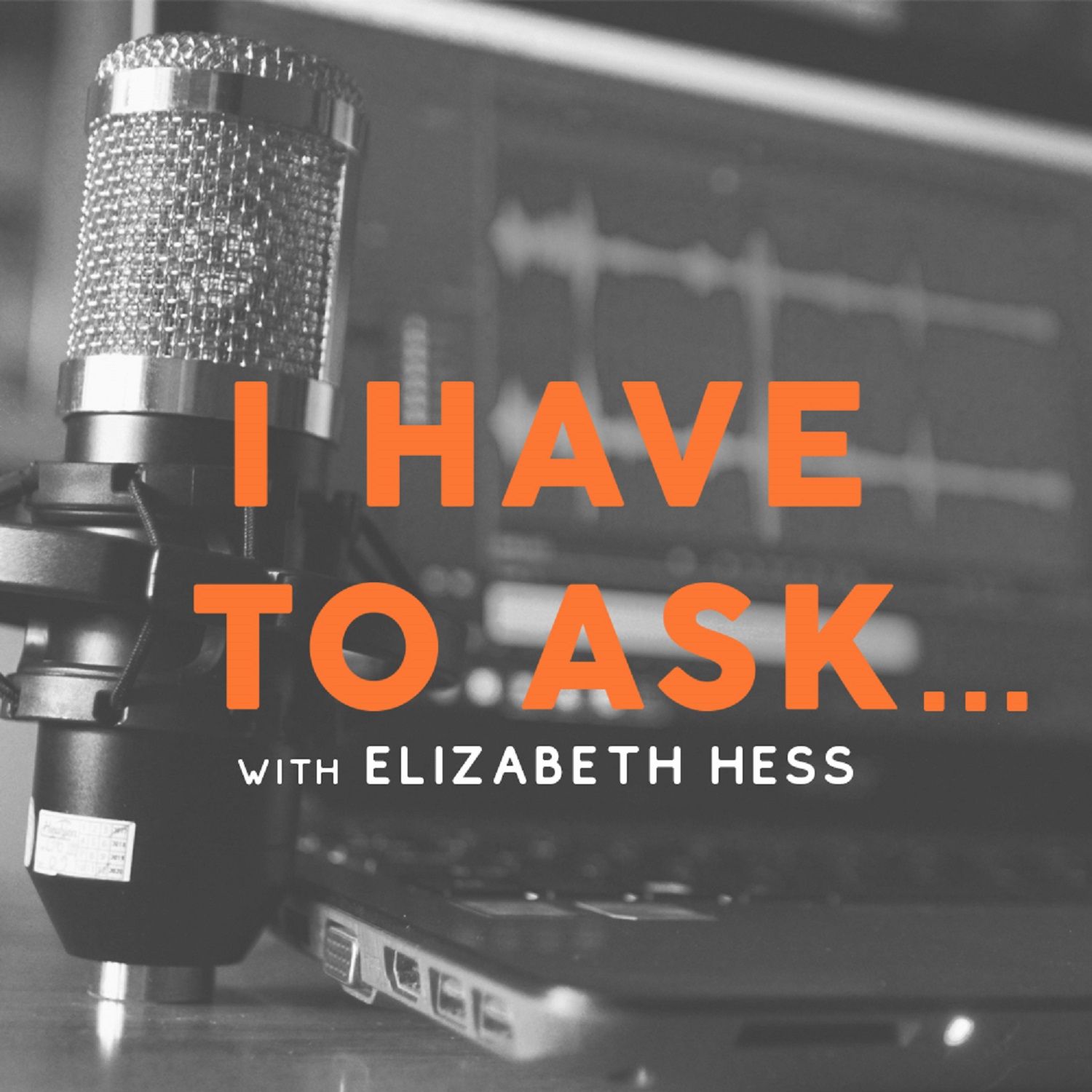 Episode 76: Sixth Judicial Circuit Judge Ben Dyer by Elizabeth Hess
---