Podcast Network
Welcome to the Champaign Showers Podcast Network. Locally-sourced music, sports, and interviews – for Champaign-Urbana, by Champaign-Urbana.
More shows coming soon 😉
---
The 200 Level with Mike Carpenter is a weekly podcast focusing on Fighting Illini basketball and football.
Subscribe: iTunes / Spotify / Podbean
Behind a dominant 2nd half performance and Coleman Hawkins' triple-double, Illini basketball smokes Syracuse 73-44. Mike Carpenter reacts during Illinois' onslaught, marveling at their relentless defensive effort and myriad of scoring options. Up next: the Big Ten opener at 22nd-ranked Maryland.
---
Sven interviews different C-U musicians (past or present) each episode to talk about a favorite song they've written, the CU music scene, and their favorite non-musical thing.
Subscribe: Apple Podcasts / Podbean / Spotify / Stitcher
Follow: Twitter / Facebook / Instagram
Sven zooms with Genaro Jr (He/Him) about his song "American Gothic" from his album "Pentimento," the DIY music scene, and his favorite non-musical thing. SONG: American Gothic ALBUM: Pentimento BANDS/GROUPS: UIUC Hip Hop Collective, Hidden Renaissance Collective   Favorite treat : Raspberry Lemonade
---
Elizabeth Hess has a one-on-one sitdown with important Champaign-Urbana figures, from activists to elected officials.
Subscribe: Apple Podcasts / Spotify / Soundcloud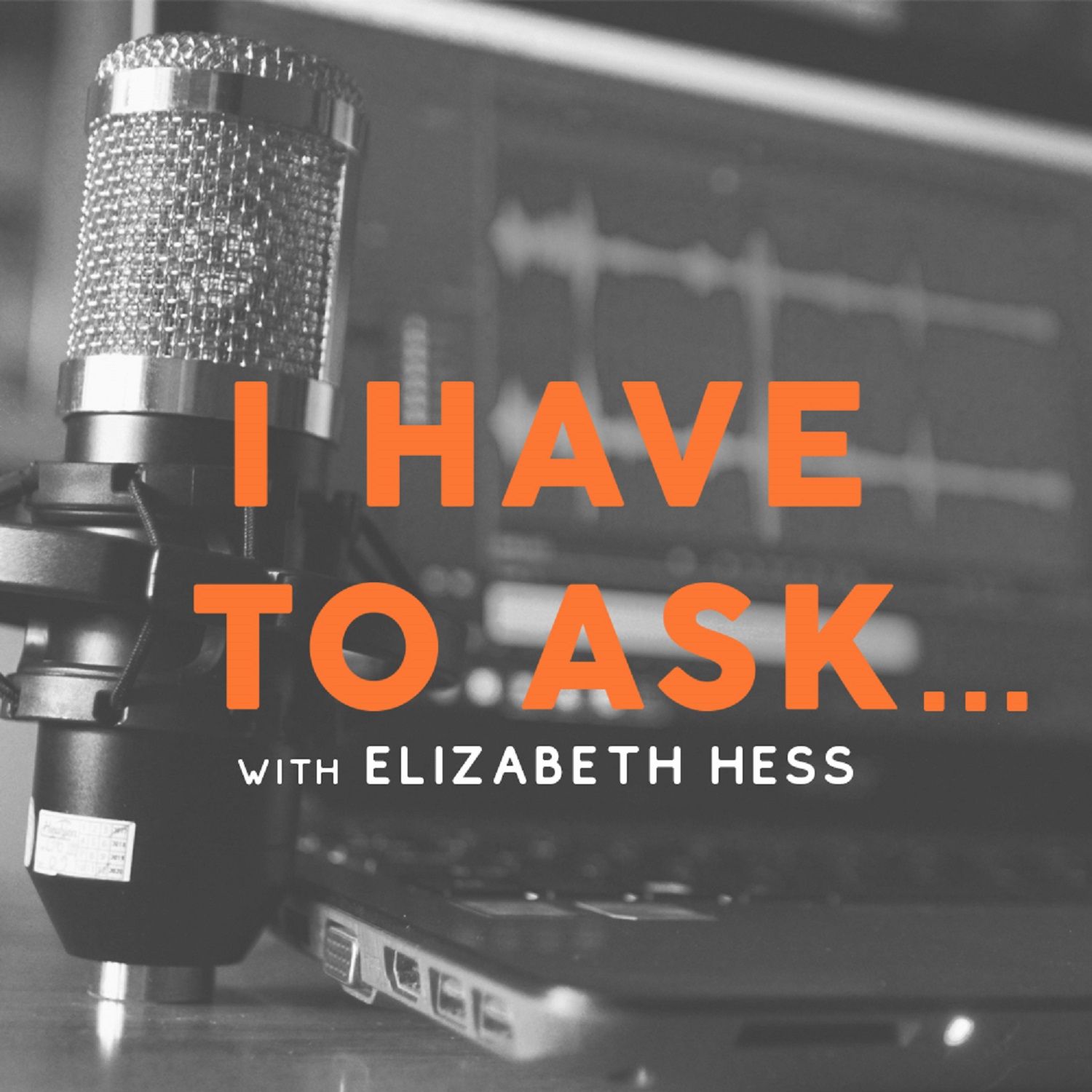 Episode 90: Champaign County Sheriff Dustin D. Heuerman by Elizabeth Hess
---