Podcast Network
Welcome to the Champaign Showers Podcast Network. Locally-sourced music, sports, and interviews – for Champaign-Urbana, by Champaign-Urbana.
More shows coming soon 😉
---
The 200 Level with Mike Carpenter is a weekly podcast focusing on Fighting Illini basketball and football.
Subscribe: iTunes / Spotify / Podbean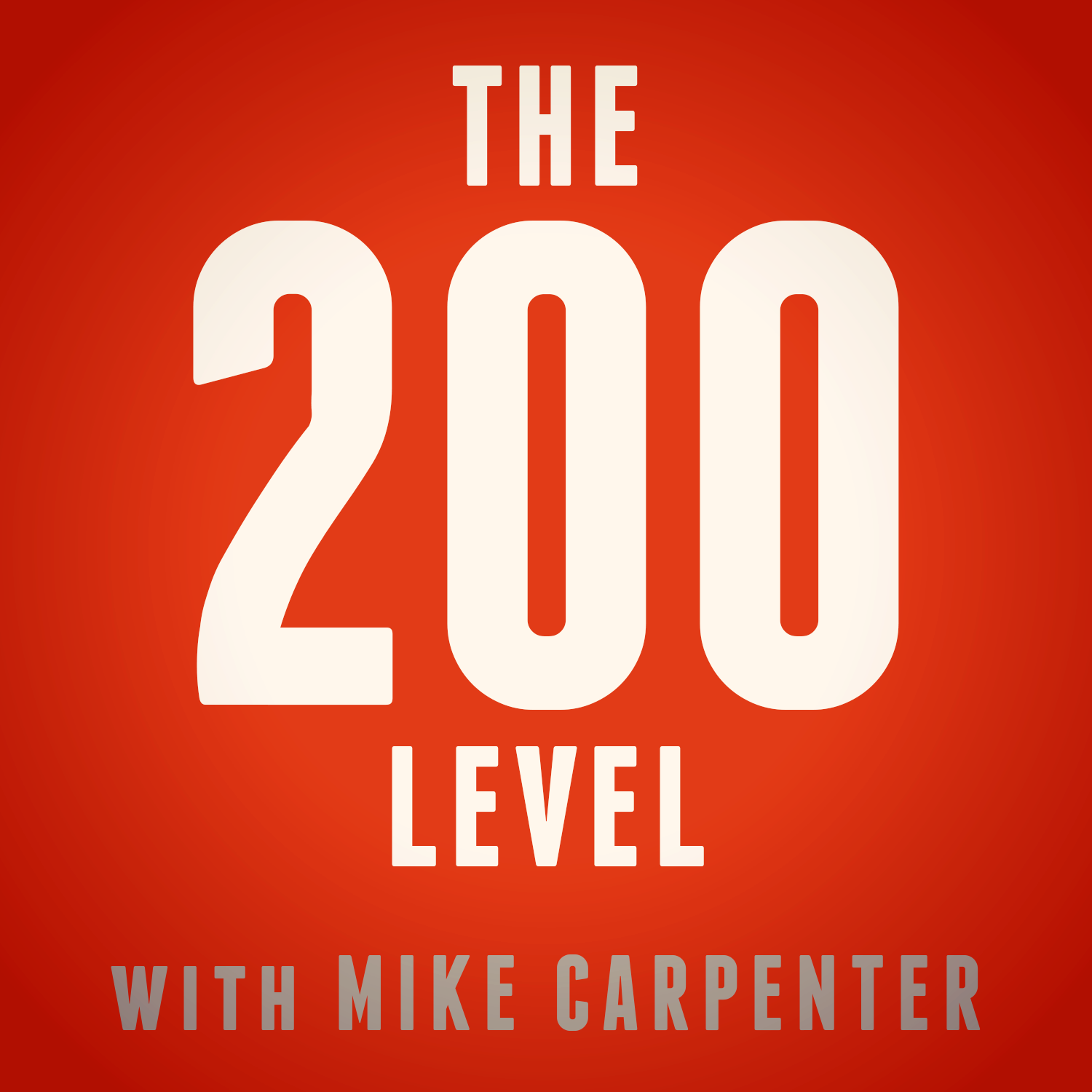 After a disappointing week, Mike Carpenter tries to pick up the pieces with Illini basketball. What will it take to turn things around? How much of these issues start at the top with Brad Underwood? Oh, and some good news – past Illini teams that have overcome rough starts to Big Ten play.
---
Sven interviews different C-U musicians (past or present) each episode to talk about a favorite song they've written, the CU music scene, and their favorite non-musical thing.
Subscribe: Apple Podcasts / Podbean / Spotify / Stitcher
Follow: Twitter / Facebook / Instagram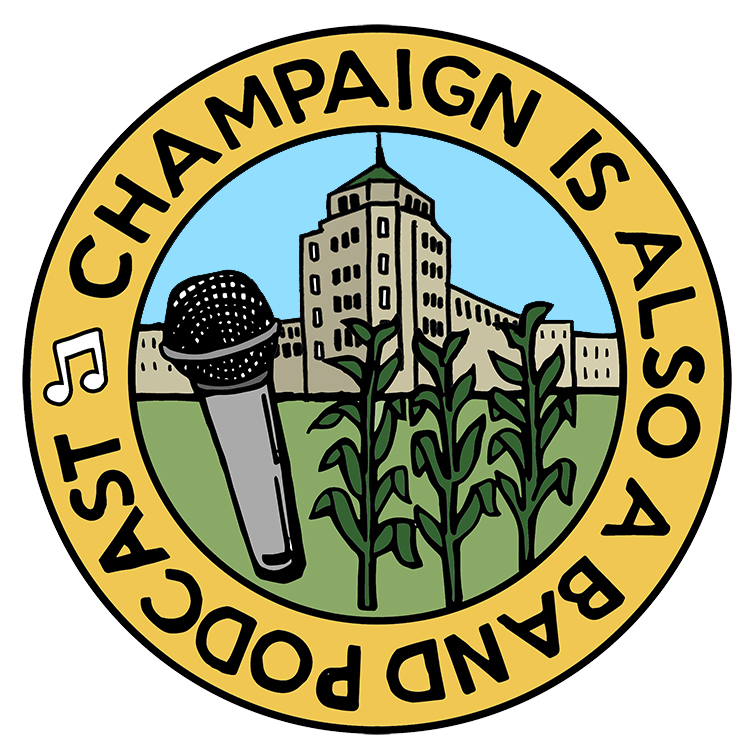 Episode 53 Michael Skibski – "I'll Stay With You"
–
Champaign Is Also A Band
In this episode Sven zooms with Mike Skibski, Vice President of Music for the Masses UIUC. We talk about his song "I'll Stay With You," Music for the Masses, and planning for the future. SONG: I'll Stay With You [Spotify Link] ALBUM: I'll Stay With You BANDS: Solo Favorite Treat: Blueberry Acai Green Tea and Dark Chocolate Hershey's Kisses Photo Credit: Jackson Skibski Refs Music For the Masses UIUC Ukelele Tremolo Metaphor Shotgun Microphones [Video] Vance Joy RSO [Registered Student Organization] UIUC Union The Canopy Club Introversion Singer-songwriter Midwest Emo [Genre] Math Rock [Genre] String Harmonics Tapping Bottom Bracket [Band] Rat King Records [Label] Information Systems Entrepreneurship        
---
Elizabeth Hess has a one-on-one sitdown with important Champaign-Urbana figures, from activists to elected officials.
Subscribe: Apple Podcasts / Spotify / Soundcloud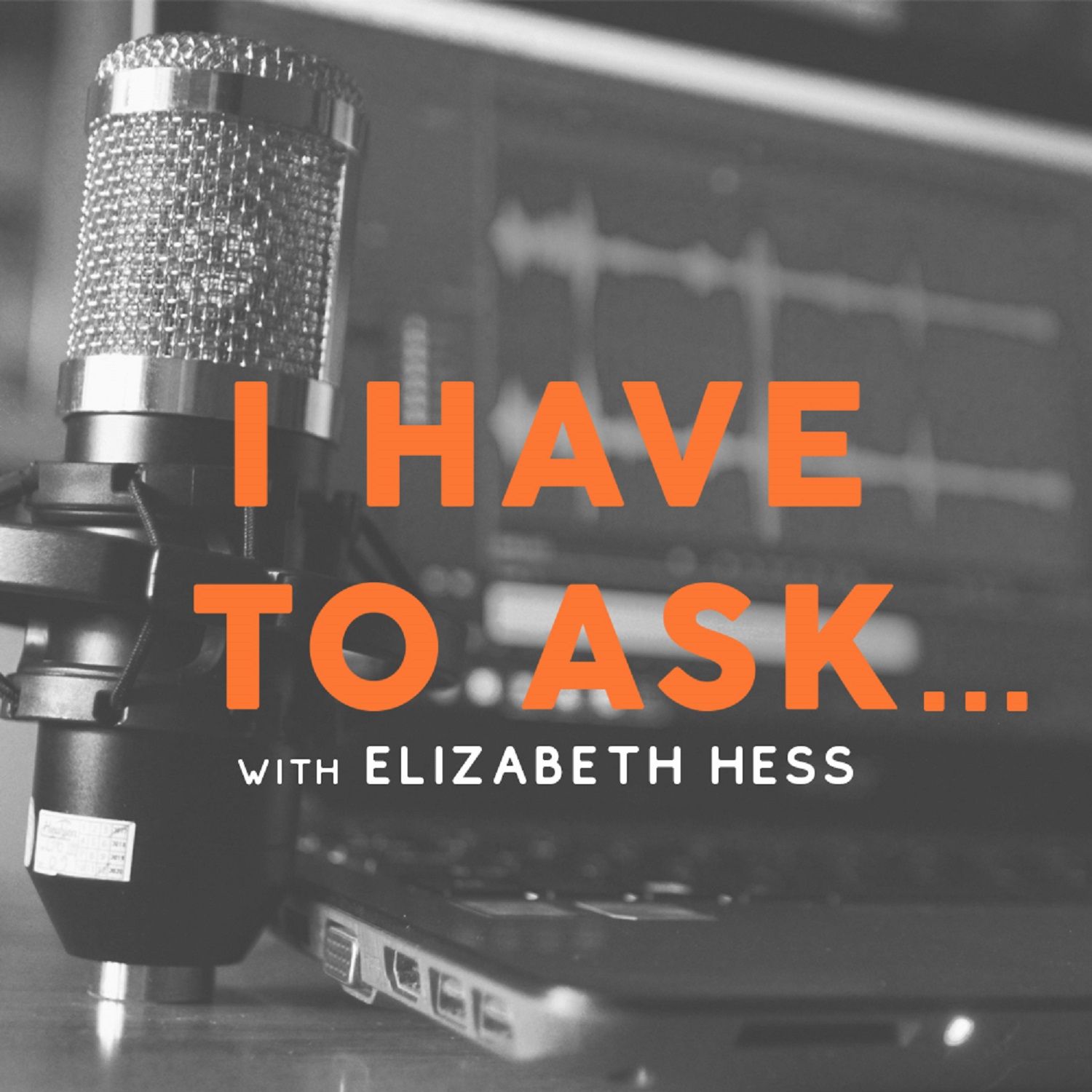 Episode 67: Champaign City Councilwoman Clarissa Nickerson Fourman
–
I Have To Ask…With Elizabeth Hess
Episode 67: Champaign City Councilwoman Clarissa Nickerson Fourman by Elizabeth Hess
---