Podcast Network
Welcome to the Champaign Showers Podcast Network. Locally-sourced music, sports, and interviews – for Champaign-Urbana, by Champaign-Urbana.
More shows coming soon 😉
---
The 200 Level with Mike Carpenter is a weekly podcast focusing on Fighting Illini basketball and football.
Subscribe: iTunes / Spotify / Podbean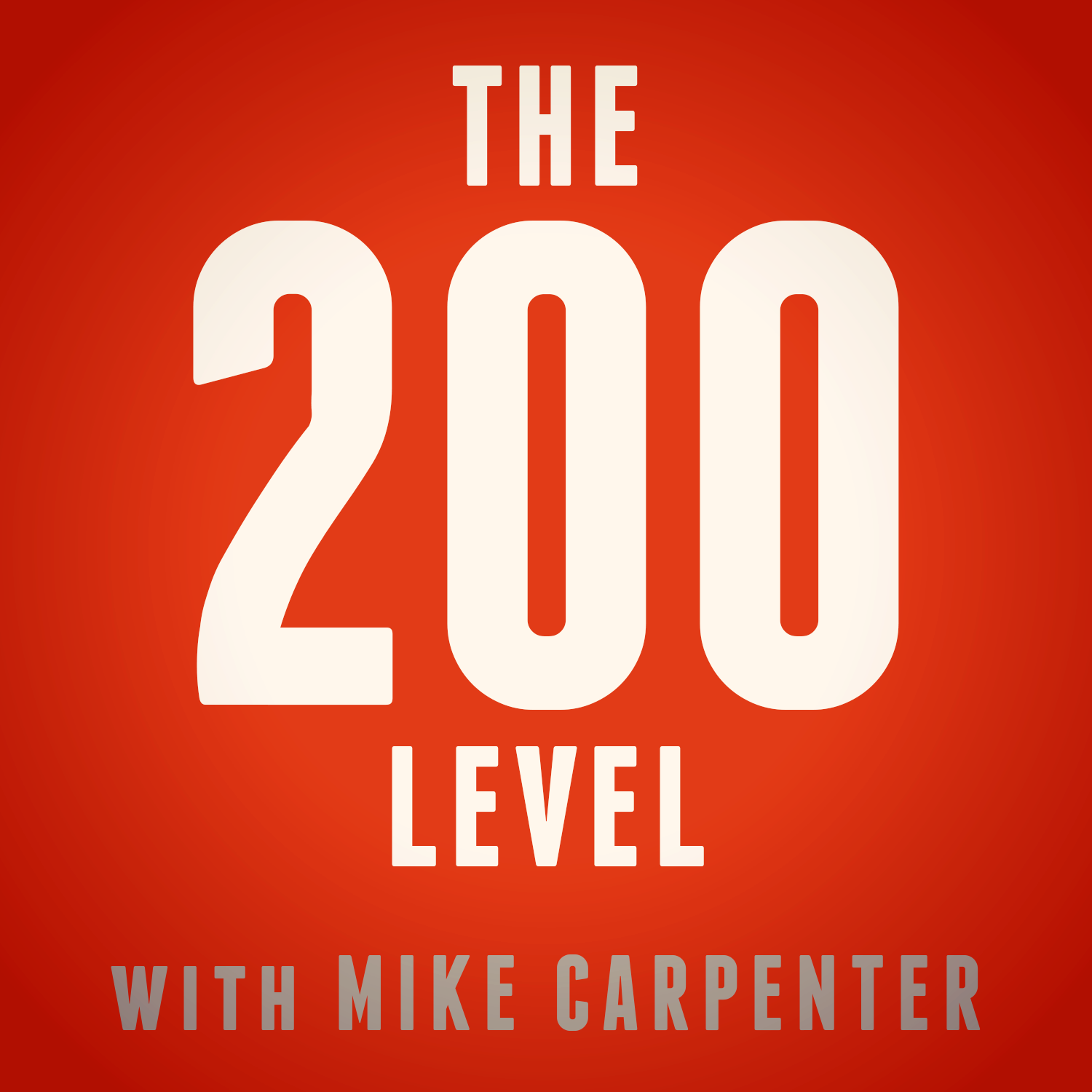 Mike Carpenter recaps the big win over Wisconsin, a huge week ahead at Michigan and Ohio State, and how the Illini can secure a 1 seed in the NCAA Tournament. Later, Cory Bradford hops on the podcast to talk about his new t-shirt with Fourth and Kirby, his career at Illinois, and what it's like to watch Frank Williams' kid help lead a top-5 Illini team into March Madness.
---
Sven interviews different C-U musicians (past or present) each episode to talk about a favorite song they've written, the CU music scene, and their favorite non-musical thing.
Subscribe: Apple Podcasts / Podbean / Spotify / Stitcher
Follow: Twitter / Facebook / Instagram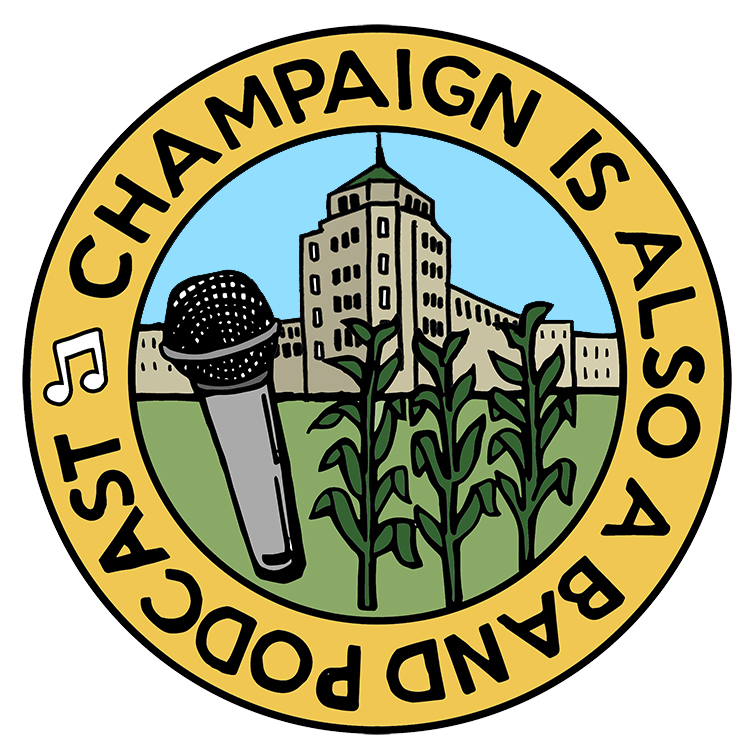 In this episode Sven zooms with Jarrel Young to talk about his song "Doin To Me," off the album "I'd Be Mad Too…" the CU music scene, and his two favorite non-musical things. SONG: Doin To Me ALBUM: I'd Be Mad Too… BANDS: Live band: Misfit Music Favorite Treat: Spring Water, Assorted Herbal Tea and chips, preferably plain ruffles. Photo Credit:  Boots Howard   REFS: Doin To Me [Video] H.Kal-El. THEGR8THINKAZ Hook Cowboy Monkey [Venue] RIP The Canopy Club [Venue] Bone Thugs-n-Harmony Eclipse Studios Charlie Wilson Boyz II Men Montana of 300 Luyando Boxing & Fitness    
---
Elizabeth Hess has a one-on-one sitdown with important Champaign-Urbana figures, from activists to elected officials.
Subscribe: Apple Podcasts / Spotify / Soundcloud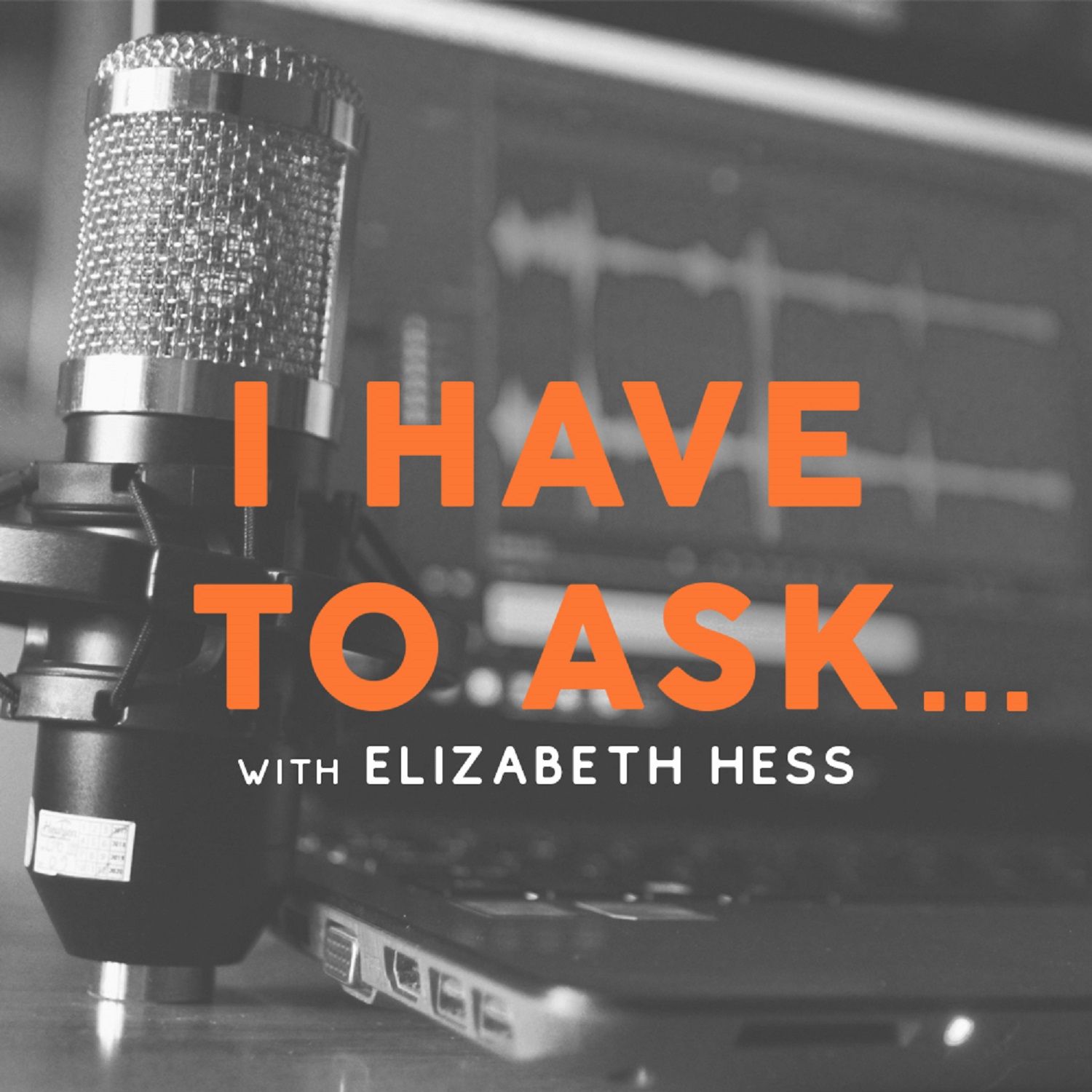 Episode 69: Andy Quarnstrom, Township Supervisor, City of Champaign Township
–
I Have To Ask…With Elizabeth Hess
Episode 69: Andy Quarnstrom, Township Supervisor, City of Champaign Township by Elizabeth Hess
---