Podcast Network
Welcome to the Champaign Showers Podcast Network. Locally-sourced music, sports, and interviews – for Champaign-Urbana, by Champaign-Urbana.
More shows coming soon 😉
---
The 200 Level with Mike Carpenter is a weekly podcast focusing on Fighting Illini basketball and football.
Subscribe: iTunes / Spotify / Podbean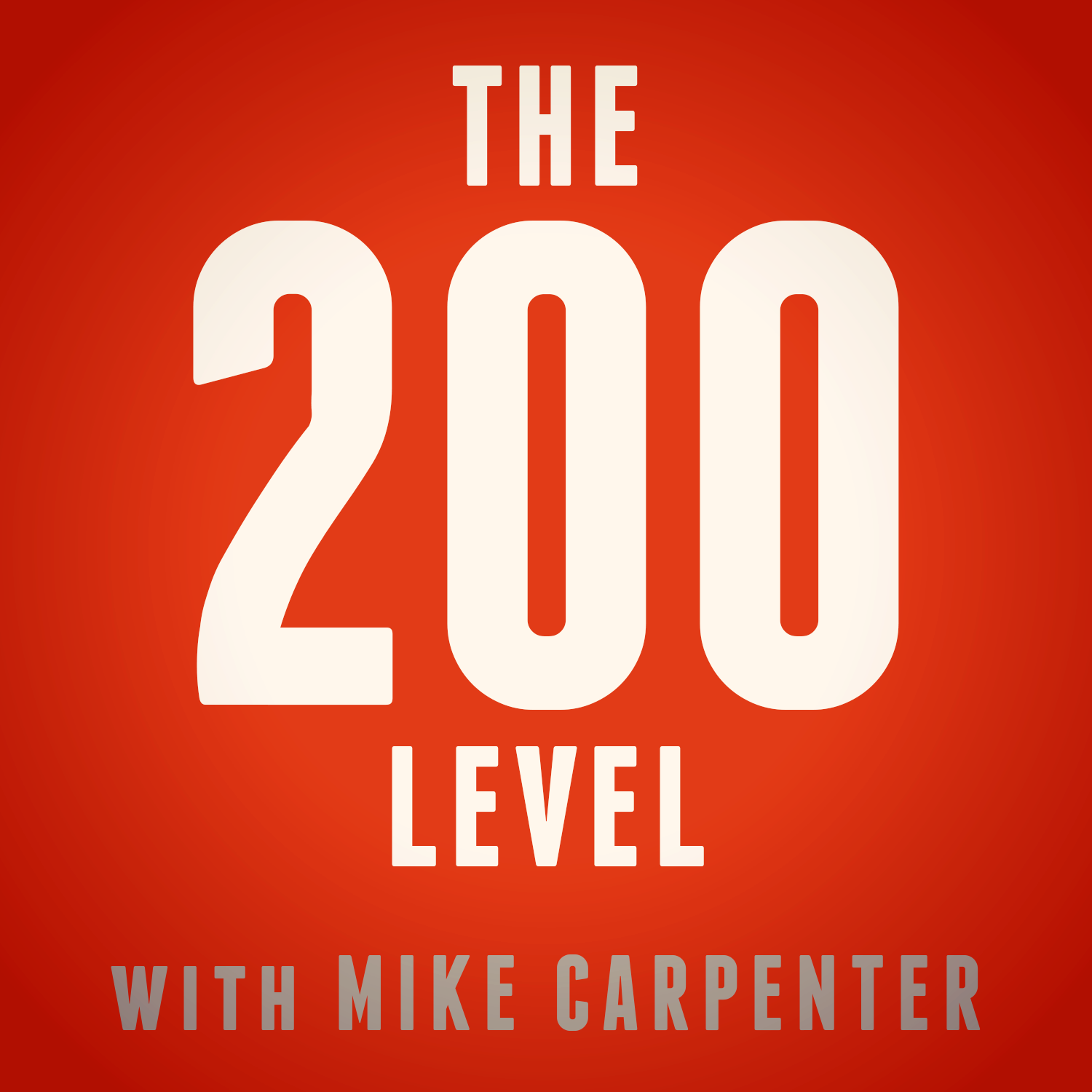 Mike Carpenter discusses the Illini spring game, including the QB battle between Brandon Peters and Isaiah Williams, and does a far-too-early breakdown of the 2021 schedule. Then, he discusses no-shows by Adam Miller and Orlando Antigua (and a surprising appearance by EJ Liddell).
---
Sven interviews different C-U musicians (past or present) each episode to talk about a favorite song they've written, the CU music scene, and their favorite non-musical thing.
Subscribe: Apple Podcasts / Podbean / Spotify / Stitcher
Follow: Twitter / Facebook / Instagram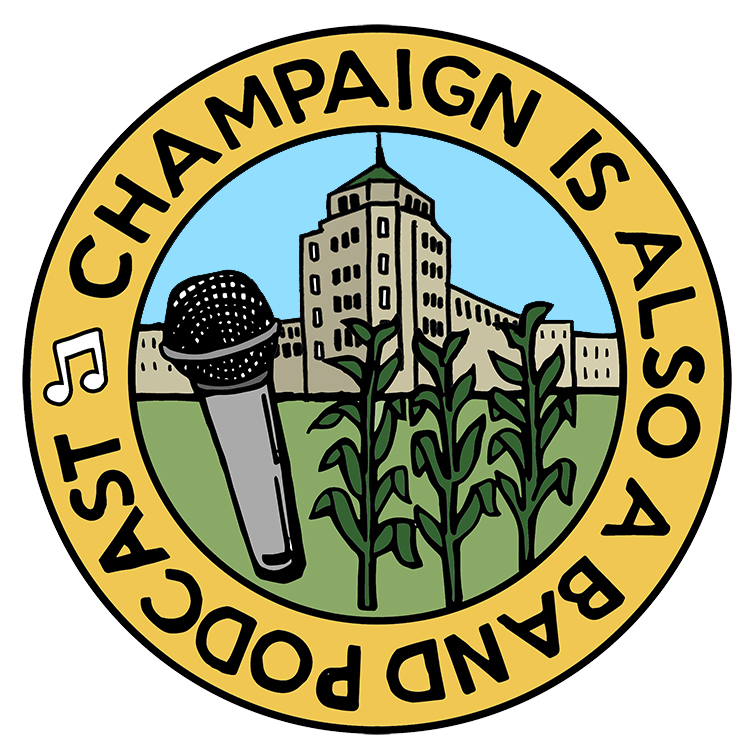 Bonus Episode 11: "Living Room" – Music in the time of Coronavirus – Kenna from EP13
–
Champaign Is Also A Band
CW: mental health and dying Even in the middle of a pandemic, music is still happening and being recorded.  Sven zooms with former guest Kenna Mae from EP13 about their new Sweetmelk EP: "Living Room" Check out now and buy yourself a copy and check out the Sweetmelk SWEATSHIRTS! Or as I like to call them SWEETSHIRTS!
---
Elizabeth Hess has a one-on-one sitdown with important Champaign-Urbana figures, from activists to elected officials.
Subscribe: Apple Podcasts / Spotify / Soundcloud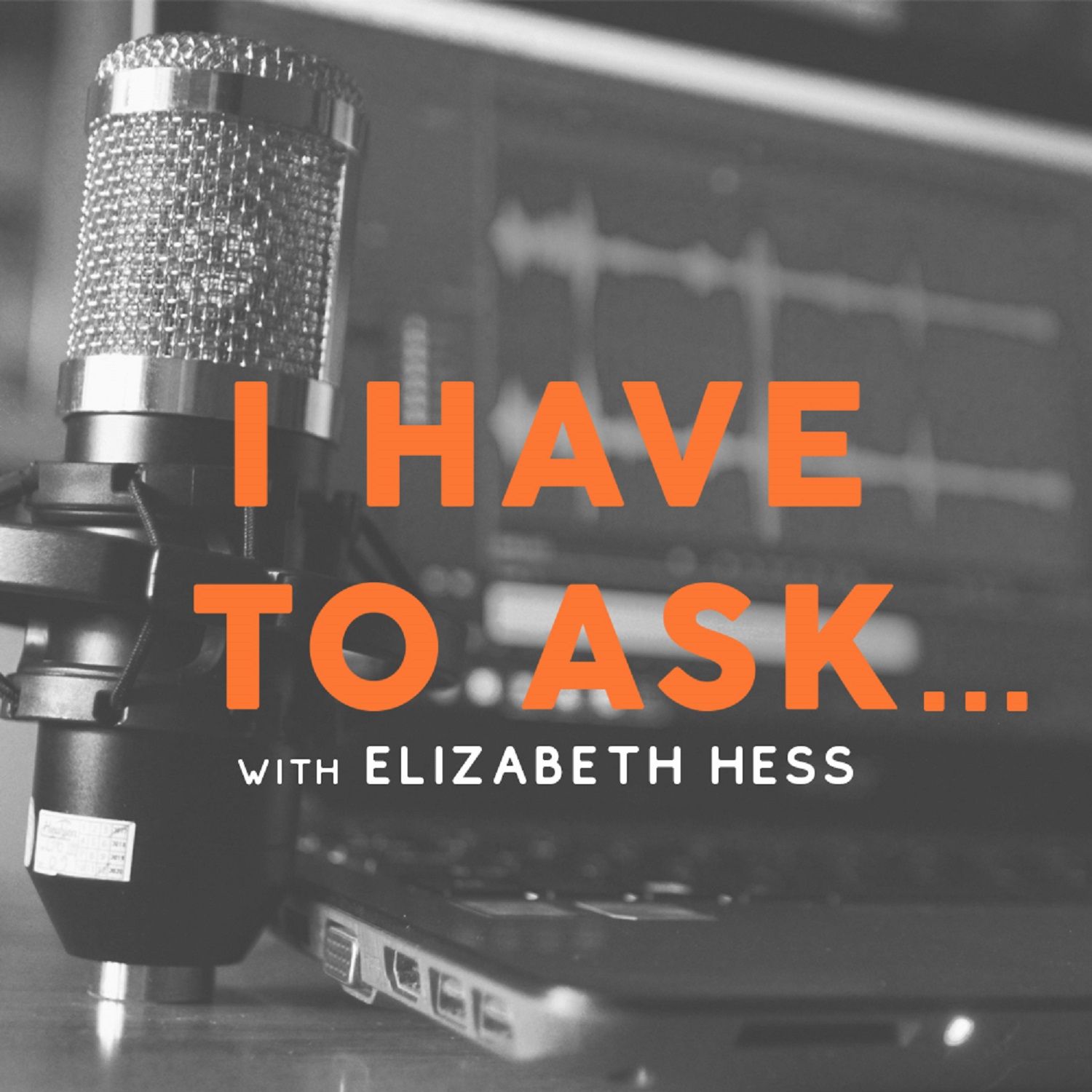 Episode 71: Stephen "Sven" Johnson – Champaign Is Also A Band by Elizabeth Hess
---