Welcome to the Champaign Showers Podcast Network. Locally-sourced music, sports, and interviews – for Champaign-Urbana, by Champaign-Urbana.
More shows coming soon 😉
---
The 200 Level with Mike Carpenter is a weekly podcast focusing on Fighting Illini basketball and football.
Subscribe: iTunes / Spotify / Podbean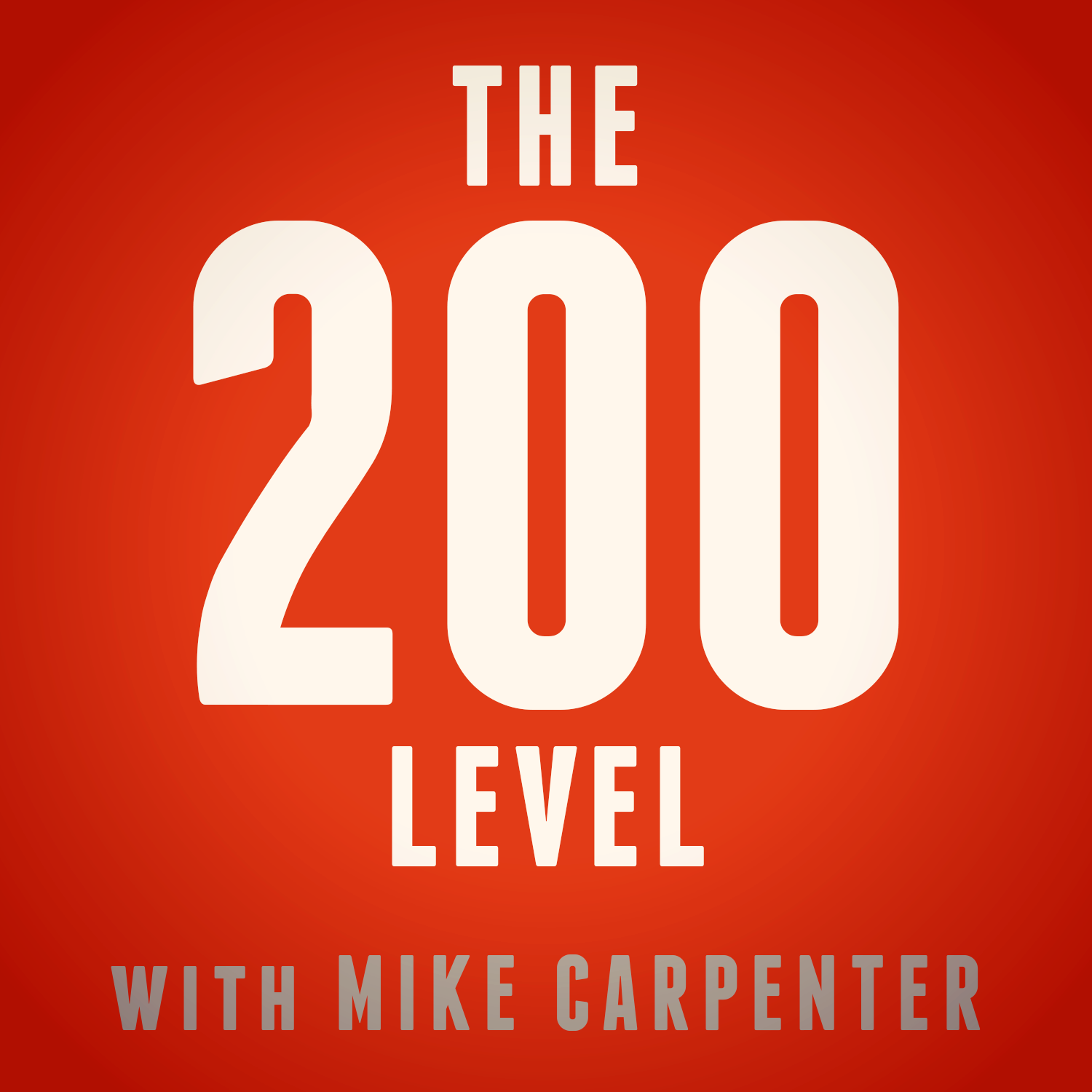 Mike Carpenter attempts to pick up the pieces after the Illini get smoked at Wisconsin. After watching Illinois' upcoming opponents look good in their Big Ten debuts, what can Lovie Smith do to turn the tide? 
---
Sven interviews different C-U musicians (past or present) each episode to talk about a favorite song they've written, the CU music scene, and their favorite non-musical thing.
Subscribe: Apple Podcasts / Podbean / Spotify / Stitcher
Follow: Twitter / Facebook / Instagram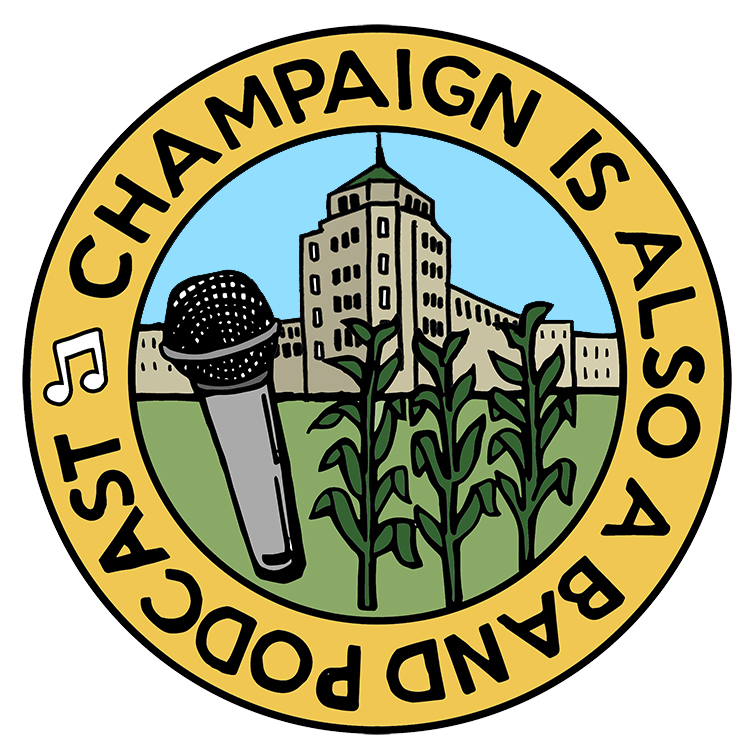 Episode 48 Dexter Anodyne of Greenhouse Opera -"Brink of Summer"
–
Champaign Is Also A Band
CW: Mentions misogyny, r*pe, abuse, assault, and people being shitty humans.Sven zooms with Dexter Anodyne, a musician in Springfield, IL.  Hear the question that Sven is glad he asked, Dexter's favorite venue in Springfield, and her favorite non-musical things. SONG: Brink of Summer ALBUM: Weeping Venus BANDS: Greenhouse Opera FAVORITE TREAT: Sushi Photo Credit: Dexter Anodyne REFS: Synthesizer Psychedelic Music Tool [Band] Radiohead [Band] Aesthetic(s) Nirvana Heaven Björk Guðmundsdóttir [Musician] Beatles [Band] Looping Buzz Bomb Brewing Company [Venue] Vincent Sebastian [Musician] Interference [Album] Ricki Marvel [Musician] Intersectionality Intersectional Feminism Blacksheep Cafe [Venue] Dumb Records [Venue] Bermuda Triangle [Band] Twitch YouTube Facebook Influencer  Bandcamp Springfield, IL Peoria, IL Elitism Australian Shepard Lady Gaga  
---
Elizabeth Hess has a one-on-one sitdown with important Champaign-Urbana figures, from activists to elected officials.
Subscribe: Apple Podcasts / Spotify / Soundcloud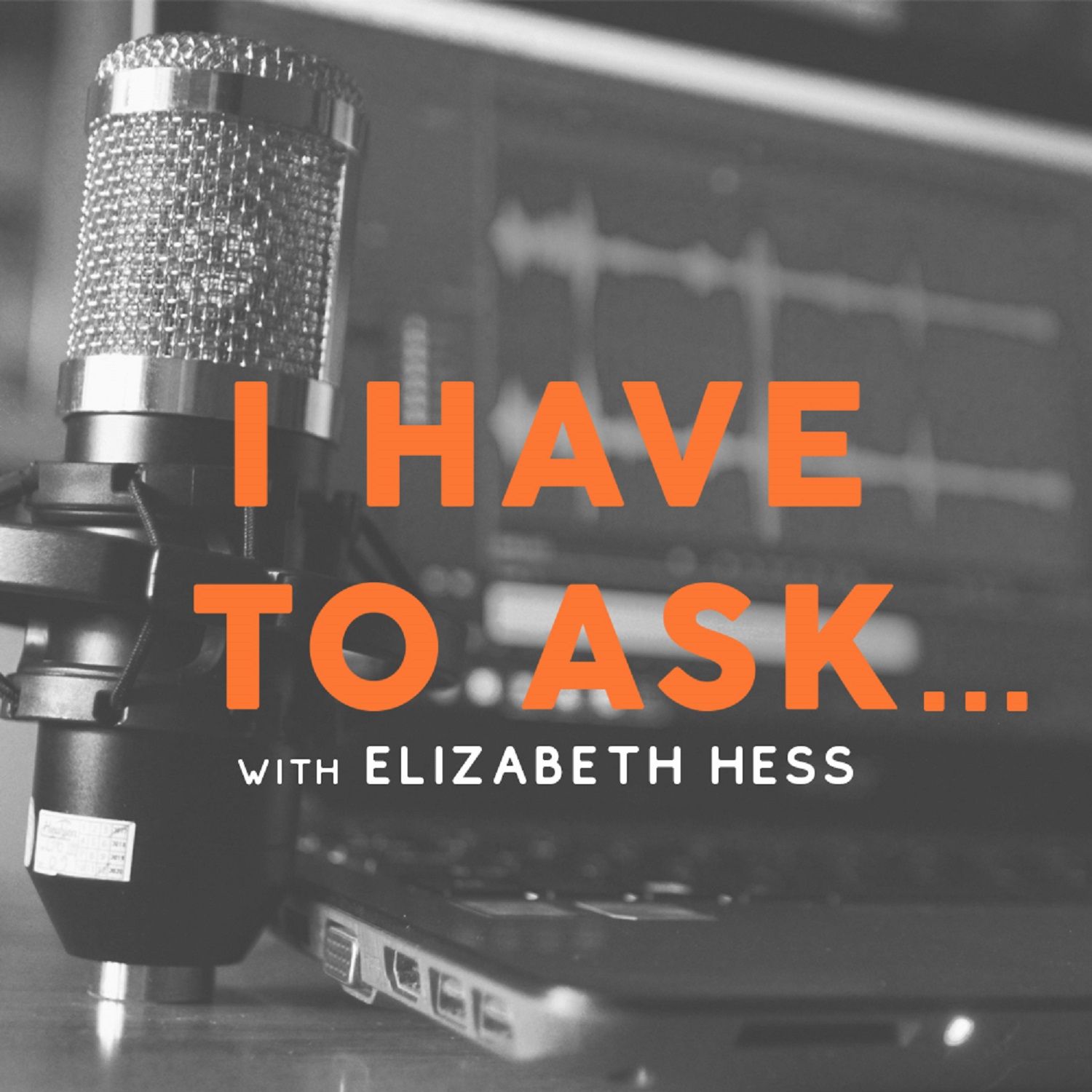 Episode 63: Mike Ingram, Candidate for Champaign County Recorder of Deeds
–
I Have To Ask…With Elizabeth Hess
Episode 63: Mike Ingram, Candidate for Champaign County Recorder of Deeds by Elizabeth Hess
---