Podcast Network
Welcome to the Champaign Showers Podcast Network. Locally-sourced music, sports, and interviews – for Champaign-Urbana, by Champaign-Urbana.
More shows coming soon 😉
---
The 200 Level with Mike Carpenter is a weekly podcast focusing on Fighting Illini basketball and football.
Subscribe: iTunes / Spotify / Podbean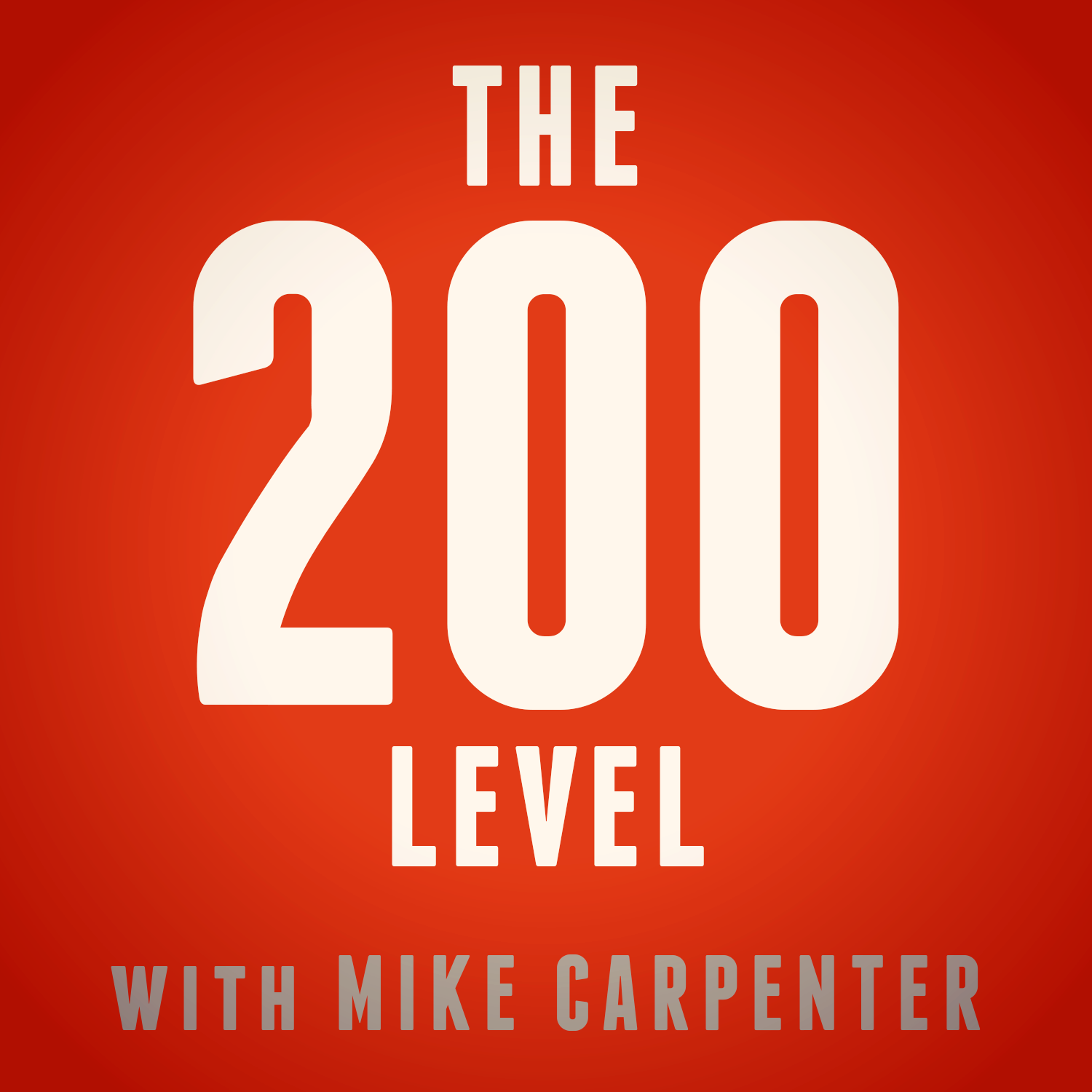 Mike Carpenter returns with a live podcast which asks the question: what would qualify as a successful 2022 Illini football season? Likewise, what would be considered a failure? He checks out the latest projected depth chart from Illini Inquirer, and also discusses the mammoth TV deal inked by the Big Ten Conference.
---
Sven interviews different C-U musicians (past or present) each episode to talk about a favorite song they've written, the CU music scene, and their favorite non-musical thing.
Subscribe: Apple Podcasts / Podbean / Spotify / Stitcher
Follow: Twitter / Facebook / Instagram
Episode 90 – Larry Gates of Curb Service – "Take It From Me"
–
Champaign Is Also A Band
Sven sits down with Larry Gates II (He/Him) to talk about his song "Take It From Me," what the CU music scene needs, and his favorite non-musical thing. SONG: Take It From Me ALBUM: Single BANDS: Worm/Starlight & Yuk. The Goody Patch, Satiiva, Lorenzo Goetz, The Jezebelly, Curb Service. DJ LEGTWO Favorite treat:  Sparkling water and a pear  
---
Elizabeth Hess has a one-on-one sitdown with important Champaign-Urbana figures, from activists to elected officials.
Subscribe: Apple Podcasts / Spotify / Soundcloud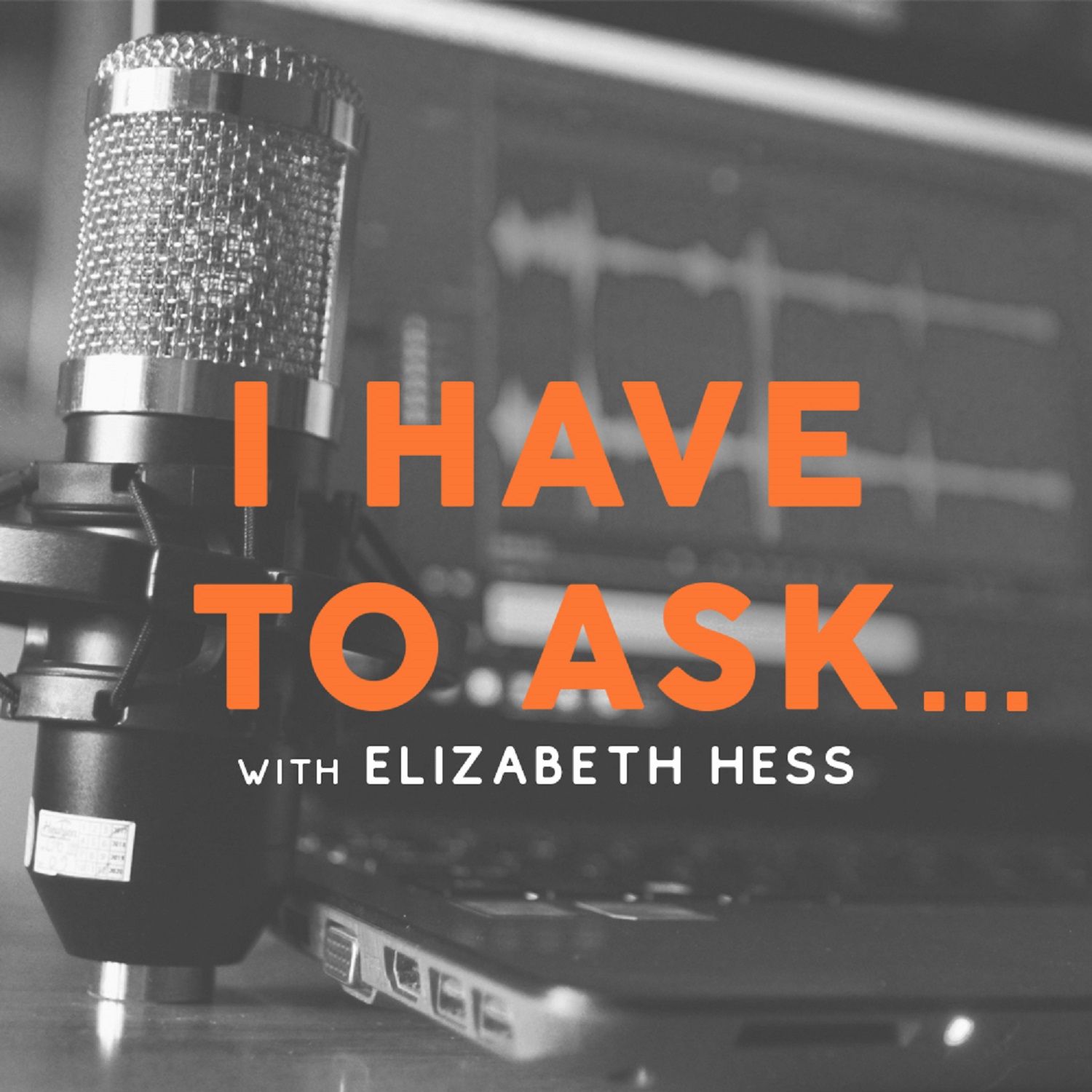 Episode 84 – Jenny Lokshin and Elly Hanauer-Friedman Champaign County Board, District 4
–
I Have To Ask…With Elizabeth Hess
Episode 84 – Jenny Lokshin and Elly Hanauer-Friedman Champaign County Board, District 4 by Elizabeth Hess
---