The 200 Level with Mike Carpenter is a weekly podcast focusing on Fighting Illini basketball and football.
---
Follow The 200 Level on Twitter and Facebook.
Subscribe on iTunes, Spotify, and Podbean, or stream every episode below: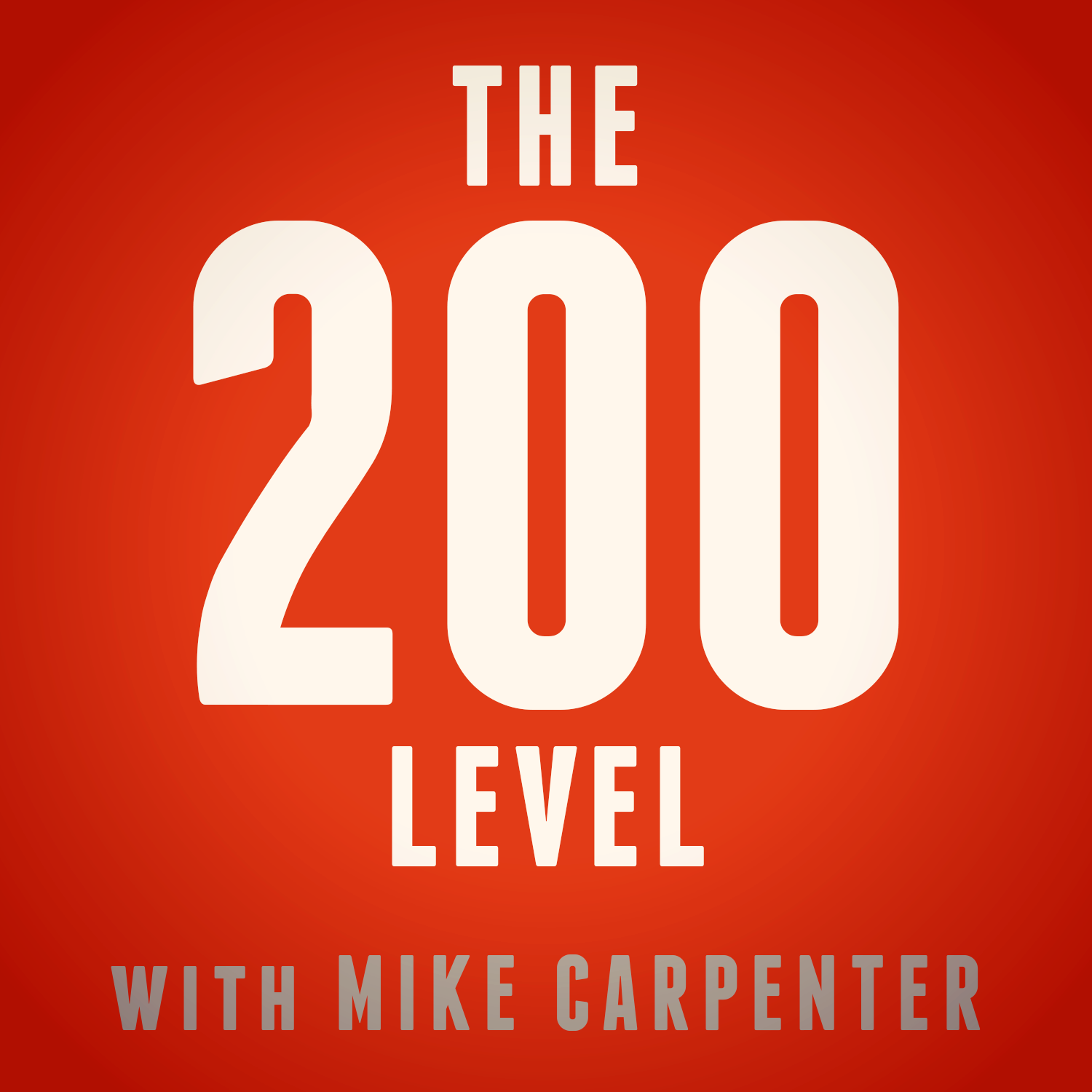 Mike Carpenter attempts to pick up the pieces after the Illini get smoked at Wisconsin. After watching Illinois' upcoming opponents look good in their Big Ten debuts, what can Lovie Smith do to turn the tide?