The 200 Level
The 200 Level with Mike Carpenter is a mutiple-times-weekly podcast focusing on Fighting Illini basketball and football, and featuring a variety of guests.
---
Follow The 200 Level on Twitter and Facebook.
Subscribe on iTunes, Spotify, and Podbean, or stream every episode below: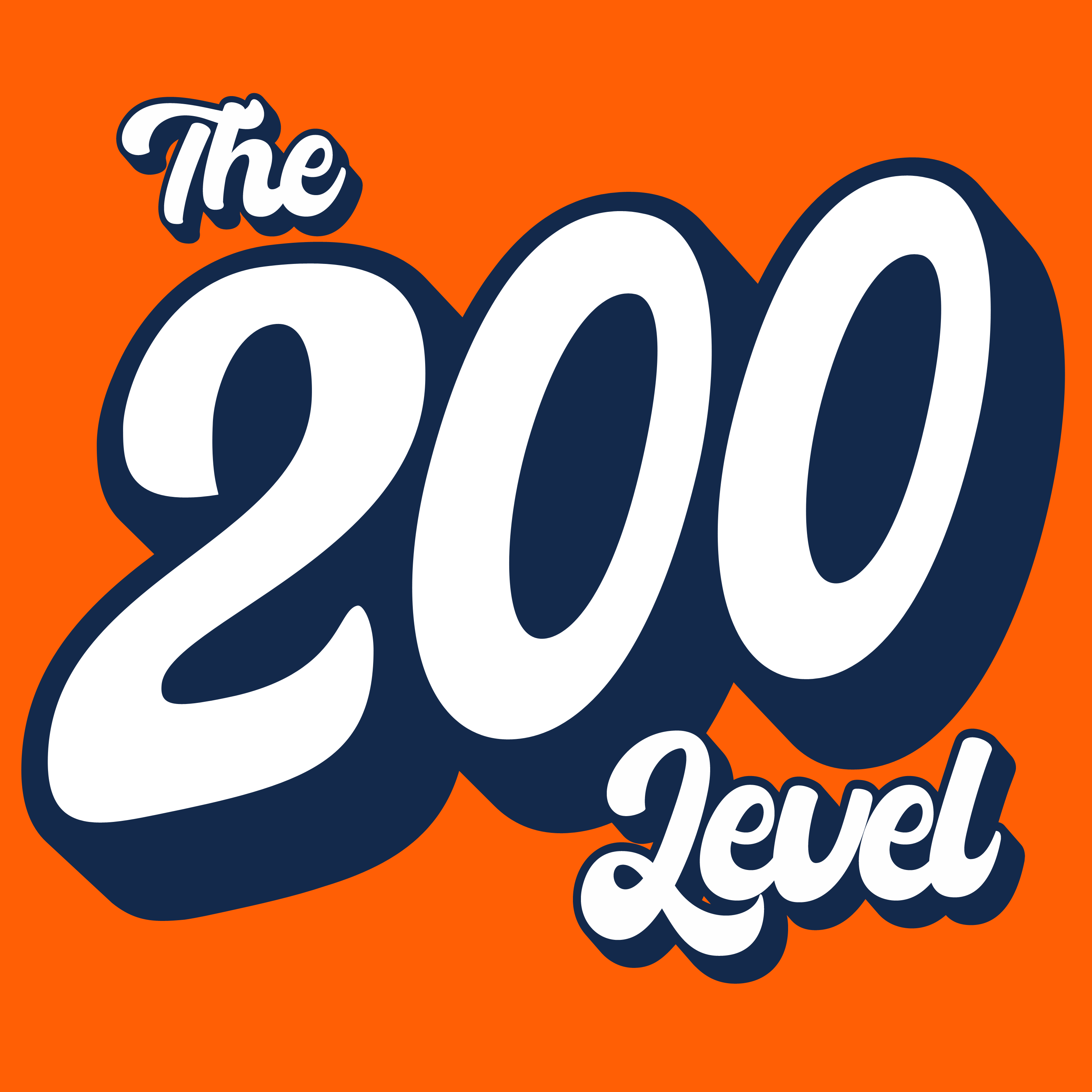 Illinois basketball loses freshman guard Jayden Epps to the transfer portal. Mike Carpenter reacts to the news, and discusses whether it has more to do with the current climate of college basketball, or issues within the Illini program. As the offseason unfolds, how will Brad Underwood rebuild a backcourt that lost its two top freshmen recruits?