The 200 Level with Mike Carpenter
The 200 Level with Mike Carpenter is a mutiple-times-weekly podcast focusing on Fighting Illini basketball and football, and featuring a variety of guests.
---
Follow The 200 Level on Twitter and Facebook.
Subscribe on iTunes, Spotify, and Podbean, or stream every episode below: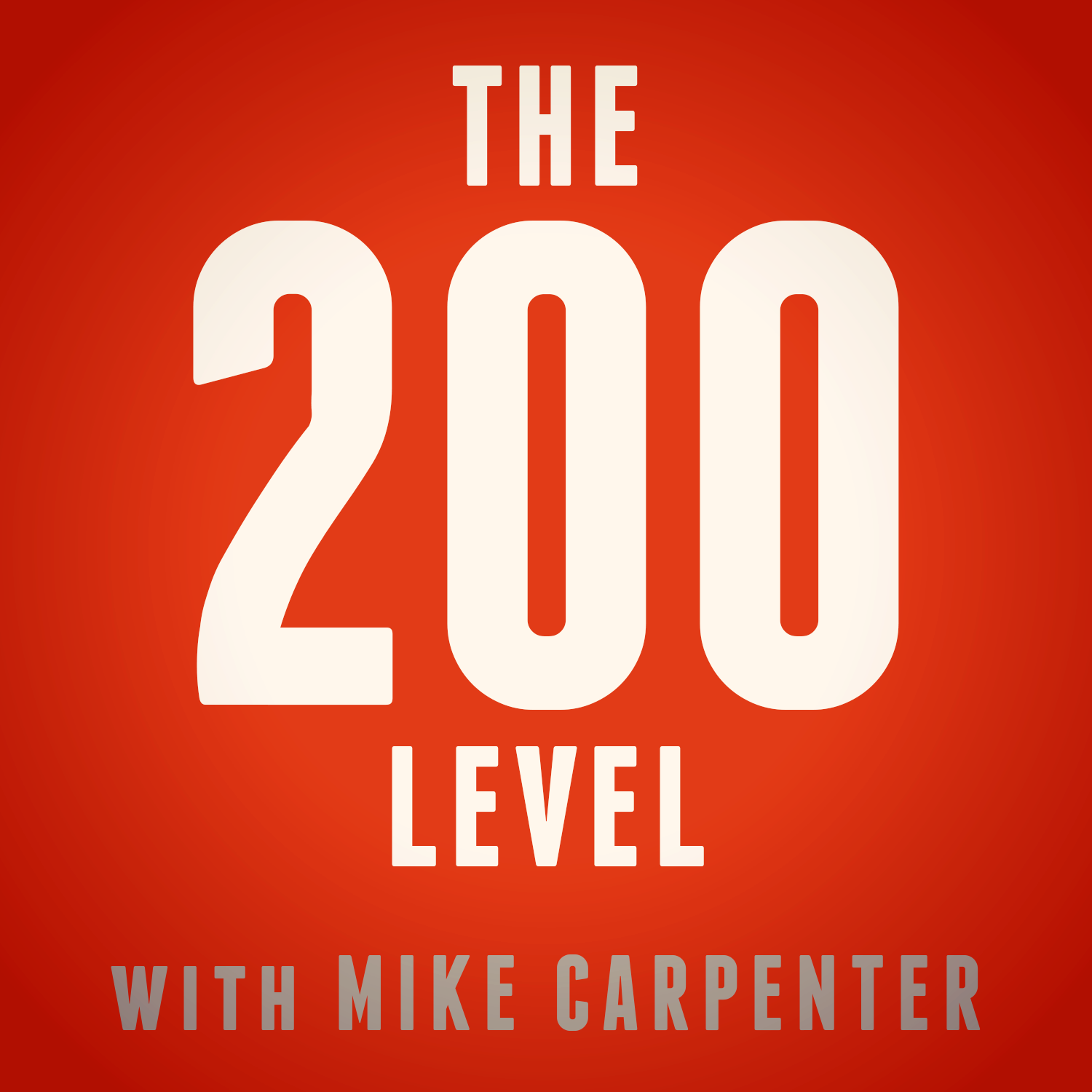 After a disappointing week, Mike Carpenter tries to pick up the pieces with Illini basketball. What will it take to turn things around? How much of these issues start at the top with Brad Underwood? Oh, and some good news – past Illini teams that have overcome rough starts to Big Ten play.