The 200 Level
The 200 Level with Mike Carpenter is a mutiple-times-weekly podcast focusing on Fighting Illini basketball and football, and featuring a variety of guests.
---
Follow The 200 Level on Twitter and Facebook.
Subscribe on iTunes, Spotify, and Podbean, or stream every episode below: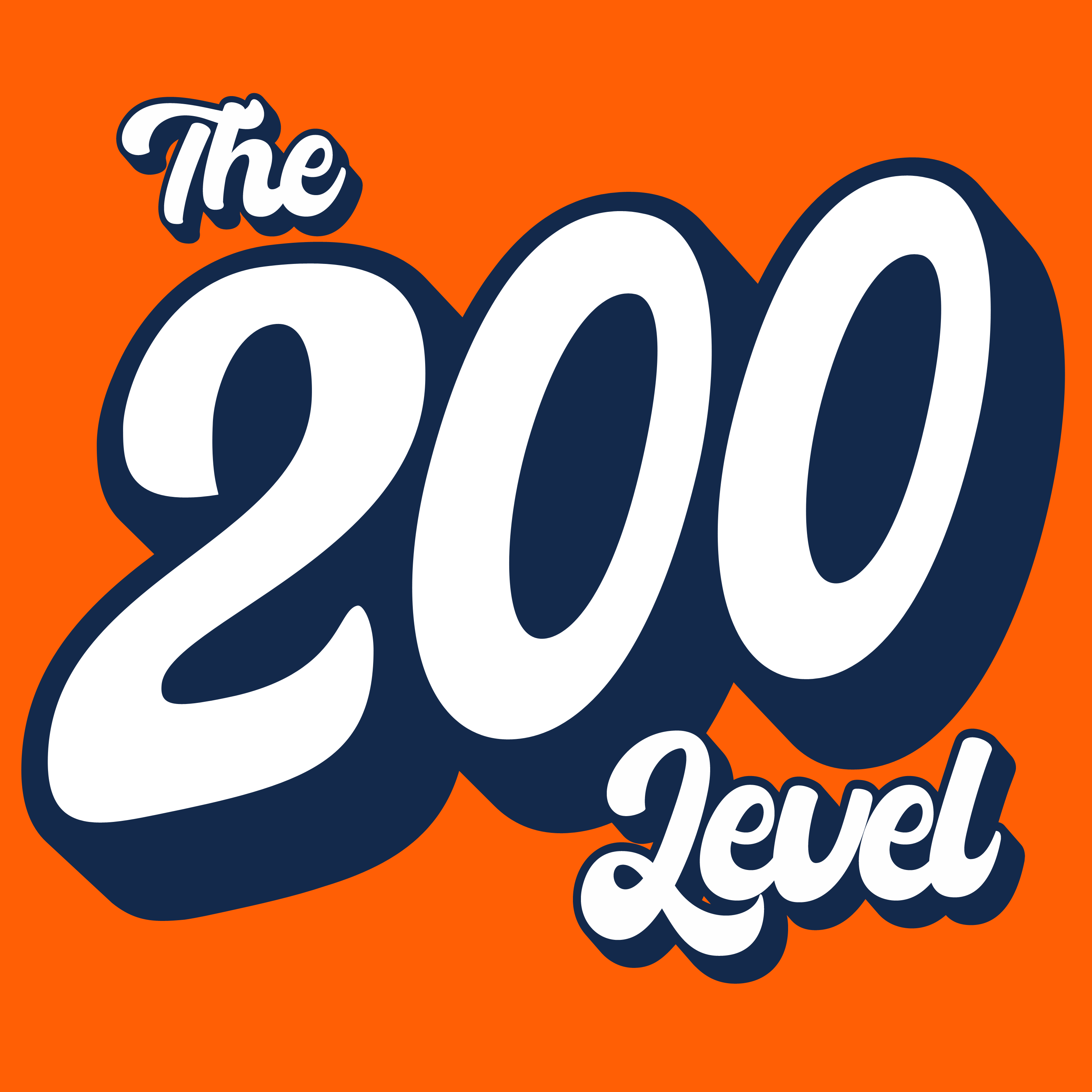 Illinois football enters October with tons of questions after a 44-19 drubbing at the hands of Purdue. Mike Carpenter discusses how the loss to Ryan Walters' Boilermakers is damaging to the short-and-long-term prospects of Bret Bielema's program. With a 1-8 record in their last 9 Power 5 games, where is this thing headed in Year 3 and beyond?