The 200 Level
The 200 Level with Mike Carpenter is a mutiple-times-weekly podcast focusing on Fighting Illini basketball and football, and featuring a variety of guests.
---
Follow The 200 Level on Twitter and Facebook.
Subscribe on iTunes, Spotify, and Podbean, or stream every episode below: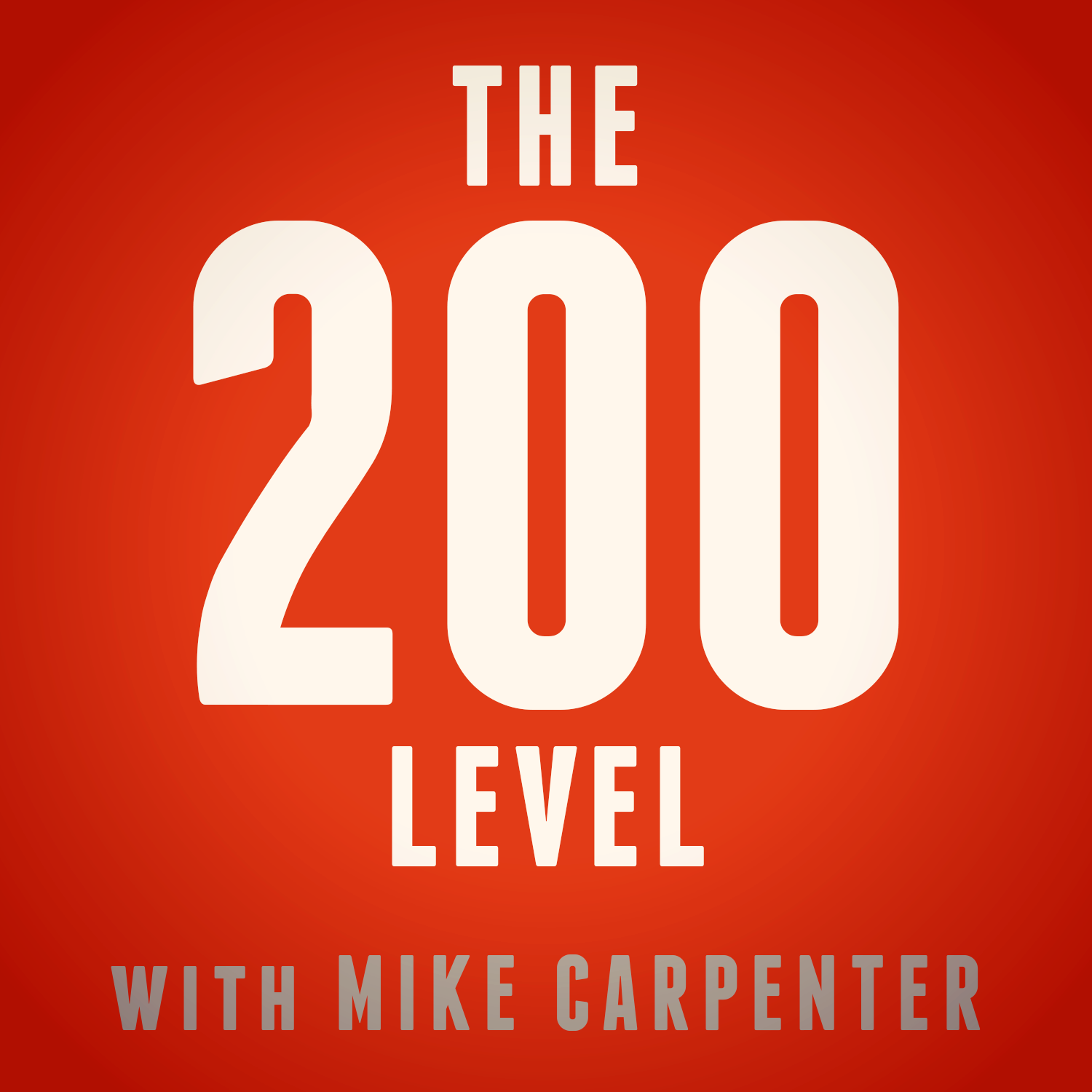 Yellow flags, red flags . . . whatever you're raising, it ain't good for Illini basketball. Mike Carpenter, Trevor Vallese, and Isaac Ambrose react during a pitiful second half against Cincinnati. Where does this team go from here? Who knows.