The 200 Level
The 200 Level with Mike Carpenter is a mutiple-times-weekly podcast focusing on Fighting Illini basketball and football, and featuring a variety of guests.
---
Follow The 200 Level on Twitter and Facebook.
Subscribe on iTunes, Spotify, and Podbean, or stream every episode below: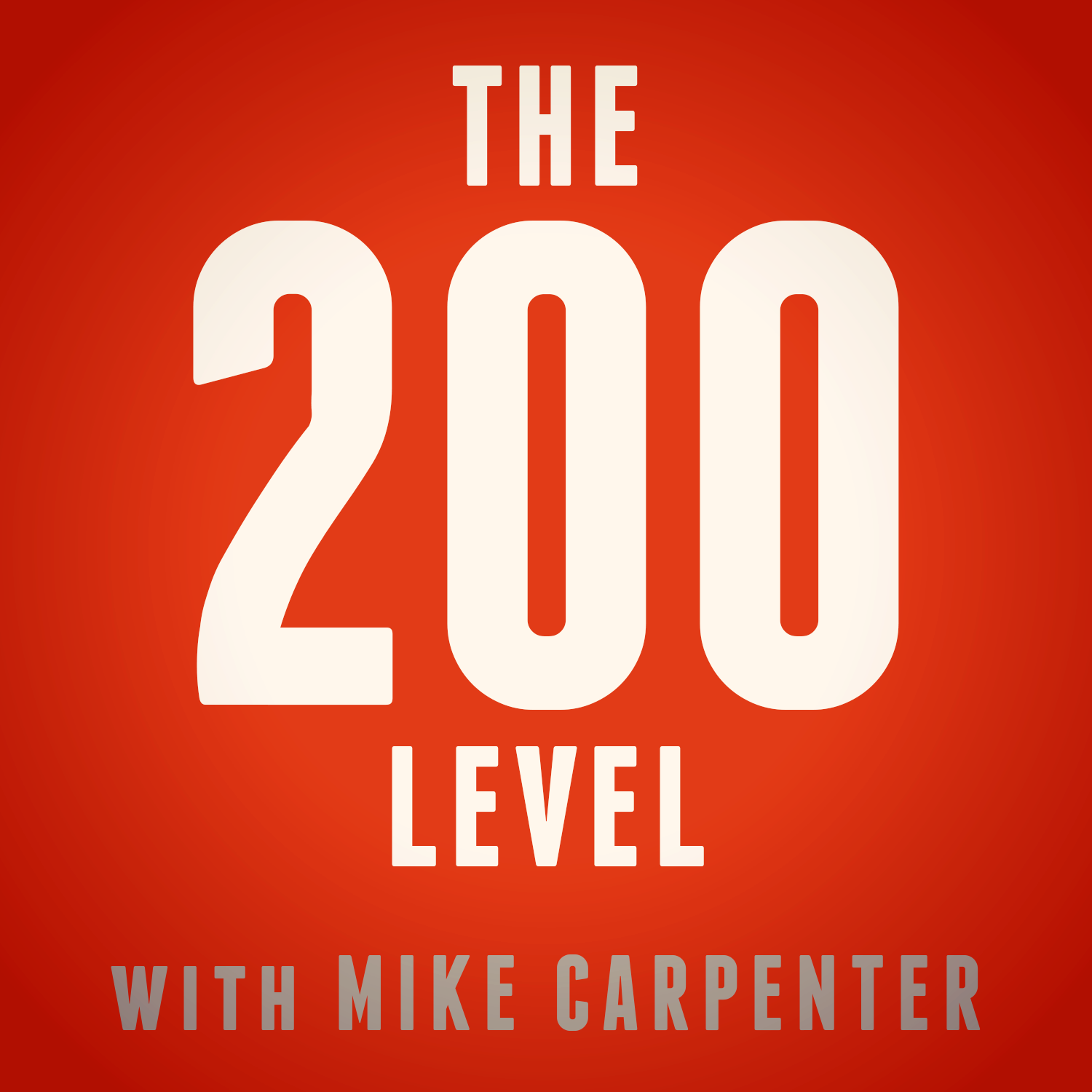 Mike Carpenter returns with a live podcast which asks the question: what would qualify as a successful 2022 Illini football season? Likewise, what would be considered a failure? He checks out the latest projected depth chart from Illini Inquirer, and also discusses the mammoth TV deal inked by the Big Ten Conference.