The 200 Level
The 200 Level with Mike Carpenter is a mutiple-times-weekly podcast focusing on Fighting Illini basketball and football, and featuring a variety of guests.
---
Follow The 200 Level on Twitter and Facebook.
Subscribe on iTunes, Spotify, and Podbean, or stream every episode below: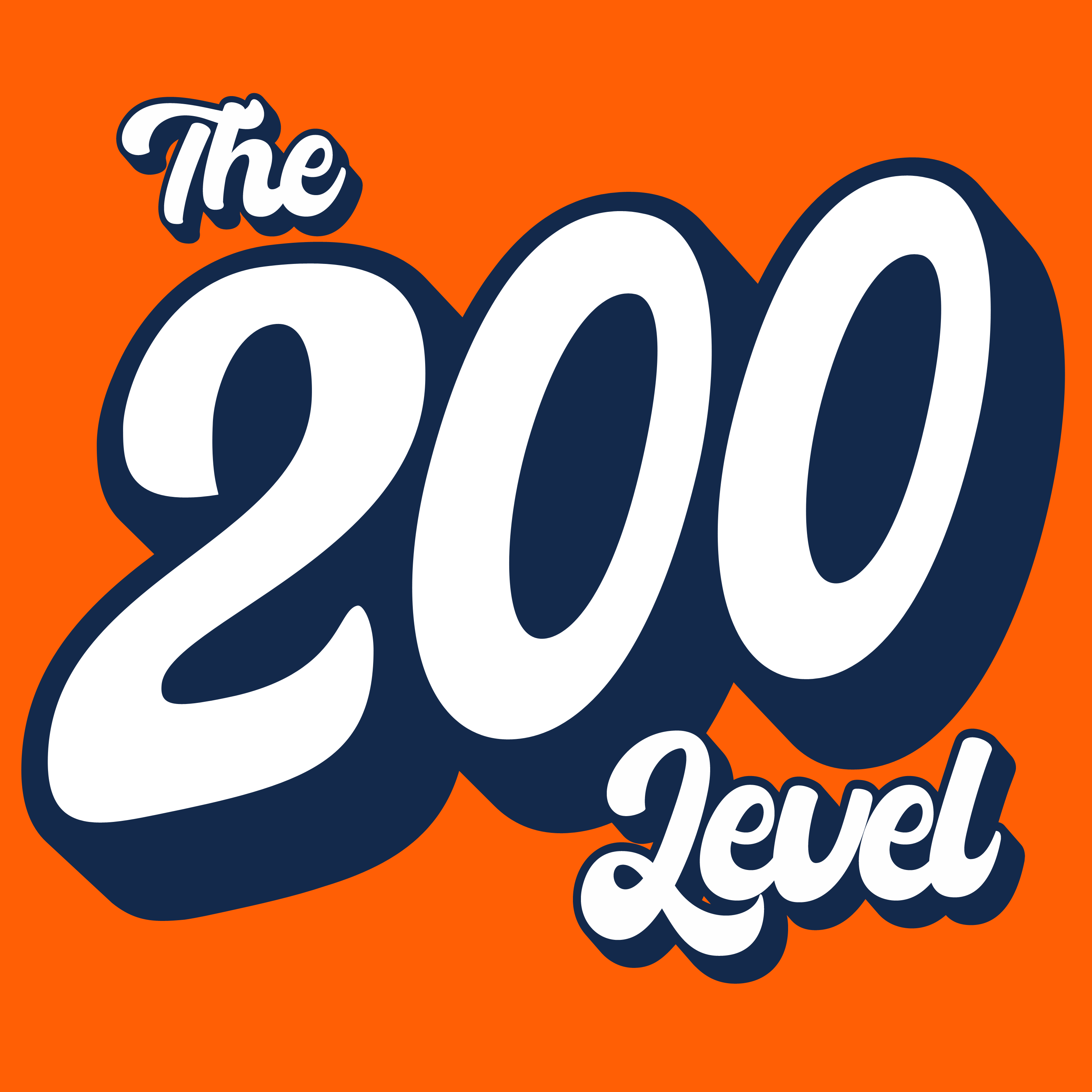 Terrence Shannon Jr. and Coleman Hawkins announce their return to Illinois, while Ray J Dennis commits to Baylor. Mike Carpenter reacts to an overall very good 24 hours for Brad Underwood, and how TSJ and Hawkins change the complexion of next year's team. Next up: finding someone . . . ANYONE . . . to play point guard for an otherwise stacked roster.