What's pre-Big Ten Illini basketball going to look like? We got a pretty good idea yesterday with the announcement of a non-conference MTE ("Multi-team Event) hosted in Champaign:
To celebrate, Mike explores the options on today's episode of The 200 Level, including prospective teams and dates. Carp also dives into a little bit of Illini Football, whose season kicks off in just over two weeks (!)
Stream it all here: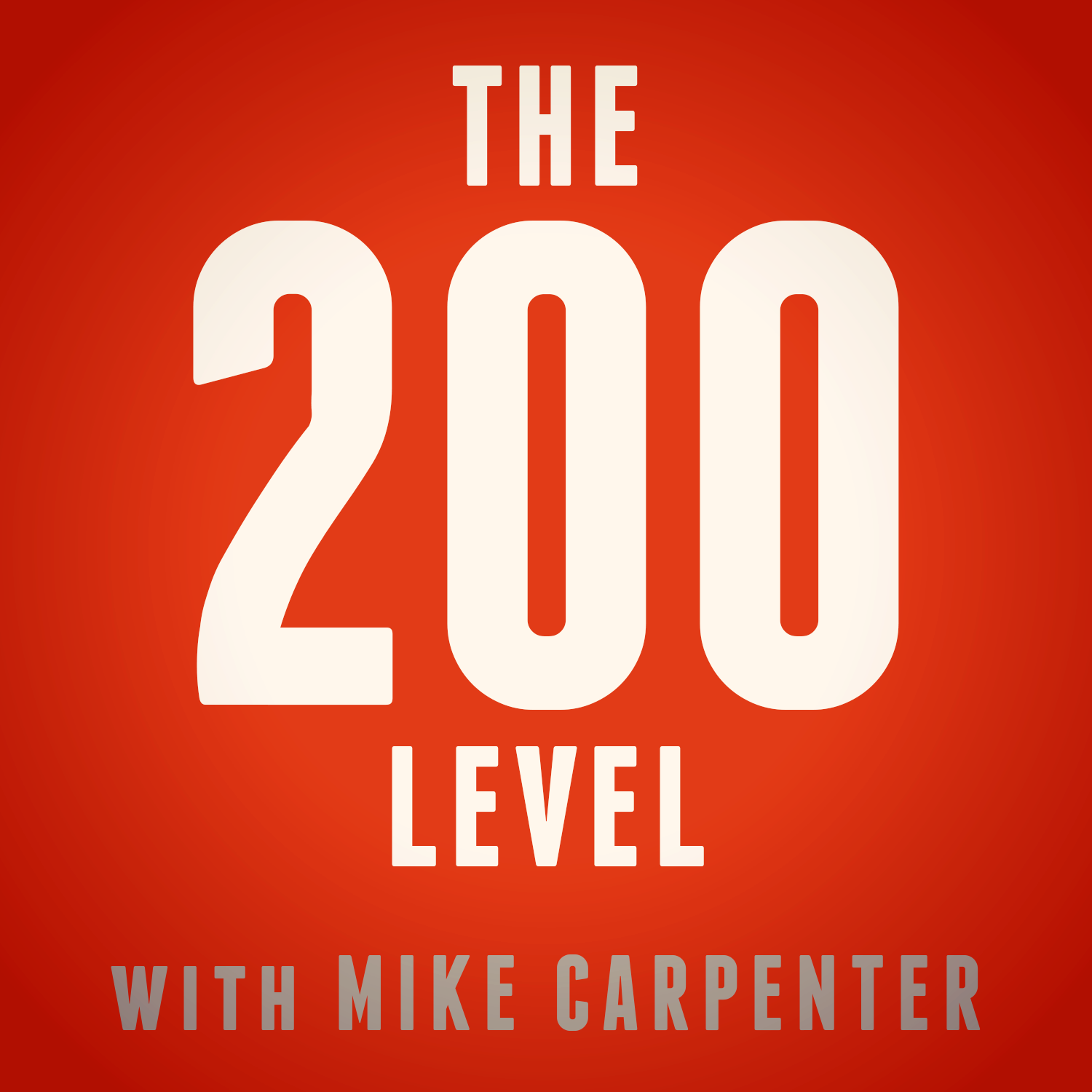 It's the day after a monumental Illini basketball win, and Mike Carpenter is still struggling to comprehend what just happened. He discusses the impressive performance, Trent Frazier's big moment, Underwood mentioning "national title", and yes – how sweet it is to kick Michigan's butt.
Subscribe: iTunes / Spotify / Podbean