What's pre-Big Ten Illini basketball going to look like? We got a pretty good idea yesterday with the announcement of a non-conference MTE ("Multi-team Event) hosted in Champaign:
To celebrate, Mike explores the options on today's episode of The 200 Level, including prospective teams and dates. Carp also dives into a little bit of Illini Football, whose season kicks off in just over two weeks (!)
Stream it all here: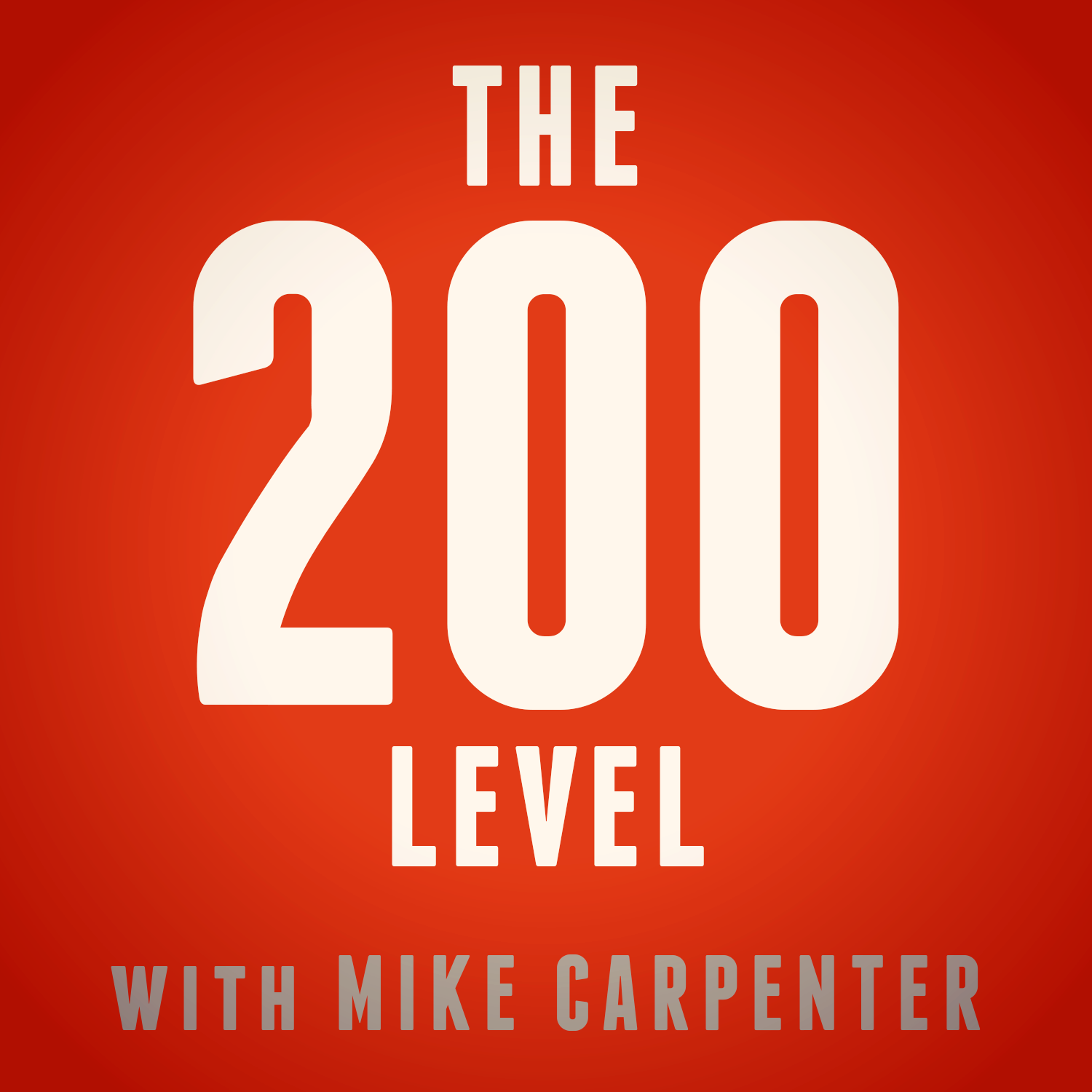 Friday night's loss to the Maryland Terrapins stings even worse after the dust has settled, and Mike Carpenter analyzes the micro and macro from Illinois' third straight loss. He discusses the 4th and 1, the worst offensive series of downs ever, Brandon Peters, Tony Petersen, and Bret Bielema.
Subscribe: iTunes / Spotify / Podbean