What's pre-Big Ten Illini basketball going to look like? We got a pretty good idea yesterday with the announcement of a non-conference MTE ("Multi-team Event) hosted in Champaign:
To celebrate, Mike explores the options on today's episode of The 200 Level, including prospective teams and dates. Carp also dives into a little bit of Illini Football, whose season kicks off in just over two weeks (!)
Stream it all here: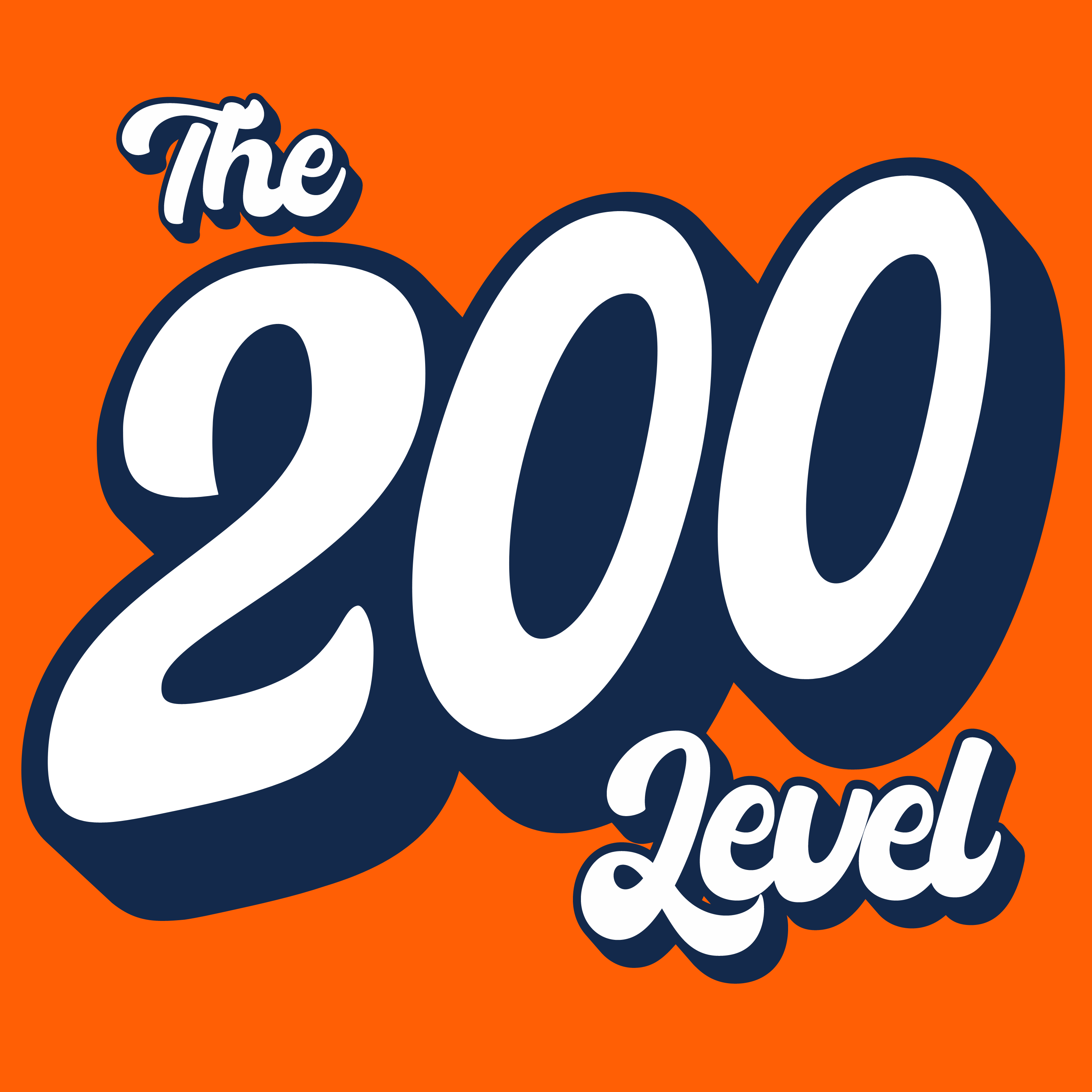 Mike Carpenter looks ahead to the Illinois football spring game, postponed from Thursday to Friday night. As for Illini basketball, he discusses the most recent transfer portal additions for Brad Underwood, along with another visitor in town. Also, he reflects on the Coaches vs. Cancer benefit and meeting Tom Izzo.
Subscribe: iTunes / Spotify / Podbean