What's pre-Big Ten Illini basketball going to look like? We got a pretty good idea yesterday with the announcement of a non-conference MTE ("Multi-team Event) hosted in Champaign:
To celebrate, Mike explores the options on today's episode of The 200 Level, including prospective teams and dates. Carp also dives into a little bit of Illini Football, whose season kicks off in just over two weeks (!)
Stream it all here: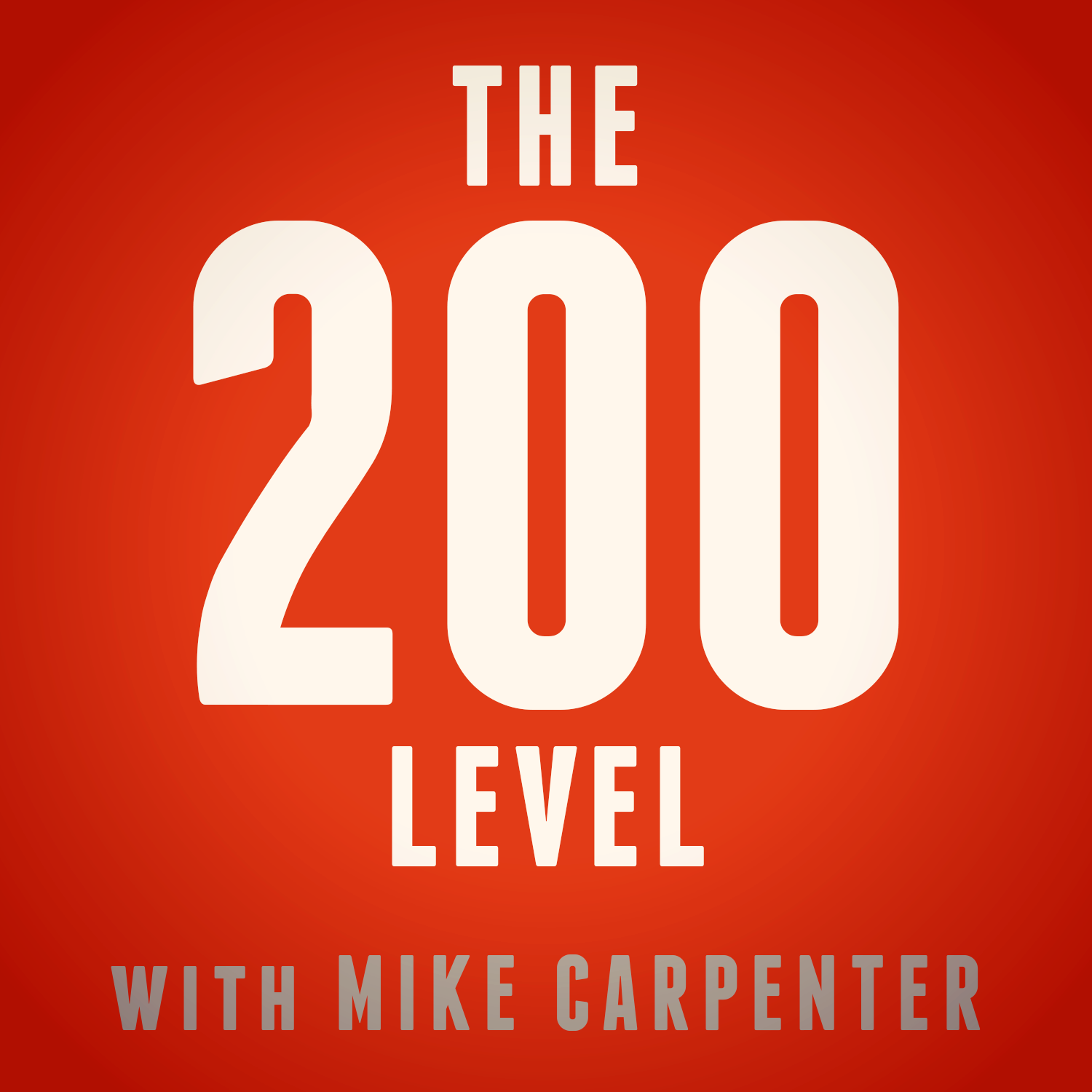 Chester Frazier returns to Illini basketball as an assistant coach, while Orlando Antigua and Chin Coleman head to Kentucky. Mike Carpenter reacts to the arrival and departures, reflects on the Adam Miller saga, and discusses Isaiah Williams move to wide receiver.
Subscribe: iTunes / Spotify / Podbean