Who's the next Illini football coach going to be? Bielema? Fickell? Urban Meyer? Leipold? Monken? Nobody knows, but Carp ponders on the latest episode of The 200 Level.
Stream the whole episode here, and let your imagination run wild: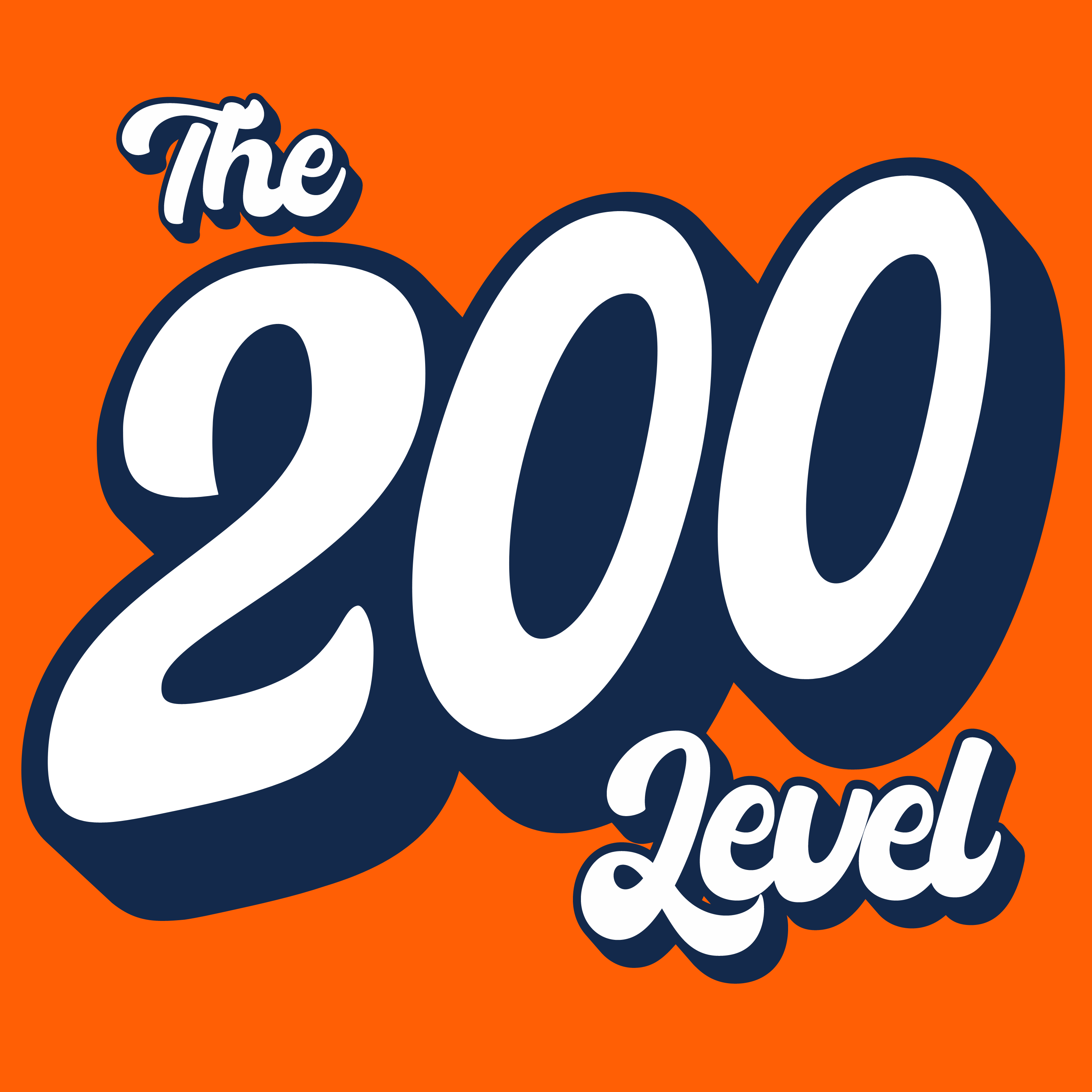 Illinois' 5-game win streak over the Hawkeyes comes to an end with an 80-78 loss in Iowa City. Mike Carpenter and Brian Hanson react during an exciting second half which saw Illinois take as much as an 8-point lead, but Tony Perkins' 32 points led Iowa back to a big victory.
Subscribe: iTunes / Spotify / Podbean