A battered Ayo can't stop Illini basketball from taking down Nebraska. Carp spends the first half of the pod taking a look at the injury and its implications, then is joined by Trevor and Isaac for a second-half pod.
Stream the whole pod here: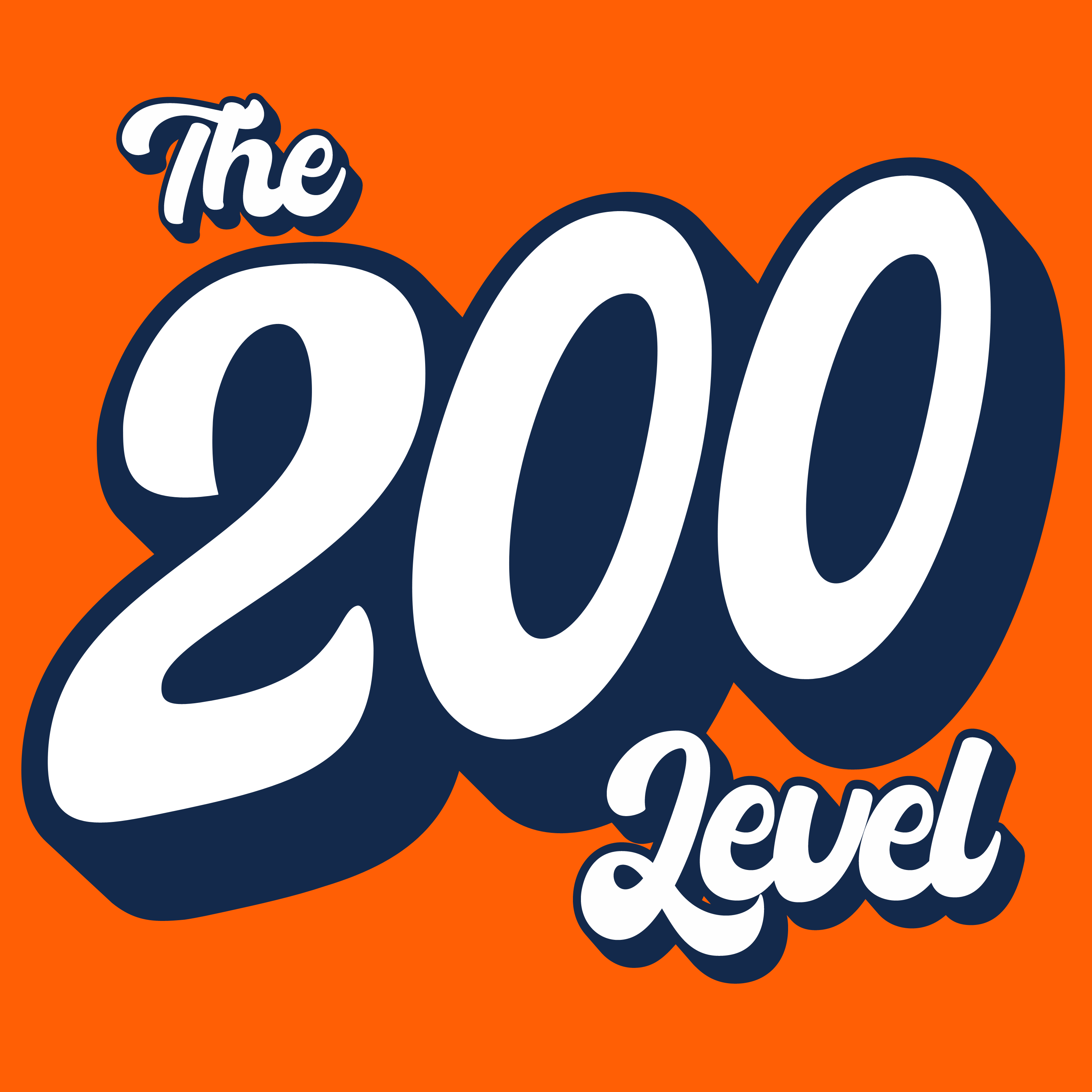 It's the first-ever dual solo/second-half pod in the history of The 200 Level! Mike Carpenter kicks things off discussing Ayo's injury, its silver linings, and a feverish Illini fan base spurred on by some questionable sports media types. Then, Trevor Vallese and Isaac Ambrose react during Illinois' impressive win over Nebraska.