Following a couple of listless Illini losses to Maryland and Ohio State, Carp discusses how fans may recalibrate expectations, how the Illini can turn the season around, and ponders Brad Underwood's role in the recent downturn on the latest episode of The 200 Level.
Stream the whole thing here: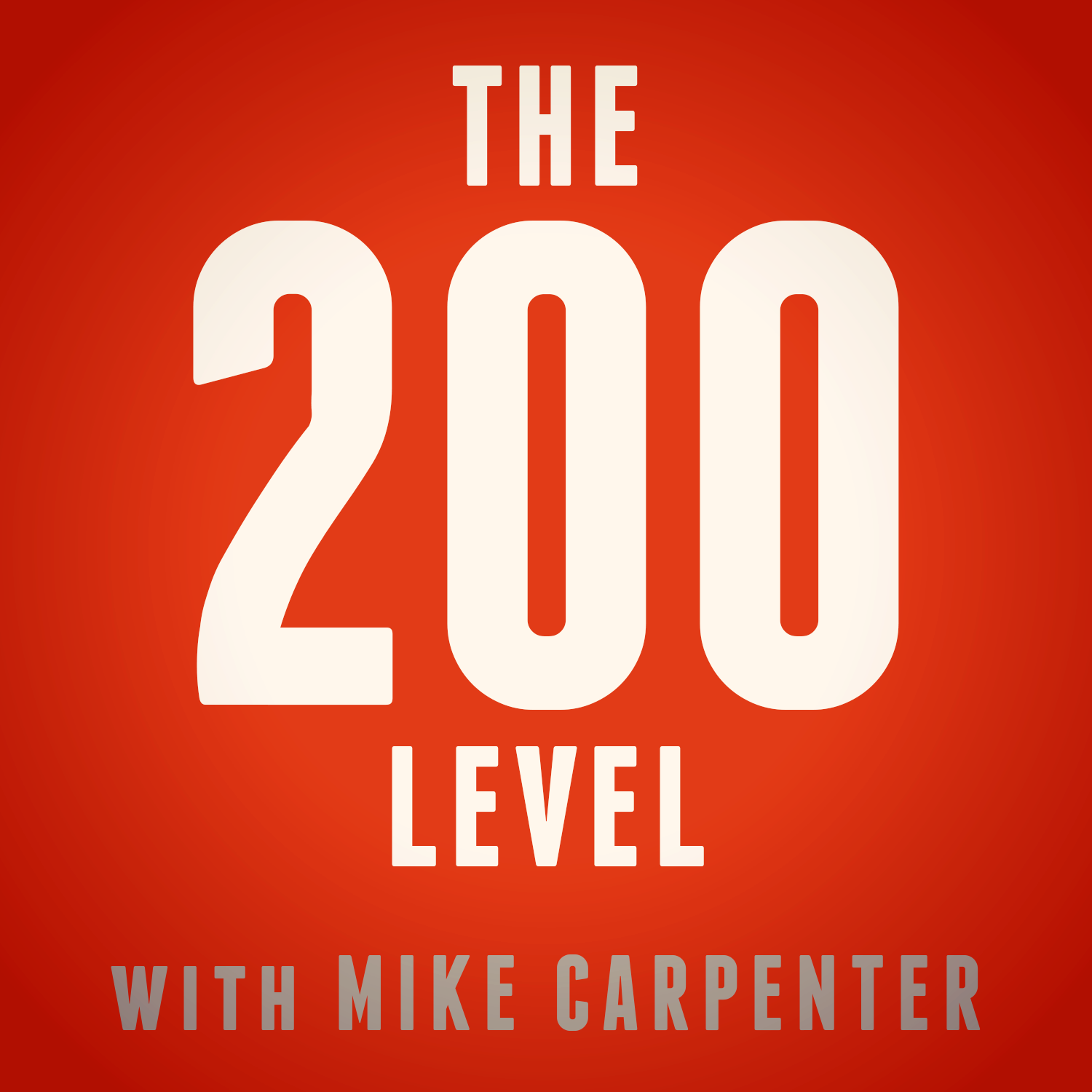 Mike Carpenter recaps the big win over Wisconsin, a huge week ahead at Michigan and Ohio State, and how the Illini can secure a 1 seed in the NCAA Tournament. Later, Cory Bradford hops on the podcast to talk about his new t-shirt with Fourth and Kirby, his career at Illinois, and what it's like to watch Frank Williams' kid help lead a top-5 Illini team into March Madness.
Subscribe: iTunes / Spotify / Podbean