Illini fans are taking a deep breath this morning off the back of the biggest win of the season last night.
Re-live the euphoric second half of last night's action on the newest episode of The 200 Level, featuring Mike Carpenter, Trevor Vallese and Isaac Ambrose. Stream the full pod here: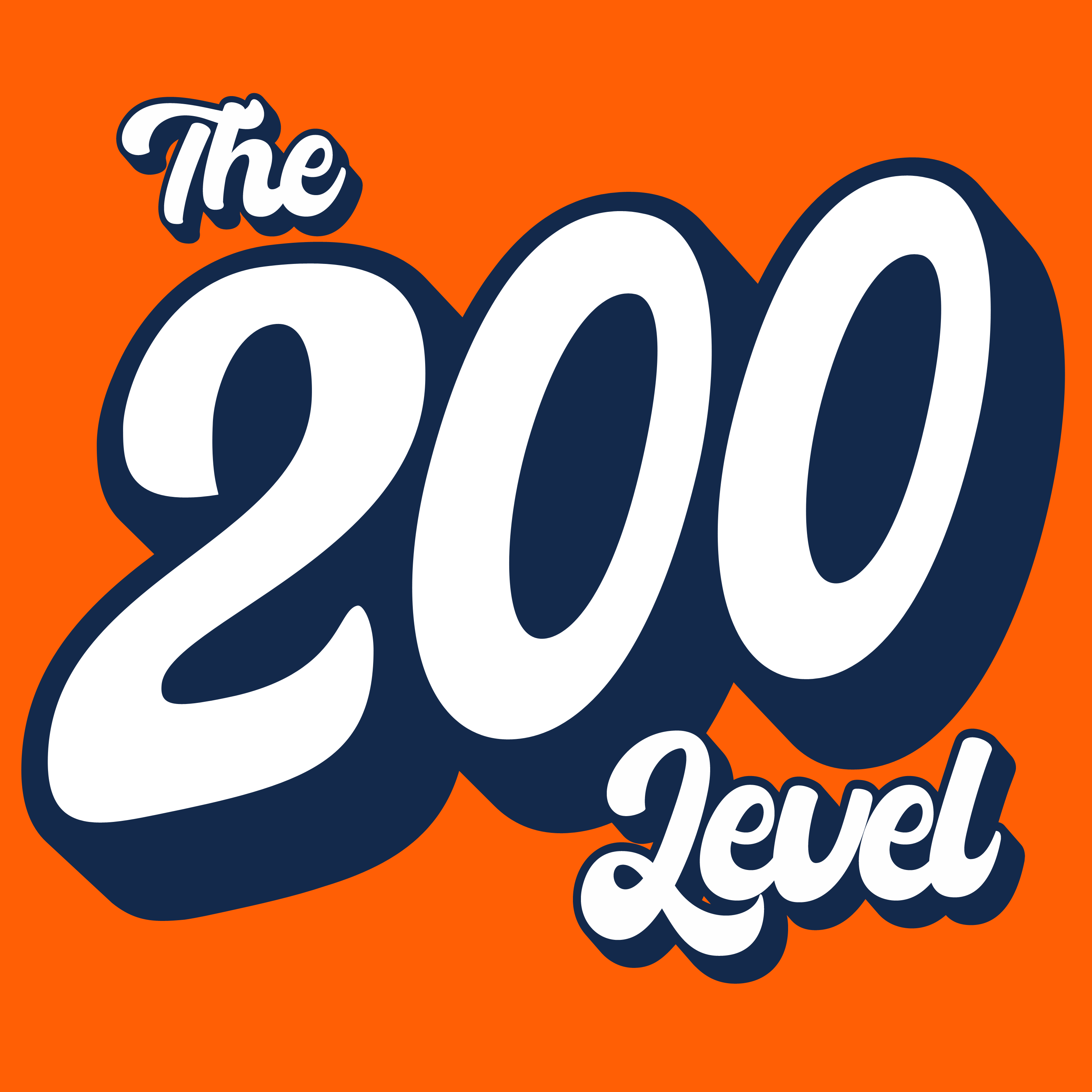 Illinois' 5-game win streak over the Hawkeyes comes to an end with an 80-78 loss in Iowa City. Mike Carpenter and Brian Hanson react during an exciting second half which saw Illinois take as much as an 8-point lead, but Tony Perkins' 32 points led Iowa back to a big victory.
Subscribe: iTunes / Spotify / Podbean