On the latest The 200 Level, Mike soaks in every ounce of Illinois' Big Ten Tournament Championship, #1 NCAA Tournament seeding, and why he thinks, just maybe, this could be the year.
Stream the full thing here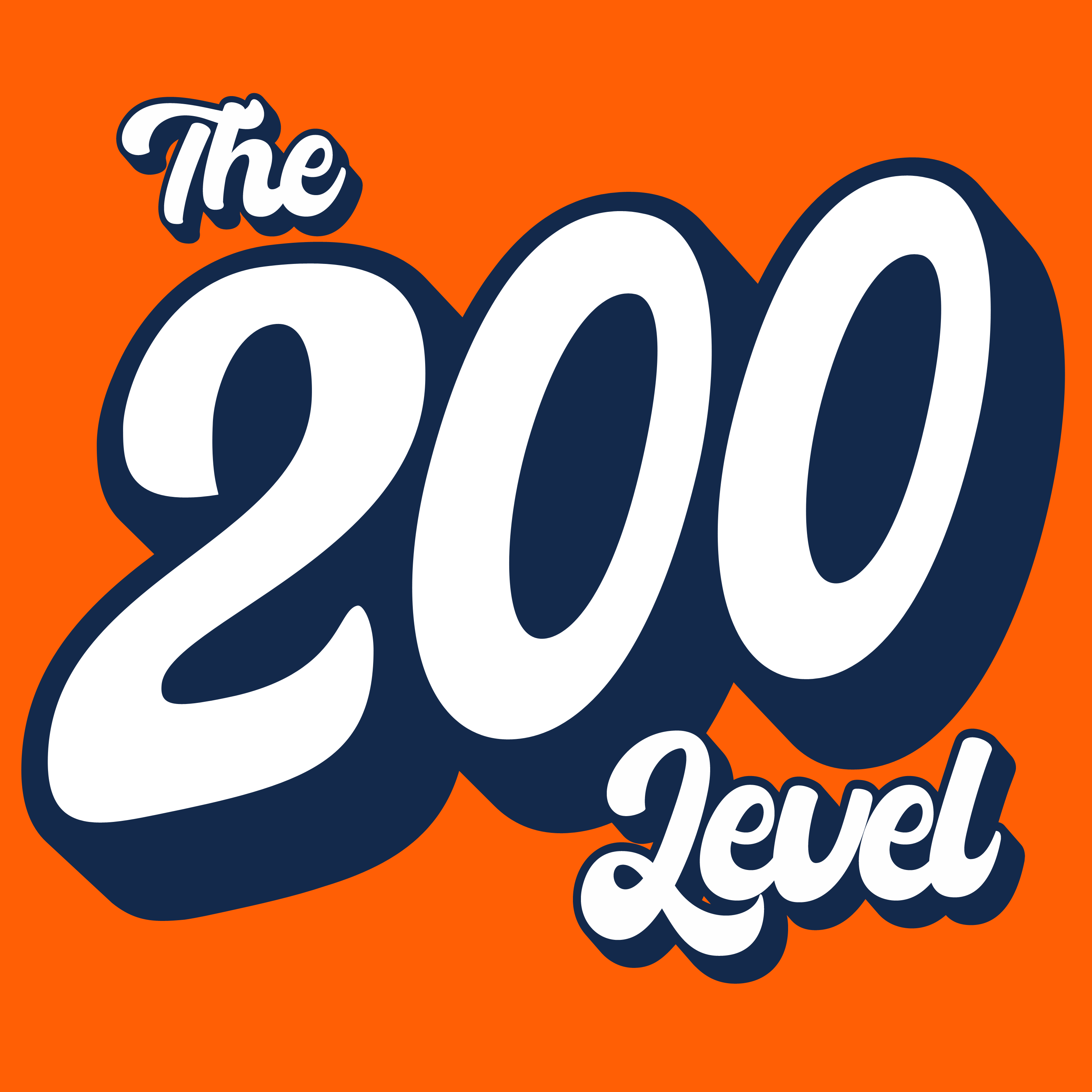 24 hours after the Illini clinched the Big Ten Championship and a 1-seed in the NCAA Tournament, Mike Carpenter reflects on the team's remarkable run. Later, he discusses the stellar performances from Illinois' supporting cast, and why – despite some tough draws – fans should be optimistic for a national title run.
Subscribe: iTunes / Spotify / Podbean