On today's episode of The 200 Level, Mike remembers Eddie Van Halen (this episode's namesake), and basks in the glow of a Bears victory over Tom Brady's Bucs, while also taking a look forward to Illinois vs. Wisconsin, which kicks off in just two short weeks.
You can listen to the full episode here: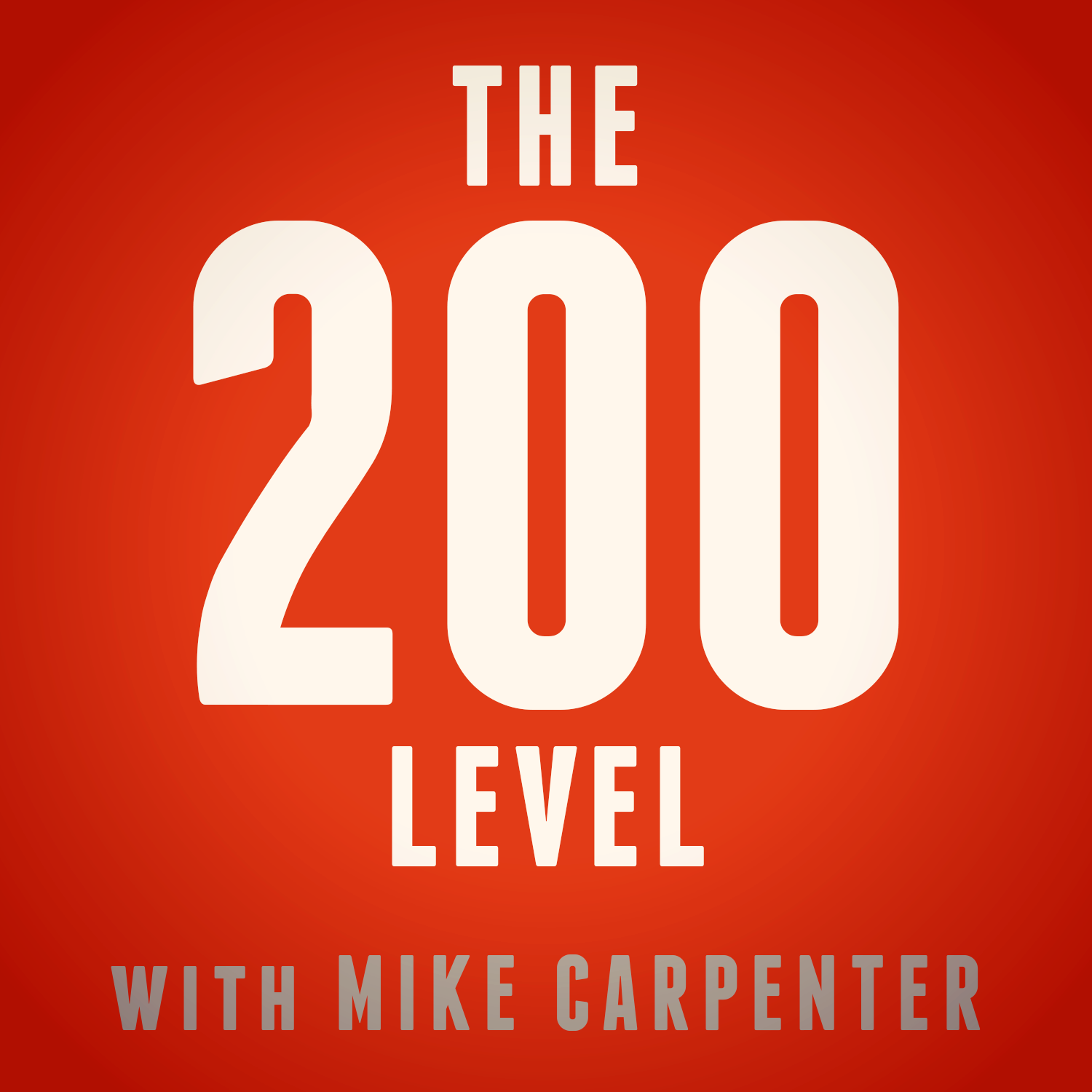 Kofi Cockburn is coming back to Illinois for his junior season, capping off a roller coaster of an offseason for Brad Underwood's program. Mike Carpenter reacts to the huge news, lofty expectations for the 2022 team, and how this bodes well for future recruiting in the NIL era.
Subscribe: iTunes / Spotify / Podbean