On today's episode of The 200 Level, Mike remembers Eddie Van Halen (this episode's namesake), and basks in the glow of a Bears victory over Tom Brady's Bucs, while also taking a look forward to Illinois vs. Wisconsin, which kicks off in just two short weeks.
You can listen to the full episode here: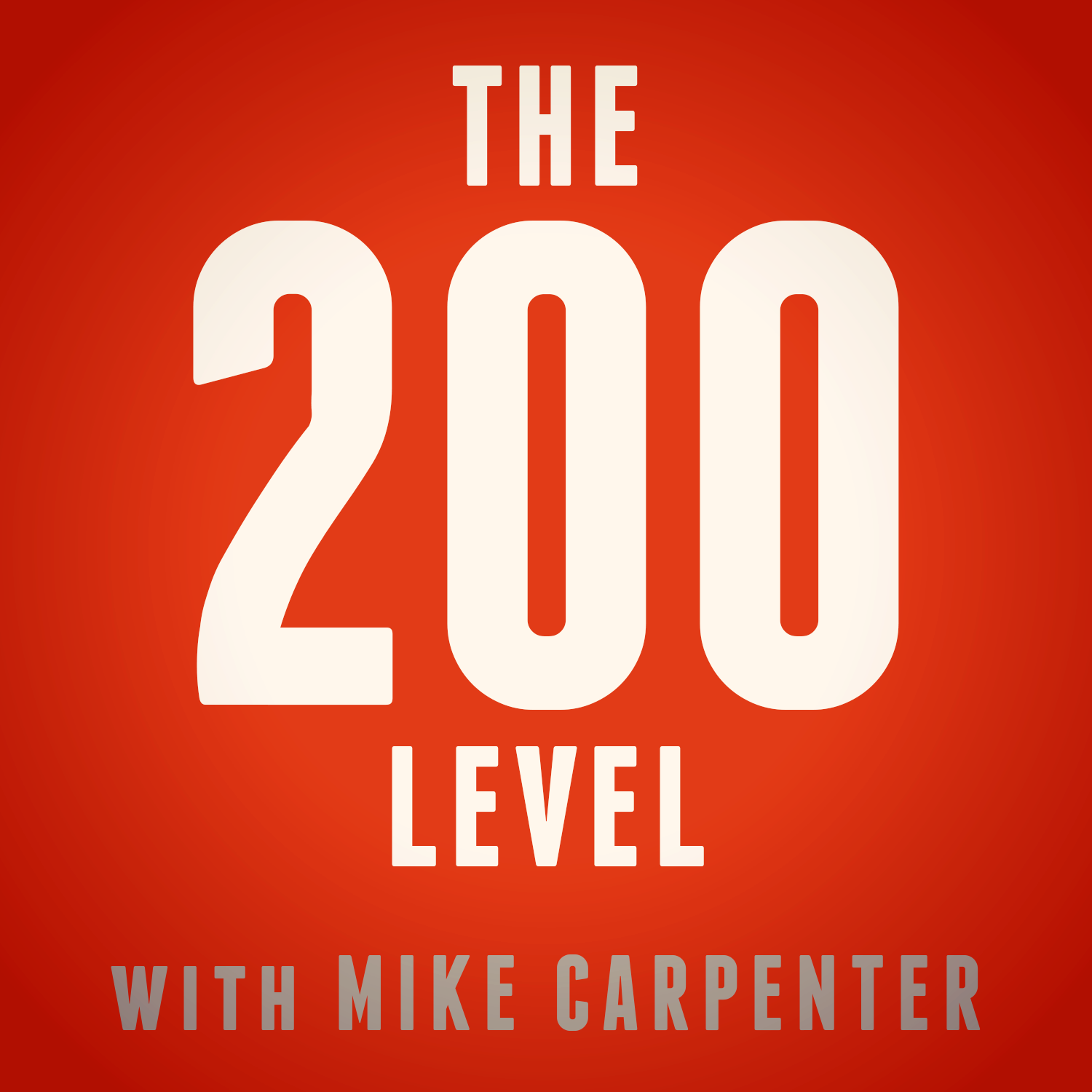 Mike Carpenter attempts to pick up the pieces after the Illini get smoked at Wisconsin. After watching Illinois' upcoming opponents look good in their Big Ten debuts, what can Lovie Smith do to turn the tide? 
Subscribe: iTunes / Spotify / Podbean