On today's episode of The 200 Level, Mike remembers Eddie Van Halen (this episode's namesake), and basks in the glow of a Bears victory over Tom Brady's Bucs, while also taking a look forward to Illinois vs. Wisconsin, which kicks off in just two short weeks.
You can listen to the full episode here: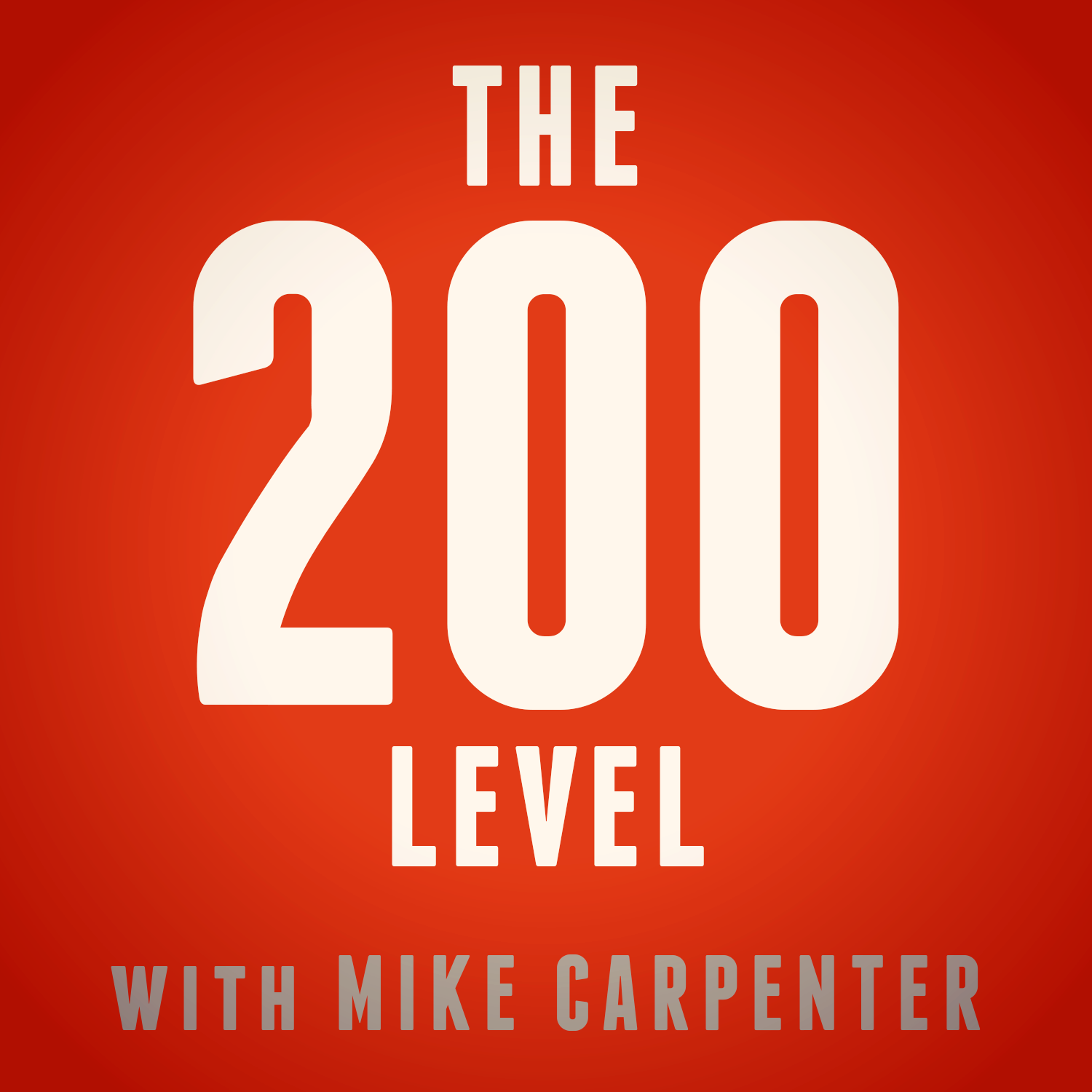 It's a big week for Illini football as Bret Bielema's team returns to Madison with revenge on their mind. Mike Carpenter discusses the big opportunity Saturday, and the crucial three-game stretch of Wisconsin, Iowa and Minnesota. Also, Illinois basketball practice is underway and Brad Underwood is feeling good about the 2022-23 season.
Subscribe: iTunes / Spotify / Podbean