On today's episode of The 200 Level, Mike remembers Eddie Van Halen (this episode's namesake), and basks in the glow of a Bears victory over Tom Brady's Bucs, while also taking a look forward to Illinois vs. Wisconsin, which kicks off in just two short weeks.
You can listen to the full episode here: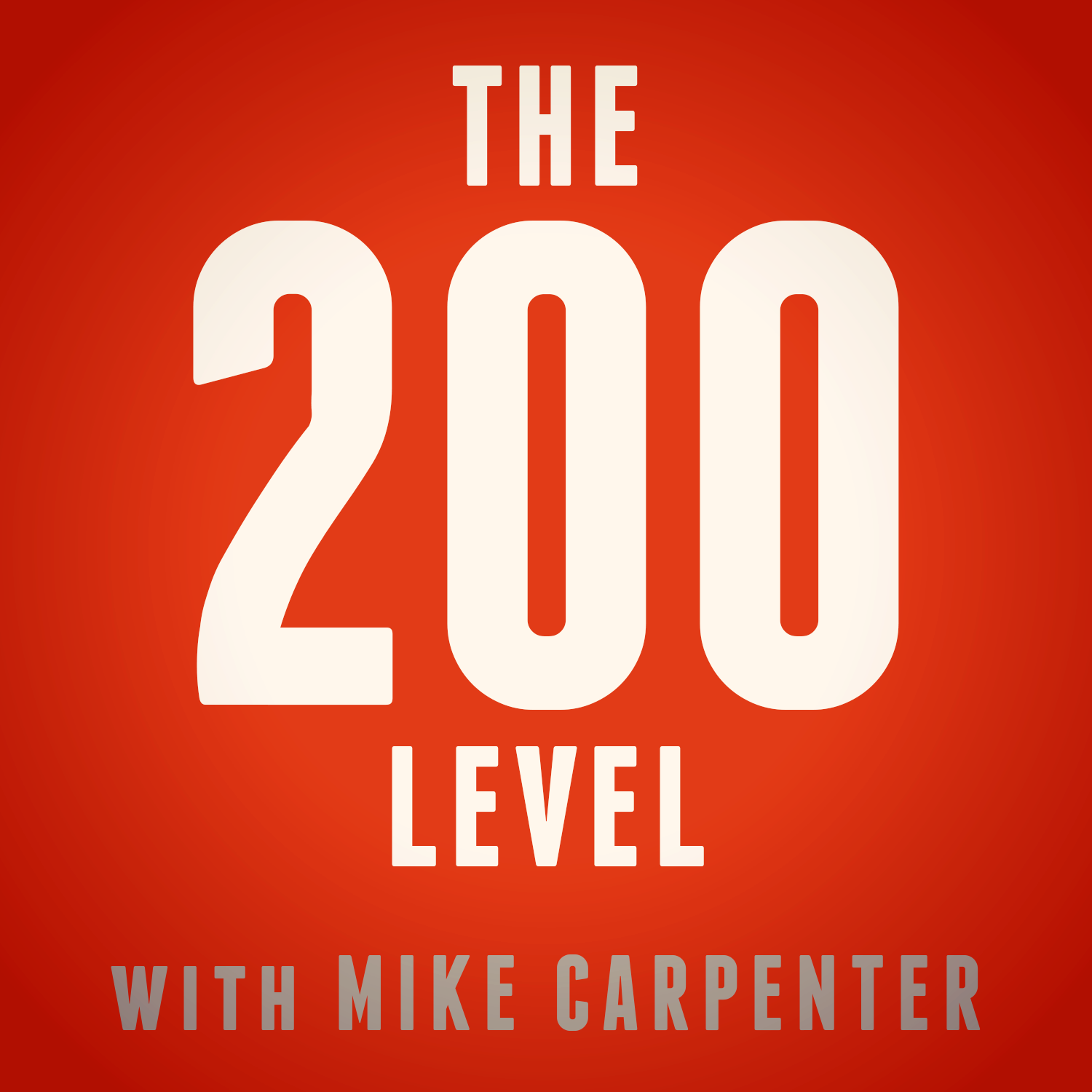 It's the day after a monumental Illini basketball win, and Mike Carpenter is still struggling to comprehend what just happened. He discusses the impressive performance, Trent Frazier's big moment, Underwood mentioning "national title", and yes – how sweet it is to kick Michigan's butt.
Subscribe: iTunes / Spotify / Podbean