On today's episode of The 200 Level, Mike remembers Eddie Van Halen (this episode's namesake), and basks in the glow of a Bears victory over Tom Brady's Bucs, while also taking a look forward to Illinois vs. Wisconsin, which kicks off in just two short weeks.
You can listen to the full episode here: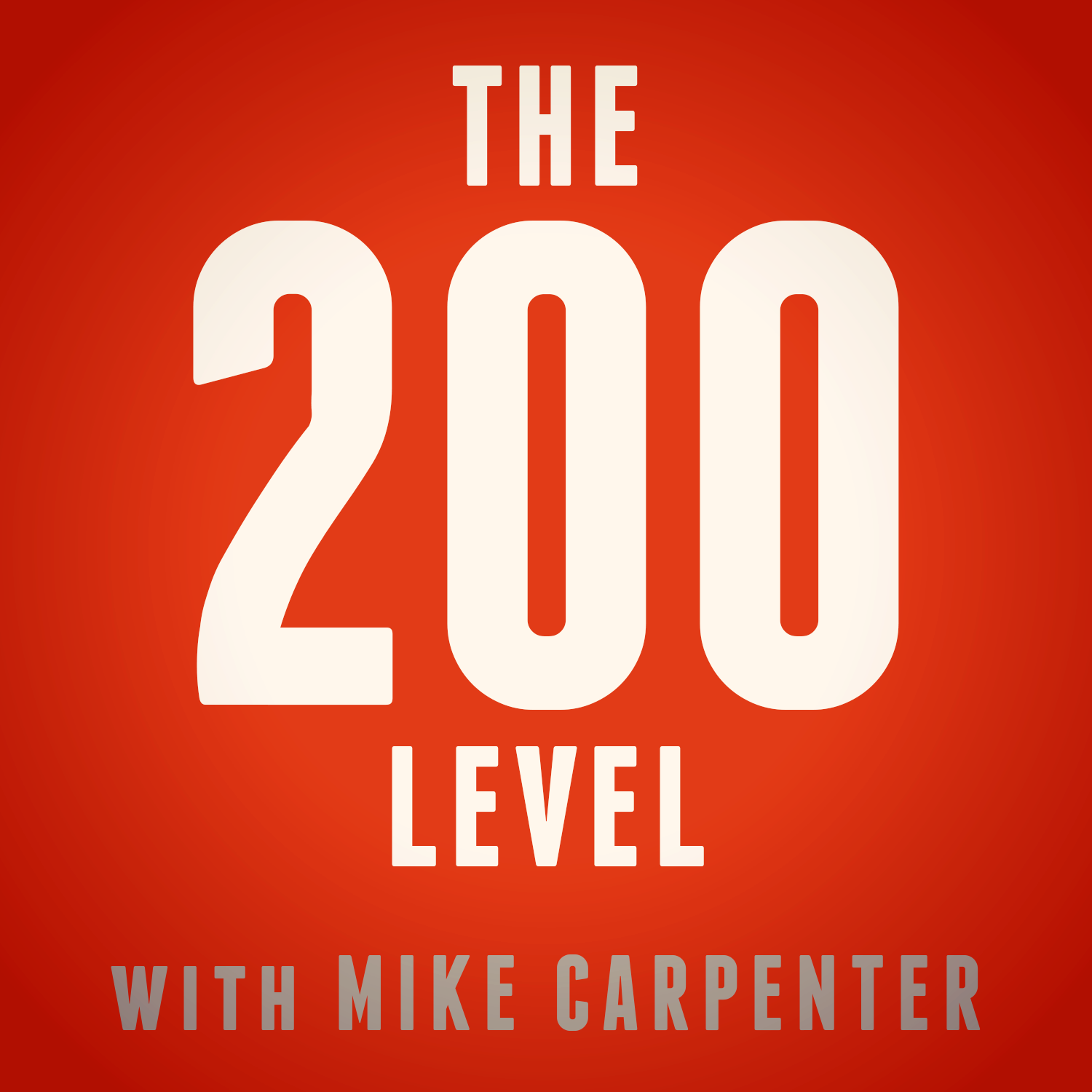 Chester Frazier returns to Illini basketball as an assistant coach, while Orlando Antigua and Chin Coleman head to Kentucky. Mike Carpenter reacts to the arrival and departures, reflects on the Adam Miller saga, and discusses Isaiah Williams move to wide receiver.
Subscribe: iTunes / Spotify / Podbean