After the glow of Friday night's win over Iowa fades off, what can Illini basketball fans glean about the rest of the team's gauntlet left this year? Have they finally turned the corner? Mike ponders on the latest episode of The 200 Level.
Stream the full episode here: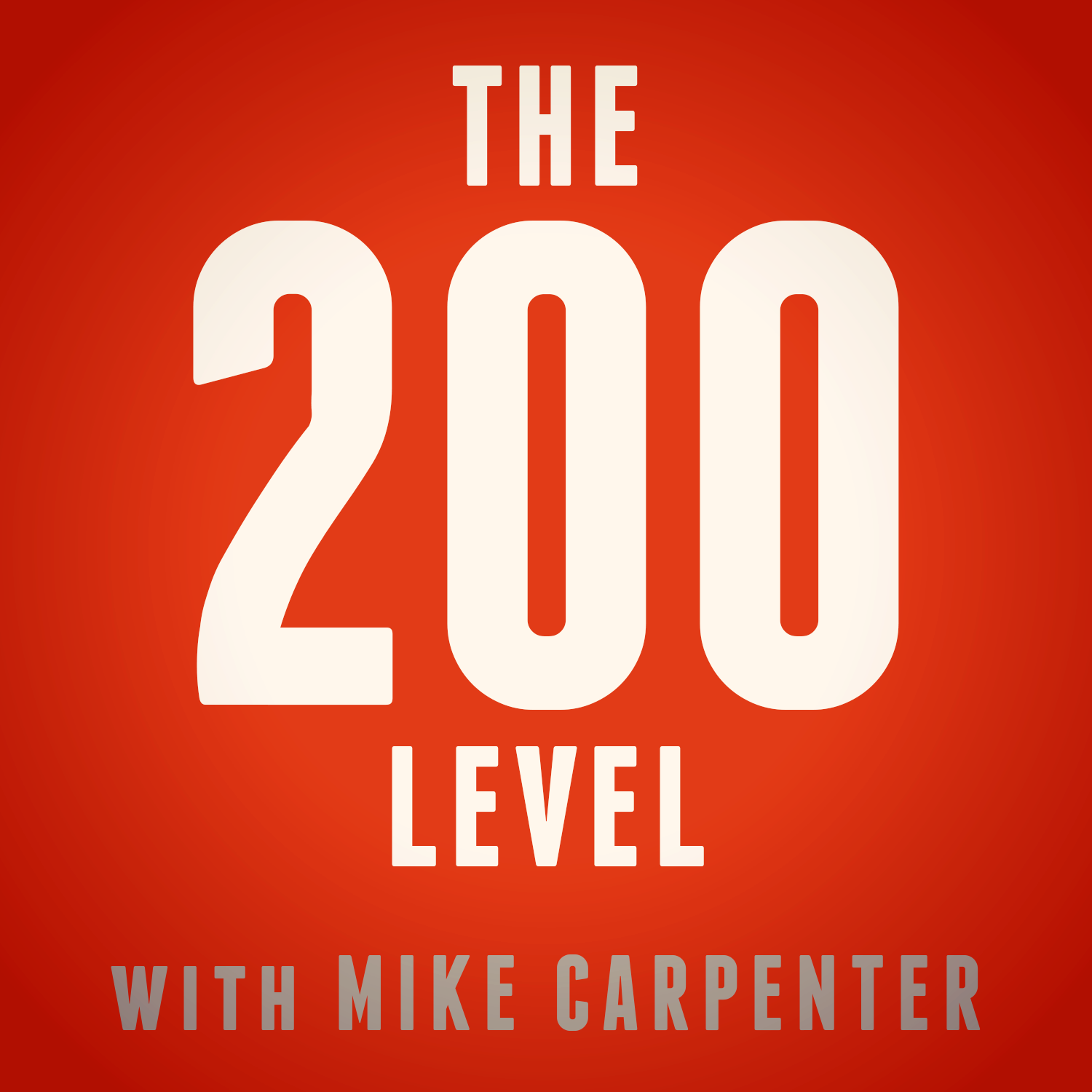 Chester Frazier returns to Illini basketball as an assistant coach, while Orlando Antigua and Chin Coleman head to Kentucky. Mike Carpenter reacts to the arrival and departures, reflects on the Adam Miller saga, and discusses Isaiah Williams move to wide receiver.
Subscribe: iTunes / Spotify / Podbean