After the glow of Friday night's win over Iowa fades off, what can Illini basketball fans glean about the rest of the team's gauntlet left this year? Have they finally turned the corner? Mike ponders on the latest episode of The 200 Level.
Stream the full episode here: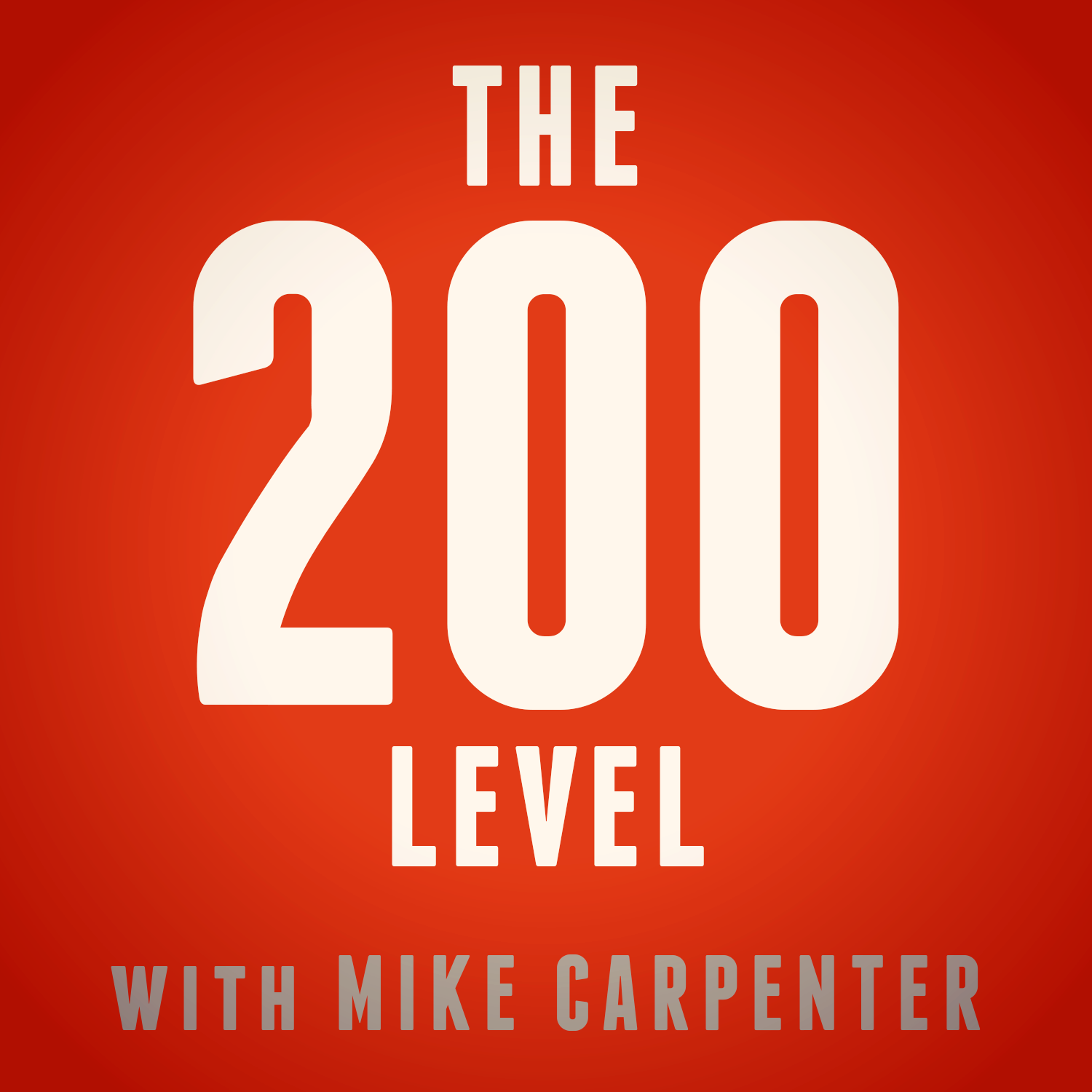 Whether it's in the form of a question or a statement, it's not outrageous to include Illinois in the conversation for "Best in the West". Mike Carpenter reflects on the dominant win at Wisconsin, a favorable matchup against Iowa, and why the run this Illini football team is on looks and feels different than previous streaks.
Subscribe: iTunes / Spotify / Podbean