After the glow of Friday night's win over Iowa fades off, what can Illini basketball fans glean about the rest of the team's gauntlet left this year? Have they finally turned the corner? Mike ponders on the latest episode of The 200 Level.
Stream the full episode here: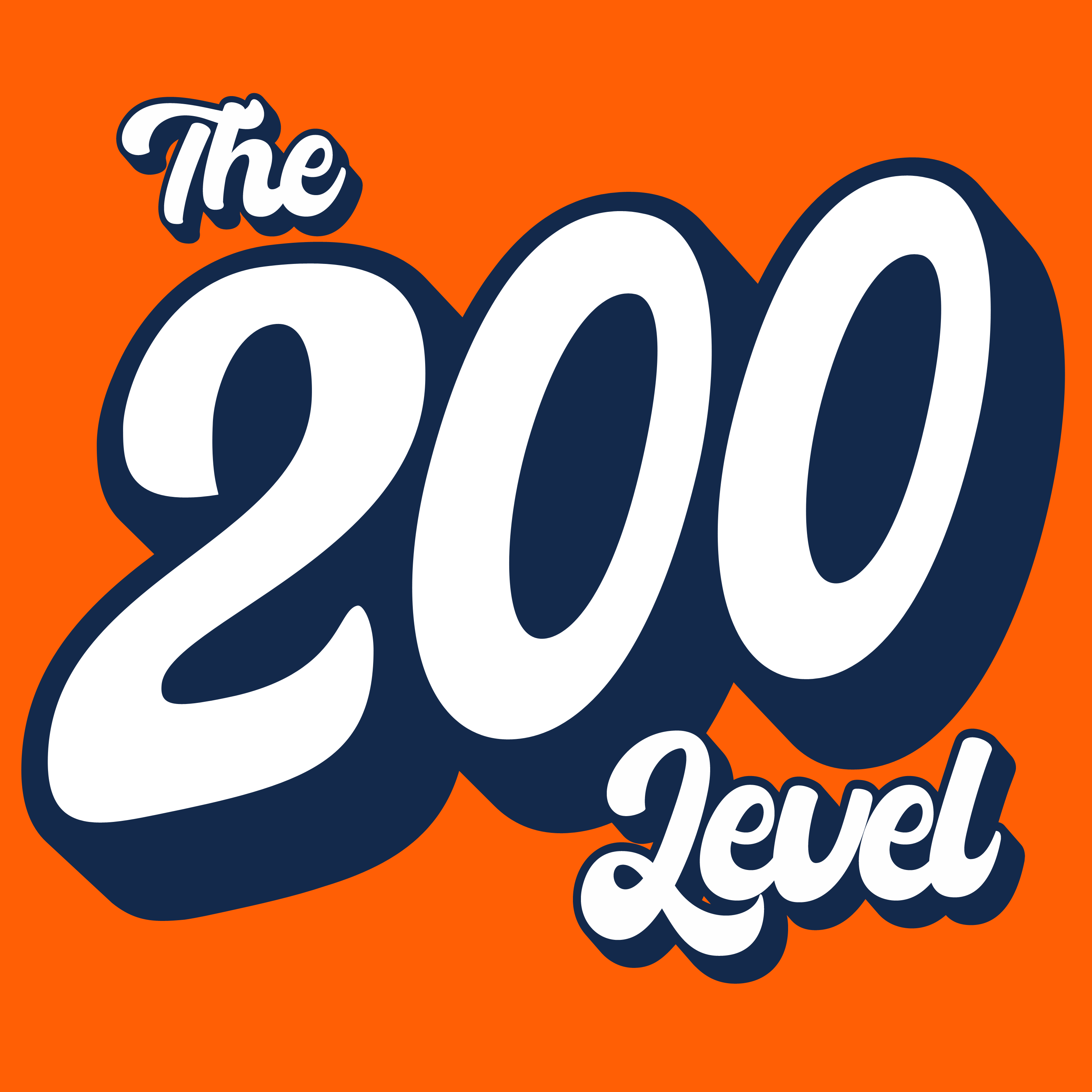 Illinois' 5-game win streak over the Hawkeyes comes to an end with an 80-78 loss in Iowa City. Mike Carpenter and Brian Hanson react during an exciting second half which saw Illinois take as much as an 8-point lead, but Tony Perkins' 32 points led Iowa back to a big victory.
Subscribe: iTunes / Spotify / Podbean