After the glow of Friday night's win over Iowa fades off, what can Illini basketball fans glean about the rest of the team's gauntlet left this year? Have they finally turned the corner? Mike ponders on the latest episode of The 200 Level.
Stream the full episode here: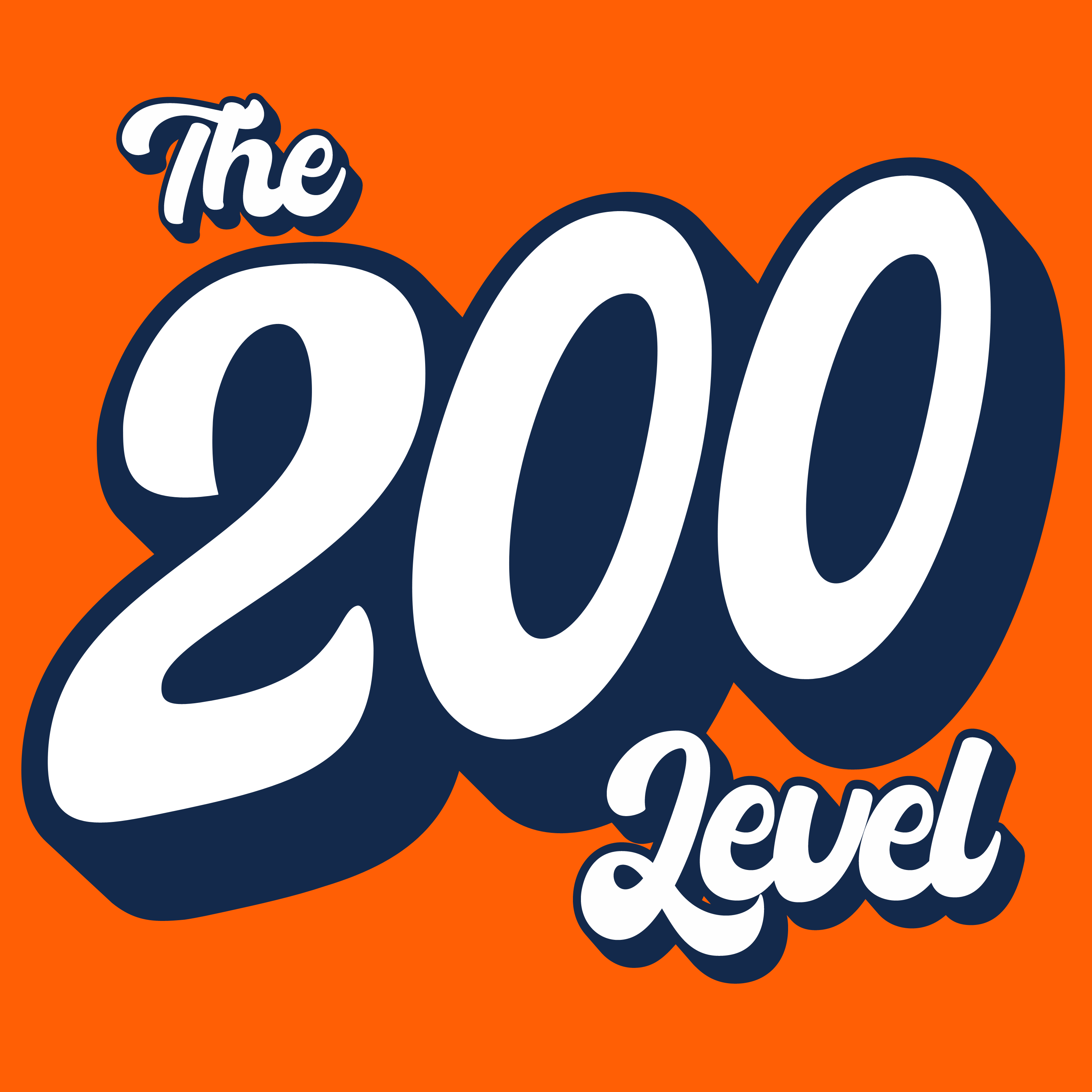 Terrence Shannon Jr. and Coleman Hawkins announce their return to Illinois, while Ray J Dennis commits to Baylor. Mike Carpenter reacts to an overall very good 24 hours for Brad Underwood, and how TSJ and Hawkins change the complexion of next year's team. Next up: finding someone . . . ANYONE . . . to play point guard for an otherwise stacked roster. 
Subscribe: iTunes / Spotify / Podbean