The second half pod is back at it again, as Mike, Trevor and Isaac take in what was perhaps the most frustrating Illini basketball game in modern memory. 3+ hours, 50+ fouls, overtime, countless official reviews. Think of something you're annoyed by; this game probably had it. A win's a win, though.
Watch some highlights and then stream the newest episode of The 200 Level below: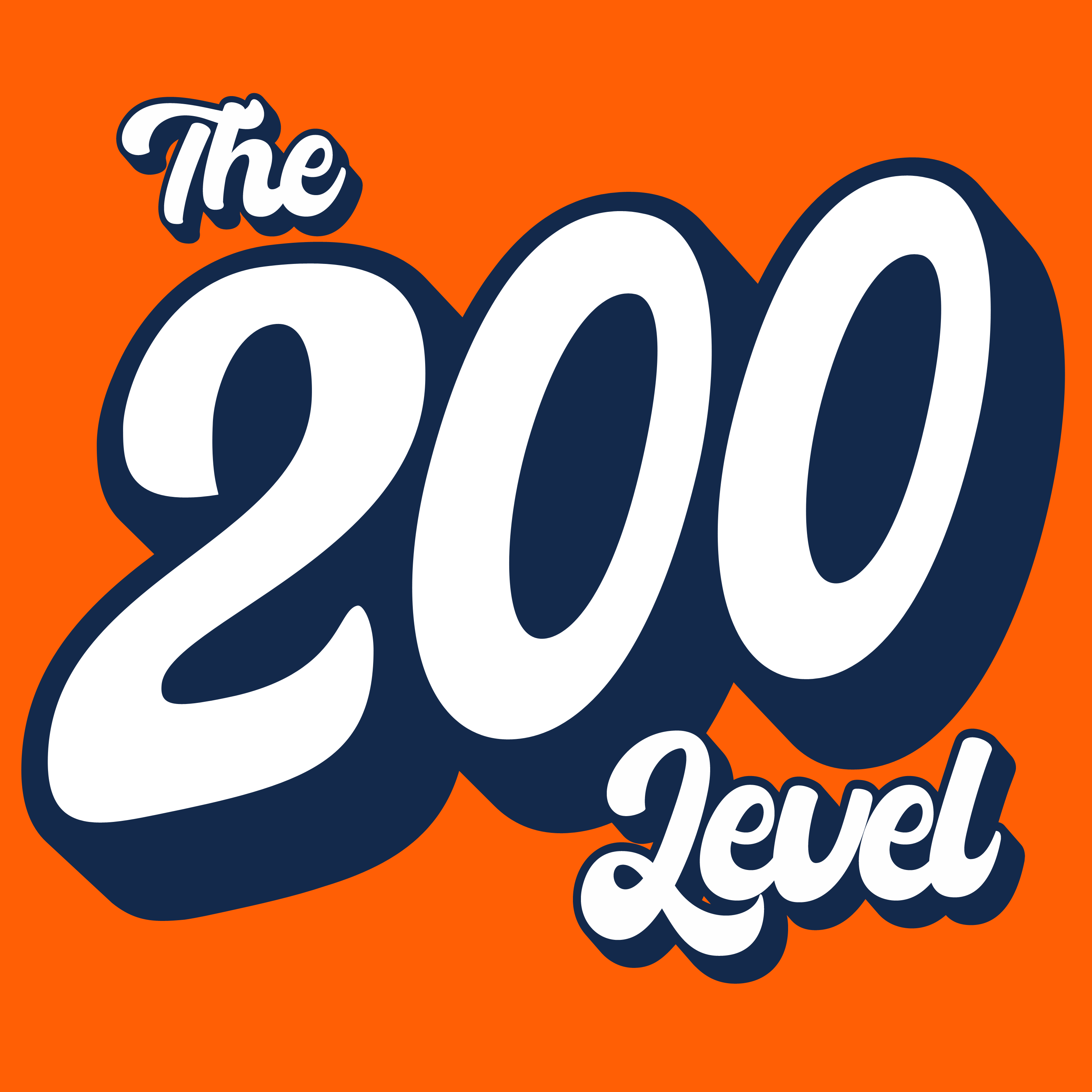 That . . . was close. Illinois survives in overtime against Nebraska thanks to another Herculean effort by Ayo Dosunmu. Mike Carpenter, Trevor Vallese and Isaac Ambrose try to maintain their composure during a frustrating (yet ultimately relieving) win.
Subscribe: iTunes / Spotify / Podbean