On the latest episode of The 200 Level, Mike, Trevor and Isaac take in one of the more cathartic Illini victories in recent memory, a 76-53 drubbing of the second-ranked Michigan (on the road) (without Ayo).
Watch the highlights and stream the full pod here: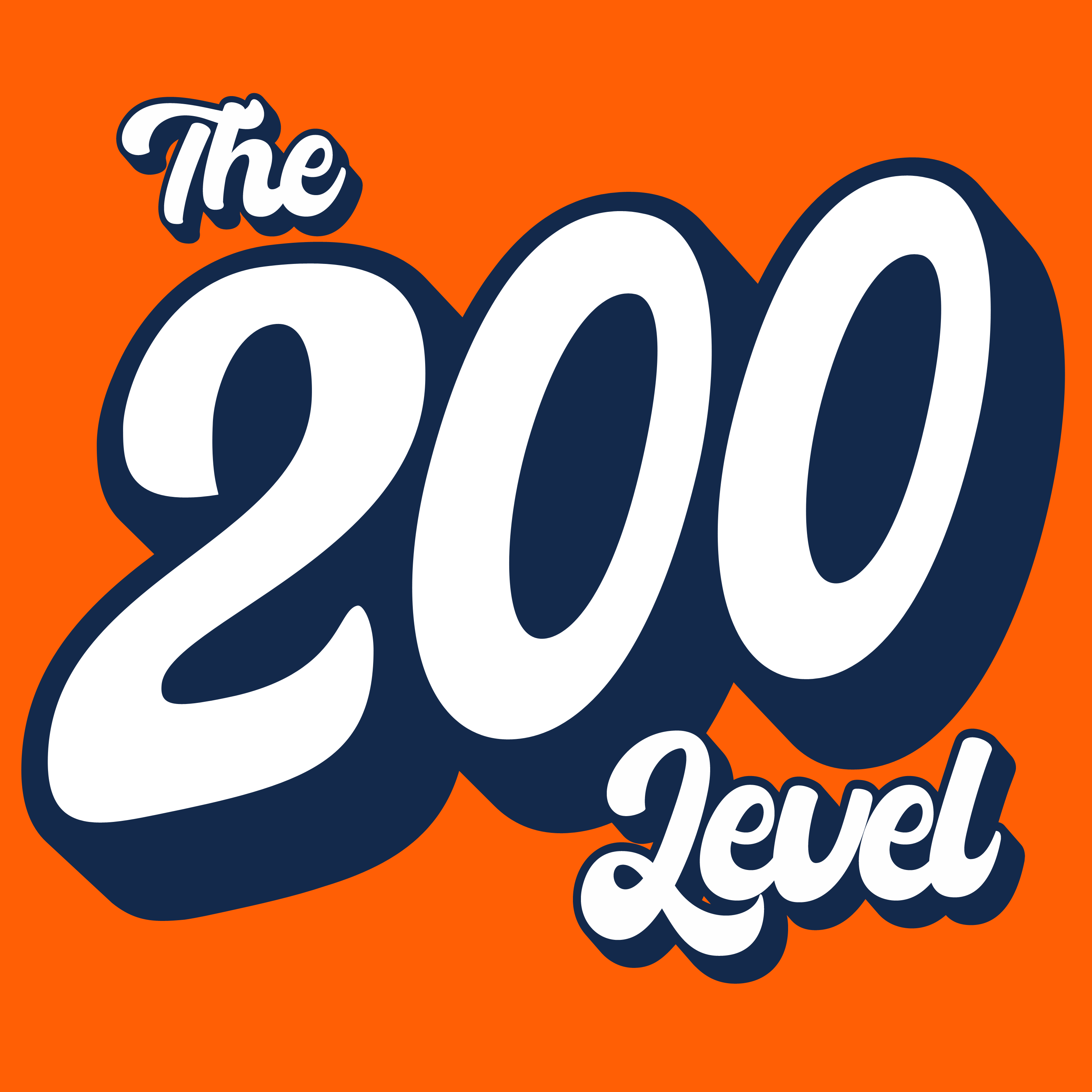 Illinois basketball secured its biggest win of the year (and one of the biggest in program history) with a 76-53 win at #2 Michigan. Mike Carpenter, Trevor Vallese and Isaac Ambrose react during a thrilling second half, and utter these three words for the first time: national title contenders.
Subscribe: iTunes / Spotify / Podbean