If last night's trouncing of the Duke Blue Devils was any indication, Illini basketball is back:
Re-live the second half courtesy of the newest episode of The 200 Level, featuring Mike, Trevor and Isaac breaking down one of the strongest complete games by Illini basketball in modern memory.
Stream the full episode here: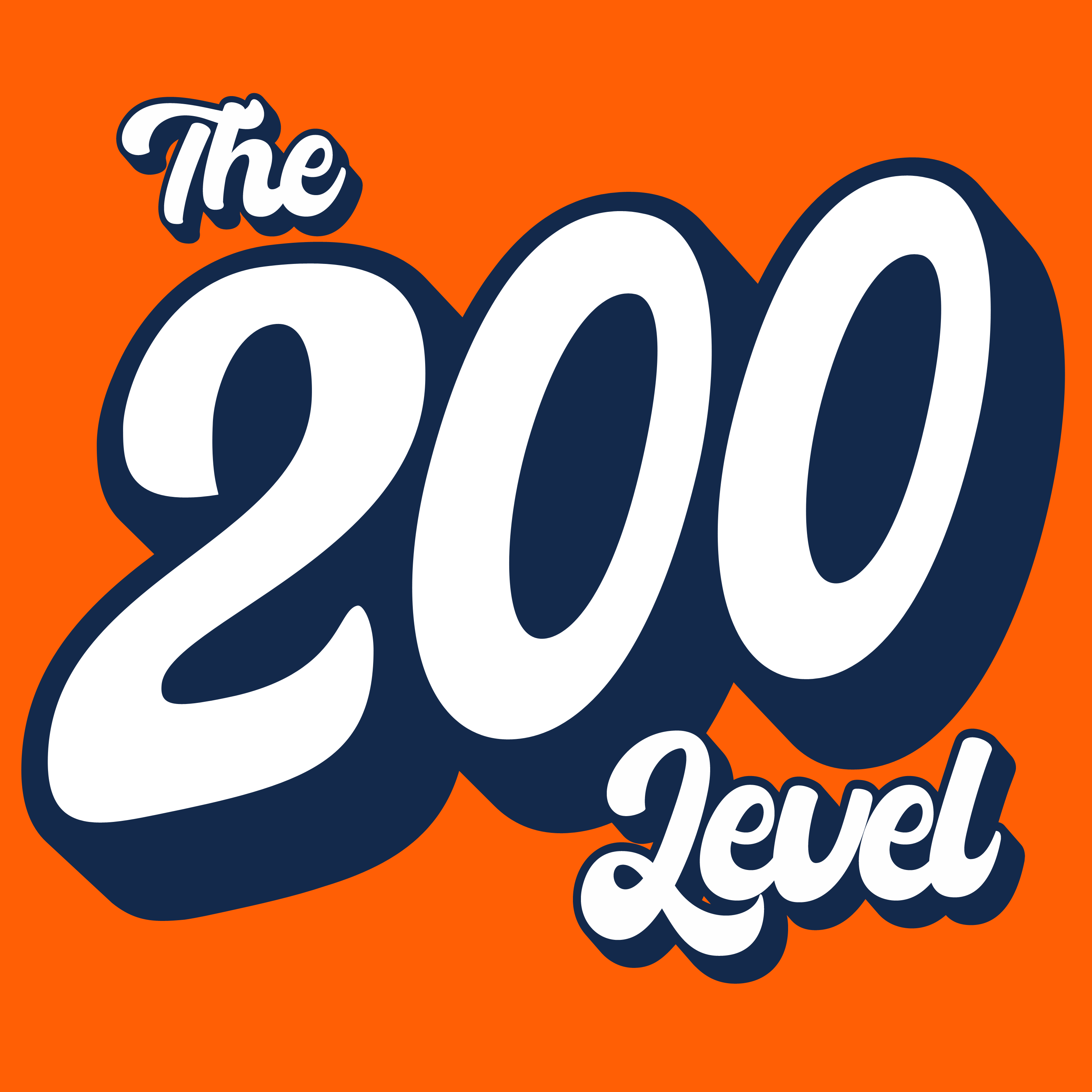 It's time for the annual Illini football post-mortem, and sadly, this one comes before bowl season. Mike Carpenter reacts to a wild 45-43 loss to Northwestern that encapsulated the frustrations of Bret Bielema's third year. With a loss of momentum and veteran stars departing for the NFL, how can Illinois football find its way to consistency?
Subscribe: iTunes / Spotify / Podbean
Featured image from @IlliniMBB