On the newest episode of The 200 Level, Mike recaps Illini basketball's too-close-for-comfort win over Northwestern on Sunday, and looks forward to the all-important close of Big Ten Play.
Stream the full pod here: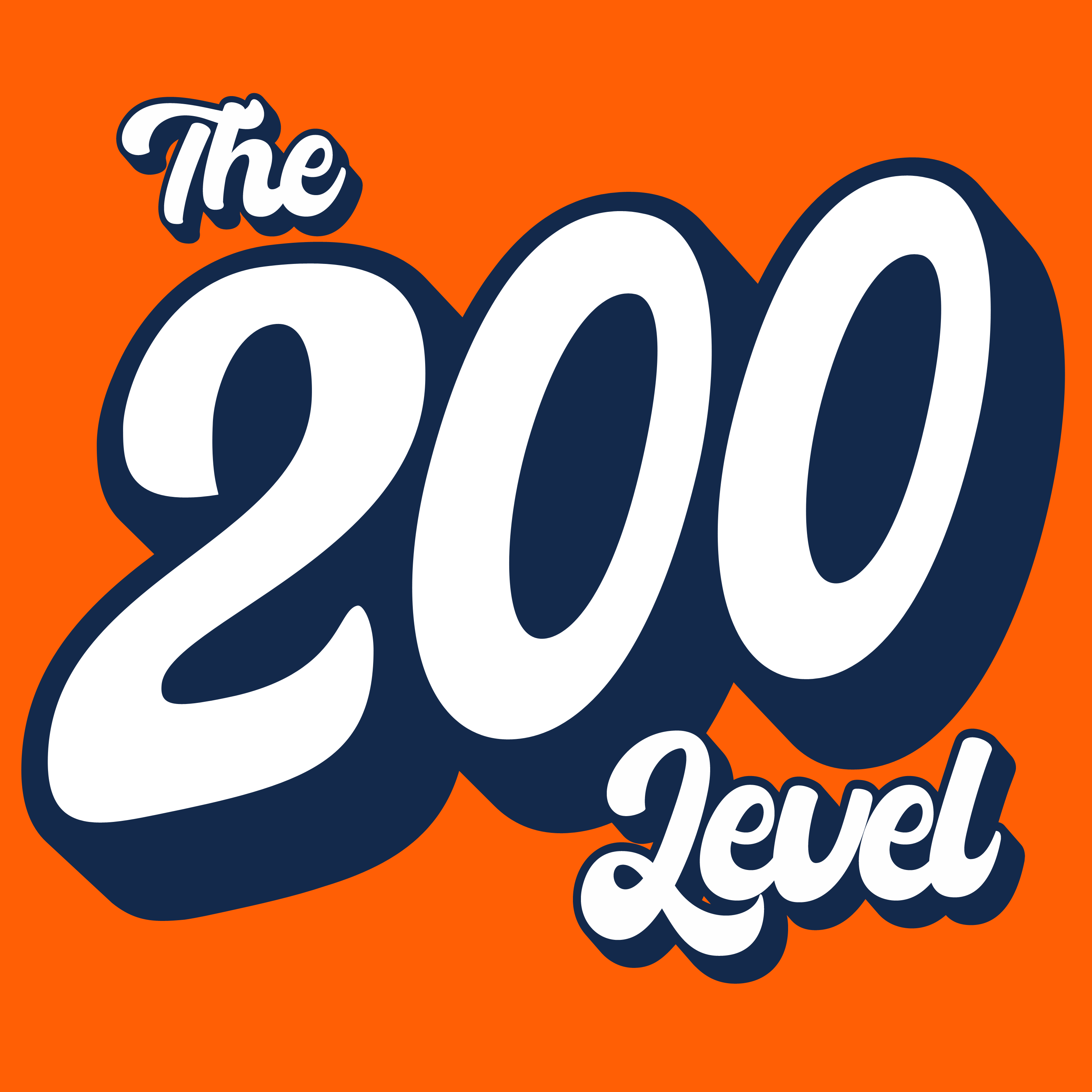 Thanks to a star turn from RJ Melendez, the Illini hold on for a 73-66 win over Northwestern. Mike Carpenter recaps the game, including the continuing struggles of some Illinois' veterans and another sloppy second half performance. A win is a win, and first place is great . . . but can this team find its mojo for the stretch run?
Subscribe: iTunes / Spotify / Podbean