On the newest episode of The 200 Level, Mike wallows in yet another Illini football defeat by a mid-major, this time at the hands of the University of Texas at San Antonio, a program that has been around for 11 years, seven years younger than voting age. Turns out, Mike was right about labelling UTSA as a potential trap game.
Blake Hayes, the Illini punter, is still good. So there's that.
Take in the highlights here, and then stream the full post game pod below: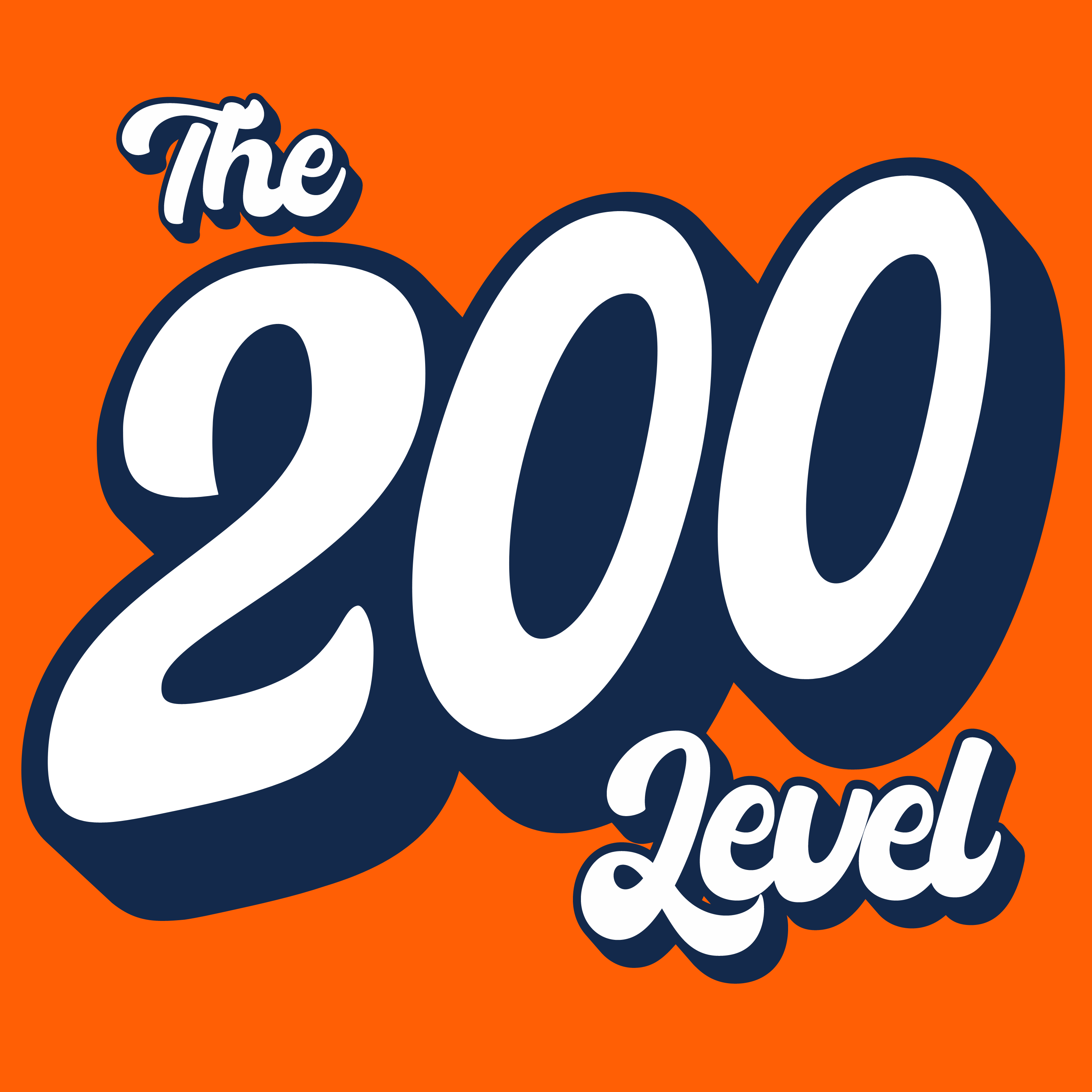 It was a trap after all. The Illini dropped their second game of the season to UTSA in front of 33,000 fans, effectively ending the honeymoon period for Bret Bielema's tenure. Mike Carpenter discusses why he wasn't surprised or particularly angry, and his concerns about the rest of the season and what it will take for Illinois fans to get invested again.
Subscribe: iTunes / Spotify / Podbean