As Illini basketball took on Rutgers last night, Trevor and Isaac joined Mike for a 200 Level second half pod in what turned out to be one of the most frustrating games of the year.
Watch the full highlights here:
And stream the newest episode of The 200 Level on Twitch, or the old fashioned way, below: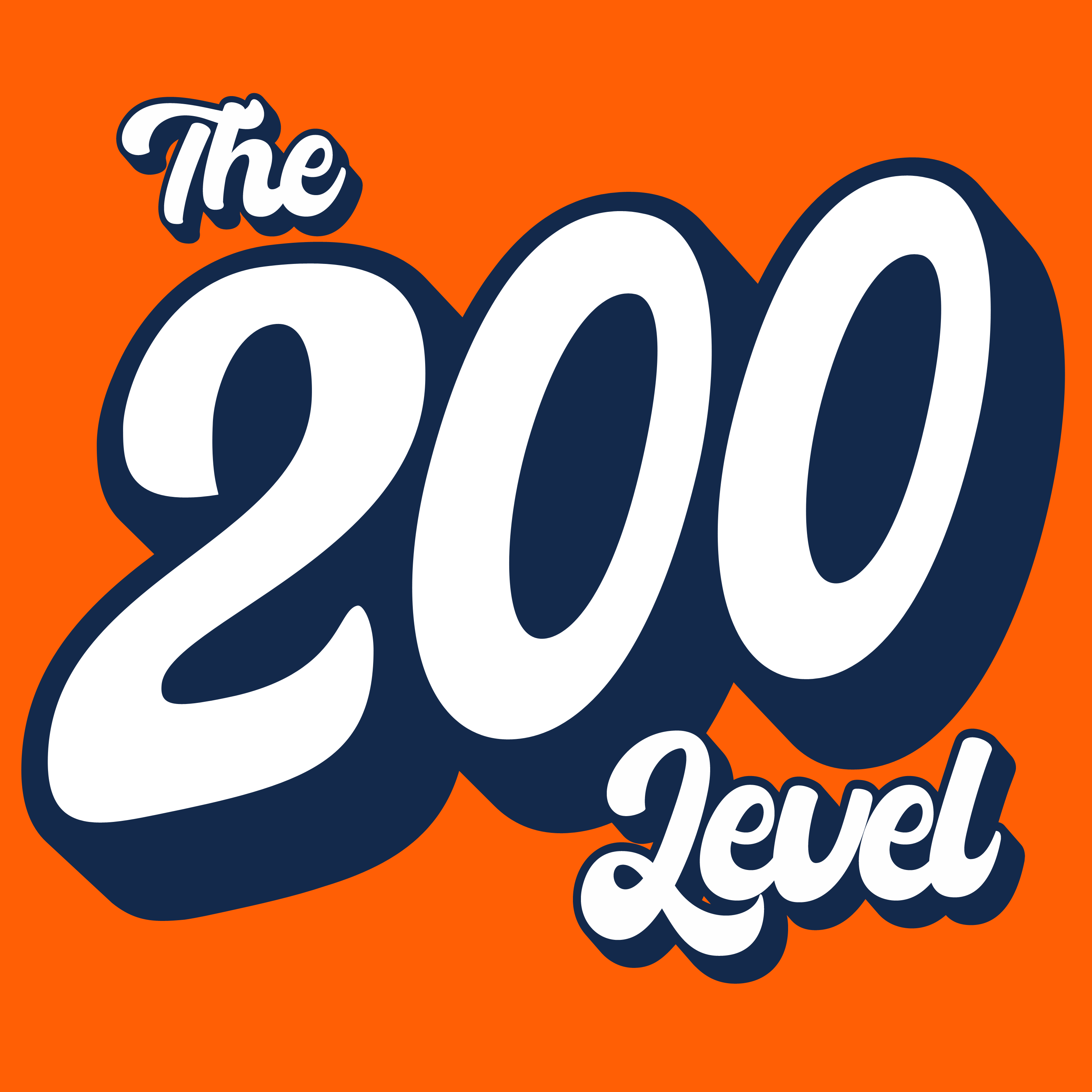 A marquee matchup in Piscataway turned into a runaway victory for red-hot Rutgers, as the lethargic Illini get beat 70-59. Mike Carpenter, Trevor Vallese and Isaac Ambrose struggle to comprehend how a veteran team can play so poorly with so much on the line.
Subscribe: iTunes / Spotify / Podbean / Twitch