On today's 200 Level, Mike is joined by Trevor and Isaac for a second half pod and recap of Illini basketball's loss to Baylor last night.
What does that mean for Illini basketball moving forward? The triumvirate discusses, and you can stream it here: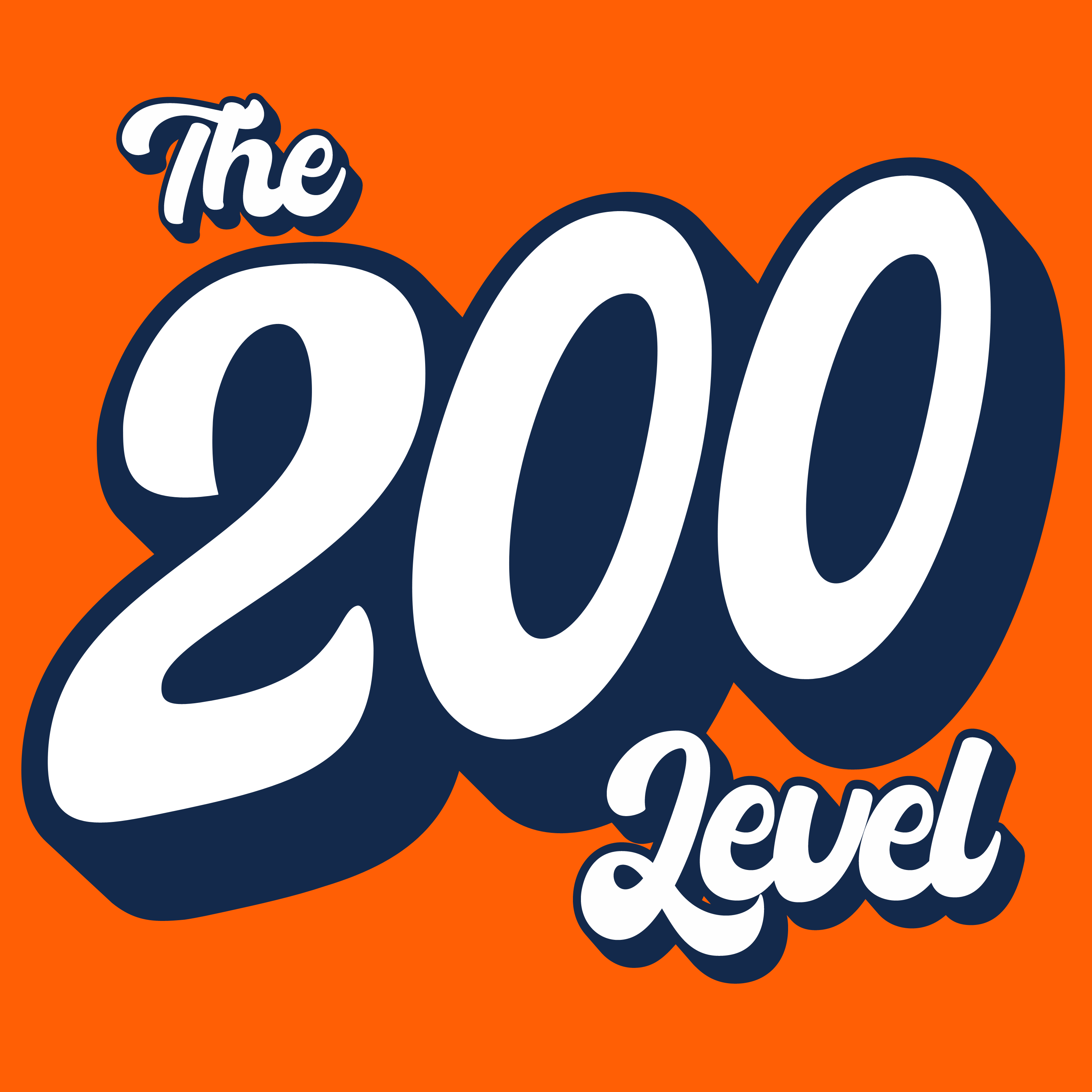 A frustrating 30 minutes are followed by a dominant final 10, as Illini basketball beats Nebraska 72-56. Ride the roller coaster with Mike Carpenter as Illinois, trailing 50-48, go on a 24-6 run to win their 7th out of 8. With Iowa looming on Saturday, Brad Underwood's team has an opportunity to create some space in the top 4 of the Big Ten.
Subscribe: iTunes / Spotify / Podbean