On today's 200 Level, Mike is joined by Trevor and Isaac for a second half pod and recap of Illini basketball's loss to Baylor last night.
What does that mean for Illini basketball moving forward? The triumvirate discusses, and you can stream it here: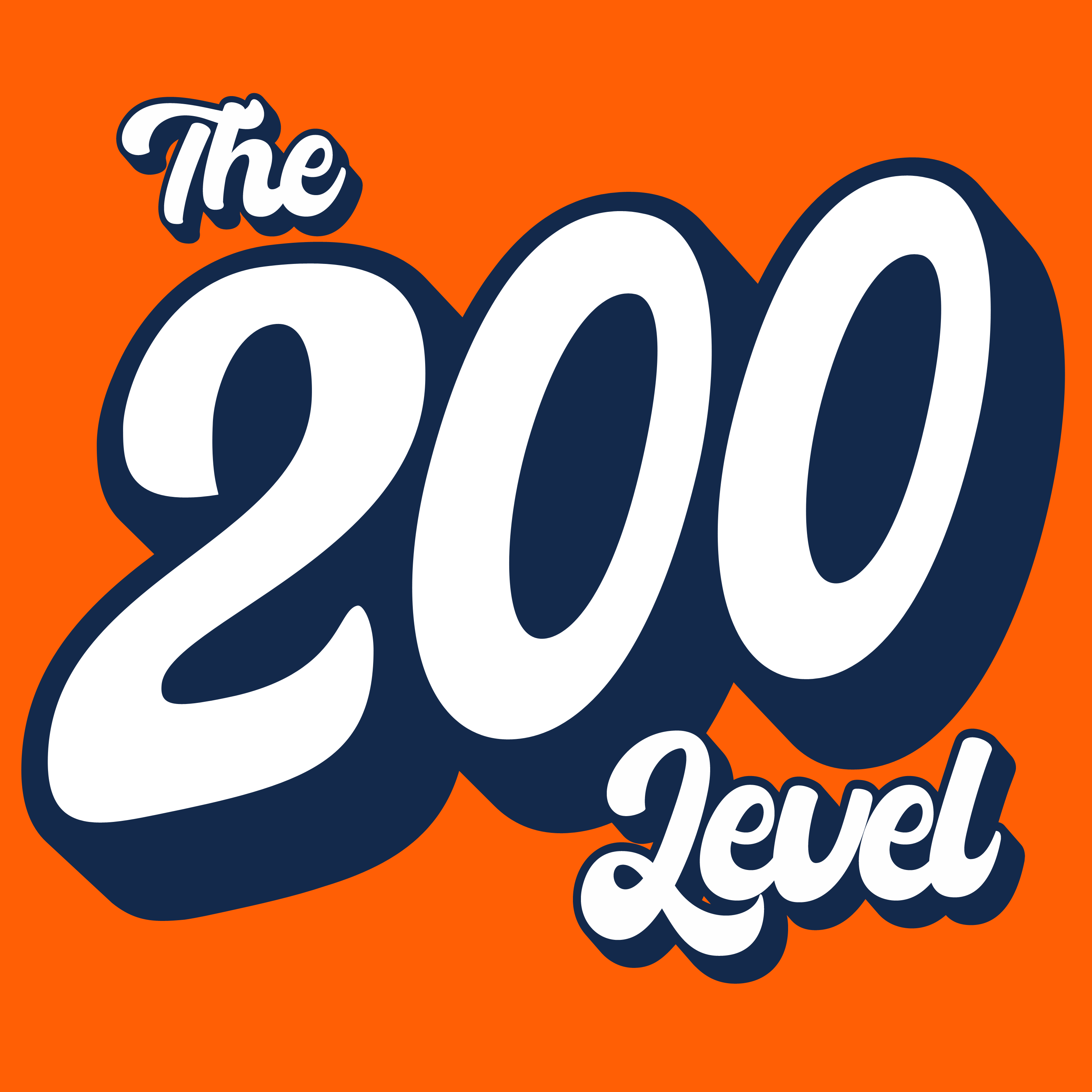 Terrence Shannon Jr. and Coleman Hawkins announce their return to Illinois, while Ray J Dennis commits to Baylor. Mike Carpenter reacts to an overall very good 24 hours for Brad Underwood, and how TSJ and Hawkins change the complexion of next year's team. Next up: finding someone . . . ANYONE . . . to play point guard for an otherwise stacked roster. 
Subscribe: iTunes / Spotify / Podbean