On today's 200 Level, Mike is joined by Trevor and Isaac for a second half pod and recap of Illini basketball's loss to Baylor last night.
What does that mean for Illini basketball moving forward? The triumvirate discusses, and you can stream it here: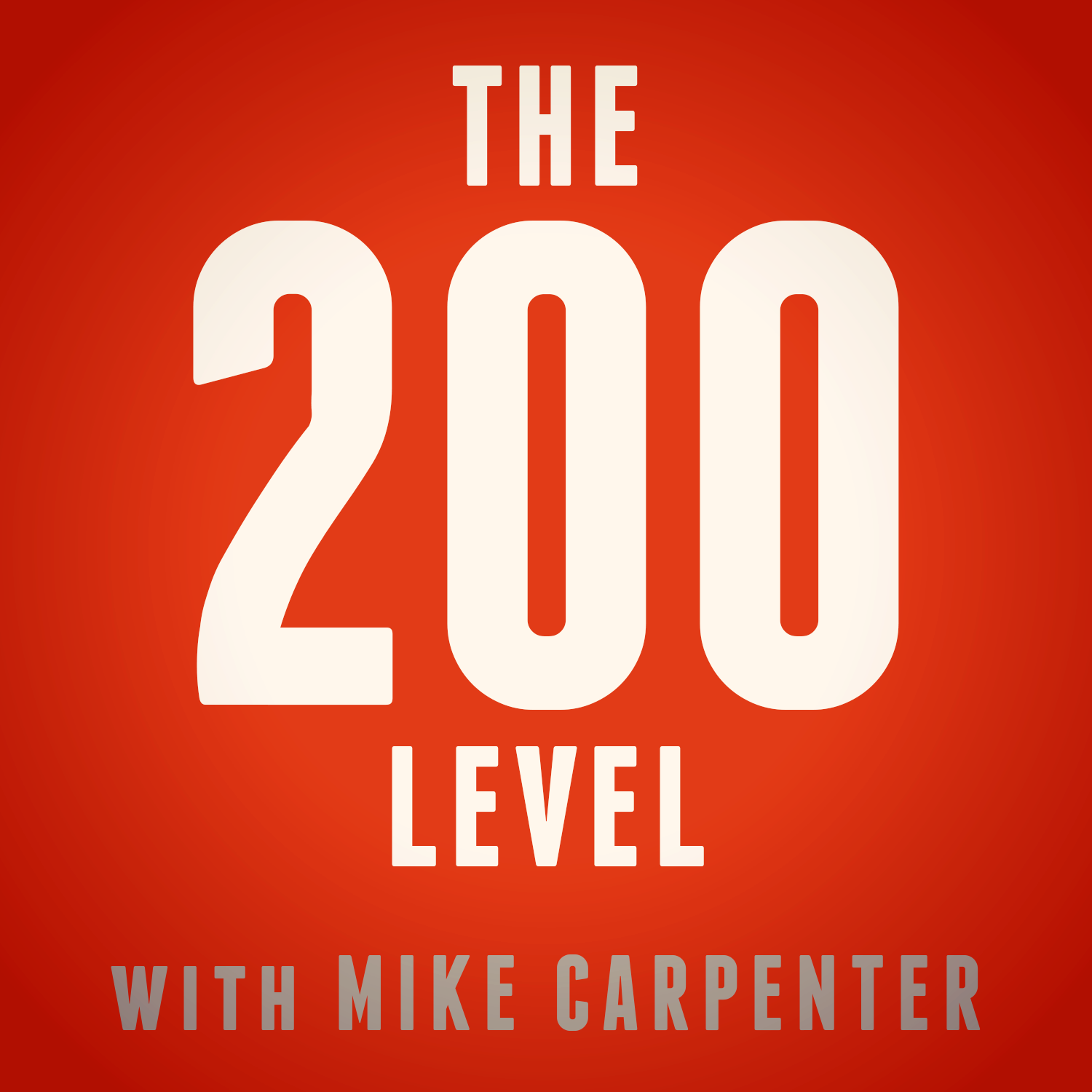 Illini basketball got "off the schneid" and the United States got a new president. Mike Carpenter reacts to the last 24 hours which brought some much-needed relief on two very different fronts.
Subscribe: iTunes / Spotify / Podbean