On the latest The 200 Level, Mike works through the recent Big Ten title controversy, Josh Whitman's open letter, Big Ten commissioner Kevin Warren, and ultimately turns his attention towards this week's Big Ten Tournament.
Stream the full thing and watch some highlights from this weekend here: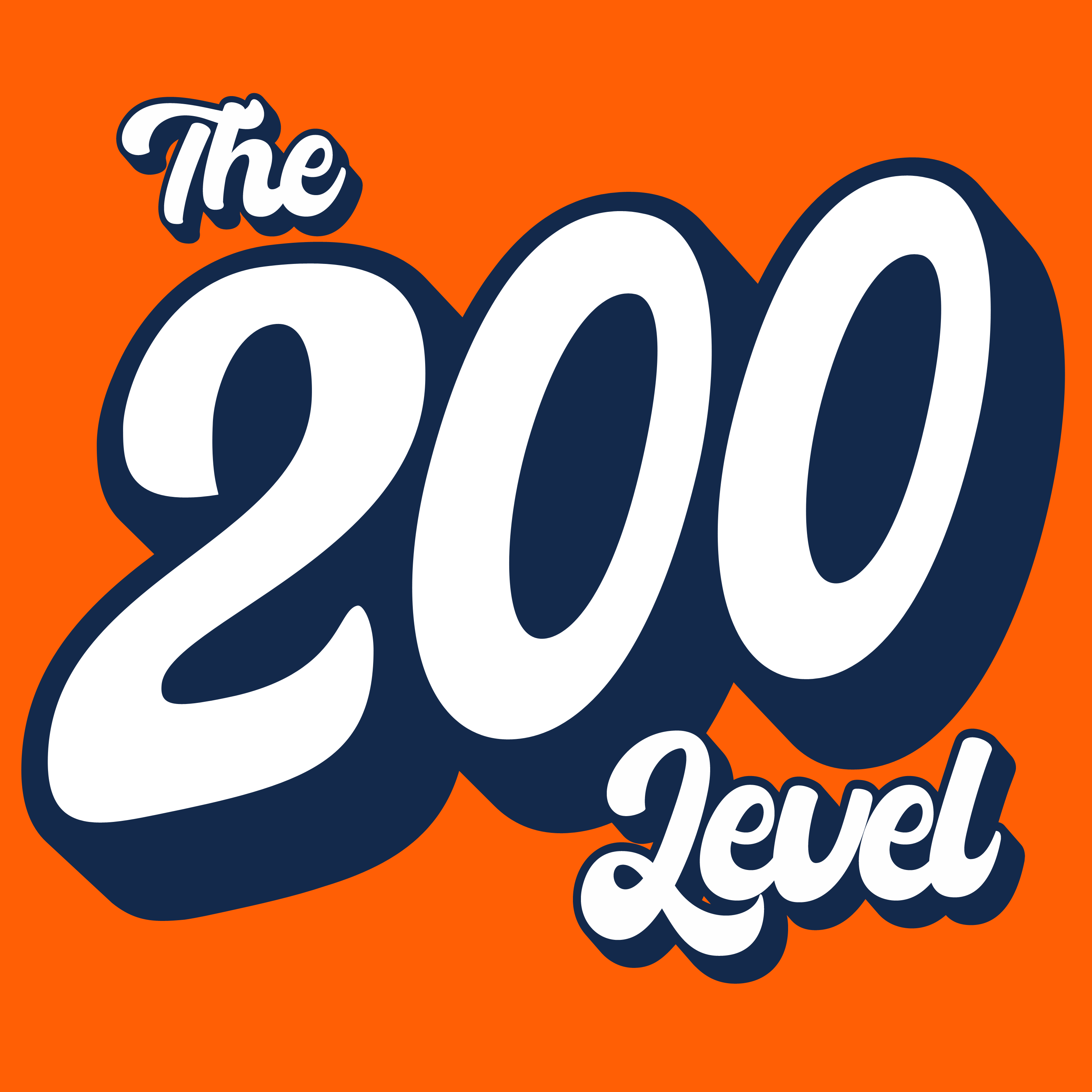 Mike Carpenter turns the page from Big Ten regular-season title talk to the conference tournament . . .  but not before settling some scores! He discusses Josh Whitman's letter, Kevin Warren's incompetence, and Michigan writers and fan's numbskullery. Finally, he gives his reasons for optimism as Illini basketball heads into the stretch run.
Subscribe: iTunes / Spotify / Podbean