On today's episode of The 200 Level, Mike takes a look at the first two signings of the Bret Bielema administration (Josh McCray and CJ Hart), as well as the ongoing #StartCurbelo argument for Illini basketball.
Stream the full episode here: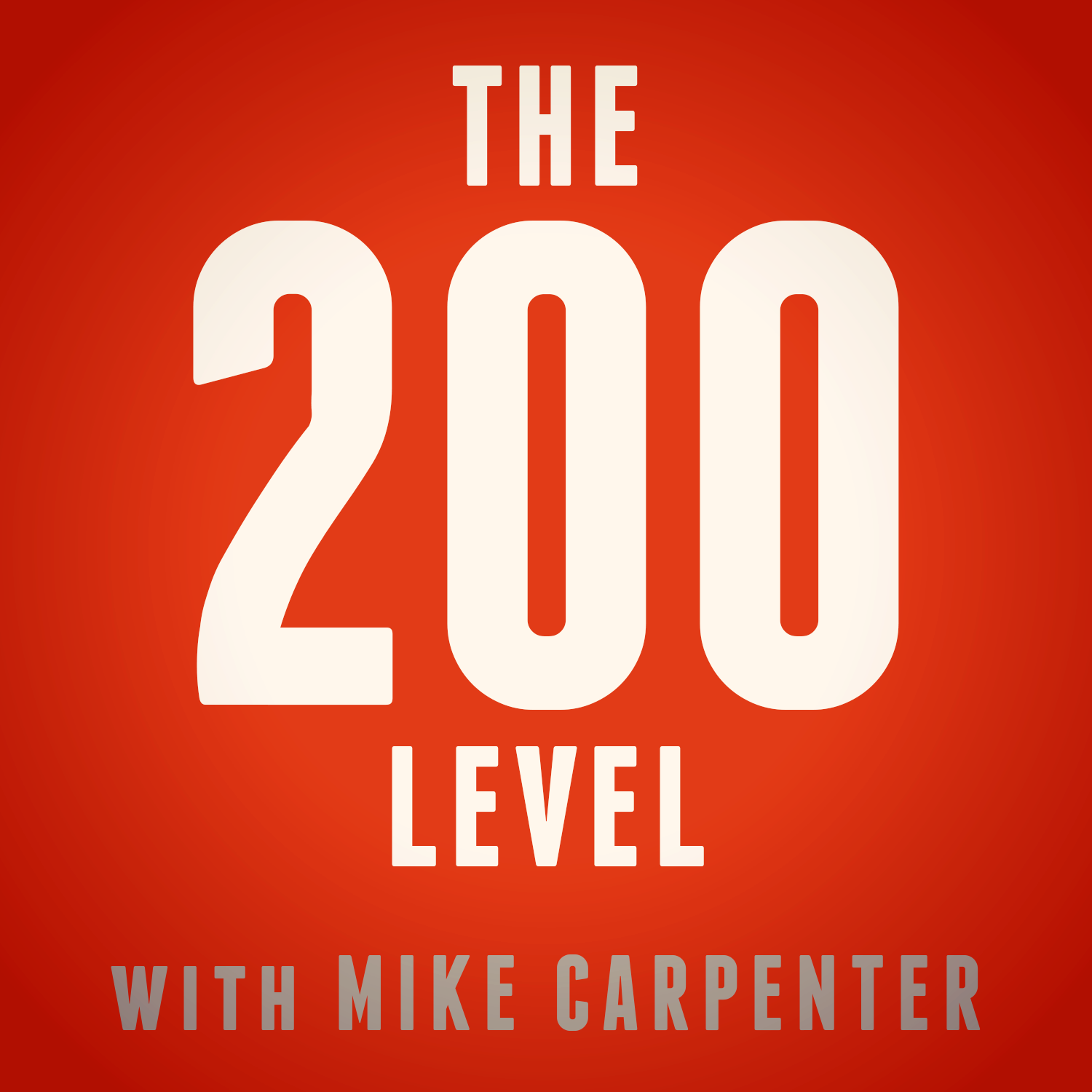 Whether it's in the form of a question or a statement, it's not outrageous to include Illinois in the conversation for "Best in the West". Mike Carpenter reflects on the dominant win at Wisconsin, a favorable matchup against Iowa, and why the run this Illini football team is on looks and feels different than previous streaks.
Subscribe: iTunes / Spotify / Podbean