On today's episode of The 200 Level, Mike takes a look at the first two signings of the Bret Bielema administration (Josh McCray and CJ Hart), as well as the ongoing #StartCurbelo argument for Illini basketball.
Stream the full episode here: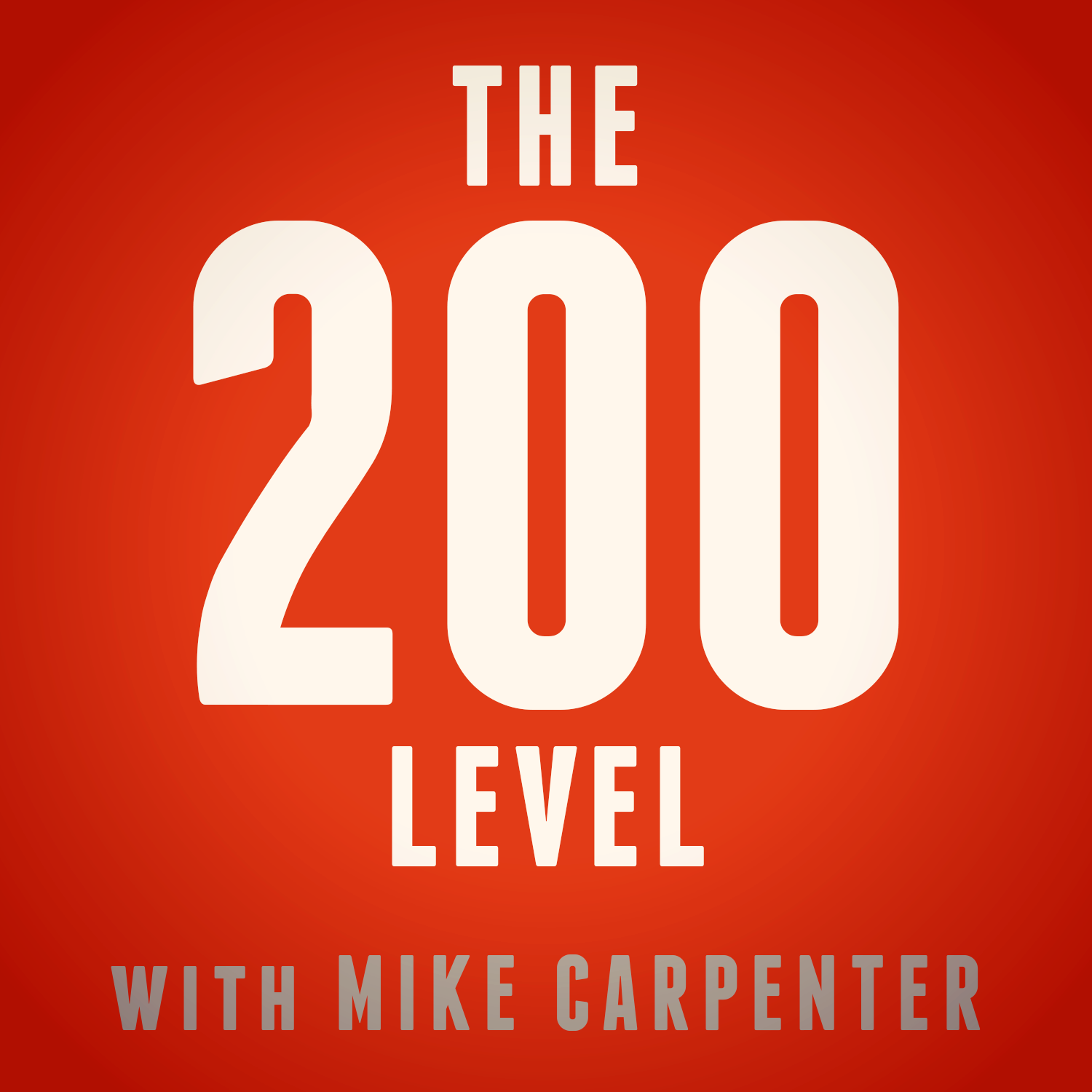 Illini basketball got "off the schneid" and the United States got a new president. Mike Carpenter reacts to the last 24 hours which brought some much-needed relief on two very different fronts.
Subscribe: iTunes / Spotify / Podbean