On today's episode of The 200 Level, Mike takes a look at the first two signings of the Bret Bielema administration (Josh McCray and CJ Hart), as well as the ongoing #StartCurbelo argument for Illini basketball.
Stream the full episode here: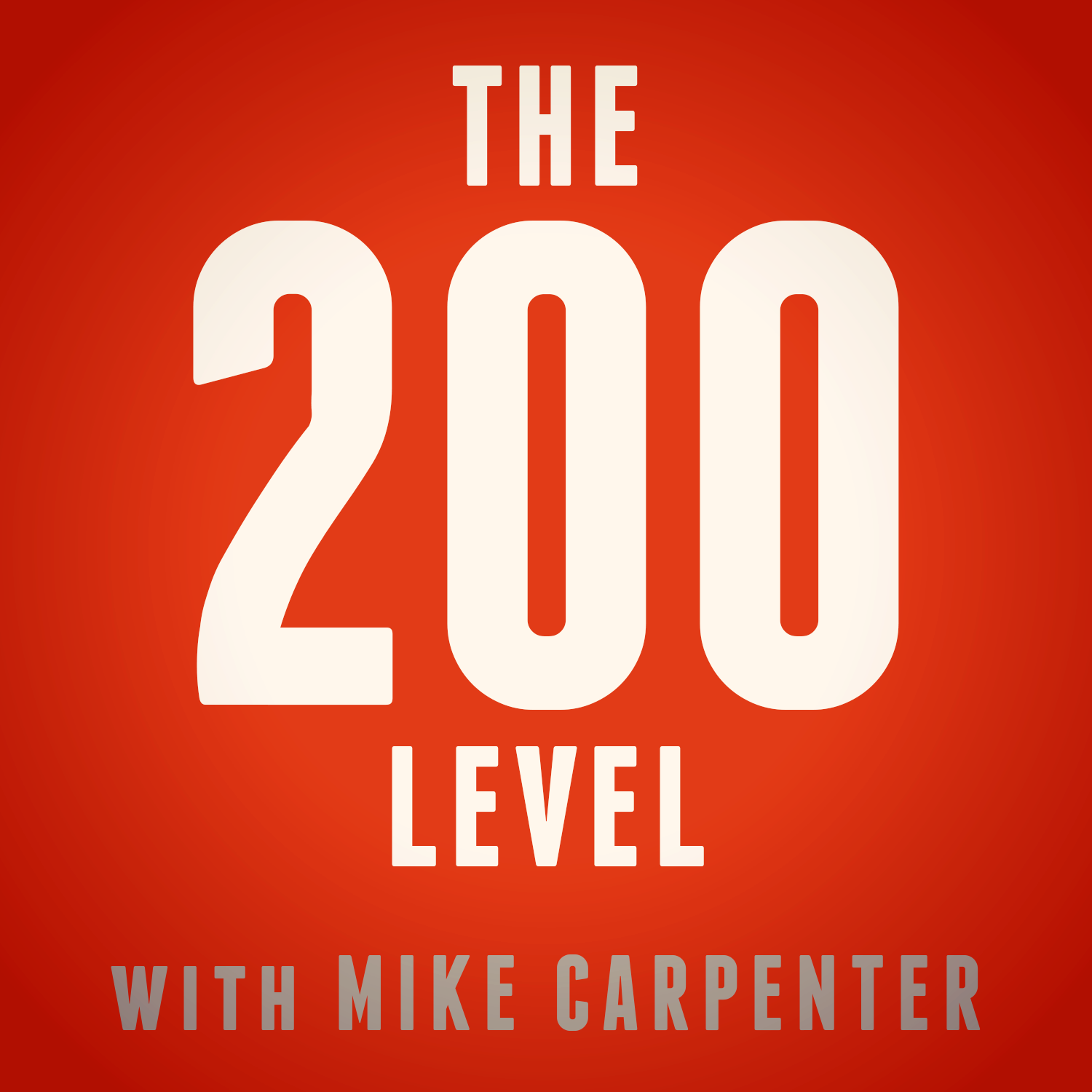 Mike Carpenter discusses the Illini spring game, including the QB battle between Brandon Peters and Isaiah Williams, and does a far-too-early breakdown of the 2021 schedule. Then, he discusses no-shows by Adam Miller and Orlando Antigua (and a surprising appearance by EJ Liddell).
Subscribe: iTunes / Spotify / Podbean