On today's episode of The 200 Level, Mike takes a look at the first two signings of the Bret Bielema administration (Josh McCray and CJ Hart), as well as the ongoing #StartCurbelo argument for Illini basketball.
Stream the full episode here: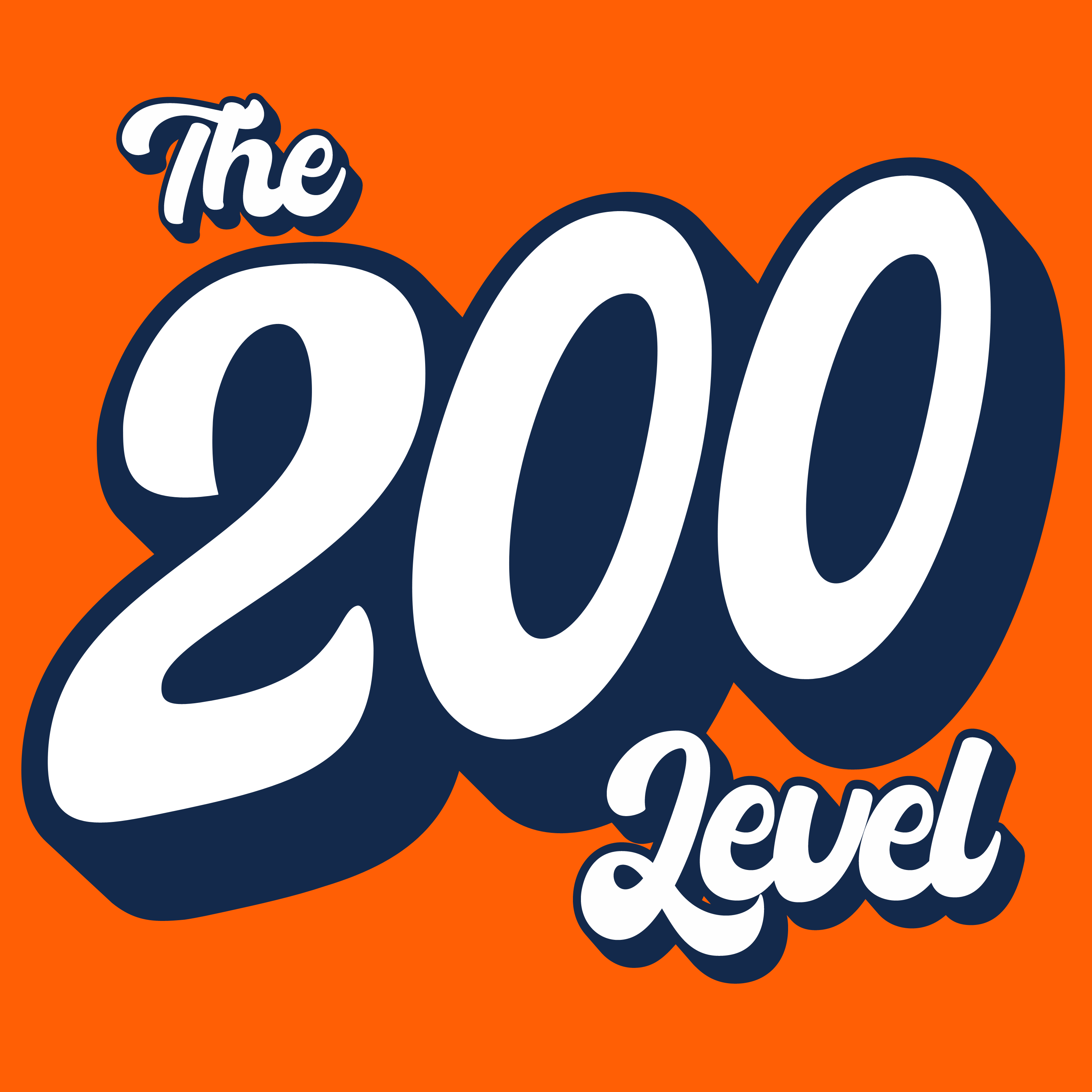 Mike Carpenter looks ahead to the Illinois football spring game, postponed from Thursday to Friday night. As for Illini basketball, he discusses the most recent transfer portal additions for Brad Underwood, along with another visitor in town. Also, he reflects on the Coaches vs. Cancer benefit and meeting Tom Izzo.
Subscribe: iTunes / Spotify / Podbean