Well, that sucked. On the newest episode of The 200 Level, Mike is joined by Trevor, Isaac and Andrew for one of the worst performances this Illini team has put together this year, ultimately dropping a win-able game to a bubble Michigan State team.
Try to figure out what went wrong and stream the full episode here: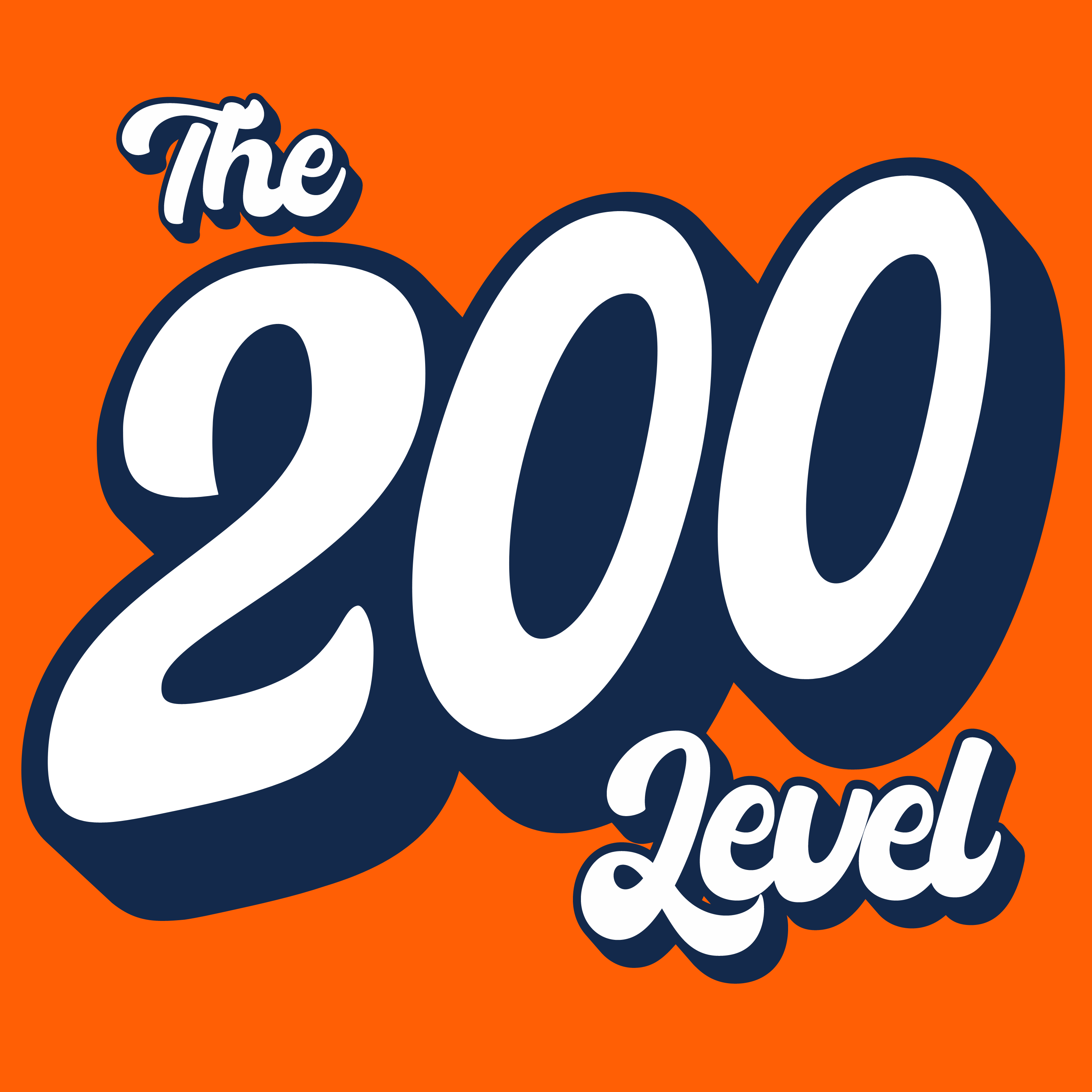 It's a tale of two teams, as the Illini put in their worst performance of the year against a hungry Michigan State team. Mike Carpenter, Trevor Vallese, Isaac Ambrose and Andrew Wilson react during a positively stinky second half.