The Illini basketball schedule dropped yesterday, so Carp takes a break from The 200 Level's regularly scheduled Illini football programming to dive into the full slate (which includes not one but TWO St. Francises), a brief overview of expectations for this year's team, and maybe even a little bit of football talk after all.
Stream the full pod here: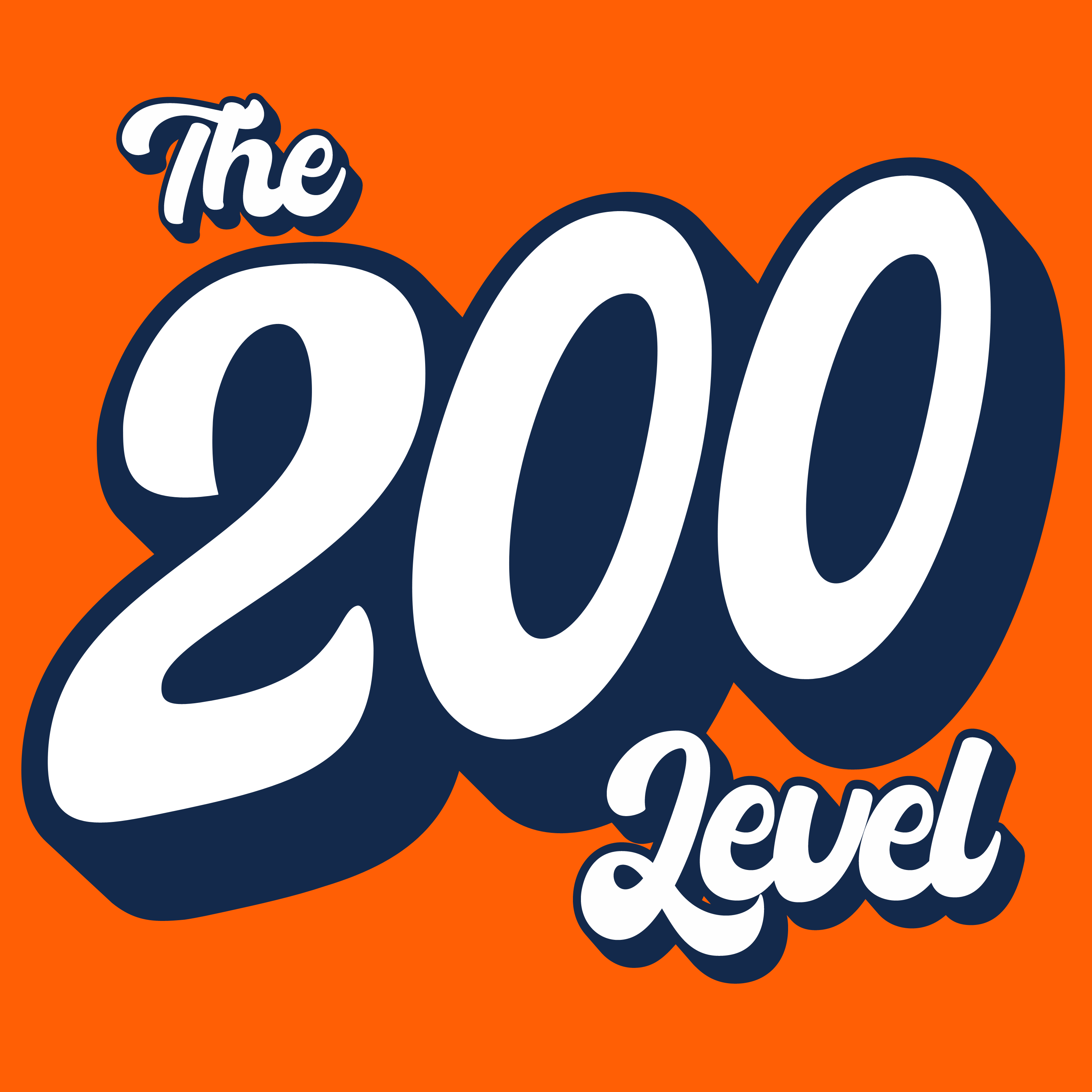 The Illinois basketball schedule dropped on Wednesday, so let's take a break from regularly scheduled football talk and look ahead to the hoops season! Mike Carpenter does a quick once-over of the schedule, talks about expectations for this year's team, and why they may come out of the gate better than last year's squad. Also, a bit on Illinois football ahead of Saturday's game at Virginia.
Subscribe: iTunes / Spotify / Podbean