Can you feel it? Basketball season is coming. With incredibly lofty expectations, a relatively easy schedule, and a couple of badass hype videos – the sky is the limit for Illini basketball this year.
On today's episode of The 200 Level, Carp combs through the newly-released schedule, new roster additions, and how strange this season may be.
Stream here: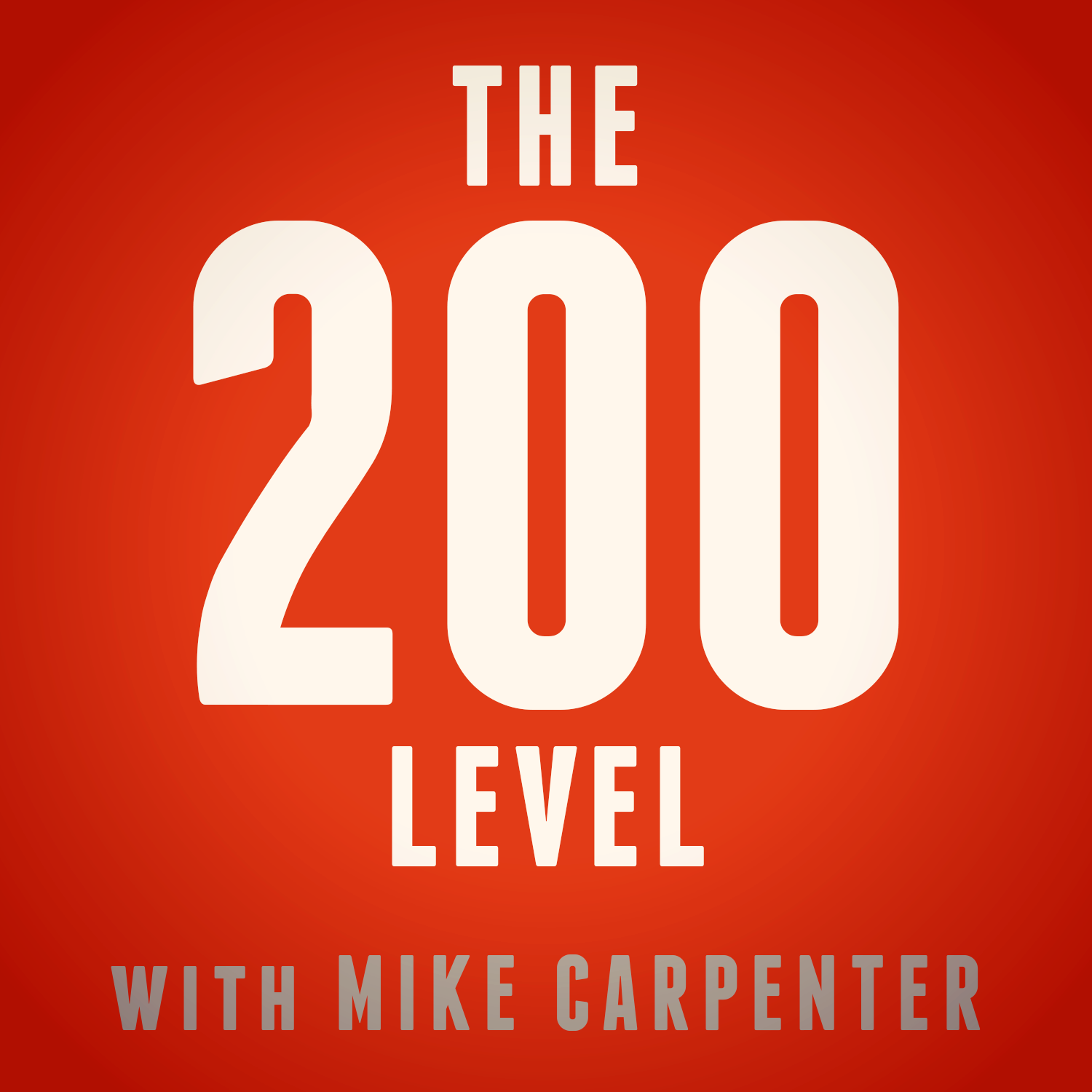 Mike Carpenter recaps the big win over Wisconsin, a huge week ahead at Michigan and Ohio State, and how the Illini can secure a 1 seed in the NCAA Tournament. Later, Cory Bradford hops on the podcast to talk about his new t-shirt with Fourth and Kirby, his career at Illinois, and what it's like to watch Frank Williams' kid help lead a top-5 Illini team into March Madness.
Subscribe: iTunes / Spotify / Podbean