Can you feel it? Basketball season is coming. With incredibly lofty expectations, a relatively easy schedule, and a couple of badass hype videos – the sky is the limit for Illini basketball this year.
On today's episode of The 200 Level, Carp combs through the newly-released schedule, new roster additions, and how strange this season may be.
Stream here: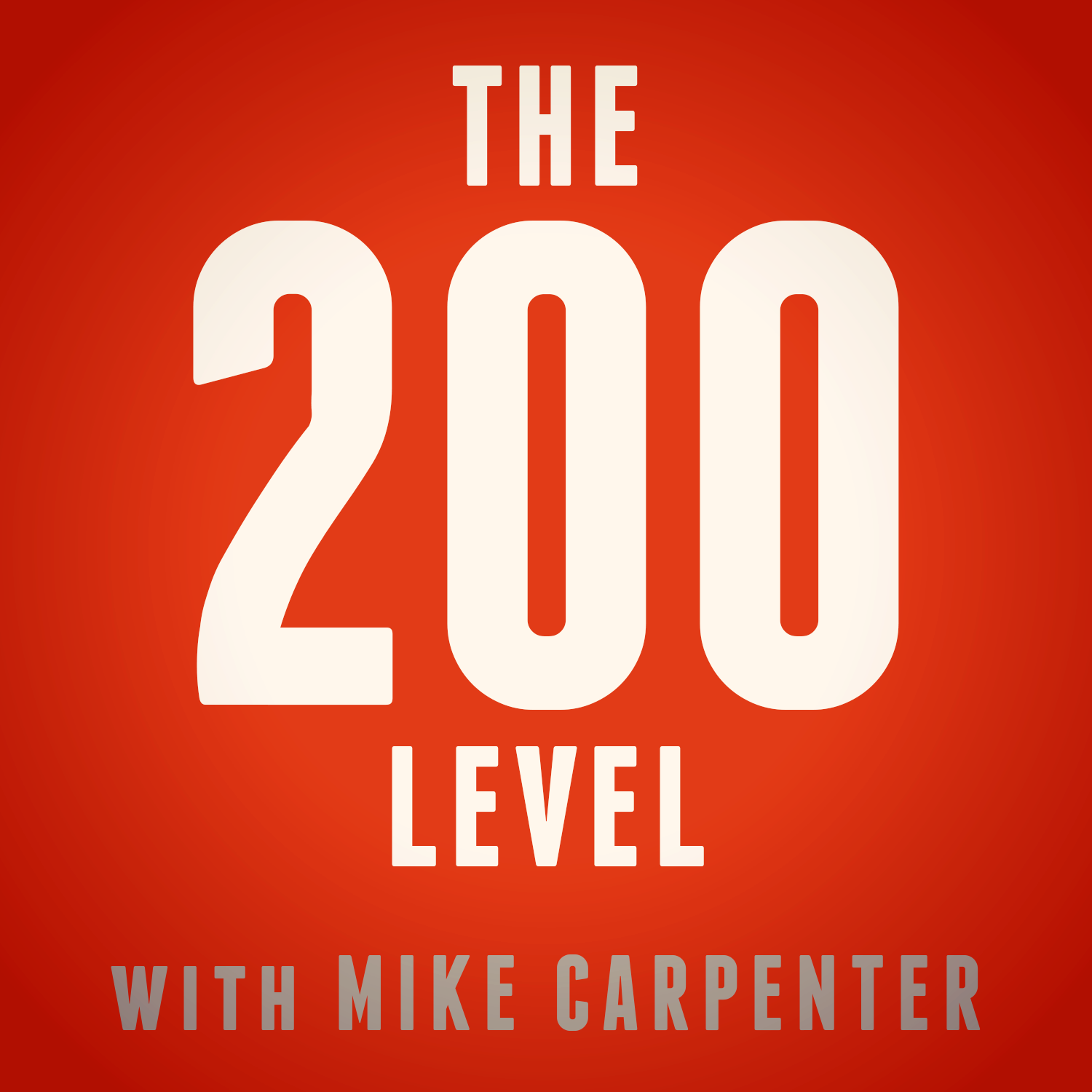 Illinois basketball secures another big commitment, this time from the transfer portal: Terrence Shannon Jr., a 6'6" wing who can fill it up and play lock down D. Mike Carpenter reacts to the news, compares the Underwood era to Self's tenure, and digs into the delicious rivalry that's developed between the Illini and Michigan basketball programs.
Subscribe: iTunes / Spotify / Podbean