Can you feel it? Basketball season is coming. With incredibly lofty expectations, a relatively easy schedule, and a couple of badass hype videos – the sky is the limit for Illini basketball this year.
On today's episode of The 200 Level, Carp combs through the newly-released schedule, new roster additions, and how strange this season may be.
Stream here: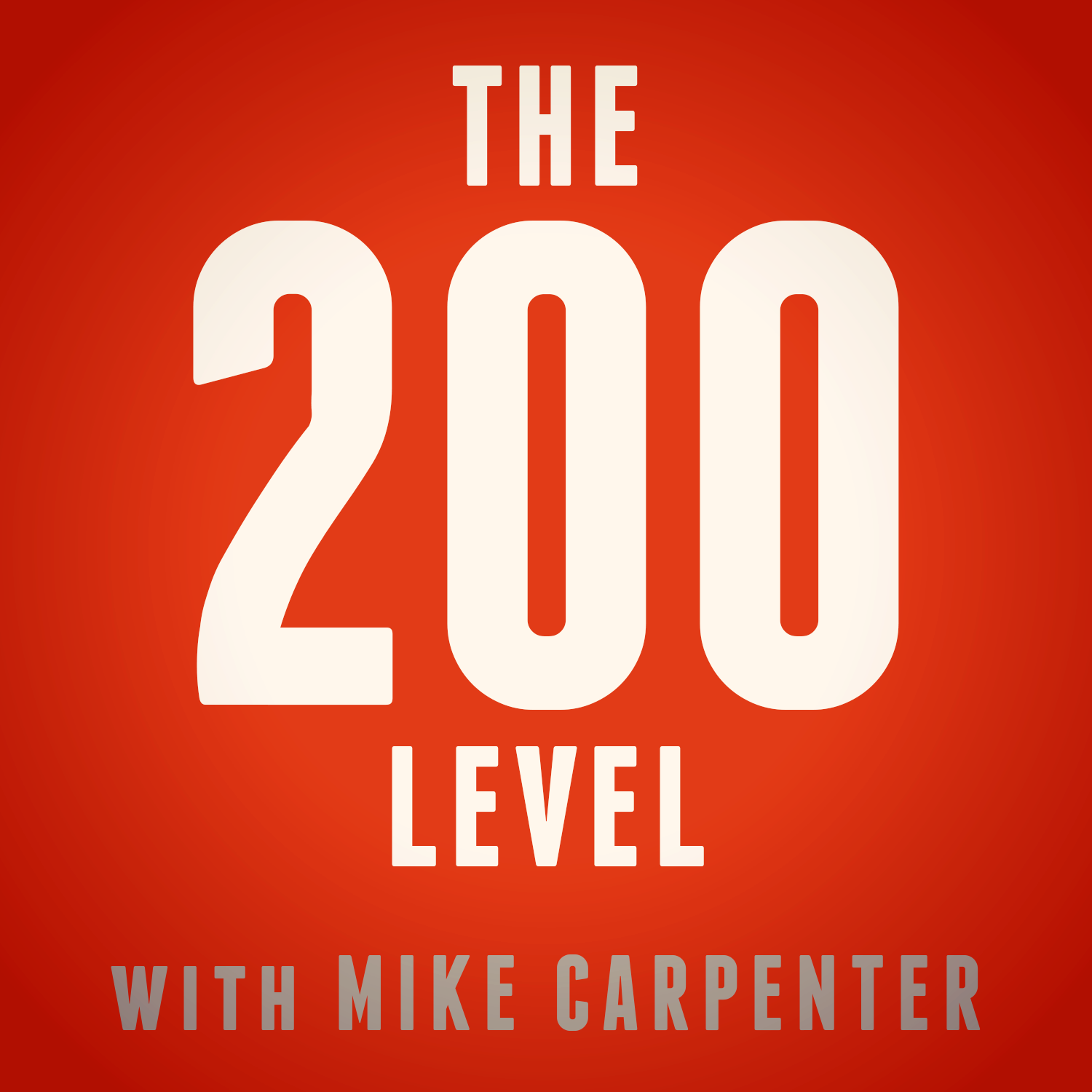 The 8th-ranked Illini basketball team has three games in three days, while Lovie Smith's squad welcomes Ohio State. Mike Carpenter readies himself for a smorgasbord of Illinois sports action in this bonus episode ahead of three postgame pods later this week.
Subscribe: iTunes / Spotify / Podbean