Can you feel it? Basketball season is coming. With incredibly lofty expectations, a relatively easy schedule, and a couple of badass hype videos – the sky is the limit for Illini basketball this year.
On today's episode of The 200 Level, Carp combs through the newly-released schedule, new roster additions, and how strange this season may be.
Stream here: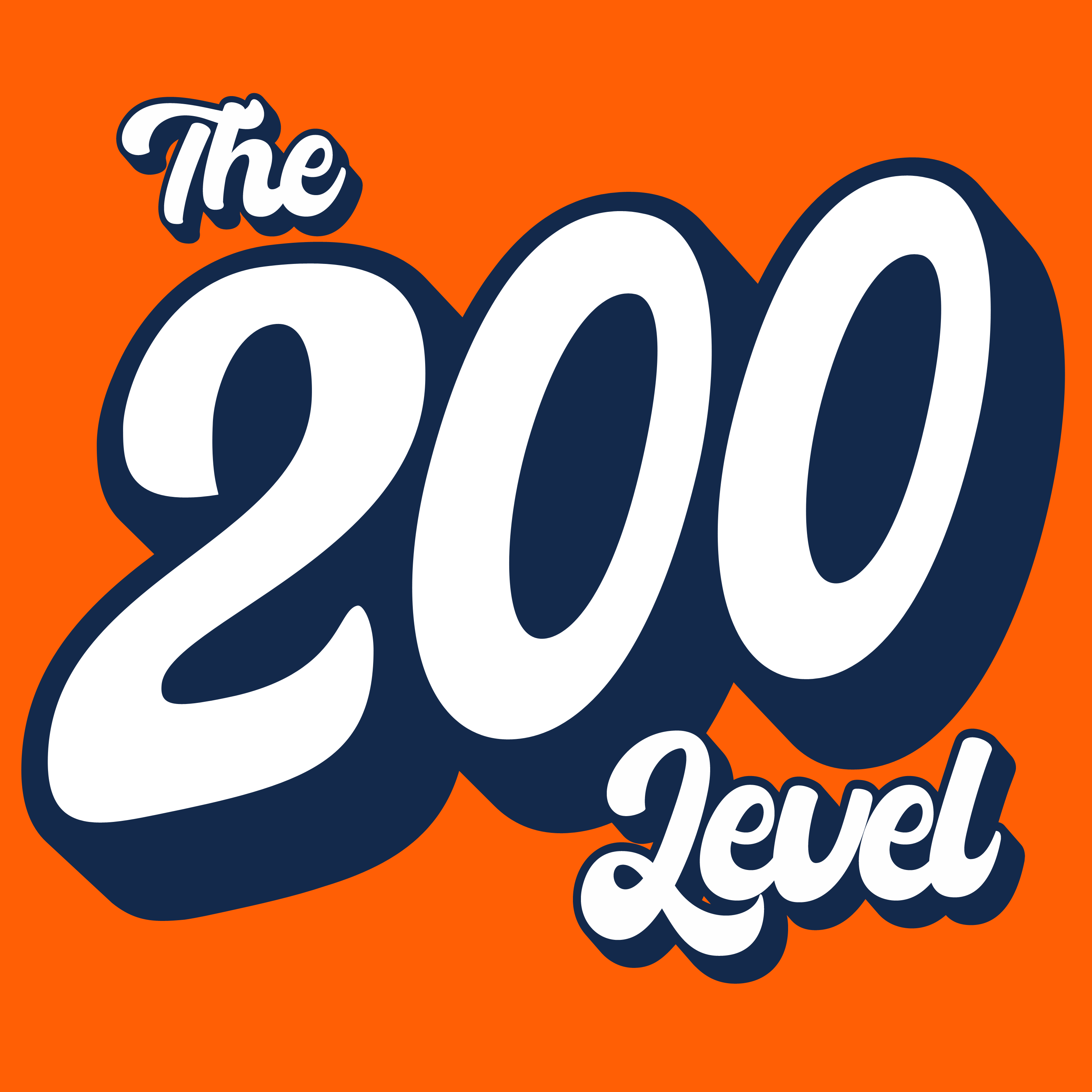 Illinois' 5-game win streak over the Hawkeyes comes to an end with an 80-78 loss in Iowa City. Mike Carpenter and Brian Hanson react during an exciting second half which saw Illinois take as much as an 8-point lead, but Tony Perkins' 32 points led Iowa back to a big victory.
Subscribe: iTunes / Spotify / Podbean