On the latest The 200 Level, Mike reacts to the news that Adam Miller intends to leave the Illini basketball team, and has entered his name into the transfer portal, leaving an almost wide-open roster next year and a seemingly bleak future for Illini hoops.
Stream the full show here: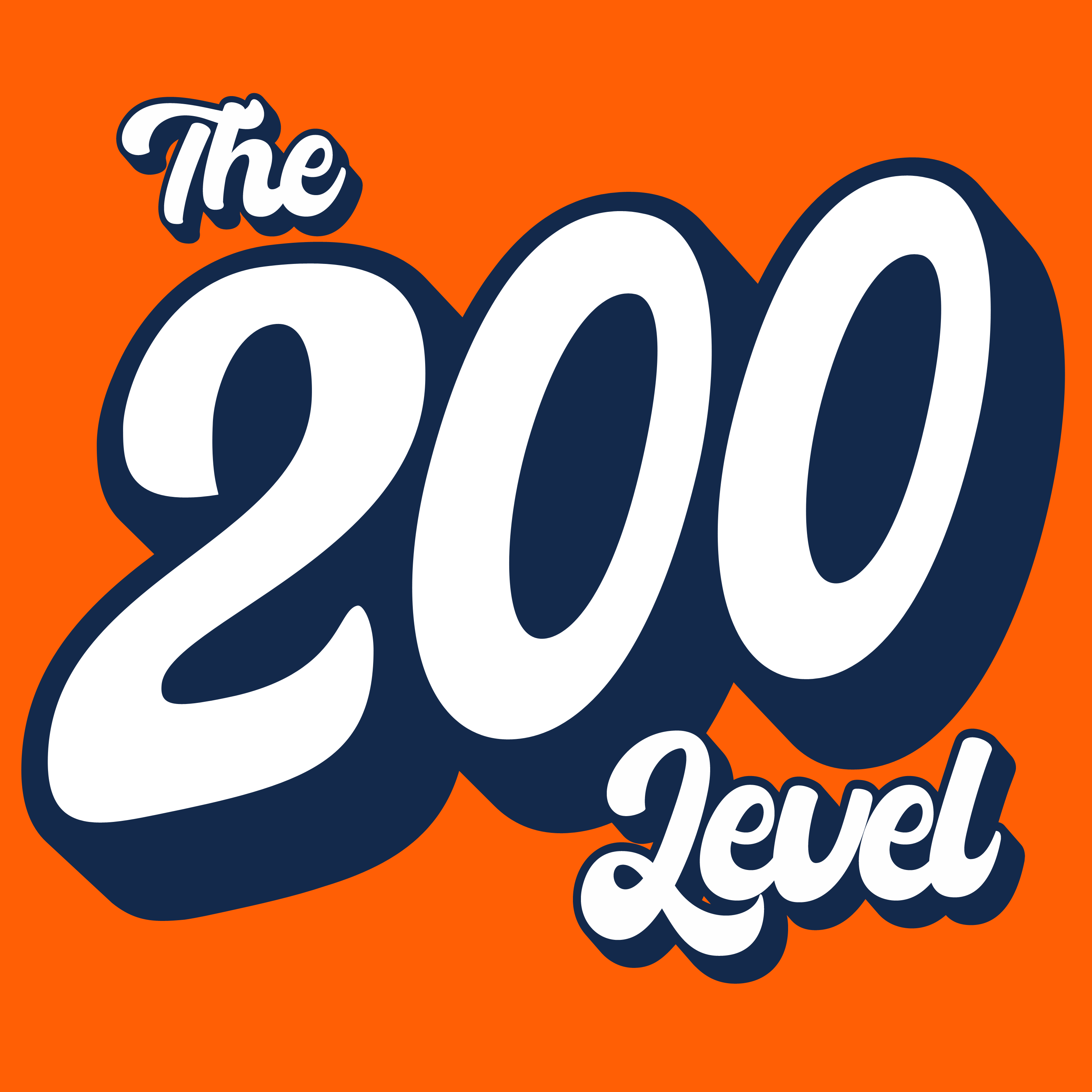 Adam Miller enters the transfer portal, leaving another hole on the Illini basketball roster. Mike Carpenter reacts to the news, what it means for Brad Underwood and the program, and how deflating the last two weeks have been as an Illinois fan.
Subscribe: iTunes / Spotify / Podbean
Featured image from Adam Miller's Instagram story.