On today's 200 Level, Mike takes a look at the monumental task facing Illini football when they travel to Lincoln, NE. for a showdown with the (underwhelming) Cornhuskers on Saturday; a showdown where Lovie's job may hang in the balance, but only time can tell.
At least the space mask was cool:
Enjoy that Rutgers win while you can, things are about to get weird.
Stream the full episode here: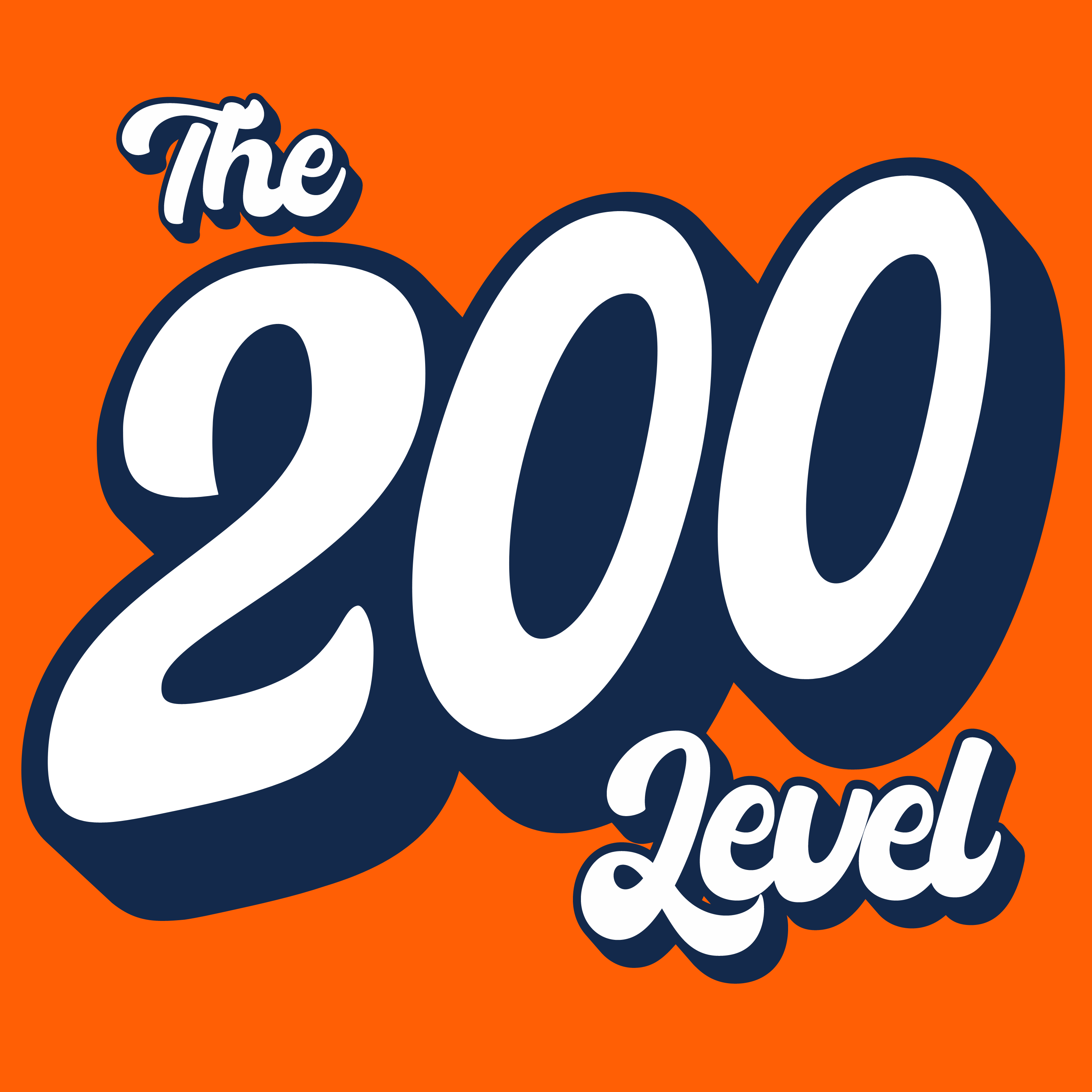 Mike Carpenter looks ahead to the Illinois football spring game, postponed from Thursday to Friday night. As for Illini basketball, he discusses the most recent transfer portal additions for Brad Underwood, along with another visitor in town. Also, he reflects on the Coaches vs. Cancer benefit and meeting Tom Izzo.
Subscribe: iTunes / Spotify / Podbean