On today's 200 Level, Mike takes a look at the monumental task facing Illini football when they travel to Lincoln, NE. for a showdown with the (underwhelming) Cornhuskers on Saturday; a showdown where Lovie's job may hang in the balance, but only time can tell.
At least the space mask was cool:
Enjoy that Rutgers win while you can, things are about to get weird.
Stream the full episode here: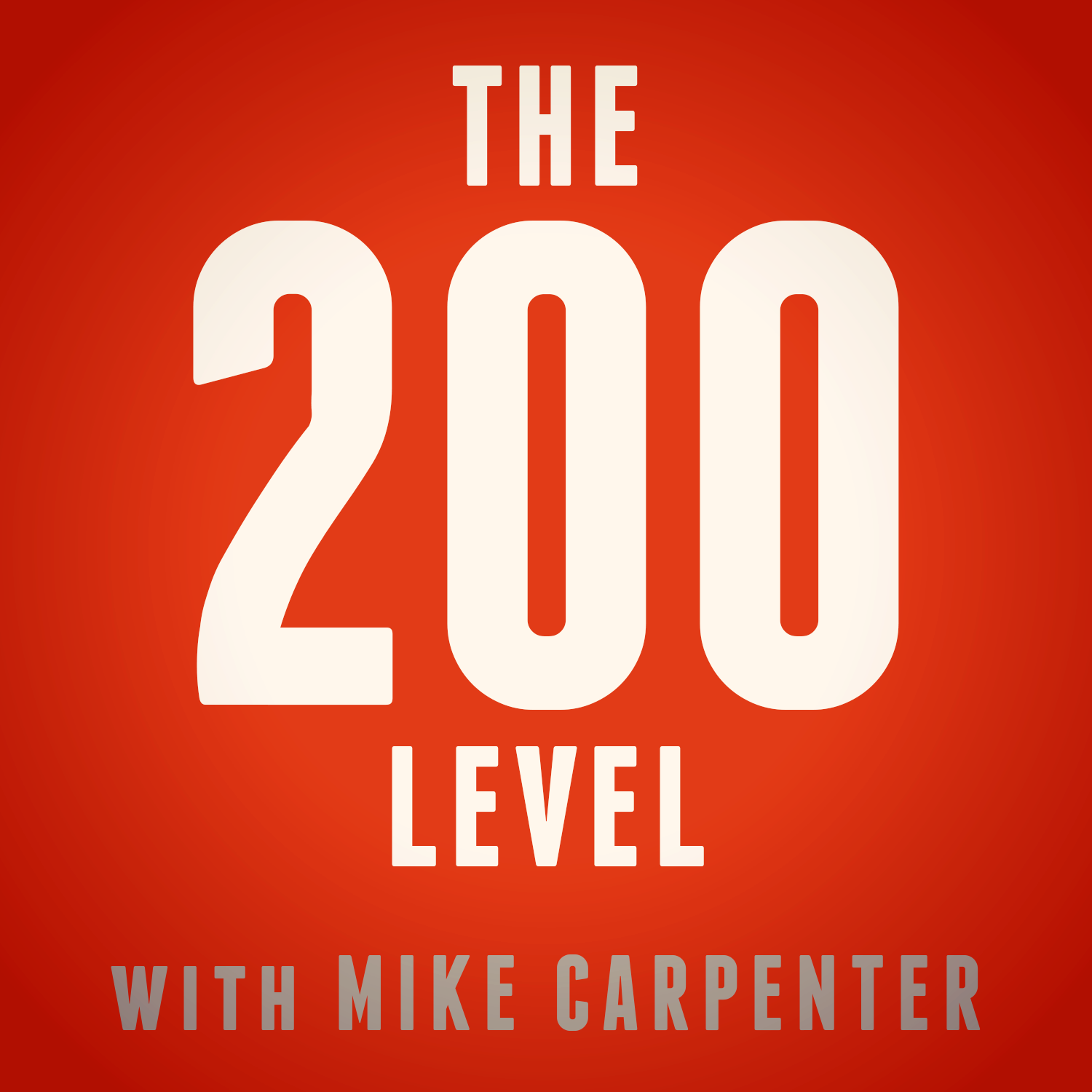 Chester Frazier returns to Illini basketball as an assistant coach, while Orlando Antigua and Chin Coleman head to Kentucky. Mike Carpenter reacts to the arrival and departures, reflects on the Adam Miller saga, and discusses Isaiah Williams move to wide receiver.
Subscribe: iTunes / Spotify / Podbean