On today's 200 Level, Mike takes a look at the monumental task facing Illini football when they travel to Lincoln, NE. for a showdown with the (underwhelming) Cornhuskers on Saturday; a showdown where Lovie's job may hang in the balance, but only time can tell.
At least the space mask was cool:
Enjoy that Rutgers win while you can, things are about to get weird.
Stream the full episode here: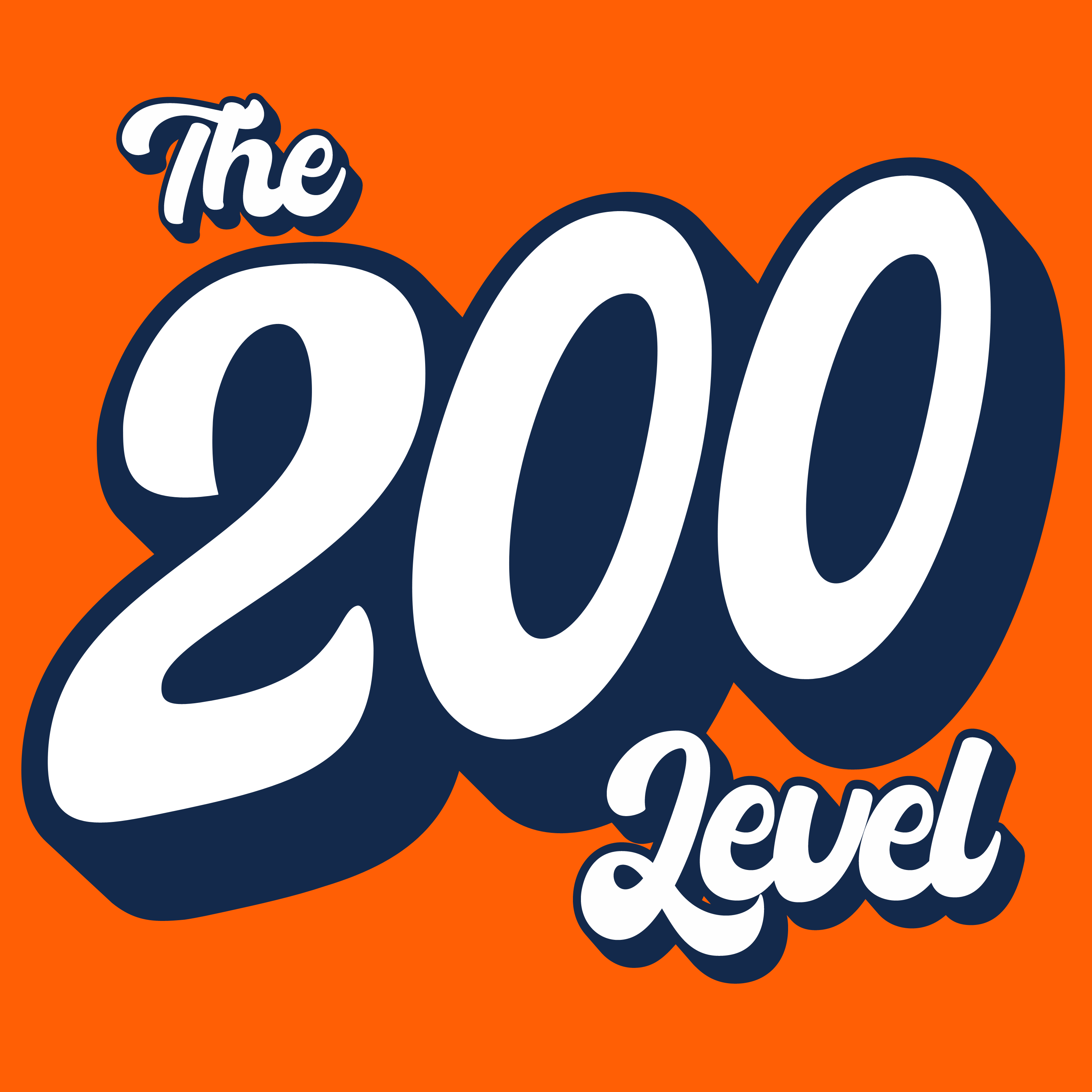 A frustrating 30 minutes are followed by a dominant final 10, as Illini basketball beats Nebraska 72-56. Ride the roller coaster with Mike Carpenter as Illinois, trailing 50-48, go on a 24-6 run to win their 7th out of 8. With Iowa looming on Saturday, Brad Underwood's team has an opportunity to create some space in the top 4 of the Big Ten.
Subscribe: iTunes / Spotify / Podbean