On today's 200 Level, Mike takes a look at the monumental task facing Illini football when they travel to Lincoln, NE. for a showdown with the (underwhelming) Cornhuskers on Saturday; a showdown where Lovie's job may hang in the balance, but only time can tell.
At least the space mask was cool:
Enjoy that Rutgers win while you can, things are about to get weird.
Stream the full episode here: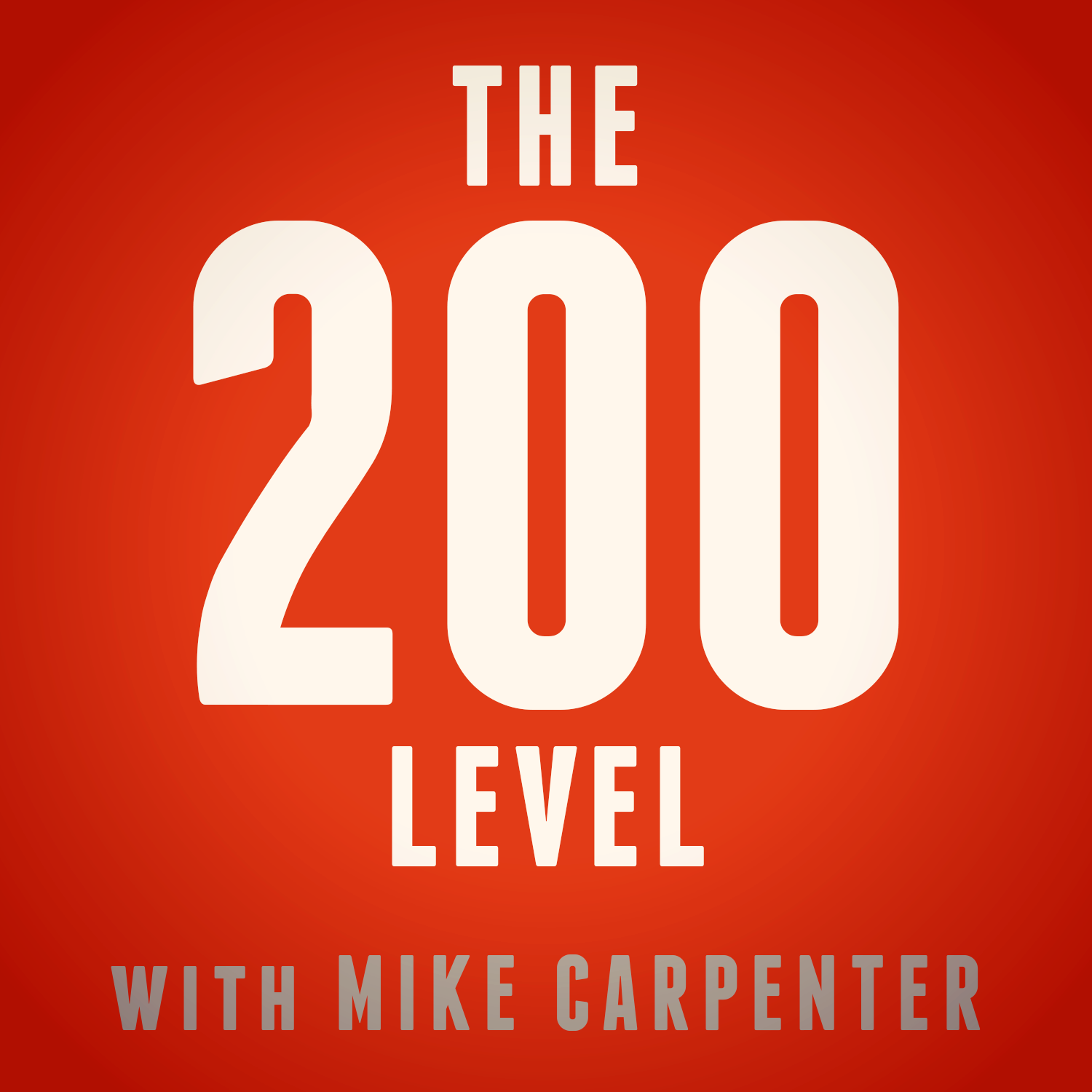 Mike Carpenter recaps a Saturday for the books, as Illinois football pulled off an upset at #7 Penn State and the basketball team welcomed fans back to the State Farm Center. He discusses the importance of Bielema's team getting a signature win in his first year, along with the possibility of making a bowl game. Also, the basketball team impresses with their depth, length and athleticism.
Subscribe: iTunes / Spotify / Podbean