In one afternoon, Kofi Cockburn almost entirely turned around a tumultuous Illini Basketball offseason. What was become a quagmire due to high-profile departures all of a sudden seems…pretty good? Like this-team-could-maybe-be-better-than-last-year good.
On the newest episode of The 200 Level, Mike reacts to the good news, takes a look at next year's team, and try to figure what it all means from a wins-and-losses perspective.
Stream the whole pod here: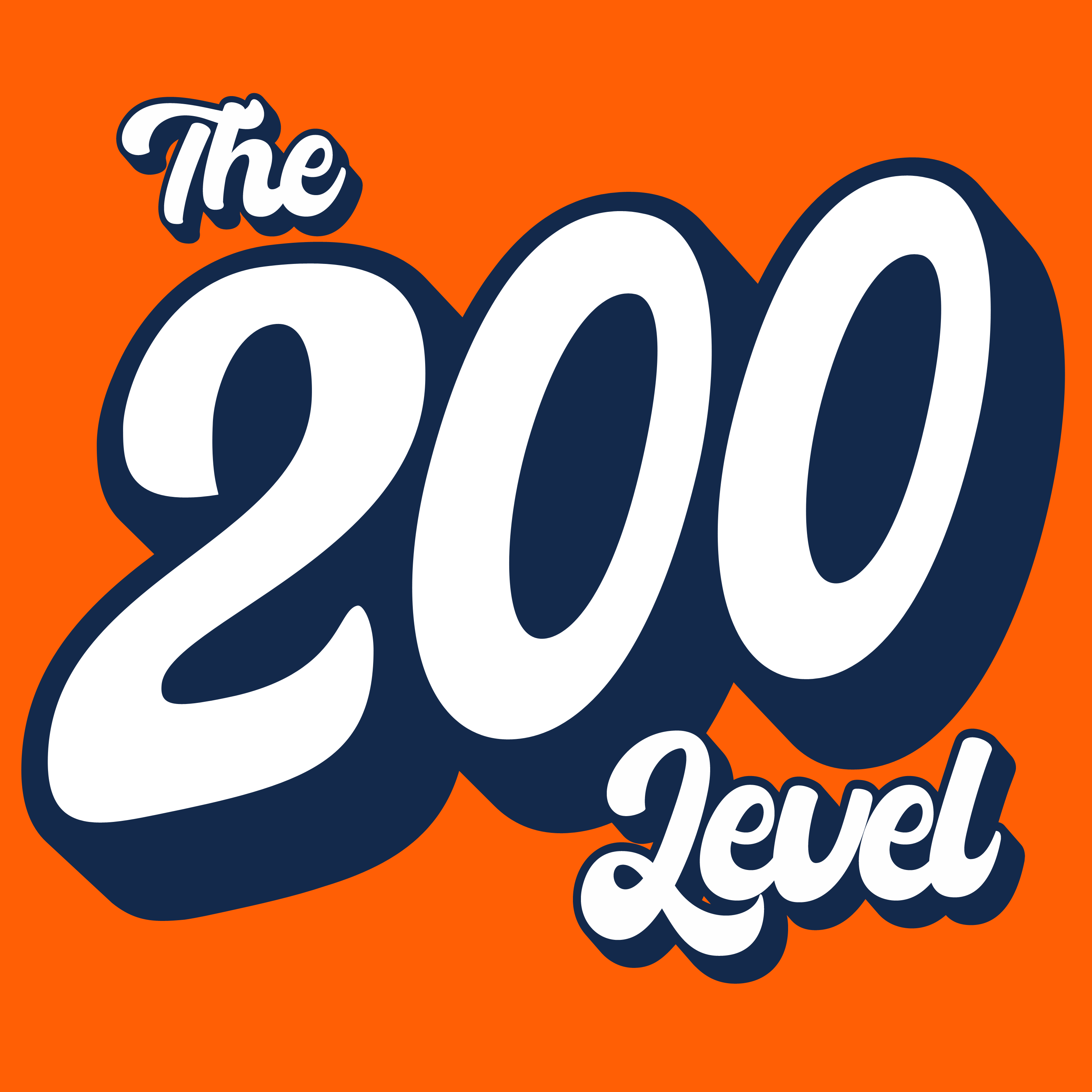 Kofi Cockburn is coming back to Illinois for his junior season, capping off a roller coaster of an offseason for Brad Underwood's program. Mike Carpenter reacts to the huge news, lofty expectations for the 2022 team, and how this bodes well for future recruiting in the NIL era.
Subscribe: iTunes / Spotify / Podbean