On today's episode of The 200 Level, Mike looks into Illini basketball's first signing of 2021, and takes a glance ahead to a Saturday's football game where the Illini are seven point underdogs against…Rutgers.
Stream the full episode here: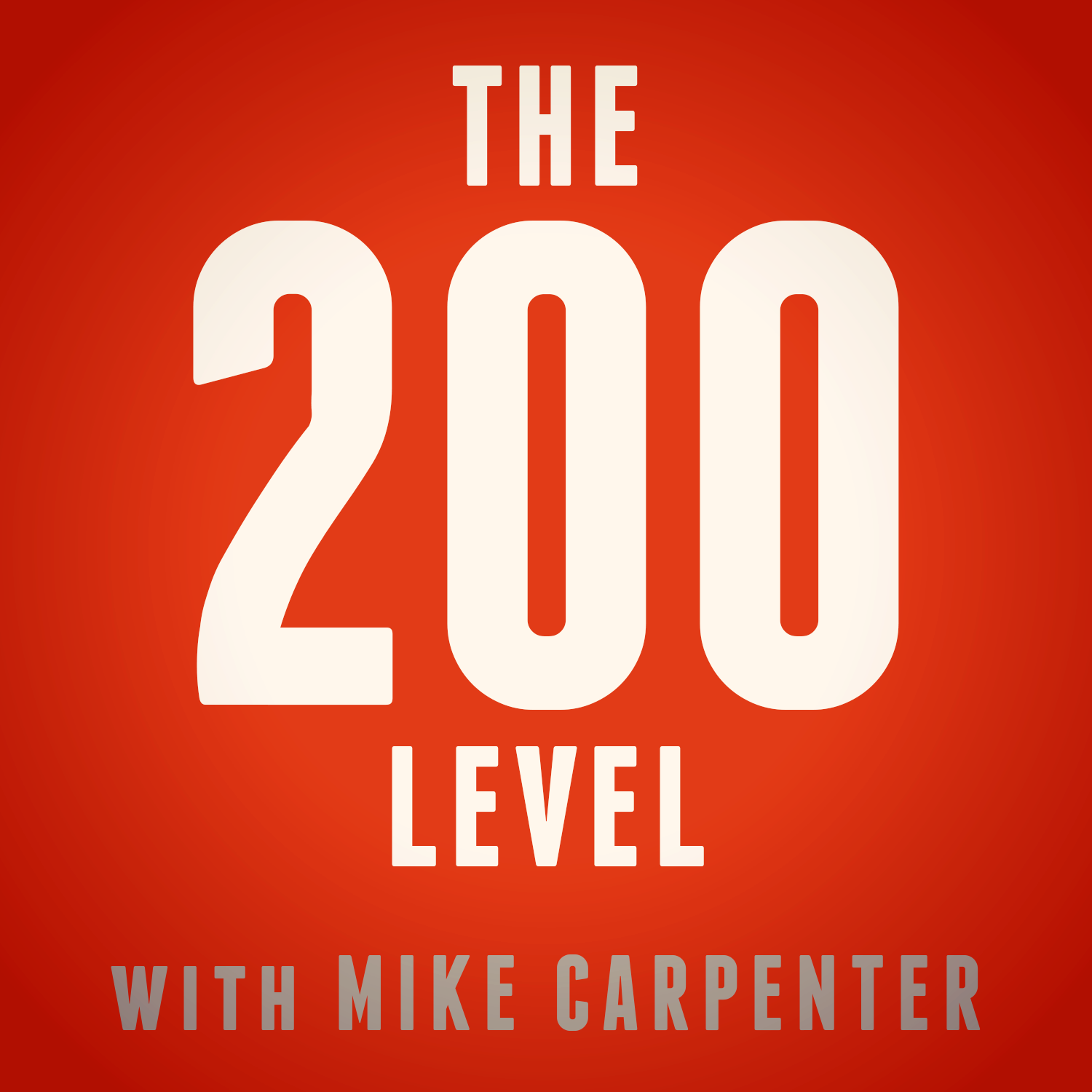 Friday night's loss to the Maryland Terrapins stings even worse after the dust has settled, and Mike Carpenter analyzes the micro and macro from Illinois' third straight loss. He discusses the 4th and 1, the worst offensive series of downs ever, Brandon Peters, Tony Petersen, and Bret Bielema.
Subscribe: iTunes / Spotify / Podbean