On today's episode of The 200 Level, Mike looks into Illini basketball's first signing of 2021, and takes a glance ahead to a Saturday's football game where the Illini are seven point underdogs against…Rutgers.
Stream the full episode here: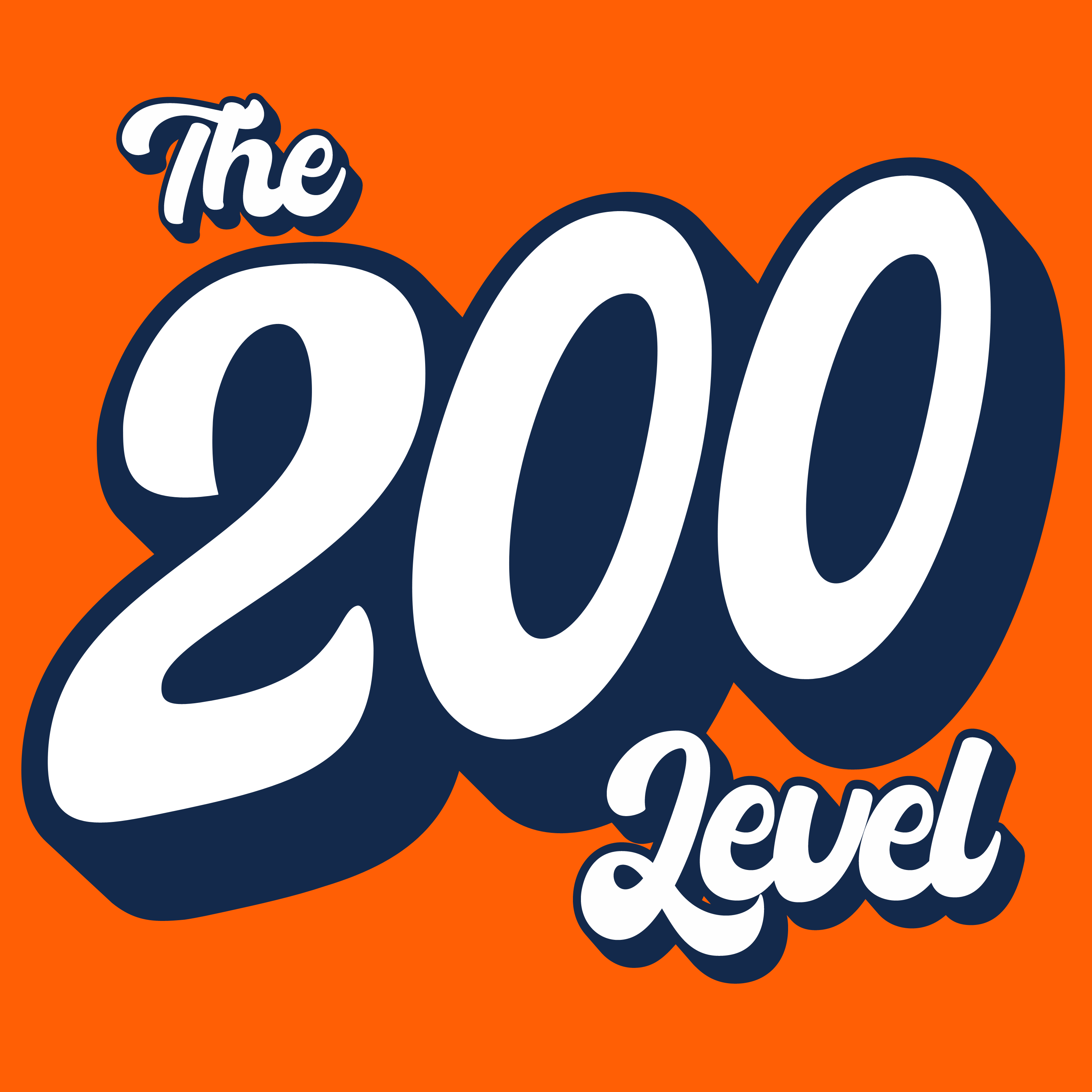 It's time for the annual Illini football post-mortem, and sadly, this one comes before bowl season. Mike Carpenter reacts to a wild 45-43 loss to Northwestern that encapsulated the frustrations of Bret Bielema's third year. With a loss of momentum and veteran stars departing for the NFL, how can Illinois football find its way to consistency?
Subscribe: iTunes / Spotify / Podbean