On today's episode of The 200 Level, Mike looks into Illini basketball's first signing of 2021, and takes a glance ahead to a Saturday's football game where the Illini are seven point underdogs against…Rutgers.
Stream the full episode here: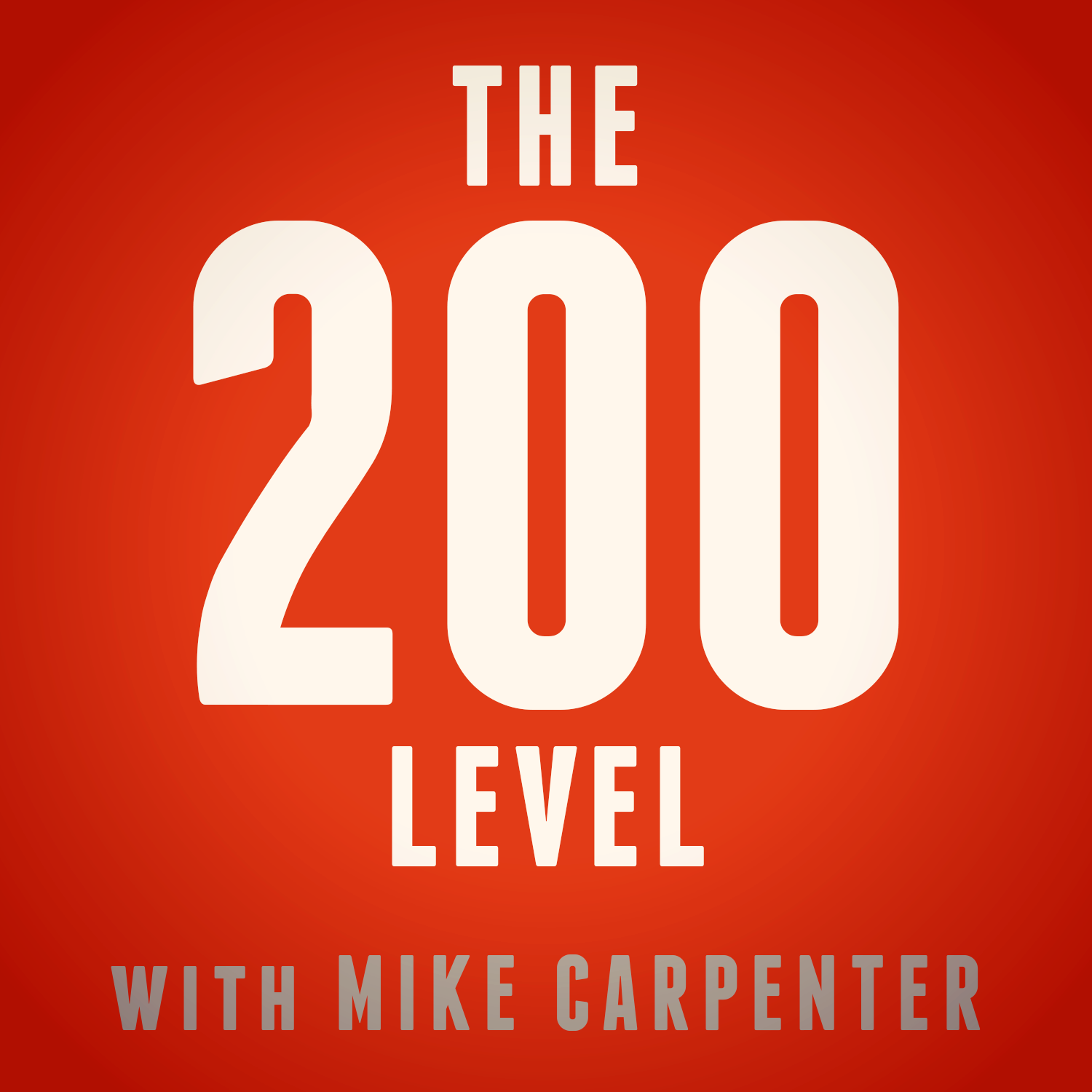 The 8th-ranked Illini basketball team has three games in three days, while Lovie Smith's squad welcomes Ohio State. Mike Carpenter readies himself for a smorgasbord of Illinois sports action in this bonus episode ahead of three postgame pods later this week.
Subscribe: iTunes / Spotify / Podbean