Riding a wave of optimism, Carp examines Brad Underwood's program building, Ayo and Kofi's remarkable seasons (so far), and what this late-season surge could mean for Illini basketball moving forward.
Stream the full pod here: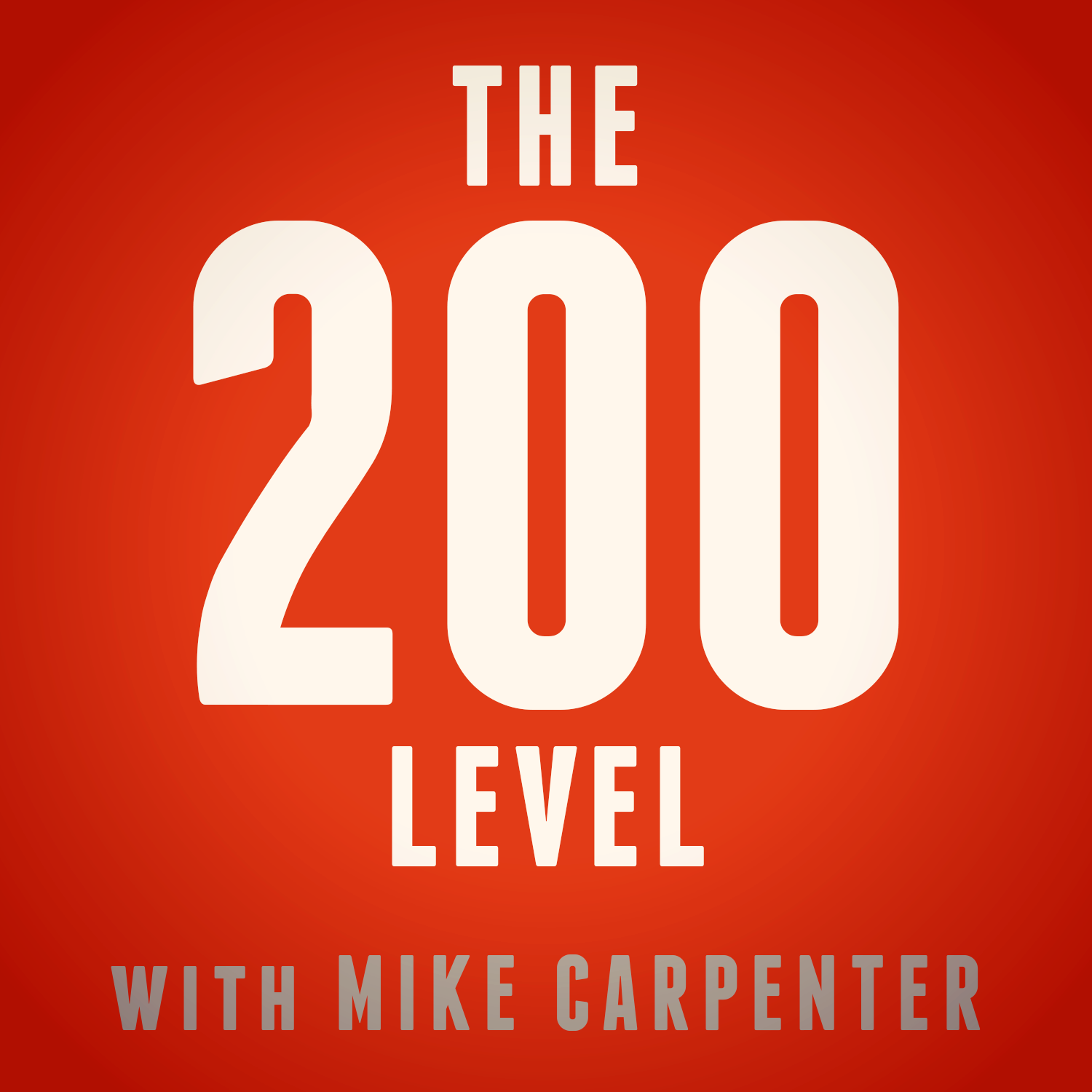 Whether it's in the form of a question or a statement, it's not outrageous to include Illinois in the conversation for "Best in the West". Mike Carpenter reflects on the dominant win at Wisconsin, a favorable matchup against Iowa, and why the run this Illini football team is on looks and feels different than previous streaks.
Subscribe: iTunes / Spotify / Podbean