Riding a wave of optimism, Carp examines Brad Underwood's program building, Ayo and Kofi's remarkable seasons (so far), and what this late-season surge could mean for Illini basketball moving forward.
Stream the full pod here: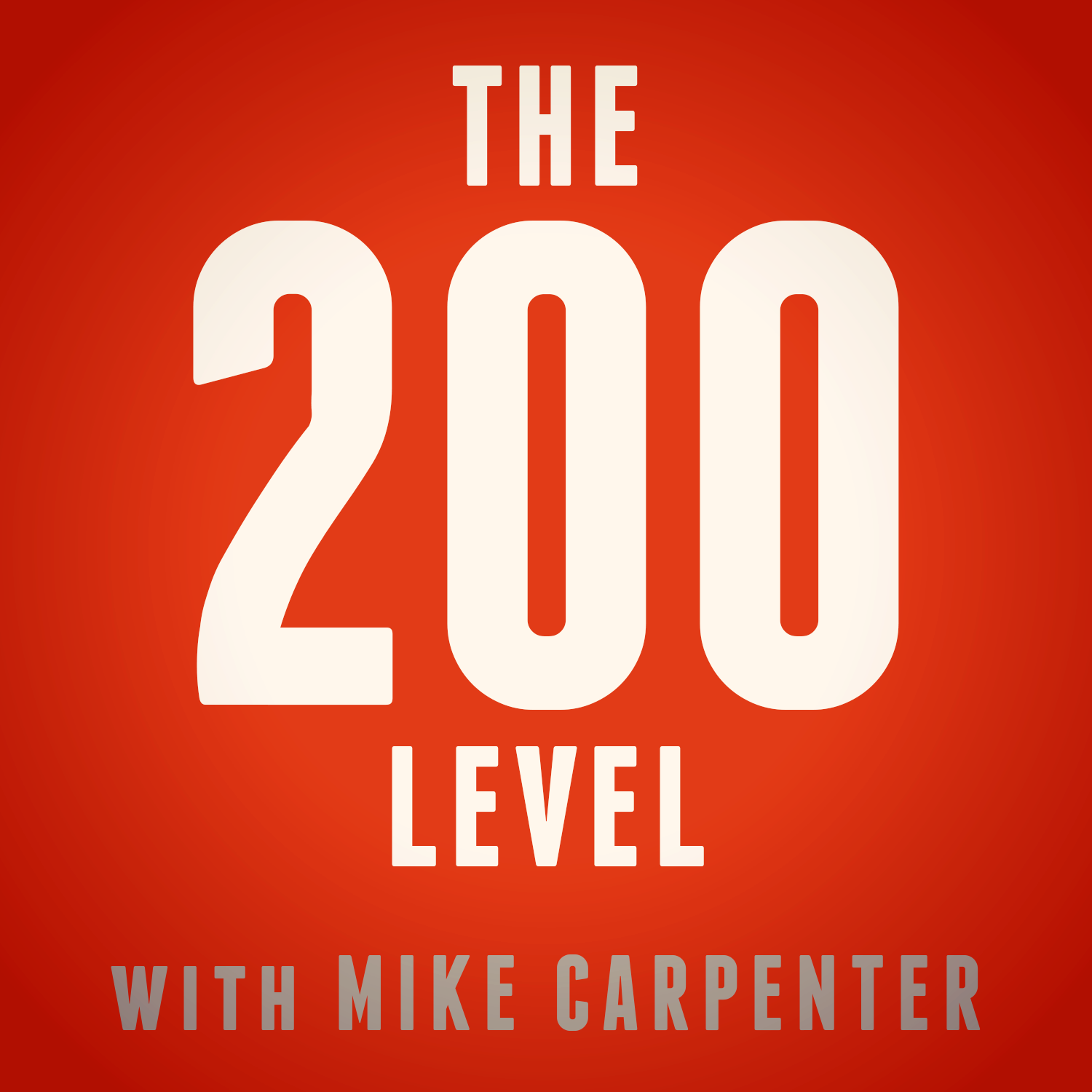 Chester Frazier returns to Illini basketball as an assistant coach, while Orlando Antigua and Chin Coleman head to Kentucky. Mike Carpenter reacts to the arrival and departures, reflects on the Adam Miller saga, and discusses Isaiah Williams move to wide receiver.
Subscribe: iTunes / Spotify / Podbean