Tonight brings probably the most pivotal game of the season for Illini basketball, a showdown with the Hawkeyes.
On the newest The 200 Level, Mike previews metaphorical fork in the road, what it means for this team moving forward, and how it could set the stage for an exciting (or brutal) four-game Big Ten stretch.
Tip off is at 8 pm, stream the full episode here: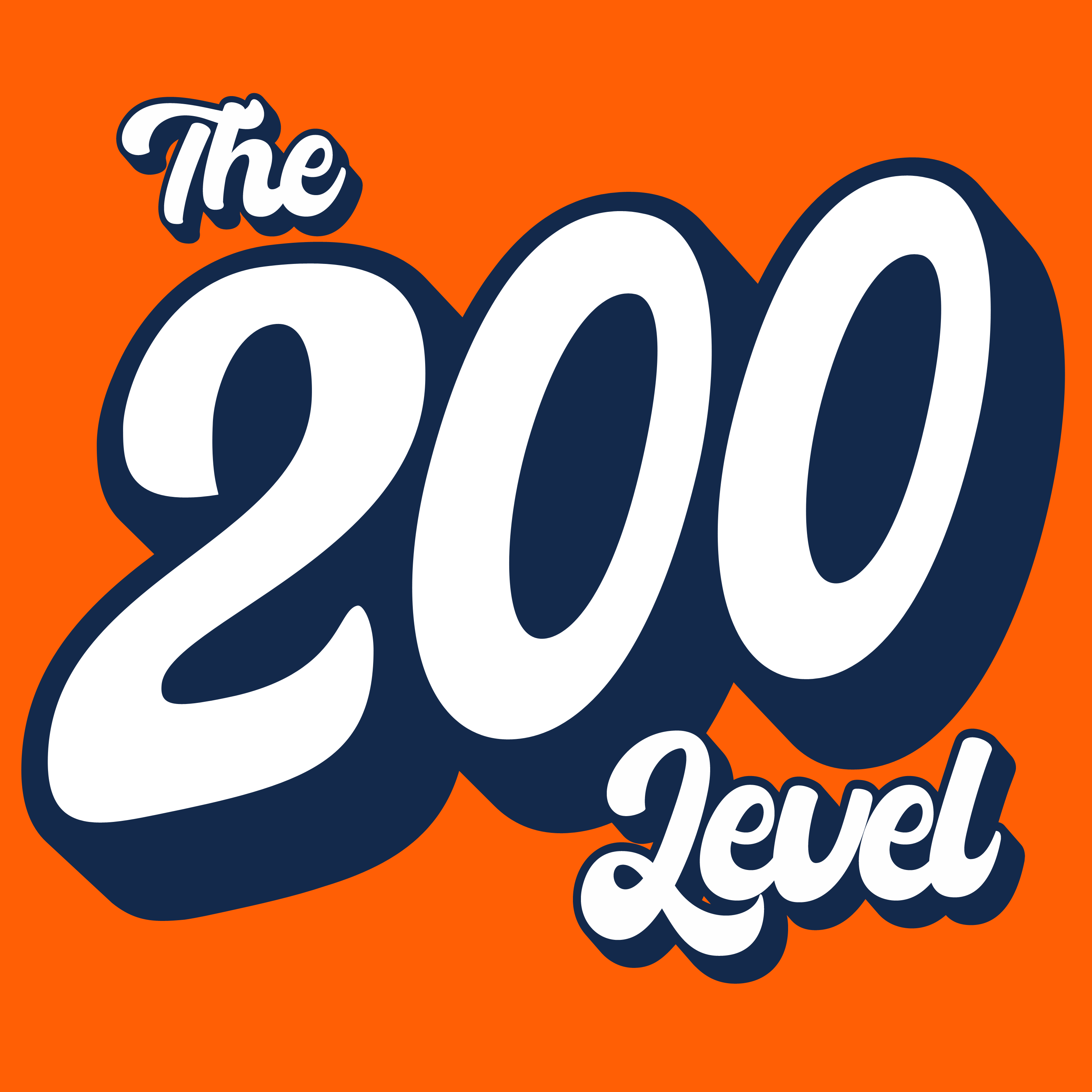 It's time for the annual Illini football post-mortem, and sadly, this one comes before bowl season. Mike Carpenter reacts to a wild 45-43 loss to Northwestern that encapsulated the frustrations of Bret Bielema's third year. With a loss of momentum and veteran stars departing for the NFL, how can Illinois football find its way to consistency?
Subscribe: iTunes / Spotify / Podbean