In the latest 200 Level, Mike recaps the fallout coming out of the University of Wisconsin, whose football team has had 12 members test positive for COVID-19, including Head Coach Paul Chryst and starting quarterback Graham Mertz.
Today, it was announced that Nebraska and Wisconsin won't play their game this Saturday, the first cancellation in the Big Ten since play began last week.
Stream the full episode here: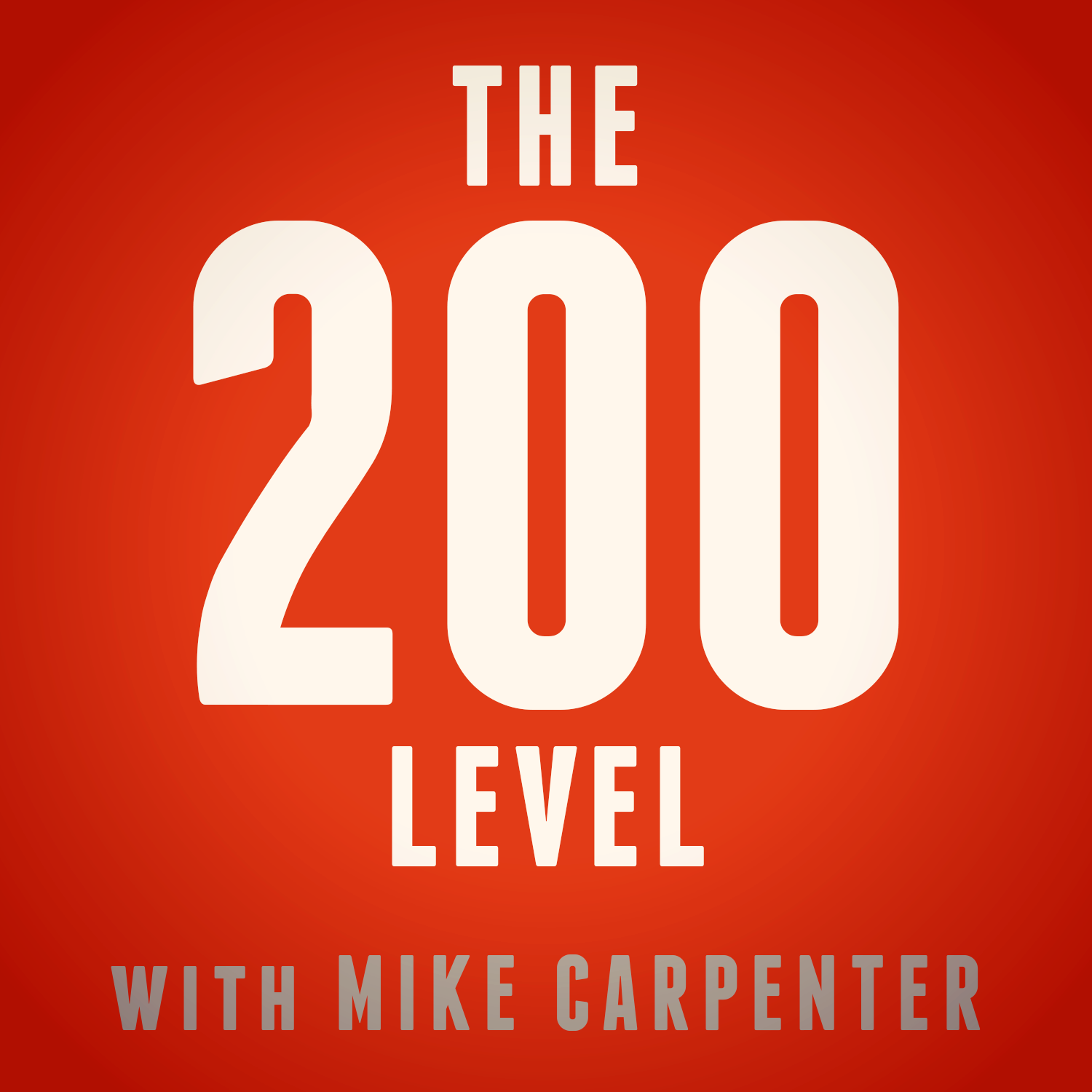 Chester Frazier returns to Illini basketball as an assistant coach, while Orlando Antigua and Chin Coleman head to Kentucky. Mike Carpenter reacts to the arrival and departures, reflects on the Adam Miller saga, and discusses Isaiah Williams move to wide receiver.
Subscribe: iTunes / Spotify / Podbean