In the latest 200 Level, Mike recaps the fallout coming out of the University of Wisconsin, whose football team has had 12 members test positive for COVID-19, including Head Coach Paul Chryst and starting quarterback Graham Mertz.
Today, it was announced that Nebraska and Wisconsin won't play their game this Saturday, the first cancellation in the Big Ten since play began last week.
Stream the full episode here: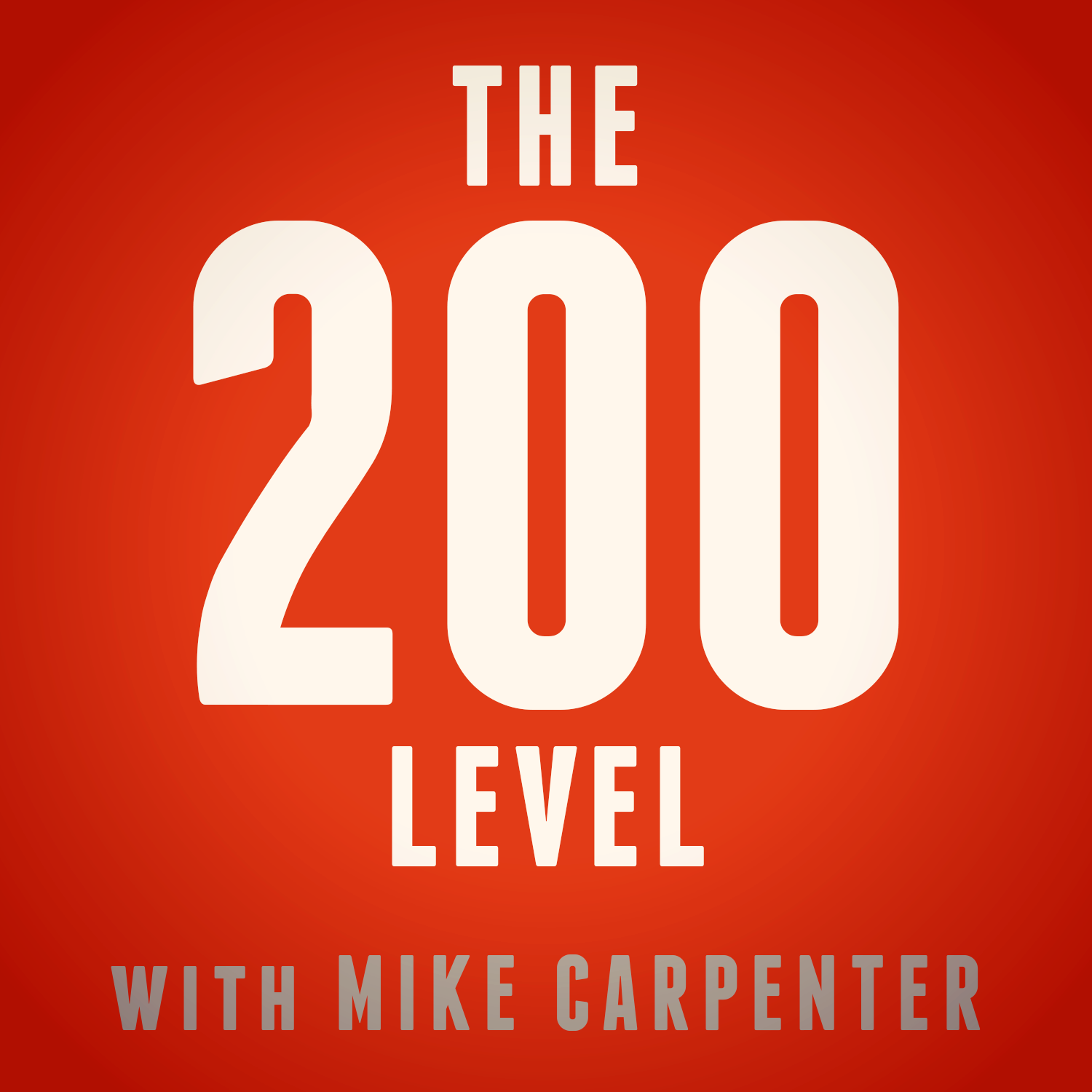 Illinois basketball secures another big commitment, this time from the transfer portal: Terrence Shannon Jr., a 6'6" wing who can fill it up and play lock down D. Mike Carpenter reacts to the news, compares the Underwood era to Self's tenure, and digs into the delicious rivalry that's developed between the Illini and Michigan basketball programs.
Subscribe: iTunes / Spotify / Podbean