In the latest 200 Level, Mike recaps the fallout coming out of the University of Wisconsin, whose football team has had 12 members test positive for COVID-19, including Head Coach Paul Chryst and starting quarterback Graham Mertz.
Today, it was announced that Nebraska and Wisconsin won't play their game this Saturday, the first cancellation in the Big Ten since play began last week.
Stream the full episode here: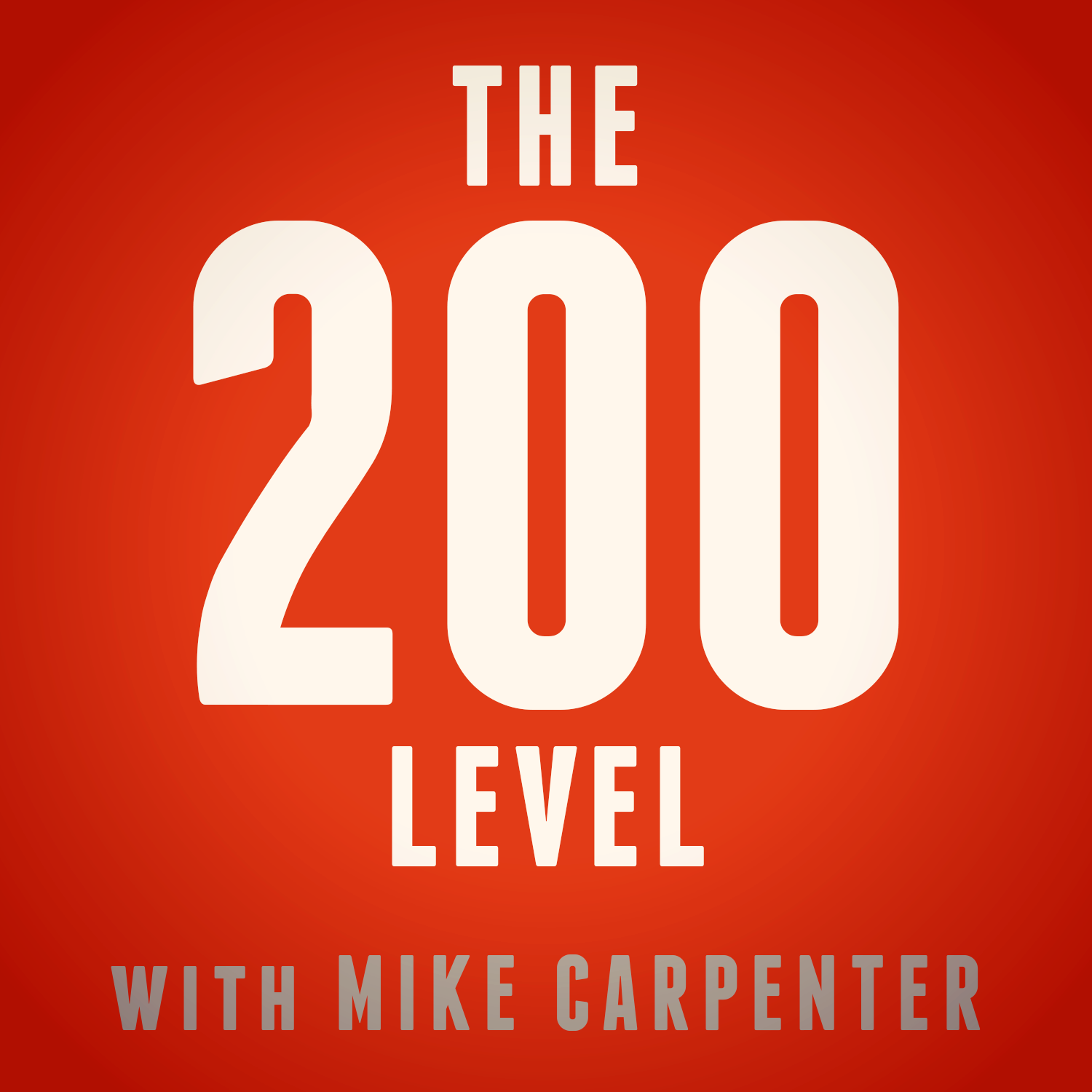 Mike Carpenter recaps the big win over Wisconsin, a huge week ahead at Michigan and Ohio State, and how the Illini can secure a 1 seed in the NCAA Tournament. Later, Cory Bradford hops on the podcast to talk about his new t-shirt with Fourth and Kirby, his career at Illinois, and what it's like to watch Frank Williams' kid help lead a top-5 Illini team into March Madness.
Subscribe: iTunes / Spotify / Podbean