In the latest 200 Level, Mike recaps the fallout coming out of the University of Wisconsin, whose football team has had 12 members test positive for COVID-19, including Head Coach Paul Chryst and starting quarterback Graham Mertz.
Today, it was announced that Nebraska and Wisconsin won't play their game this Saturday, the first cancellation in the Big Ten since play began last week.
Stream the full episode here: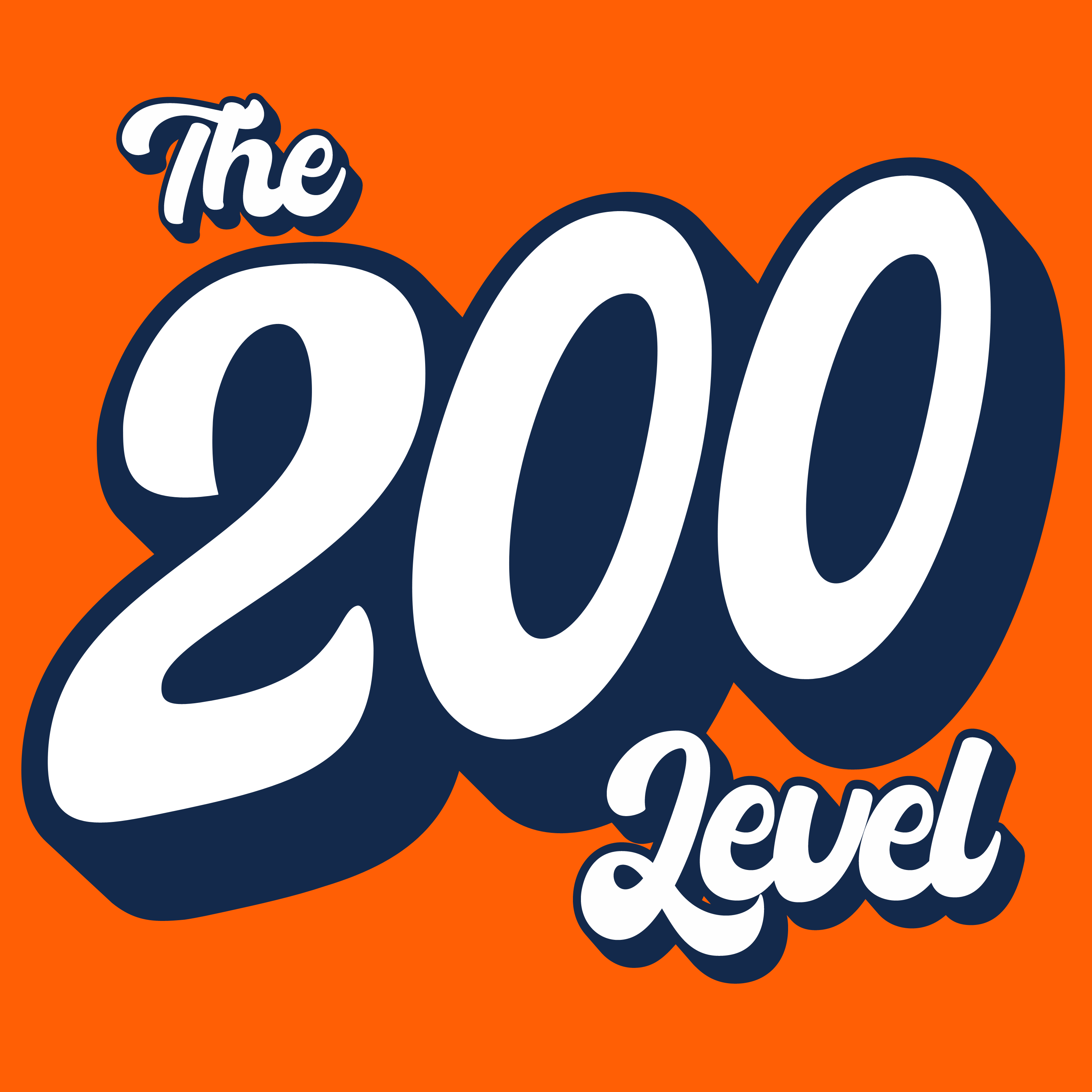 It's time for the annual Illini football post-mortem, and sadly, this one comes before bowl season. Mike Carpenter reacts to a wild 45-43 loss to Northwestern that encapsulated the frustrations of Bret Bielema's third year. With a loss of momentum and veteran stars departing for the NFL, how can Illinois football find its way to consistency?
Subscribe: iTunes / Spotify / Podbean