In the latest 200 Level, Mike recaps the fallout coming out of the University of Wisconsin, whose football team has had 12 members test positive for COVID-19, including Head Coach Paul Chryst and starting quarterback Graham Mertz.
Today, it was announced that Nebraska and Wisconsin won't play their game this Saturday, the first cancellation in the Big Ten since play began last week.
Stream the full episode here: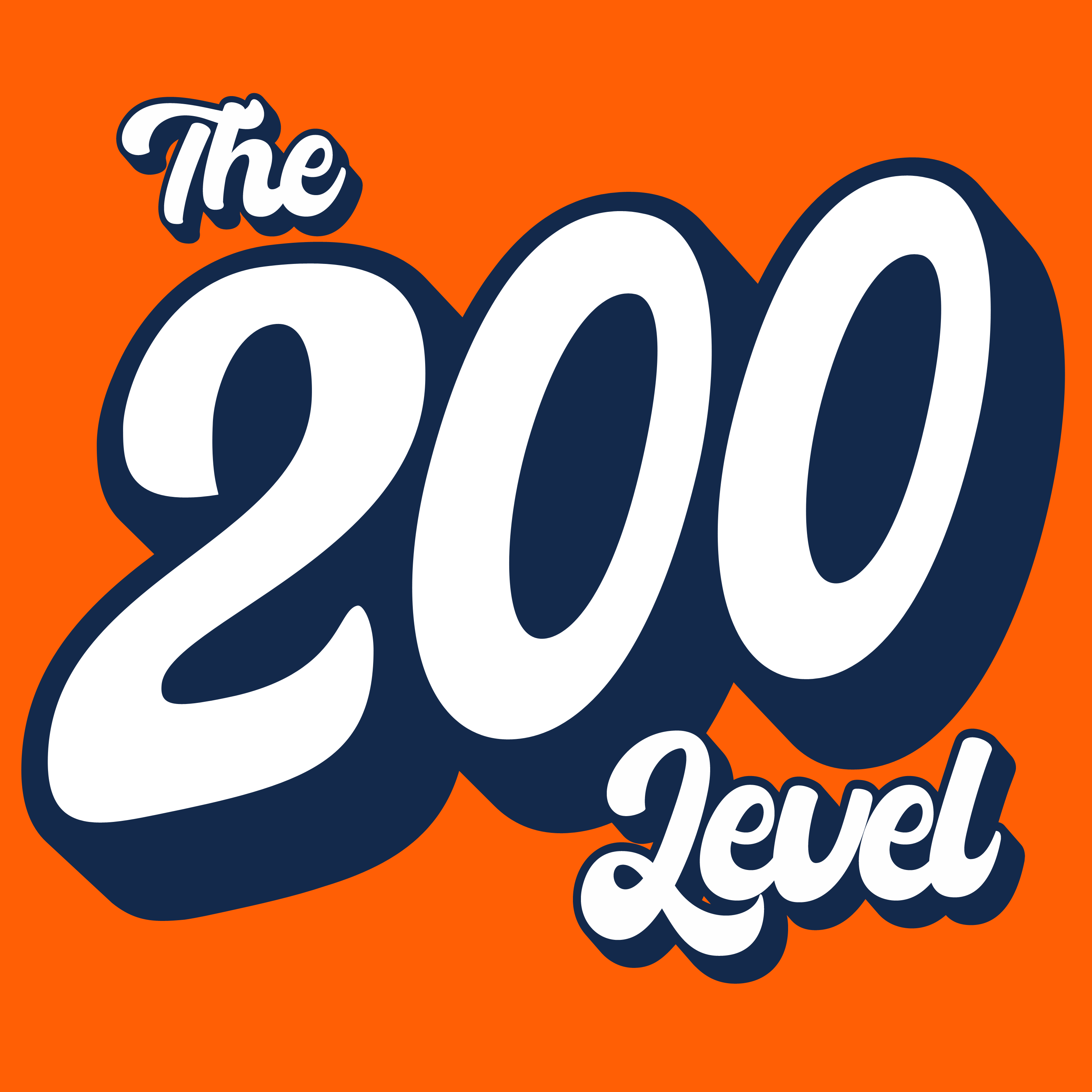 Illinois' 5-game win streak over the Hawkeyes comes to an end with an 80-78 loss in Iowa City. Mike Carpenter and Brian Hanson react during an exciting second half which saw Illinois take as much as an 8-point lead, but Tony Perkins' 32 points led Iowa back to a big victory.
Subscribe: iTunes / Spotify / Podbean