On the newest episode of The 200 Level, Mike examines the latest movement in the Transfer Portal and NBA Draft, including the transfer of freshman point guard Jayden Epps. Mike then looks forward to the offseason, and how it may unfolda.
Stream the full pod here: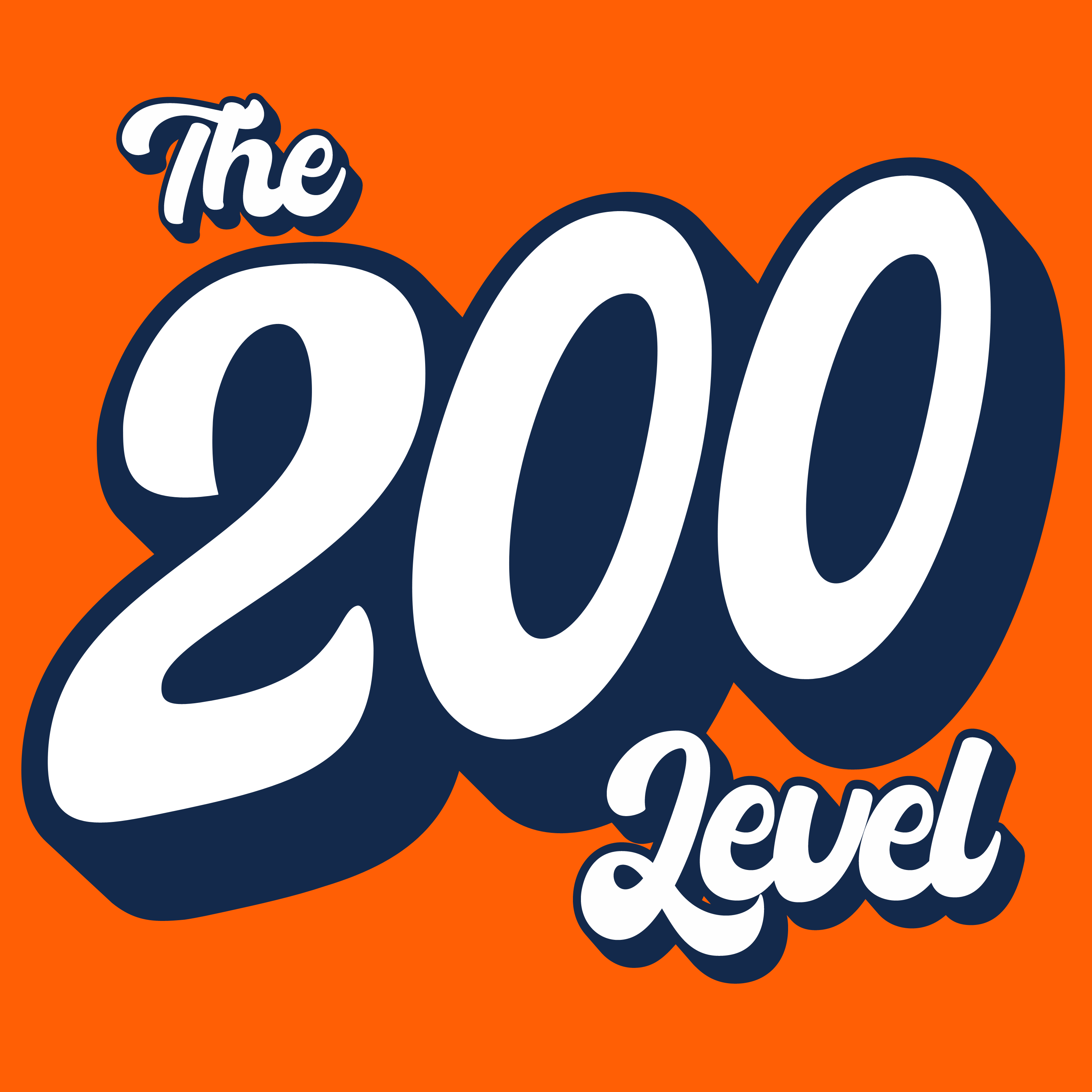 Illinois basketball loses freshman guard Jayden Epps to the transfer portal. Mike Carpenter reacts to the news, and discusses whether it has more to do with the current climate of college basketball, or issues within the Illini program. As the offseason unfolds, how will Brad Underwood rebuild a backcourt that lost its two top freshmen recruits?
Subscribe: iTunes / Spotify / Podbean / YouTube