On the latest The 200 Level, Former Illini shooting guard Sean Harrington joins Mike for a discussion of the team's clinching of a #1 seed this weekend, and what this team may mean in a historical Illini basketball context.
Stream the full thing and watch some highlights from this weekend here: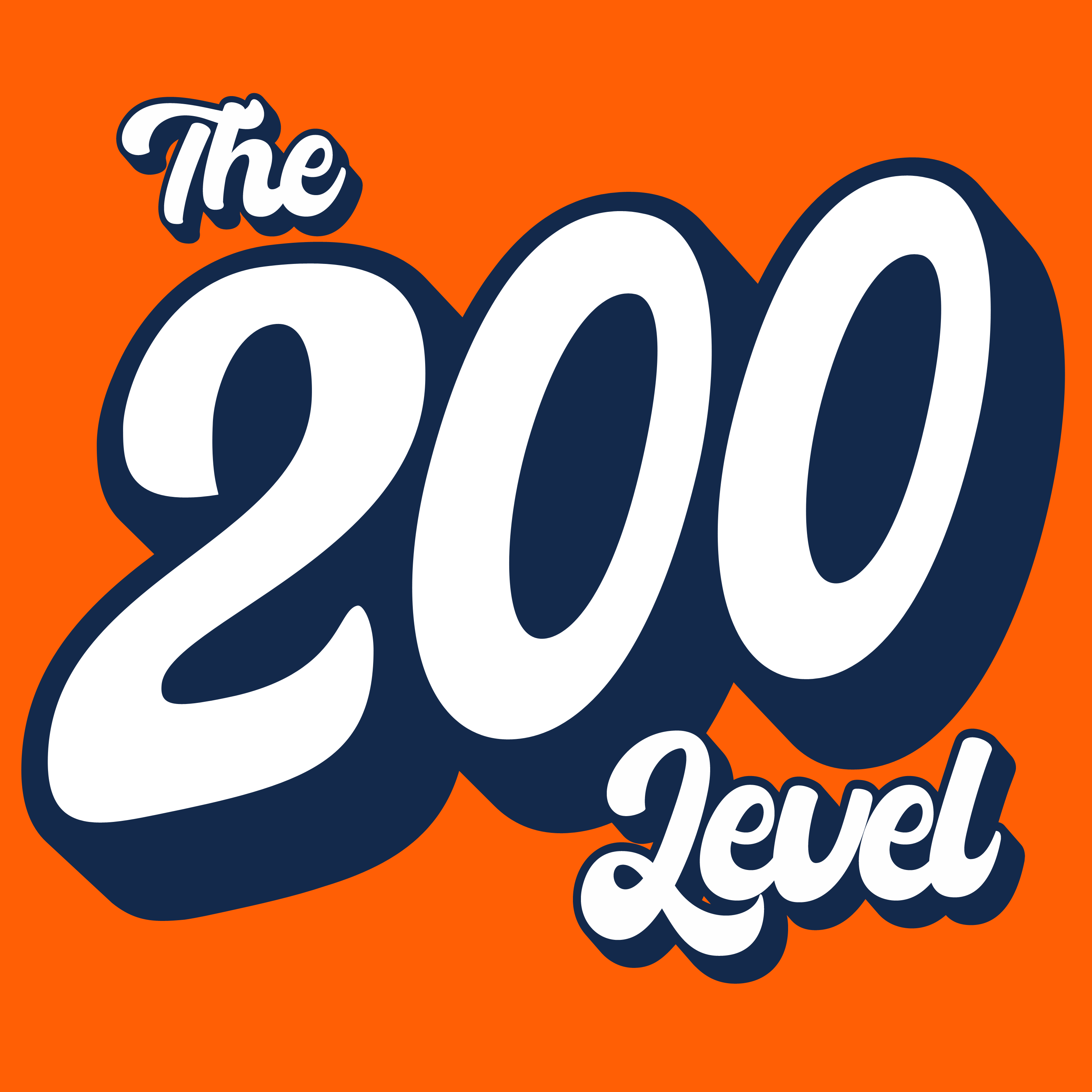 Eight days, three massive wins. Mike Carpenter reflects on the week that was for the Illini, capped off by a 1-seed clincher in Columbus. Later, he catches up with Sean Harrington about this Illinois team heading into the Big Ten Tournament.
Subscribe: iTunes / Spotify / Podbean