Welcome back to football season, Illini fans! Another football season always means a new season of The 200 Level, and Mike is back this year with a (measured) preview, as well as a new medium to enjoy the pod!
Stream the full pod here via both audio AND video: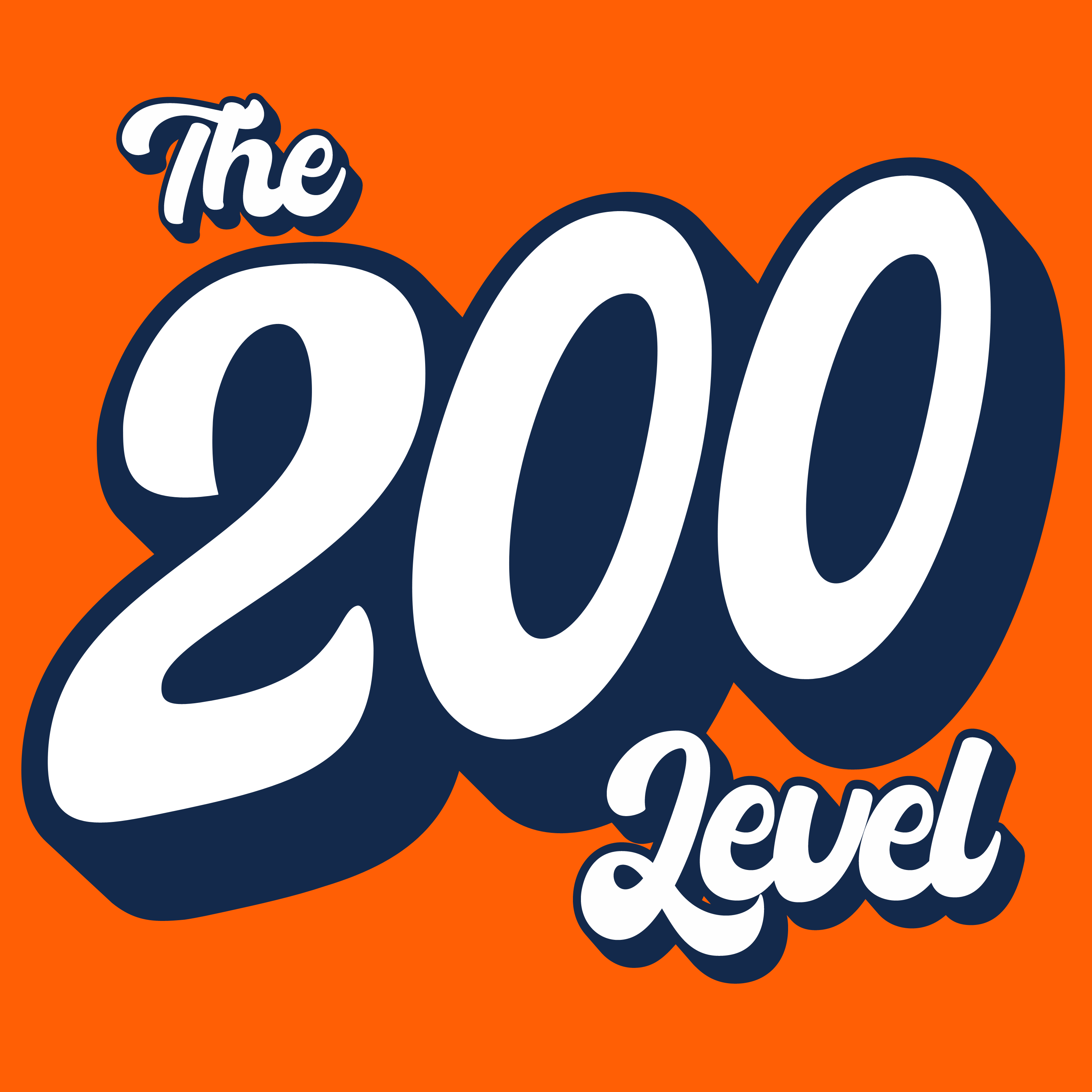 Year two of the Bret Bielema Era is about to get underway as The 200 Level returns for its fourth season. Mike Carpenter recalls previous year twos for Illini football head coaches, and then looks ahead to the 2022 season. Along with a breakdown of the offense and defense, he analyzes an easier-than-expected schedule before predicting the W-L record for Bielema's second squad.
Subscribe: iTunes / Spotify / Podbean / Twitch