On the latest 200 Level, Mike takes a look at letters to the Big Ten Commissioner from football head coaches James Franklin (Penn State) and Ryan Day (Ohio State), all while campuses across the country continue to see positive cases rise.
And, as always, stream the full episode here: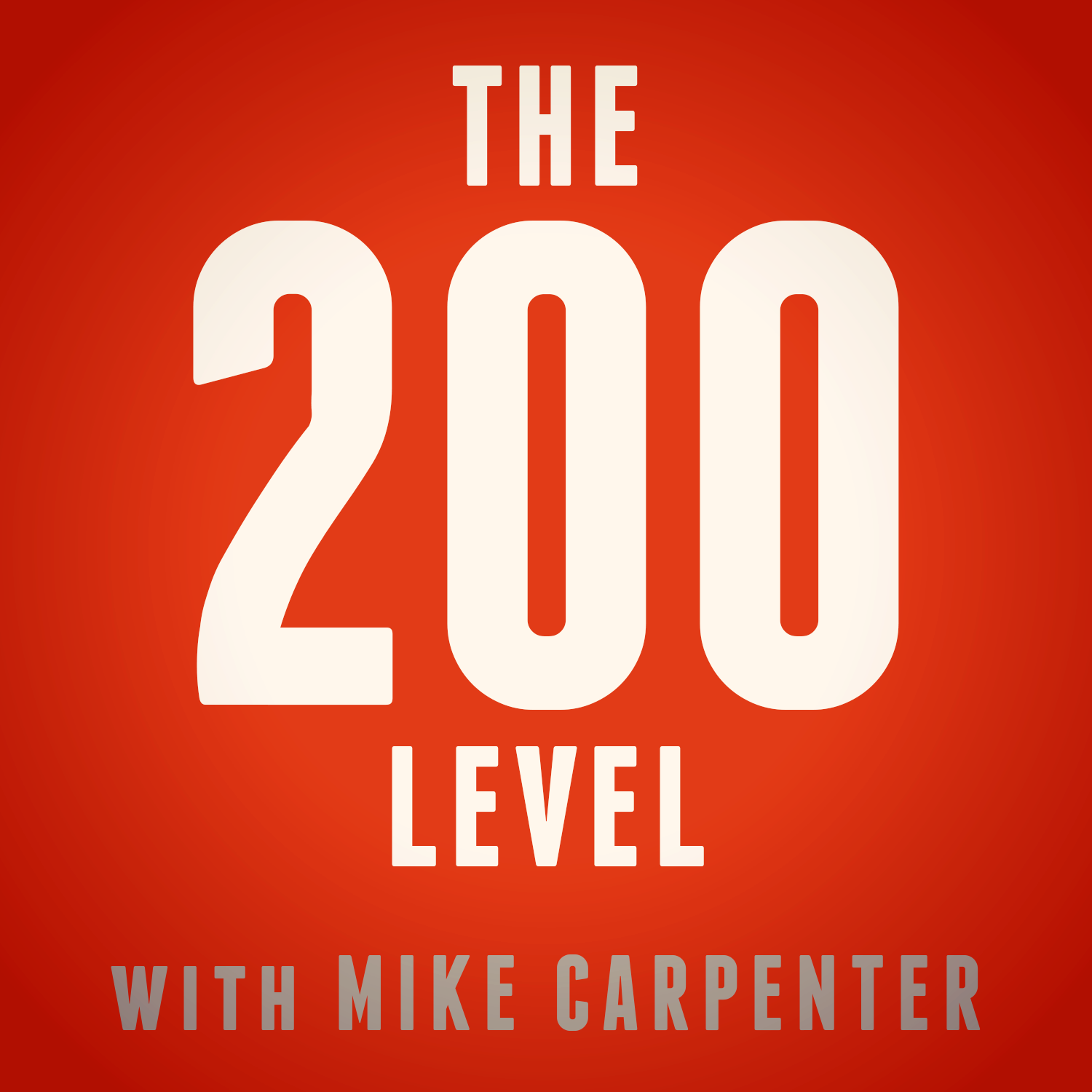 The ghost of Chief Illiniwek was awakened after the Orange and Blue Belted Kingfisher passed the UIUC student senate. Mike Carpenter analyzes the age-old mascot argument, along with the possibility Big Ten football completes its season uninterrupted. Finally, may Illinois basketball be on the verge of a big 2021 addition?
Subscribe: iTunes / Spotify / Podbean