It's been a while since Illini Basketball had a nice 20+ point blowout, and last night was the perfect prescription. Kofi cracked 30, Richard Patino was mad, and all was right in the world:
On the latest episode of The 200 level, re-live the second half of last night's drubbing of Minnesota with Mike, Isaac and Andrew.
Stream the whole episode here: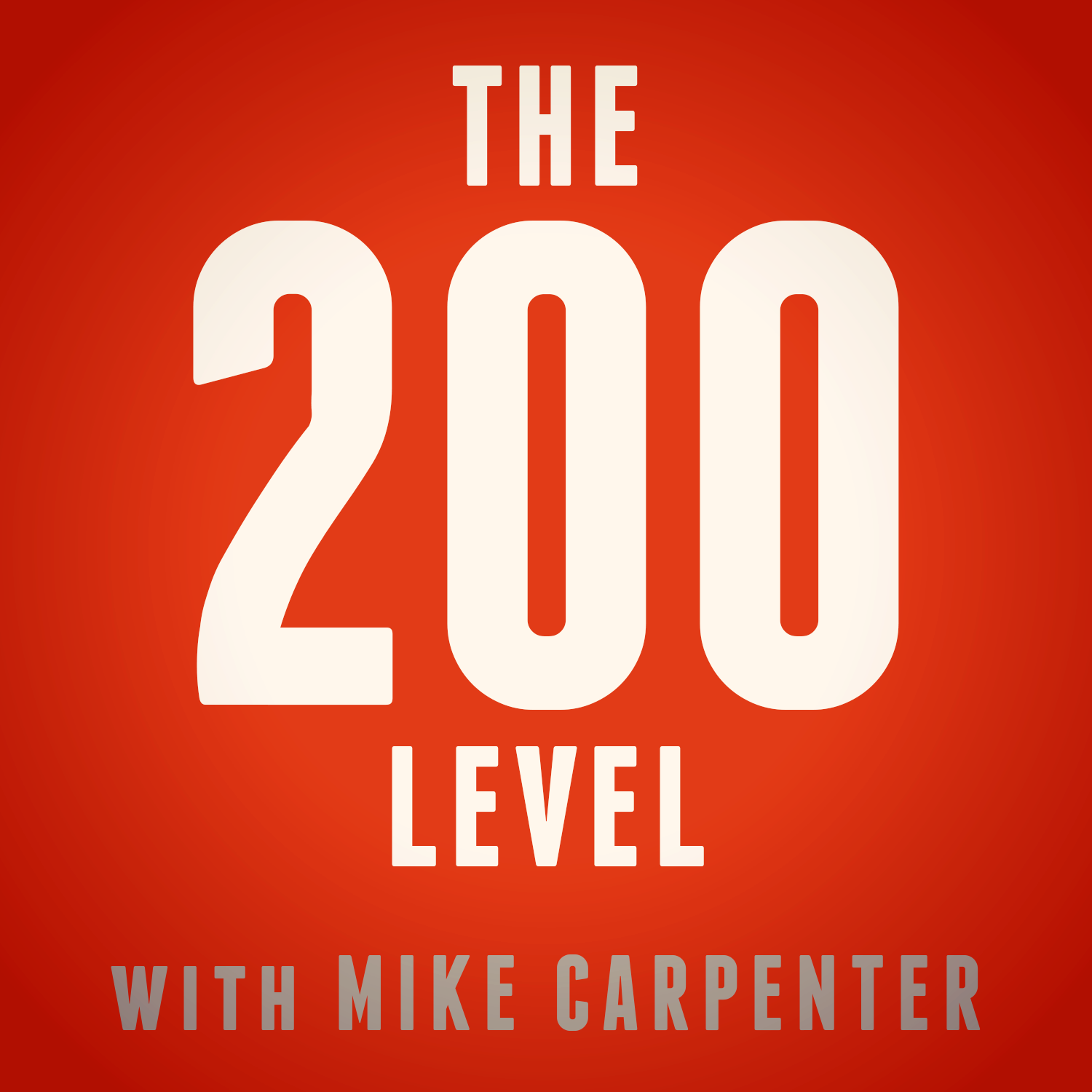 Illinois basketball secures another big commitment, this time from the transfer portal: Terrence Shannon Jr., a 6'6" wing who can fill it up and play lock down D. Mike Carpenter reacts to the news, compares the Underwood era to Self's tenure, and digs into the delicious rivalry that's developed between the Illini and Michigan basketball programs.
Subscribe: iTunes / Spotify / Podbean