Starting Wednesday, we will have four straight Illini gamedays (maybe), including a multi-team event (MTE) hosted in Champaign-Urbana, and capped off by a football showdown with a 3rd-ranked Ohio State football team.
On the newest episode of The 200 Level, Mike previews all of the action from this, the best week ever. Make sure to keep your eyes on the feed for three (3) postgame pods this week, as well.
Stream here: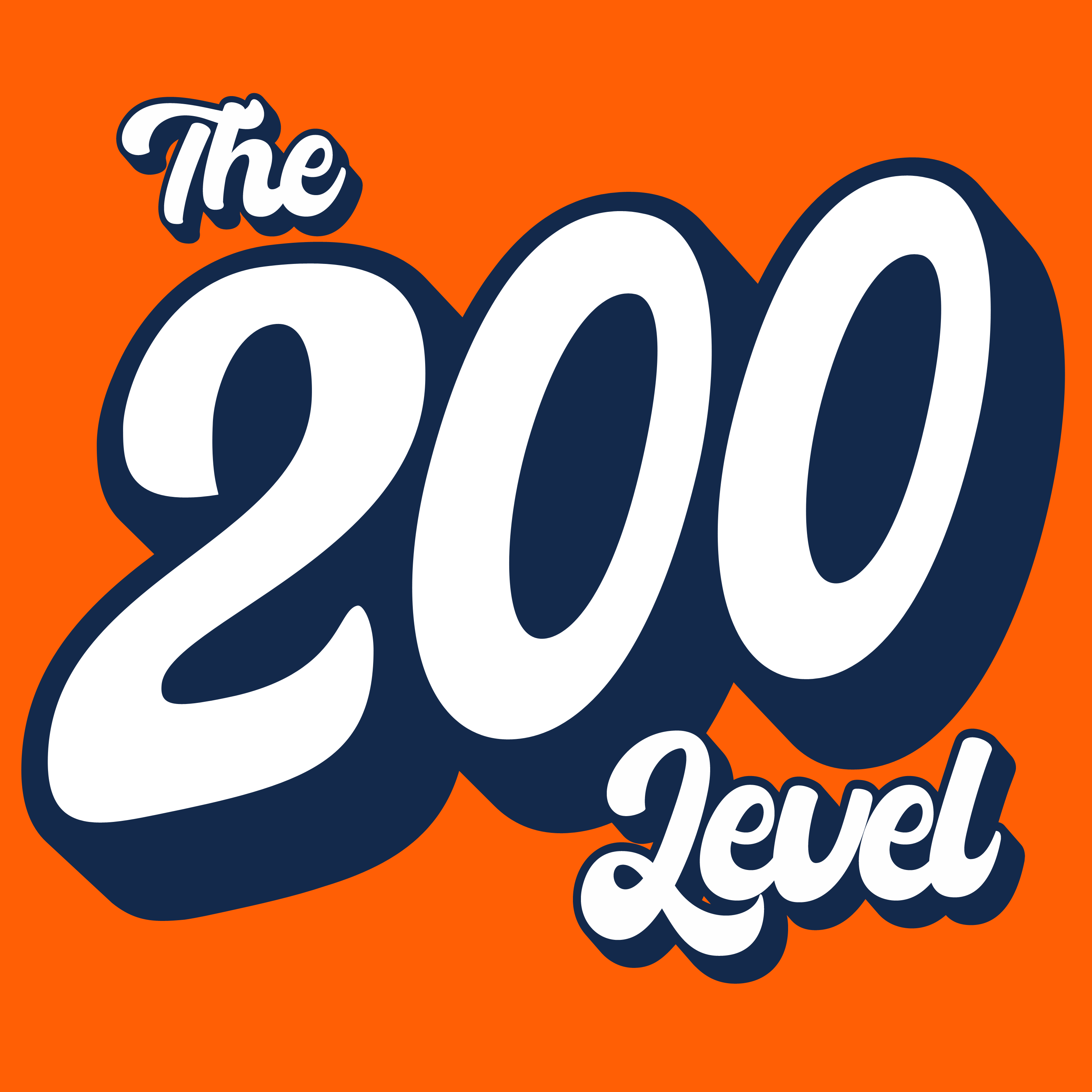 Illinois' 5-game win streak over the Hawkeyes comes to an end with an 80-78 loss in Iowa City. Mike Carpenter and Brian Hanson react during an exciting second half which saw Illinois take as much as an 8-point lead, but Tony Perkins' 32 points led Iowa back to a big victory.
Subscribe: iTunes / Spotify / Podbean