Starting Wednesday, we will have four straight Illini gamedays (maybe), including a multi-team event (MTE) hosted in Champaign-Urbana, and capped off by a football showdown with a 3rd-ranked Ohio State football team.
On the newest episode of The 200 Level, Mike previews all of the action from this, the best week ever. Make sure to keep your eyes on the feed for three (3) postgame pods this week, as well.
Stream here: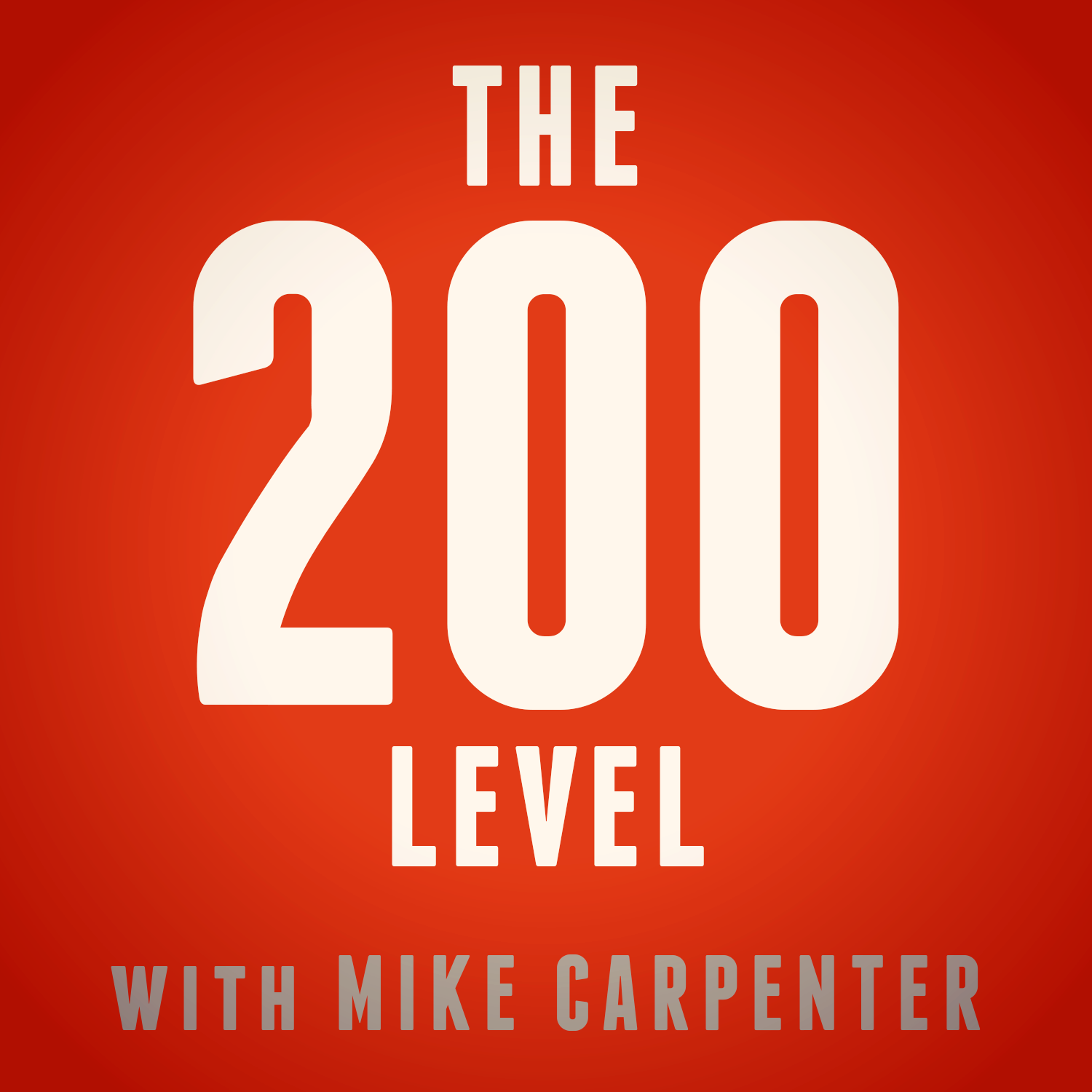 Mike Carpenter recaps a Saturday for the books, as Illinois football pulled off an upset at #7 Penn State and the basketball team welcomed fans back to the State Farm Center. He discusses the importance of Bielema's team getting a signature win in his first year, along with the possibility of making a bowl game. Also, the basketball team impresses with their depth, length and athleticism.
Subscribe: iTunes / Spotify / Podbean