Starting Wednesday, we will have four straight Illini gamedays (maybe), including a multi-team event (MTE) hosted in Champaign-Urbana, and capped off by a football showdown with a 3rd-ranked Ohio State football team.
On the newest episode of The 200 Level, Mike previews all of the action from this, the best week ever. Make sure to keep your eyes on the feed for three (3) postgame pods this week, as well.
Stream here: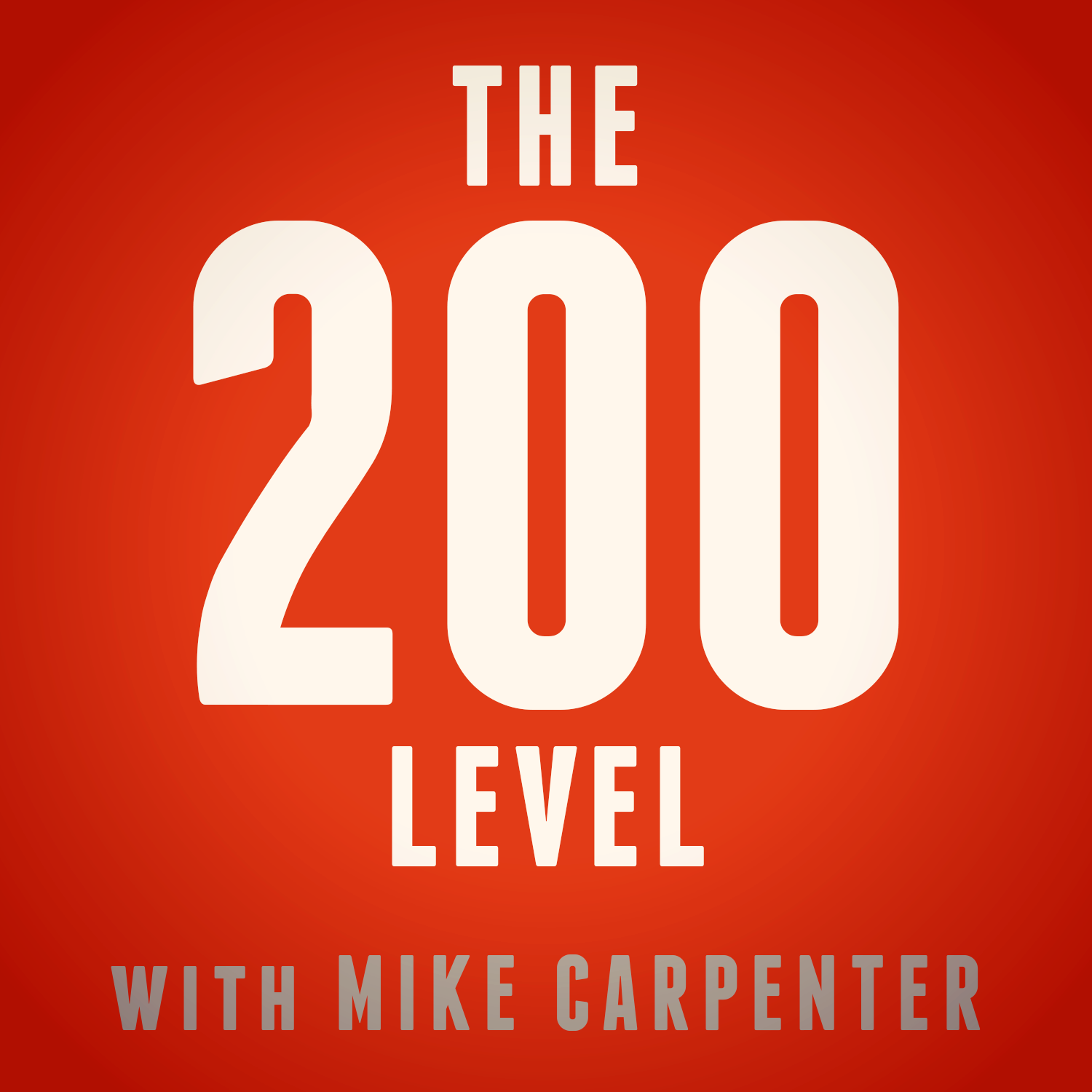 Illinois basketball secures another big commitment, this time from the transfer portal: Terrence Shannon Jr., a 6'6" wing who can fill it up and play lock down D. Mike Carpenter reacts to the news, compares the Underwood era to Self's tenure, and digs into the delicious rivalry that's developed between the Illini and Michigan basketball programs.
Subscribe: iTunes / Spotify / Podbean