Starting Wednesday, we will have four straight Illini gamedays (maybe), including a multi-team event (MTE) hosted in Champaign-Urbana, and capped off by a football showdown with a 3rd-ranked Ohio State football team.
On the newest episode of The 200 Level, Mike previews all of the action from this, the best week ever. Make sure to keep your eyes on the feed for three (3) postgame pods this week, as well.
Stream here: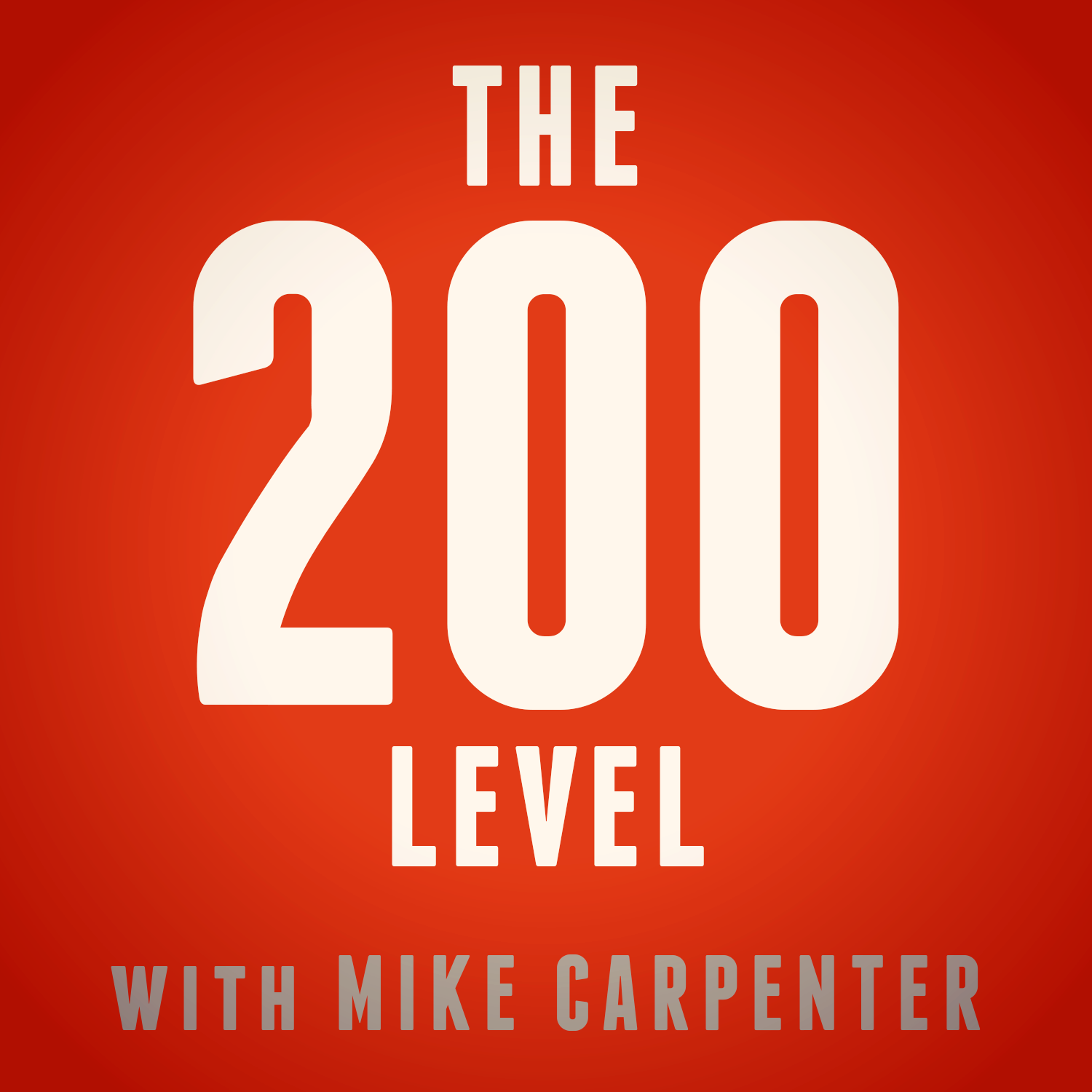 Whether it's in the form of a question or a statement, it's not outrageous to include Illinois in the conversation for "Best in the West". Mike Carpenter reflects on the dominant win at Wisconsin, a favorable matchup against Iowa, and why the run this Illini football team is on looks and feels different than previous streaks.
Subscribe: iTunes / Spotify / Podbean