Starting Wednesday, we will have four straight Illini gamedays (maybe), including a multi-team event (MTE) hosted in Champaign-Urbana, and capped off by a football showdown with a 3rd-ranked Ohio State football team.
On the newest episode of The 200 Level, Mike previews all of the action from this, the best week ever. Make sure to keep your eyes on the feed for three (3) postgame pods this week, as well.
Stream here: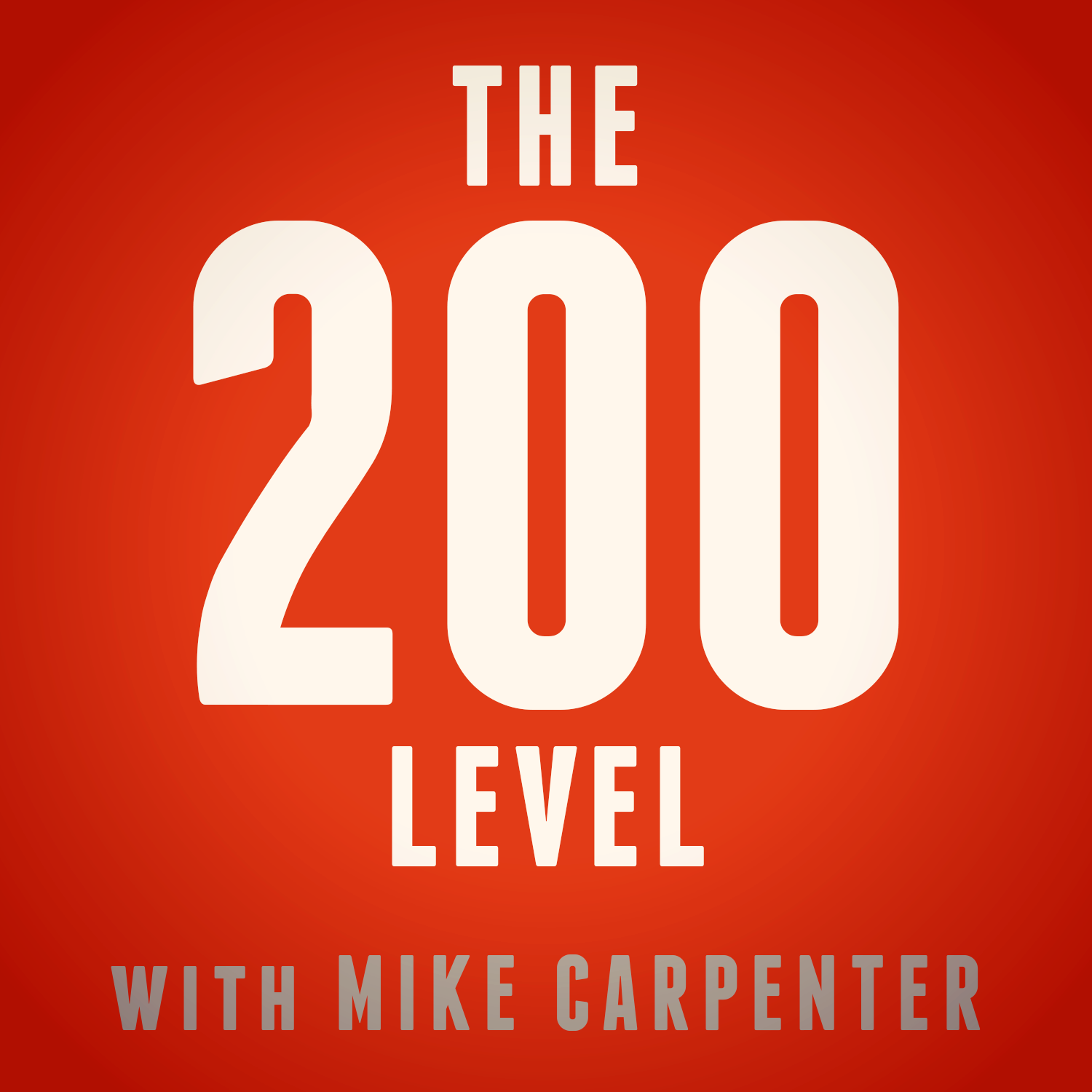 Mike Carpenter discusses the Illini spring game, including the QB battle between Brandon Peters and Isaiah Williams, and does a far-too-early breakdown of the 2021 schedule. Then, he discusses no-shows by Adam Miller and Orlando Antigua (and a surprising appearance by EJ Liddell).
Subscribe: iTunes / Spotify / Podbean