A few days removed from an emphatic vitory at Cameron Indoor Arena, and a day before a Braggin Rights showdown with Mizzou, Carp is feeling great about basketball.
Unfortunately, that optimism does not exist for Illini football, whose game this Saturday could (or could not) end the Lovie Smith era, and the impact of that decision.
In the newest 200 Level, Carp tackles all of this and more. Stream here: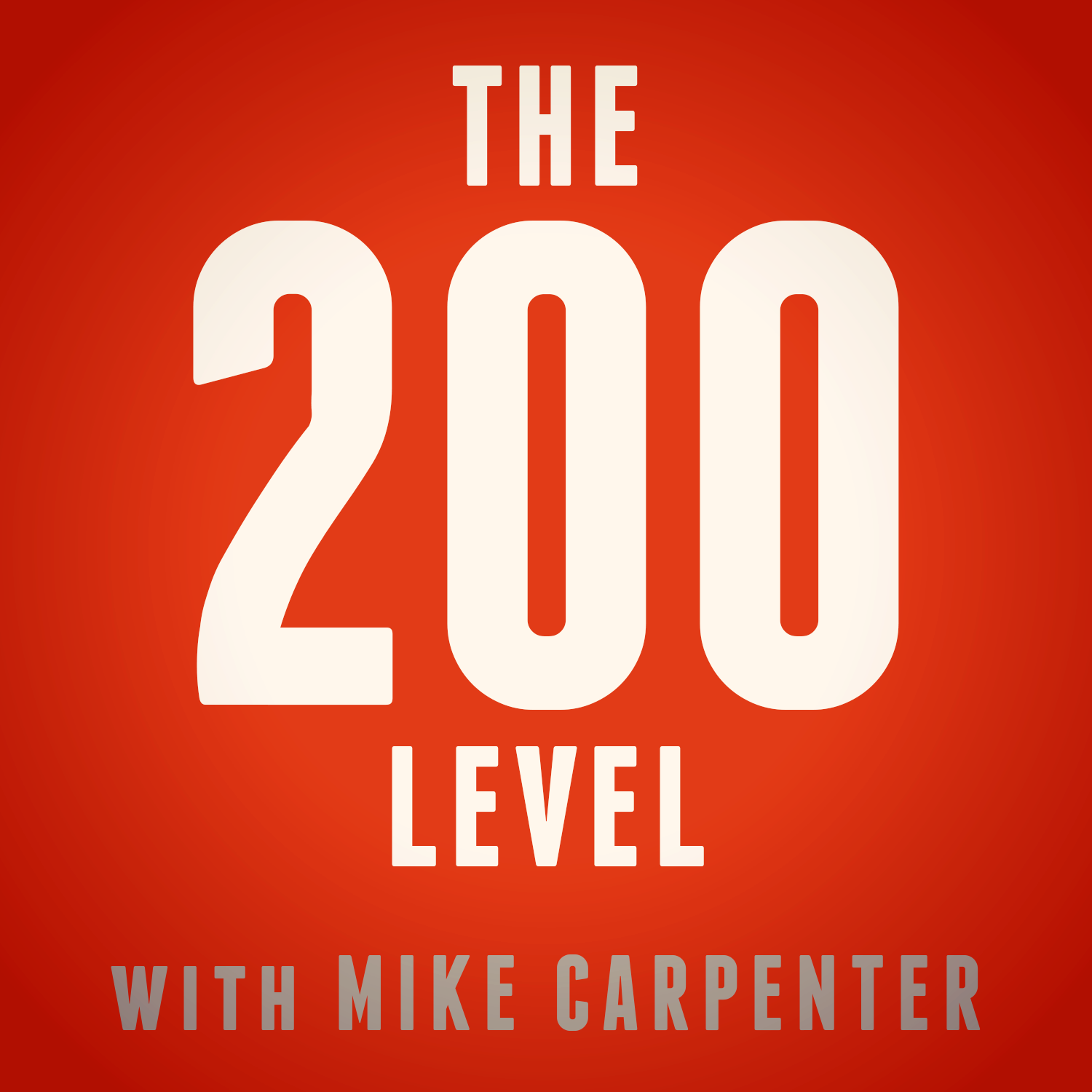 Mike Carpenter discusses the Illini spring game, including the QB battle between Brandon Peters and Isaiah Williams, and does a far-too-early breakdown of the 2021 schedule. Then, he discusses no-shows by Adam Miller and Orlando Antigua (and a surprising appearance by EJ Liddell).
Subscribe: iTunes / Spotify / Podbean