A few days removed from an emphatic vitory at Cameron Indoor Arena, and a day before a Braggin Rights showdown with Mizzou, Carp is feeling great about basketball.
Unfortunately, that optimism does not exist for Illini football, whose game this Saturday could (or could not) end the Lovie Smith era, and the impact of that decision.
In the newest 200 Level, Carp tackles all of this and more. Stream here: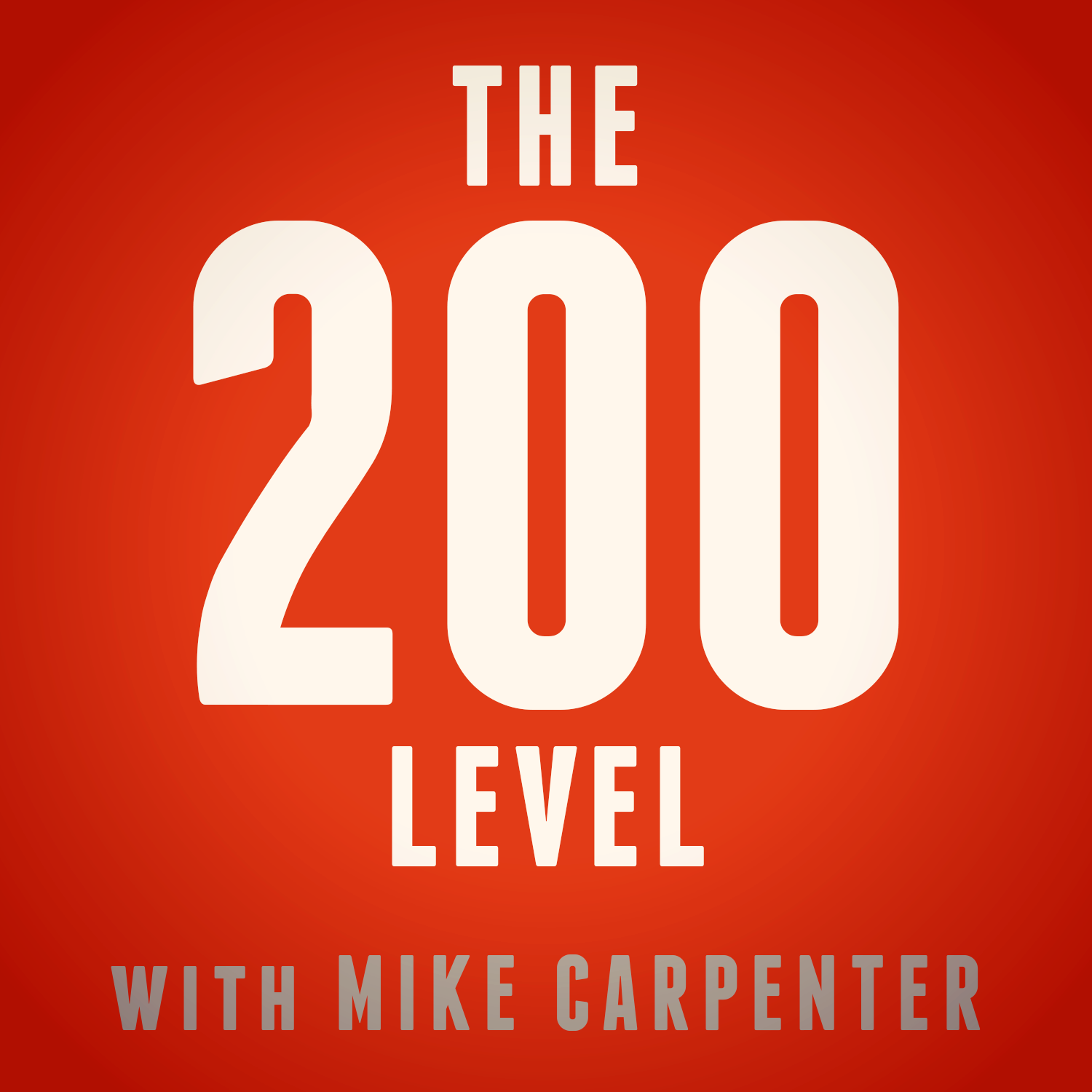 Mike Carpenter recaps a Saturday for the books, as Illinois football pulled off an upset at #7 Penn State and the basketball team welcomed fans back to the State Farm Center. He discusses the importance of Bielema's team getting a signature win in his first year, along with the possibility of making a bowl game. Also, the basketball team impresses with their depth, length and athleticism.
Subscribe: iTunes / Spotify / Podbean