A few days removed from an emphatic vitory at Cameron Indoor Arena, and a day before a Braggin Rights showdown with Mizzou, Carp is feeling great about basketball.
Unfortunately, that optimism does not exist for Illini football, whose game this Saturday could (or could not) end the Lovie Smith era, and the impact of that decision.
In the newest 200 Level, Carp tackles all of this and more. Stream here: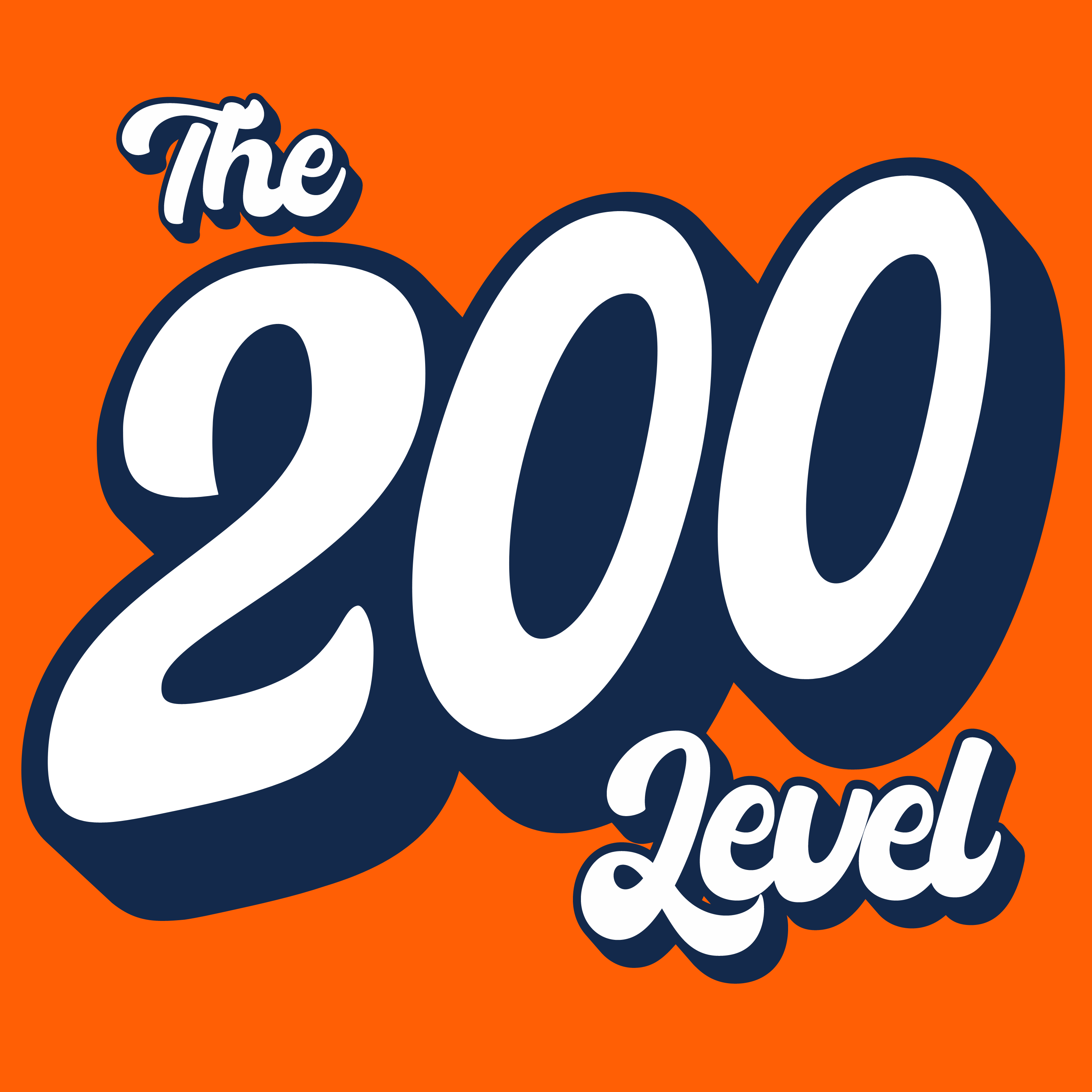 Illinois basketball loses freshman guard Jayden Epps to the transfer portal. Mike Carpenter reacts to the news, and discusses whether it has more to do with the current climate of college basketball, or issues within the Illini program. As the offseason unfolds, how will Brad Underwood rebuild a backcourt that lost its two top freshmen recruits?
Subscribe: iTunes / Spotify / Podbean