A few days removed from an emphatic vitory at Cameron Indoor Arena, and a day before a Braggin Rights showdown with Mizzou, Carp is feeling great about basketball.
Unfortunately, that optimism does not exist for Illini football, whose game this Saturday could (or could not) end the Lovie Smith era, and the impact of that decision.
In the newest 200 Level, Carp tackles all of this and more. Stream here: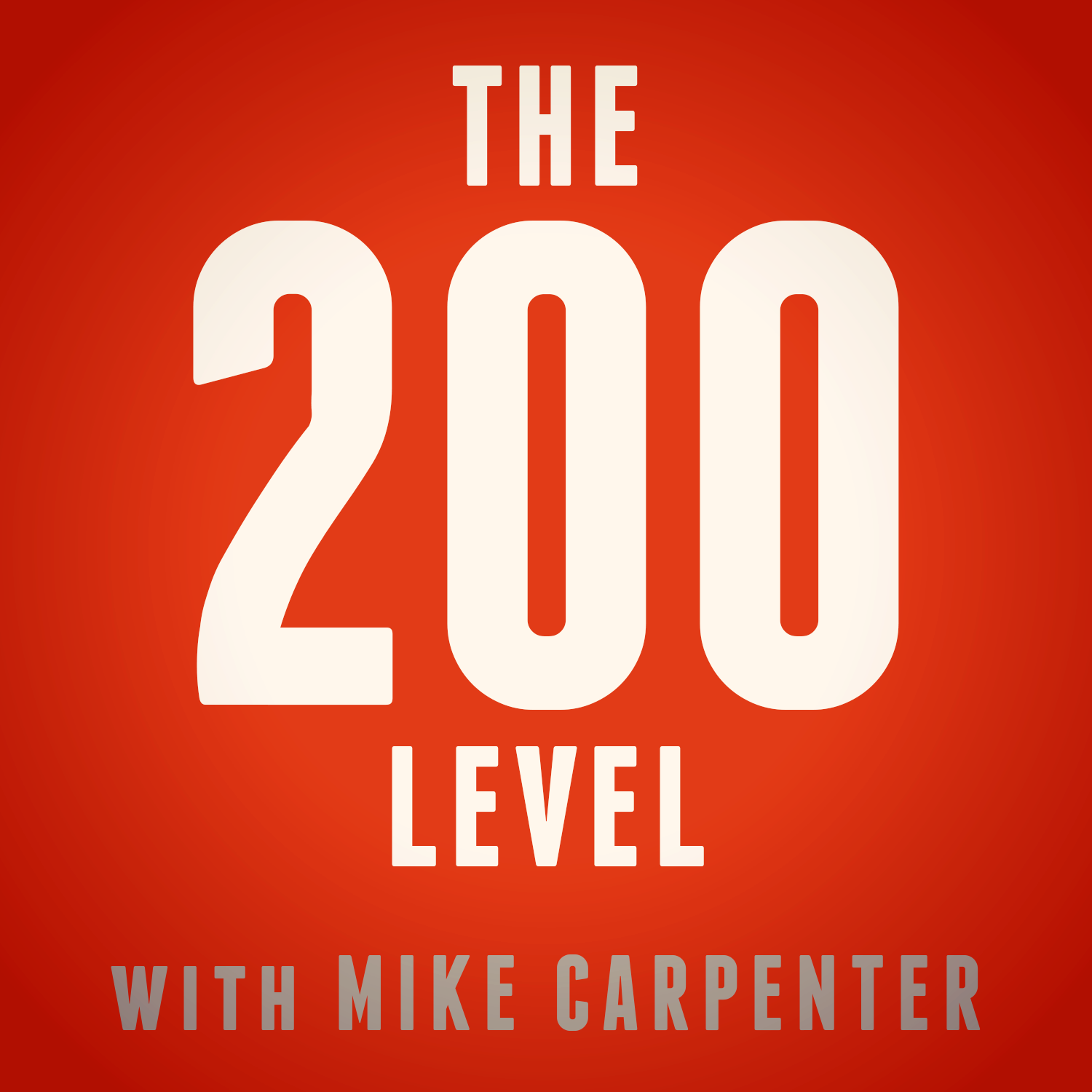 Illinois basketball secures another big commitment, this time from the transfer portal: Terrence Shannon Jr., a 6'6" wing who can fill it up and play lock down D. Mike Carpenter reacts to the news, compares the Underwood era to Self's tenure, and digs into the delicious rivalry that's developed between the Illini and Michigan basketball programs.
Subscribe: iTunes / Spotify / Podbean