Illini football began the Bret Bielema era with a fully-competent win, something Illinois fans aren't really used to. The student section was even full!
On the newest episode of The 200 Level, Carp recaps the win, the emergence of Rutgers-transfer-turned-Heisman Trophy candidate Art Sitkowski, what makes it so encouraging, and what we may be able to expect in the weeks to come.
Stream the whole post-game pod here: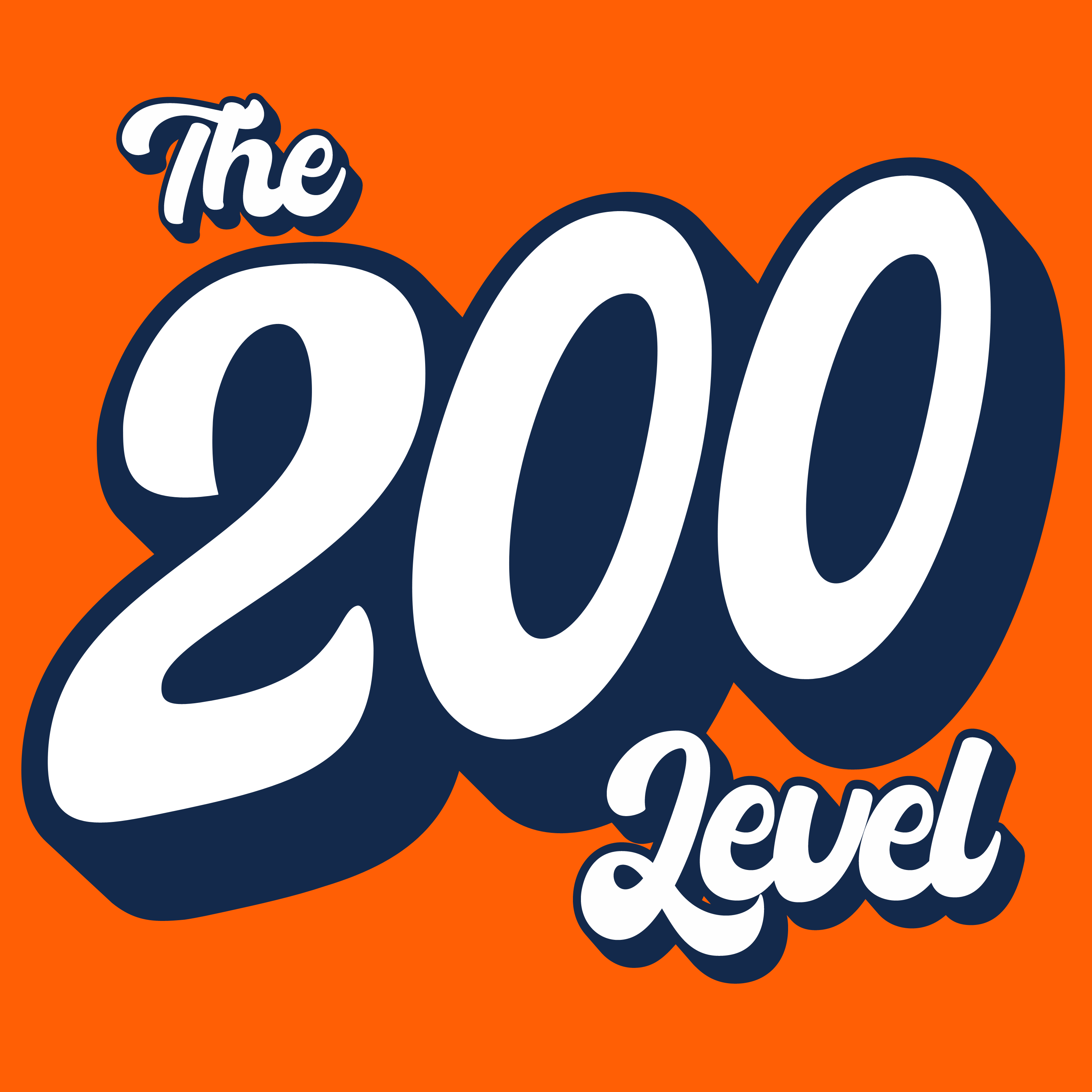 The Bret Bielema Era kicks off in style as the Illini beat Nebraska 30-22. Mike Carpenter recaps the impressive performance, including a star turn by Art Sitkowski at QB, and how important a season-opening win can be for the fans, students, recruits, and the team itself. Perhaps Illinois football is on the path to consistent competence.
Subscribe: iTunes / Spotify / Podbean