Mike basks in the glow of an amazing Illini basketball victory over Michigan last night, taking a closer look at Trent Frazier's excellent performance, if the Illini can start discussing the national title yet, and how good it feels to beat the University of Michigan in a sporting event.
Stream the full thing here: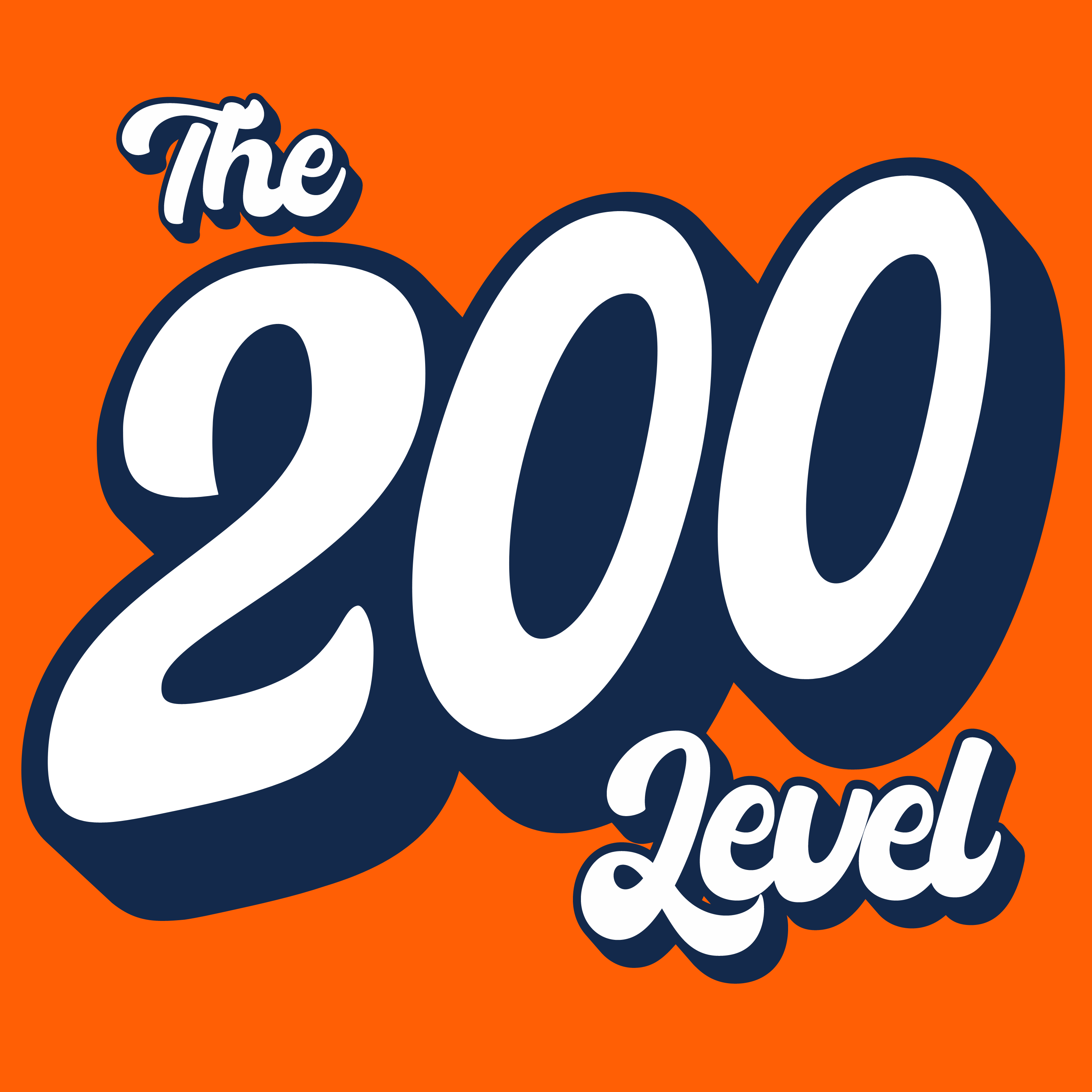 It's the day after a monumental Illini basketball win, and Mike Carpenter is still struggling to comprehend what just happened. He discusses the impressive performance, Trent Frazier's big moment, Underwood mentioning "national title", and yes – how sweet it is to kick Michigan's butt.
Subscribe: iTunes / Spotify / Podbean