Today marks a very special day for The 200 Level, the pod's 200th episode! To celebrate, Mike takes a look at the newest commitments for Illini basketball, rumors of return for Trent Frazier and Adam Miller, and then pivots to Illini football's Spring Game this Monday.
Stream the whole pod here: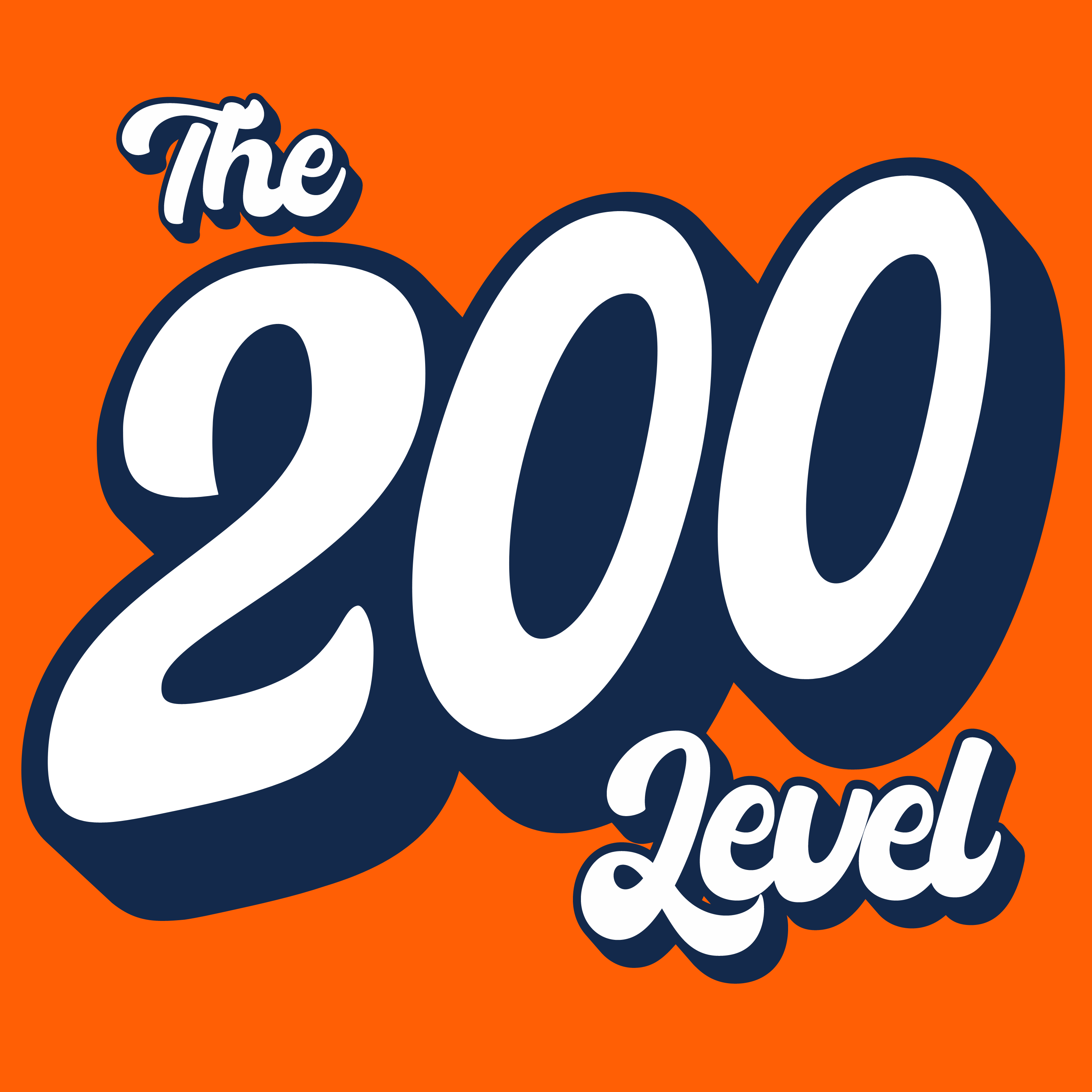 It's the 200th episode of The 200 Level! Mike Carpenter has plenty of Illini basketball to discuss, including new 2021 commit Brandin Podziemski from Wisconsin, the possible return of Trent Frazier, uncertainty around Adam Miller, and how next year's roster is shaping up. Also, the spring football game is welcoming back fans to Memorial Stadium for the first time since 2019.
Subscribe: iTunes / Spotify / Podbean