On this week's Champaign Is Also A Band, Sven zooms with Em Baker of Champaign-Urbana-based Plike, a dark electronic music duo, about their song "Sanity Meter," recording in a washing machine, and the opening scene of The Fifth Element, and many other things.
Listen to the full interview here: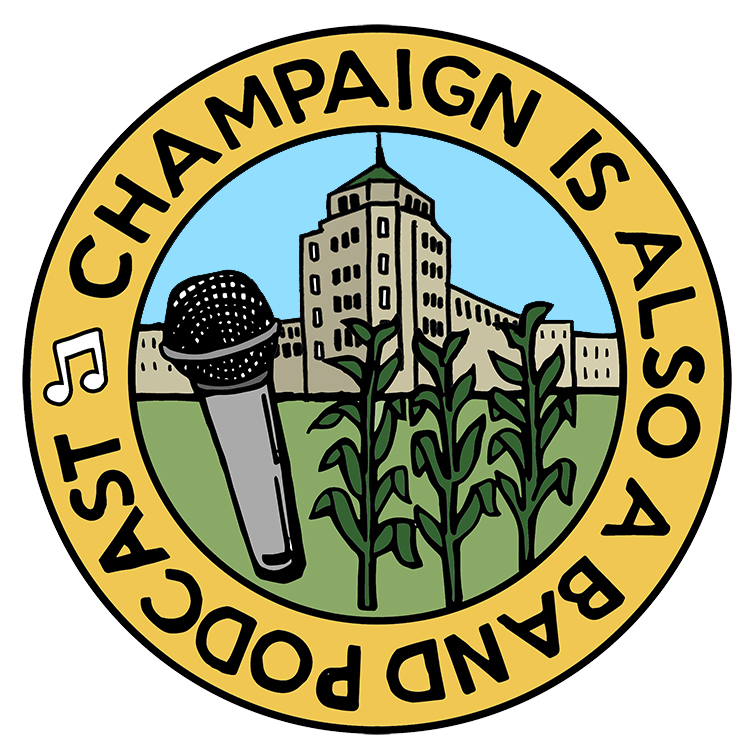 Bonus Episode 11: "Living Room" – Music in the time of Coronavirus – Kenna from EP13
–
Champaign Is Also A Band
CW: mental health and dying Even in the middle of a pandemic, music is still happening and being recorded.  Sven zooms with former guest Kenna Mae from EP13 about their new Sweetmelk EP: "Living Room" Check out now and buy yourself a copy and check out the Sweetmelk SWEATSHIRTS! Or as I like to call them SWEETSHIRTS!
Subscribe: Apple Podcasts / Podbean / Spotify / Stitcher