On this week's Champaign Is Also A Band, Sven Zooms with hip-hop savant AMS the. Nerd King about his track "Sisyphus," the importance of intricate wordplay, and some of his influences from growing up in Hyde Park.
Listen to the full interview here, and stay tuned for part two next week: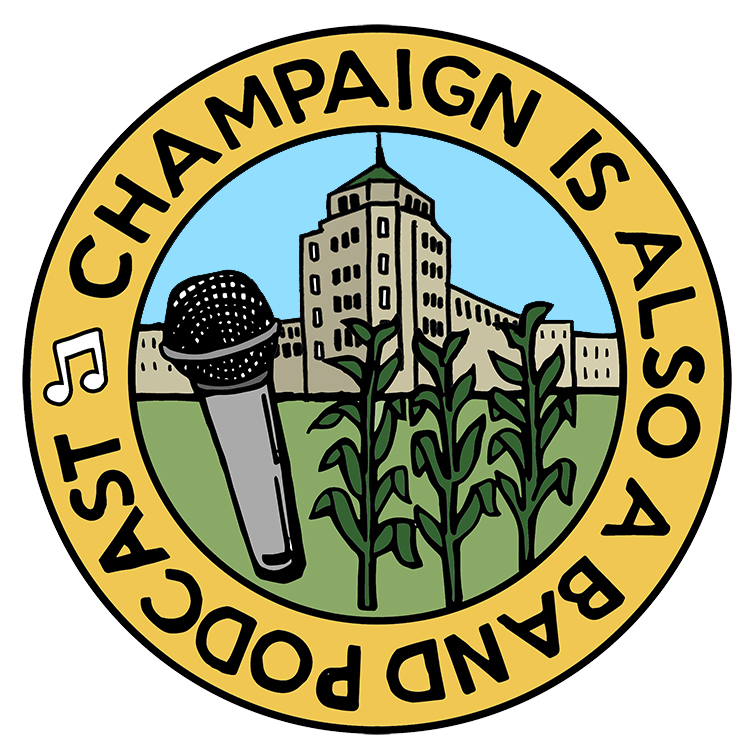 Bonus Episode 11: "Living Room" – Music in the time of Coronavirus – Kenna from EP13
–
Champaign Is Also A Band
CW: mental health and dying Even in the middle of a pandemic, music is still happening and being recorded.  Sven zooms with former guest Kenna Mae from EP13 about their new Sweetmelk EP: "Living Room" Check out now and buy yourself a copy and check out the Sweetmelk SWEATSHIRTS! Or as I like to call them SWEETSHIRTS!
Subscribe: Apple Podcasts / Podbean / Spotify / Stitcher