Sven continues last weeks' conversation with rapsmith AMS, touching on his C-U family roots, his role in the C-U hip-hop community, and the importance of having a vibrant music scene, no matter what city you're in.
Stream the full chat here: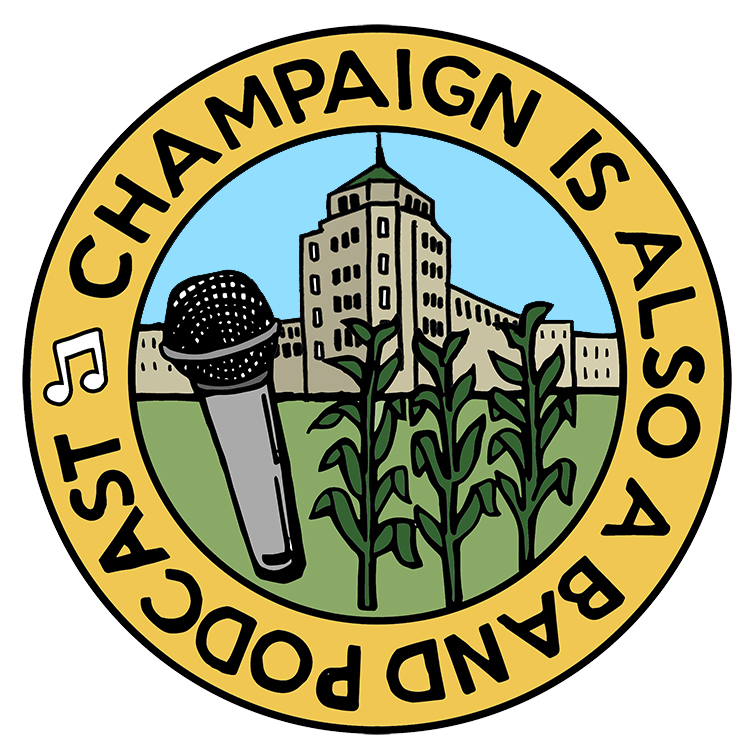 Bonus Episode 11: "Living Room" – Music in the time of Coronavirus – Kenna from EP13
–
Champaign Is Also A Band
CW: mental health and dying Even in the middle of a pandemic, music is still happening and being recorded.  Sven zooms with former guest Kenna Mae from EP13 about their new Sweetmelk EP: "Living Room" Check out now and buy yourself a copy and check out the Sweetmelk SWEATSHIRTS! Or as I like to call them SWEETSHIRTS!
Subscribe: Apple Podcasts / Podbean / Spotify / Stitcher