---
It's amazing what a bowl game can do, init?
(Julie Wurth / News-Gazette)
---
The U of I releases an entire press release about their commitment to the free press; simultaneously continues to bar reporters from investigating the University
This was probably in response to yesterday's New York Times article and really boils down to something pretty simple:
The University is being investigated because there has been a pattern of un-addressed misconduct. There are numerous cases that have come out just over the past year, many of them making national news.
Because the reporter doing the investigation is from a University-funded media source (WUIS in Springfield), the University is citing a law out-of-context (mandated reporting, which is a good and necessary law) to prevent this reporter from keeping any of her findings confidential, and instead, informing the University any time a tip is received.
But by failing to exempt journalists from this law, the U of I is also failing to recognize two points
1 – the U of I's track record of handling these events internally is, and I can't overstate this, *atrocious*. Just read some of the national news stories from this year. The reason that there are investigations in the first place is because the U of I handled them poorly.
2 – it seems pretty clear that the motivation behind this is to keep more stories from coming out. If they truly valued a free press, as they espouse in the release below, then they would let a great journalist conduct her important investigation, even if it makes the University look bad or incompetent. That's literally what a free press does.
Something here doesn't add up.
And it isn't just me, the ACLU is getting involved too:
---
The good news is that the Illinois House passed a law to cap insulin costs yesterday.
(Clair Irwin / Smile Politely)
---
I'm not the authority on this issue but it does seem pretty ridiculous that old, modestly-sized-and-scaled homes (and big old trees!) are routinely torn down to construct giant McMansion monstrosities with three-car garages on the front.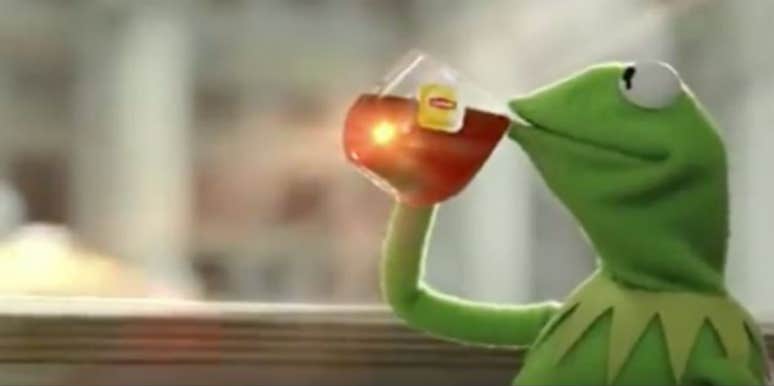 (Julie Kang / C-U Citizen Access)
---
This is a great listen from NPR about how two Kentucky colleges, Berea College and Alice Lloyd College, found a way to sustainably provided free need-based tuition.
(Jeff Tyler / NPR)
---
Piatt Country tried to raise taxes during a borderline-secret meeting yesterday
On some real House of Cards type shit.
---
The pride of Champaign. :,)
(Julie McClure / Smile Politely)
---
(Julie Wurth / News-Gazette)
---
Just in case you were wondering
(Pramod Acharya / C-U Citizen Access)
---
I, too, would like to know
where the salt at from r/UIUC
Free ice skate on the quad last night! from r/UIUC
Campus is just one giant sheet of ice. Some are saying its size is (was?) on-par with the Antarctic ice sheet. Hard to say, but I'd believe it.
(Featured photo from Reddit user u/9bombs)
---